Tropic Weekender: Your curated guide to the best events across the Cairns region this weekend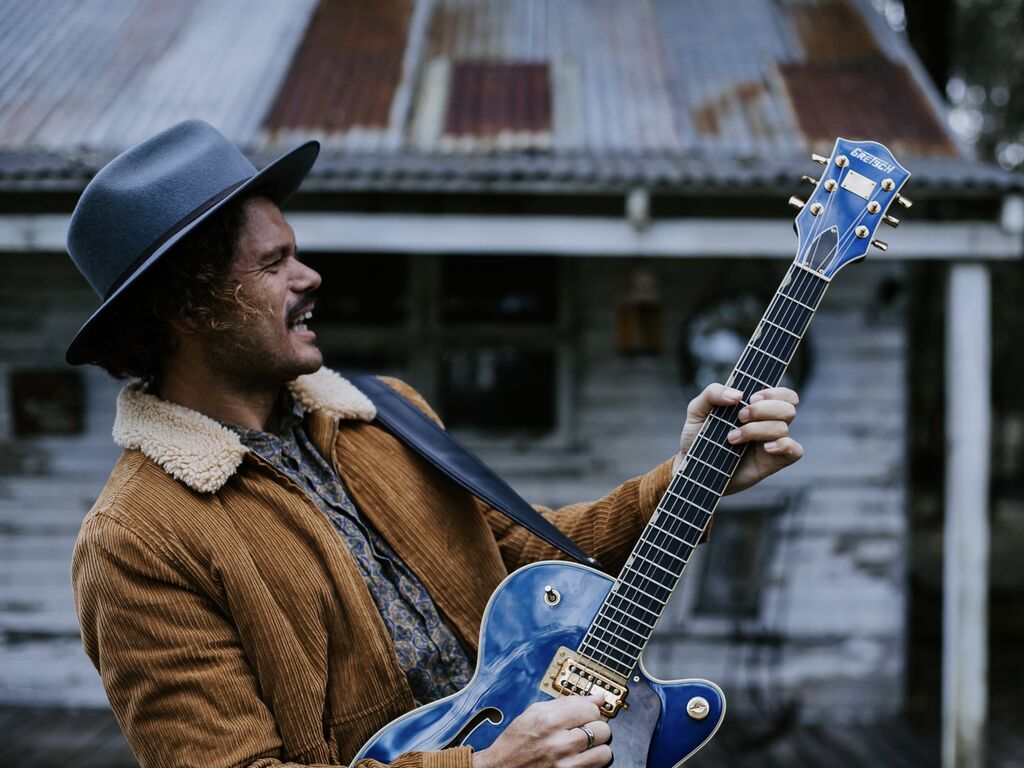 ---
Live music, markets, cricket, NBL and poolside beverages is how this weekend's looking.
The Taipans have two big games coming up before they head south for a few rounds, while the Barrier Reef Big Bash hits off tonight.
The forecast shows partly cloudy weather with only a shower or two.
Find your weekend below.
---
---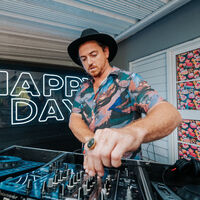 The Year of the Ox will open at Pier Shopping Centre on Friday evening, 5-6pm, with a celebration by CADCAI Molihua and Chinese Lion and Dragon performers.
The first game of Barrier Reef Big Bash is on at Griffiths Park tonight. Batting off at 6:30pm, there'll be Mojo Street Van dishing up delicious food and Lu's Crew serving wine and cocktails, with other beverages available at the canteen.
Saturday 6 February
Saturday morning brings the Gordonvale Cottage Markets. Tourists and locals alike can browse through a huge variety of items from 7am until noon.
Join the Laneway crew for FLOAT, another sun-soaked day by the Motel Nomad pool. Featuring Wolf Lane Distillery, Smok N Steel BBQ and resident DJs from 12 to 7pm, as well as an exhibition by Lockhart River Arts.
Ash Grunwald will perform at Tanks Art Centre tonight from 8pm. Heralded as one of Australia's great Blues and Roots performers, Grunwald comes to Cairns on the back of his new album Push The Blues Away.
The Taipans are back in Cairns and ready to play New Zealand Breakers – another new rival and chance to pick up a win. The timer starts at 4:30pm, Saturday.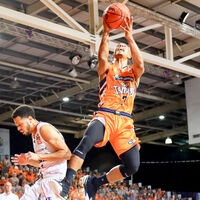 Sunday 7 February
The month's first Sunday marks the time for Tolga Markets. On from 7 till midday, there'll be loads of fresh local produce, crafts, plants, homemade goods and more.
Sunshine, frozen daiquiris and good times? It must be Sundaze at Boardwalk Social on the Esplanade, the ultimate place to lounge by a pool this Sunday.
Monday 8 February
Cairns Taipans will battle the New Zealand Breakers again, from 6:30pm Monday night. This is your last chance to see the Orange Army before they head south for a few rounds!