GPS tracker trial included in new crackdown on youth crime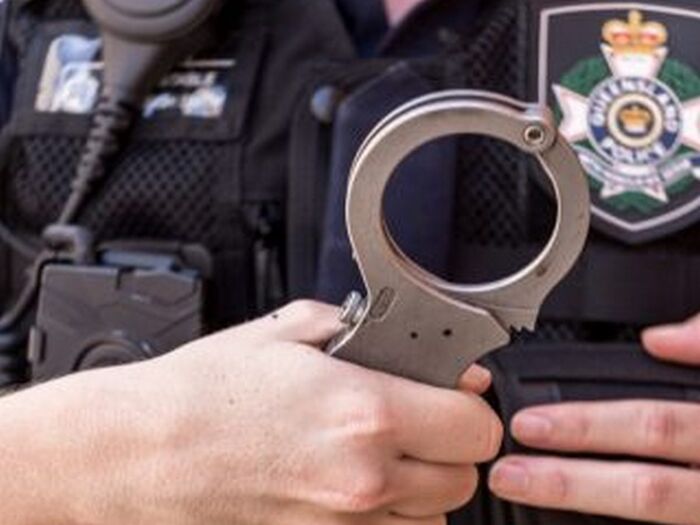 ---
The State Government has announced a raft of new measures to deal with repeat juvenile offenders, including a trial of GPS trackers and tighter bail laws for high-risk youths.
Under the changes, courts will be able to:
---
---
Require fitting of electronic monitoring devices (GPS Trackers) as a condition of bail for repeat offenders aged 16 and 17 in five trial areas. Cairns is not included, with the trial taking place in Townsville, Moreton, north Brisbane, Logan and the Gold Coast.
Create a presumption against bail for young offenders who commit serious indictable offences such as breaking and entering, serious sexual assault and armed robbery while on bail. This means the onus is on offenders to prove why they should be released on bail, rather than the prosecution having to argue why they shouldn't.
Seek assurances from parents and guardians that bail conditions will be complied with before an offender is released.
As well as this, the Youth Justice Act will be amended to include a reference to the community being protected from repeat youth offenders in the Charter of Youth Justice Principles. The existing common law principle that offending whilst on bail is an aggravating circumstance when the court is imposing a sentence will also be enshrined in legislation.
Policing powers will also be strengthened, including:
The provision of metal detecting wands to target knife crime on the Gold Coast.
New anti-hooning laws to hold the registered owner of a vehicle responsible except where the vehicle is stolen or the owner can identify another driver.
An investigation into the use of remote engine immobilisers, which involves on-board GPS technology that can allow police to slow and stop stolen cars.
Premier Annastacia Palaszczuk said the changes are a direct response to the loss of four innocent lives linked to young people allegedly driving stolen cars.
She said statistics show 10% of juvenile offenders are responsible for 48% of youth crime.
"It is clear to me and to the community that some young offenders simply don't care about consequences," the Premier said.
"The community expects us to do more and that's exactly what we will do."
The changes are expected to be introduced at this month's sittings of State Parliament.
Assistant Police Commissioner Cheryl Scanlon will lead a Youth Crime Taskforce to implement the new measures, while former Commissioner Bob Atkinson will report on the efficacy of the changes in six months' time.