Tropic Weekender: Your curated guide to the best events across the Cairns region this weekend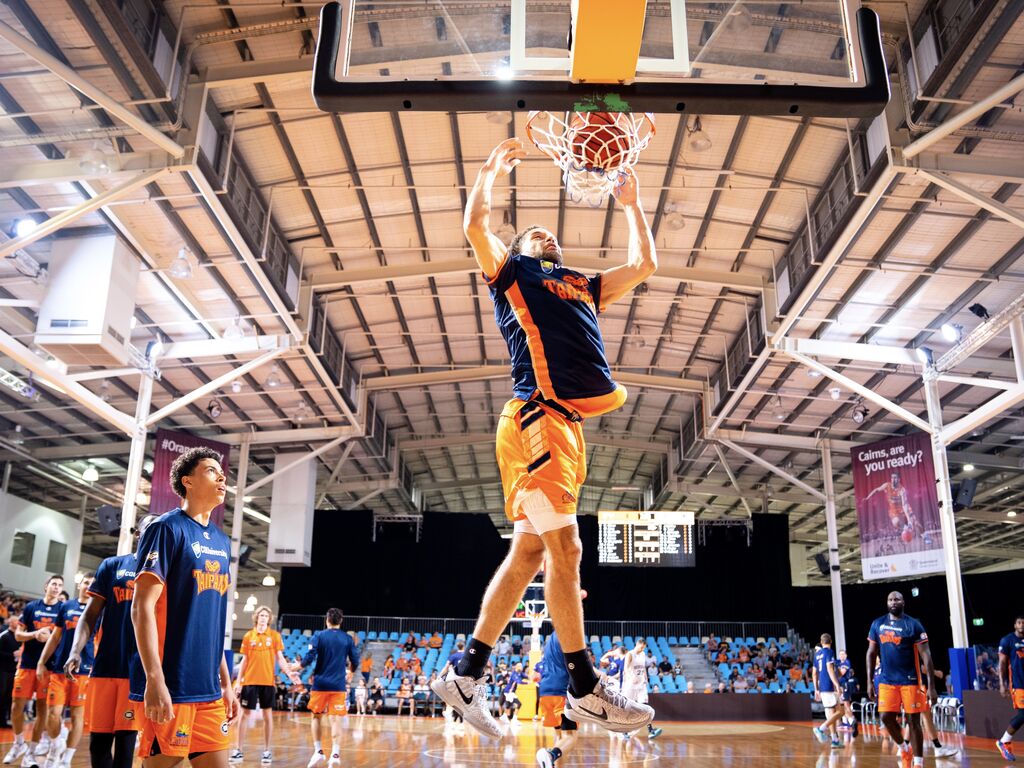 ---
We're in for a big Saturday with the first Taipans game of the 2021 NBL season, finally!
There's also live music, cinema, theatre and beachside beats to enjoy across Cairns this weekend.
The forecast's only showing light showers, with a bit more rain to come on Sunday.
---
---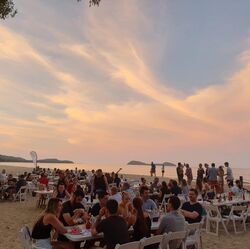 Andrew Wishart, 2011 X-factor grand finalist, will be performing from 7:30 to 9:30pm at Bar36. Relax to the sound of his acoustic
Settle in for a night of smooth jazz and indie pop as Silver Fox Jazz Band and Jelly Oshen take the Elixir Music Bar stage once again. Sit back and bathe in the good vibes from 6pm onwards.
Squish the sand between your toes and sway to the sound of local musicians this Friday at the Kewarra Beach Shack. Bring your friends and family for a night of delicious wood-fired pizzas and ice cold drinks, from 5 to 9pm.
Saturday 16th January
The Tropic team couldn't miss the Cairns Taipans first game of the 2021 season! Set to verse the Sydney Kings from 7pm at the Cairns Pop-Up Arena, there's only a handful of single tickets left.
For a more relaxed Saturday night, try a Mandala Painting Workshop, 6 to 8:30pm. Learn a few new skills in Creative House's friendly environment, all while creating your own piece of magic.
The Last Five Years is sure to pull on your heart strings. Described as an "emotionally powerful and intimate show", watch as the story of two New-Yorkers falling in and out of love unfolds at the Tanks Art Centre, from 8 to 9:30pm.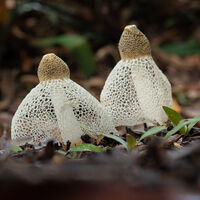 Sunday 17th January
Fancy a fungi-hunt through the Cairns Botanic Gardens? Join macro photographer Bridgette Gower on a Let's Go Shroomin tour, which runs every Sunday morning from 8:30am.
Take part in building and growing a supportive and safe community at Cairns Mr Perfect BBQ on the Esplanade from 10:30am to 12:30pm. Meet and discuss everything from small-talk to the highs and lows of men's mental health.
Unseen Cinema is bringing School Life to Earlville, a laugh-out-loud, heart-warming look at the daily grind of High School. The drama and comedy-filled film is on from 4:30pm.
news alert
sign up for your free weekly guide