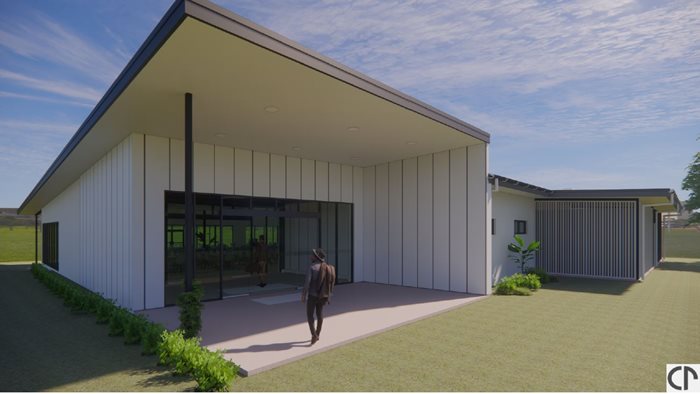 ##MP##
Tenders will open this month for construction of a new $1.3-million convention centre at Cannon Park.
The facility, to be built overlooking the racecourse at the end of the home straight, will include a function room, kitchen, bar and dining area.
Construction is scheduled to begin following the Cairns Amateurs in September and will be completed by the end of June next year.
Cairns Jockey Club Treasurer Greg Stanton said the facility will provide a more stylish venue for events, adding to other improvements at the track.
##BA##
##PQ##
"Usually if the community is doing well, the (Cairns) Jockey Club is going well.
"The Cairns Cup is a great celebration and it just keeps getting better and better, with the recently acquired new starting gates, the track's in the best state it has ever been and so are the facilities."
The development application was approved by Cairns Regional Council last month, with the centre to be fully funded by Racing Queensland.
Its Deputy Chair Sharon Dawson said the facility will provide an additional revenue stream for the club through non-racing events.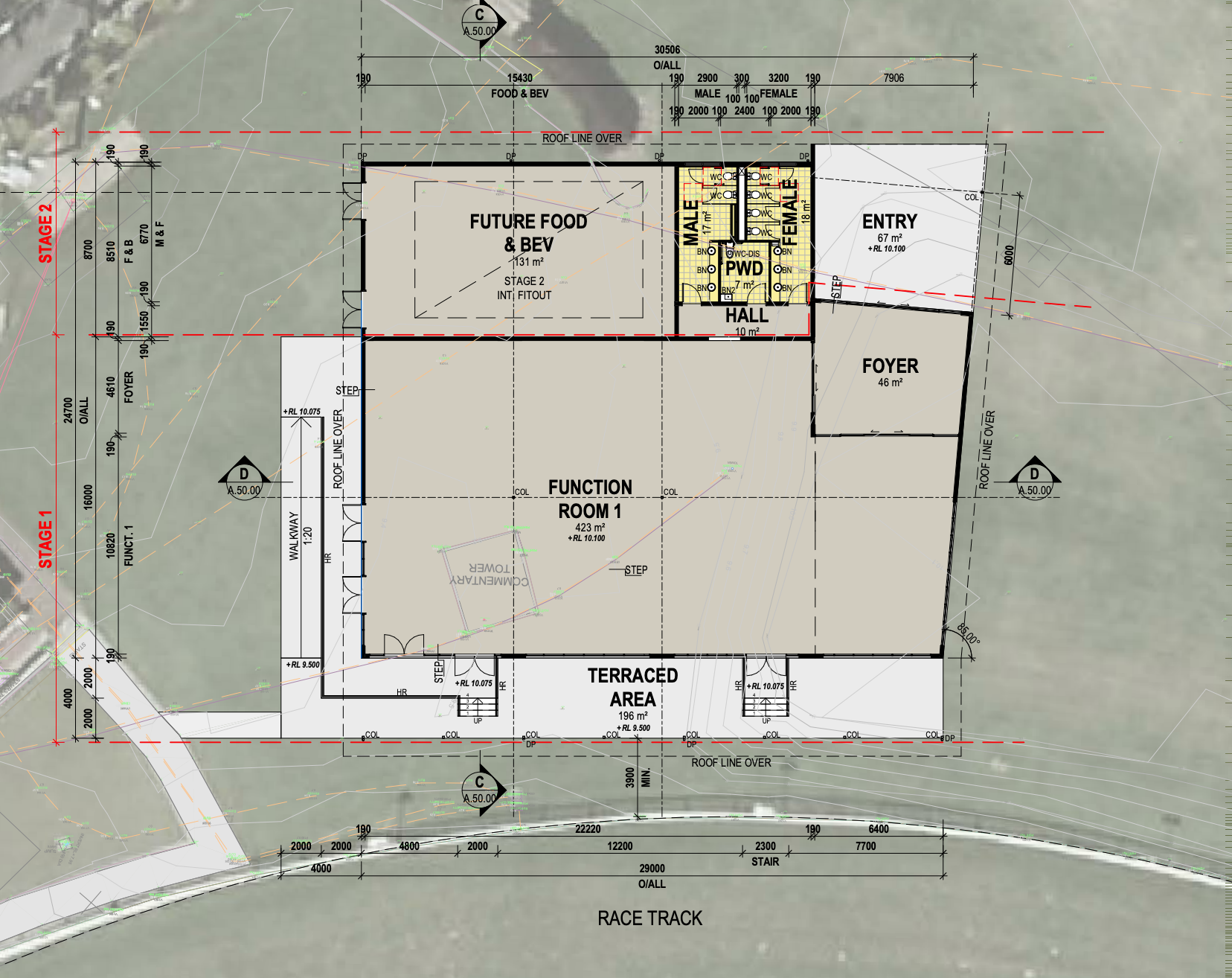 "Cannon Park is the home of racing up here in the Far North and will only be enhanced through this development," Ms Dawson said.
"By providing a new events centre, patrons will be able to enjoy events such as the Cairns Cup – and the Amateurs – in style, whilst providing the opportunity for the club to host non-raceday events such as weddings, birthdays and celebrations.
"On an annual basis, racing contributes more than $34 million to the Cairns economy and it's important that we continue to invest in its infrastructure for now and into the future."
The project is expected to create more than a dozen employment opportunities during construction.
Cairns Jockey Club is also preparing for this year's Red Beret Cairns Cup Carnival in August, with record pre-sales indicating it will be the biggest two days of racing the club has ever hosted.
The next big event will be the TAB Queensland Northern Winter Racing Carnival on August 21, with the running of the $75,000 Cairns Newmarket.
Main points
Construction is scheduled to begin later this year on a new convention centre at Cannon Park
The $1.3-million facility is being funded by Racing Queensland
Cairns Regional Council approved the Development Application last month
Our events give people the opportunity to let their hair down and have a good time