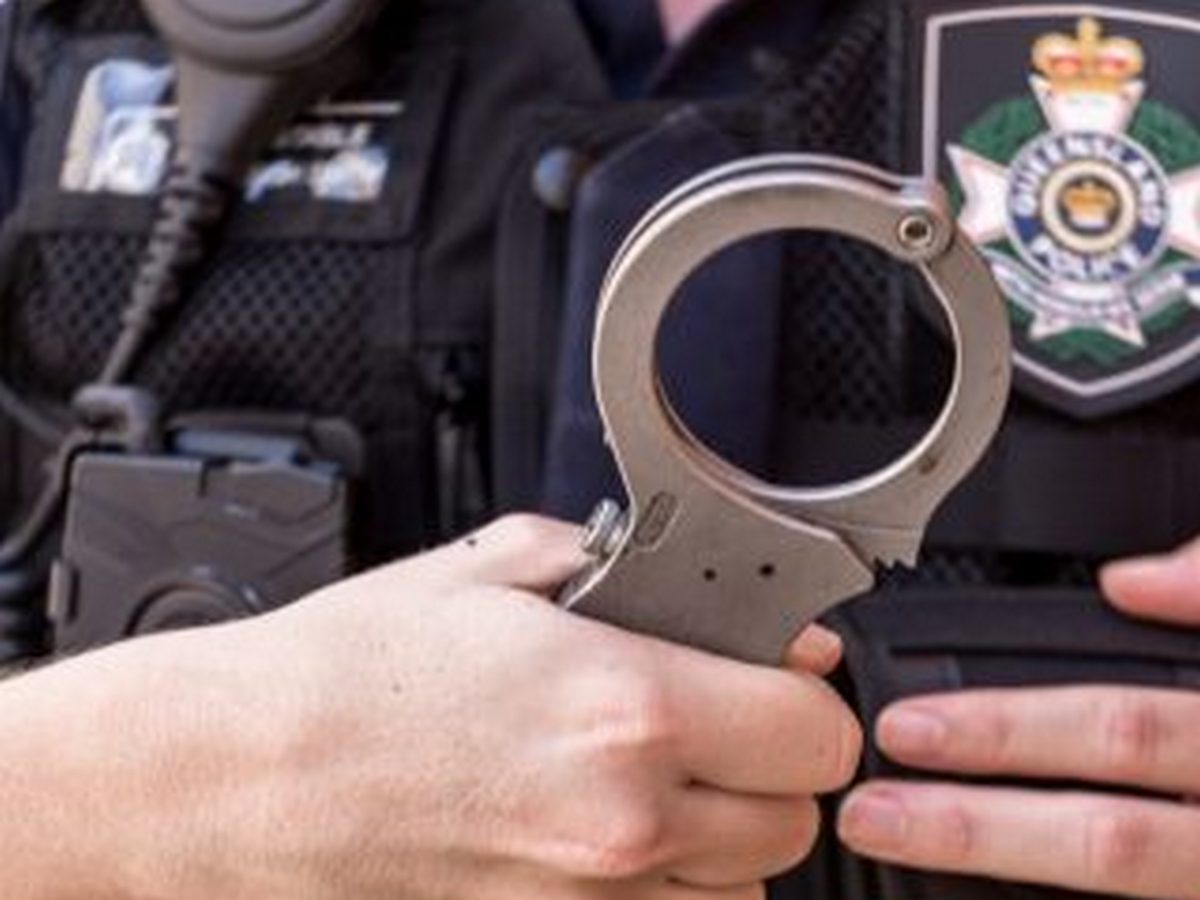 ##MP##
A 20 year-old man has been charged after a house in Smithfield was shot at this week.
Police say the incident occurred in Cheviot Street at about 7pm on Monday night.
It's alleged the Earlville man 'unlawfully discharged a weapon into the residence' before fleeing the scene in a black sedan.
Police attended and declared the address a crime scene.
##BA##
No-one was hurt.
The man was arrested on Barr Street in Earlville yesterday and was taken into custody without incident.
He'll face Cairns Magistrates Court later this month charged with dangerous conduct with a weapon and possessing drug utensils that had been used.
Police say investigations are ongoing.
Main points
A house in Cheviot St, Smithfield was shot at on Monday night
No-one was hurt
A 20 year-old Earlville man has been charged over the incident