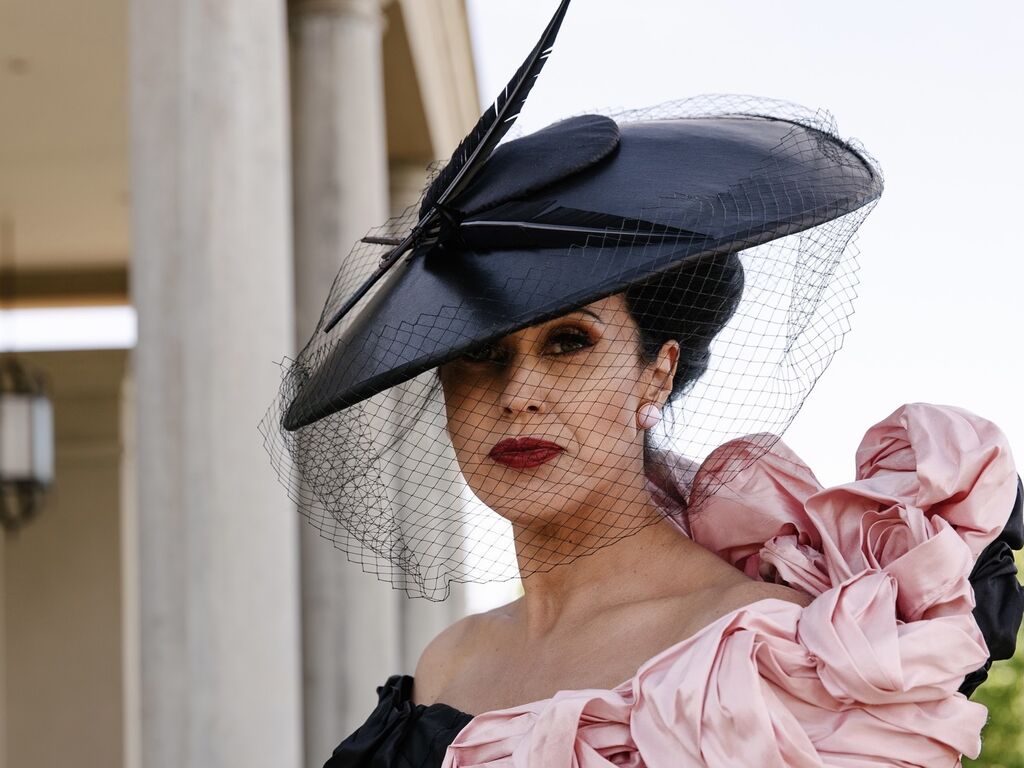 The highly anticipated return of one of Cairns' most exciting sporting and fashion events is three months away, and already tickets are flying off the track.
Boasting a long list of parades and parties across the four-day schedule, the Carnival has had a 339 per cent upsurge in early ticket sales compared to its last run in 2019.
Cairns Amateurs Carnival is set to take place from Thursday 9 to Saturday 11 September.
##ArticleBannerAd##
Cairns Amateurs Carnival President, David Goodman, says the significant early interest demonstrates a strong appetite among racegoers to get back on track at the region's peak social and sporting event.
"The Seppelt Pavilion and Carlton 1500 events for both days of the racing carnival are selling really well along with our gala night of nights, this year's Moulin Rouge-themed Cairns Amateurs Ball, also experiencing unprecedented demand," Mr Goodman said.
##ArticlePullQuote##
"In Amateurs history, we have never experienced such a big upsurge in pre-sales which for the first time is coming from every state, not just Queensland and the southern states, but South Australia, Victoria and Western Australia as well."
Em Scodellaro, one of Australian racing fashion's most awarded competitors and sought-after judges, says she's honoured to return to Cairns as Carnival Ambassador.
"For more than 60 years this event has been the major racing and social networking event in Australia's Far North so it's an absolute honour to be its 2021 ambassador and I cannot wait to attend," Ms Scodellaro said.
"We will use this opportunity to leverage opportunities and exposure throughout networks to promote Cairns, the region and the fun, fashion and racing action of what is destined to be a thrilling Cairns Amateurs Carnival."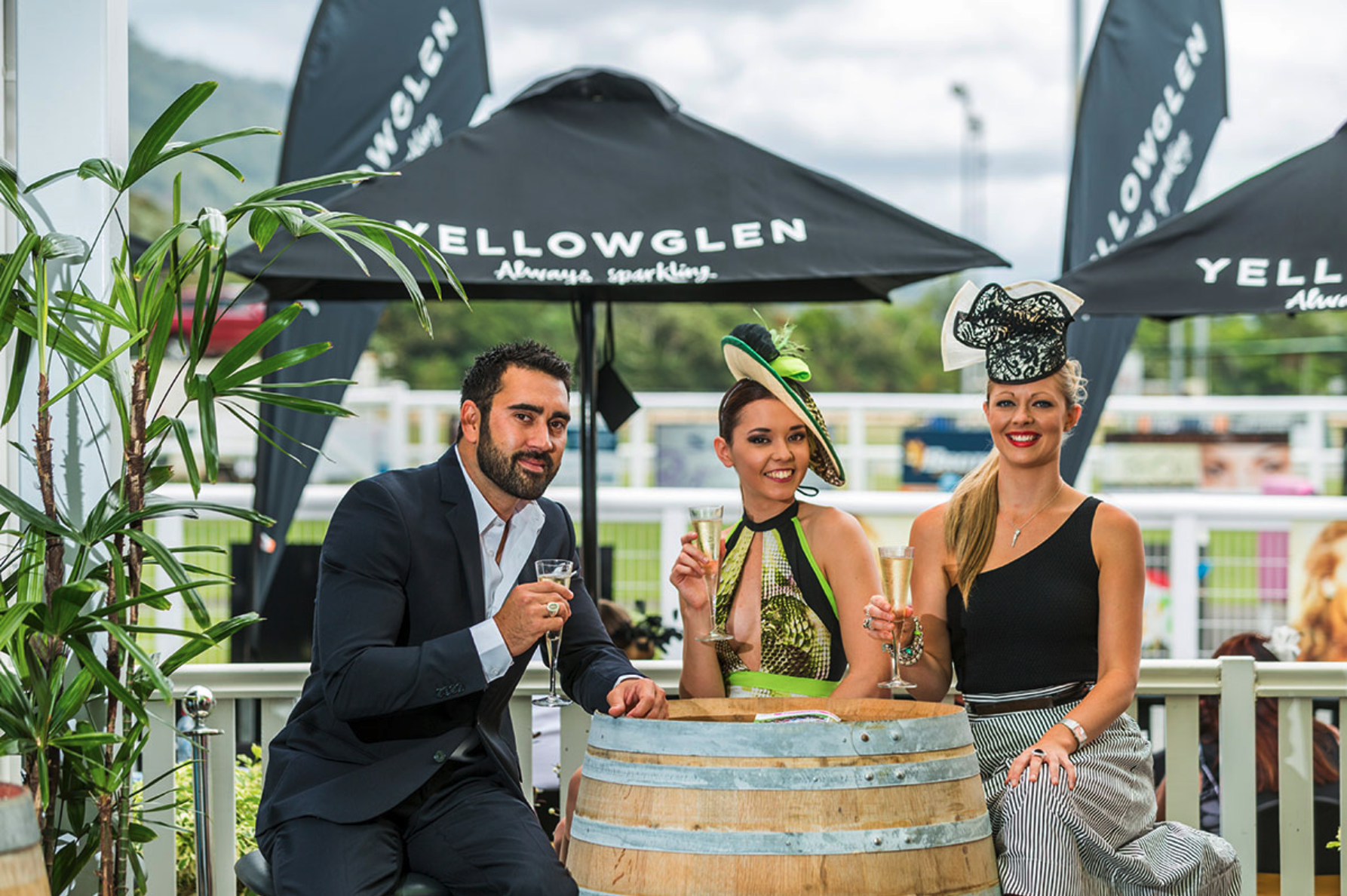 Cairns Amateurs Carnival's event manager Victoria Jennings said the committee is thrilled to announce Emma as this year's ambassador.
"Em is not only stunning and successful, but she is also a warm and engaging person who lifts and inspires others," Ms Jennings said.
"For this reason we think she is perfectly suited to the role of Carnival Ambassador."
The first Cairns Amateurs Carnival was in September 1959.
In its early days, the Cairns Amateurs ran six races on each day of the two-day program and jockeys were, as the name suggests, amateur riders and came mainly from the inland stations.
Professional riders were not present until many years later due to changes in race regulations.
A full list of events and ticket sales to this year's Carnival can be found at cairnsamateurs.org.au
My advice is to get in early and avoid disappointment.
Cairns is known for being a last-minute town, but that looks set to change.