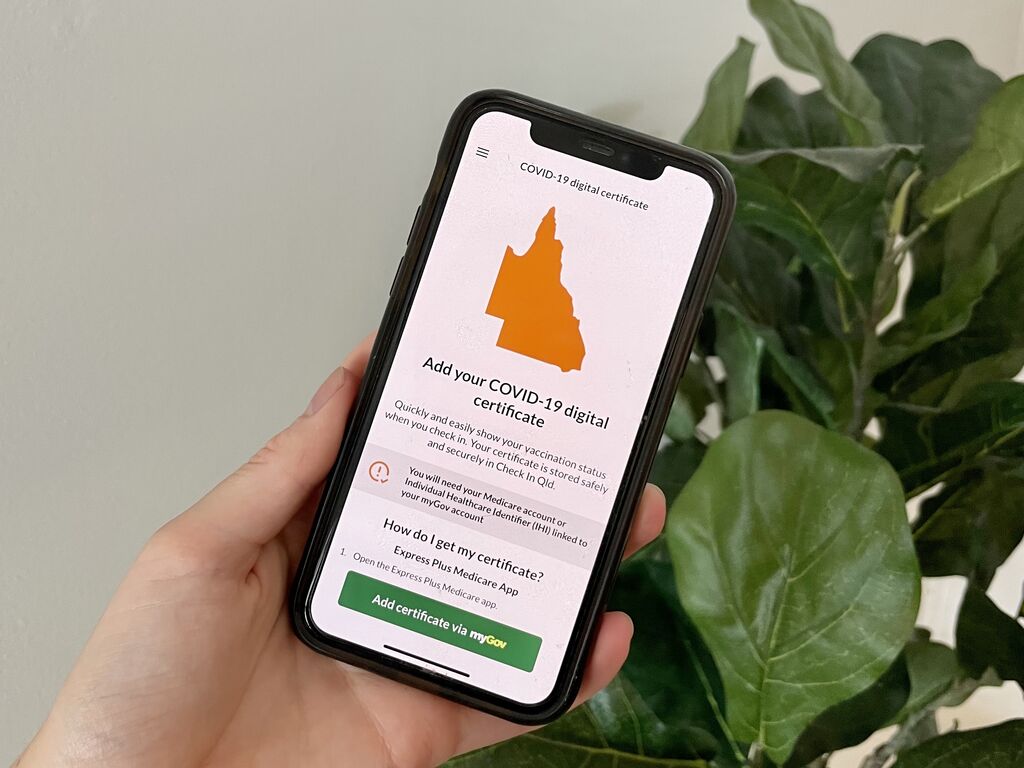 ##MP##
Cairns councillors have today voted in unity to follow the state government's impending mandate on unvaccinated people from 17 December.
It was one of the key points in a mayoral minute put forward by Mayor Bob Manning in today's meeting, putting an end to Division 9 Councillor Brett Olds' motion to dispute COVID-19 lockouts for the unvaccinated.
All councillors voted unanimously that Cairns Regional Council is "committed" to the health directives set by the Queensland Government.
The mayoral minute reads:
1. Cairns Regional Council is committed, and obligated, to follow any public health directive made by the Queensland Government under advice from the Chief Health Officer
2. Cairns Regional Council notes Queensland Health's recommendation that residents seek to be vaccinated for their protection and that of their community
3. We write to the State Government to implore that, if implementing the "Public Health and Social Measures Linked to Vaccination Status", they take all steps necessary to remove and mitigate the risks for businesses when it comes to compliance
##BA##
Cr Olds – who could no longer raise his motion in today's meeting as its in contradiction to the mayoral minute – asked councillors to agree on changing the wording of the third point to "if" the mandate is implemented, rather than "when".
All councillors were in favour of the change.
Cr Olds told Tropic Now today was a small win for peoples' voices to be heard.
"Even if my motion got up it was just writing a letter to Premier, which she'd probably file in the trash," he said.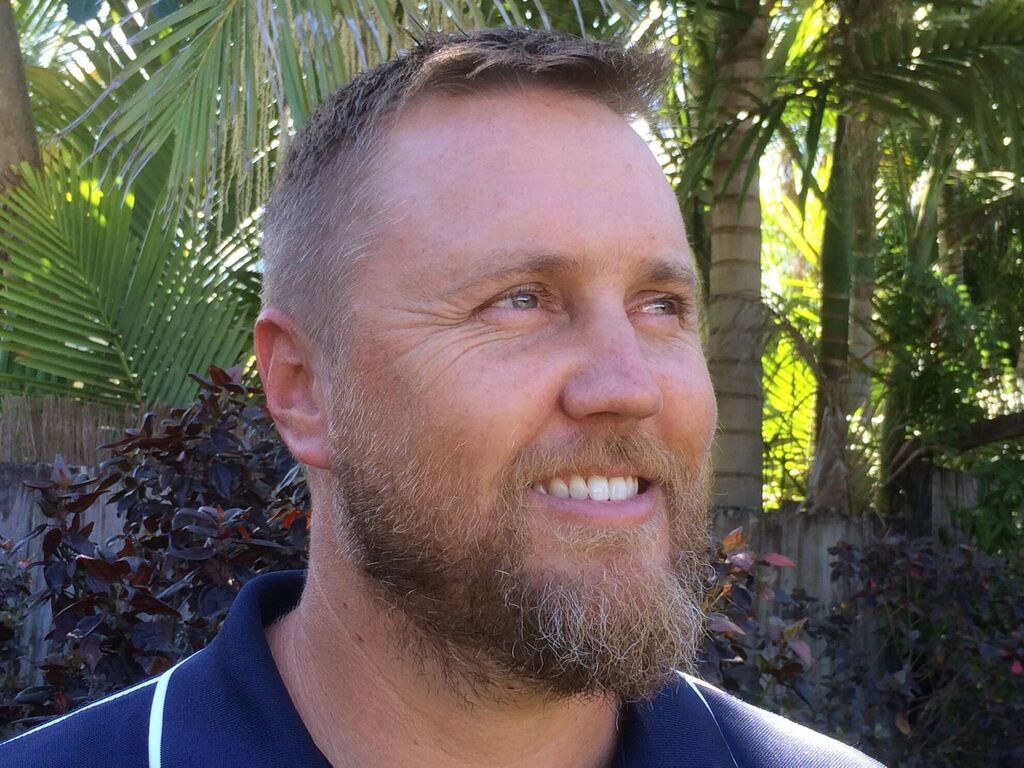 "I don't think anyone was going to leave today popping champagne.
"It wasn't the victory we were hoping for but it's better to have a small win.
"Changing that word keeps the door open just a little bit."
Cr Olds did not rule out raising another motion opposing the mandate in the coming weeks.
Premier Annastacia Palaszczuk has remained firm on her government's decision, although yesterday said the mandate will no longer be brought forward if the state reaches 80 per cent vaccination rates before 17 December.
Due to a recent increase in vaccinations, that target – and the resulting reopening of state borders to vaccinated travellers – is now expected to be reached as soon as 10 December.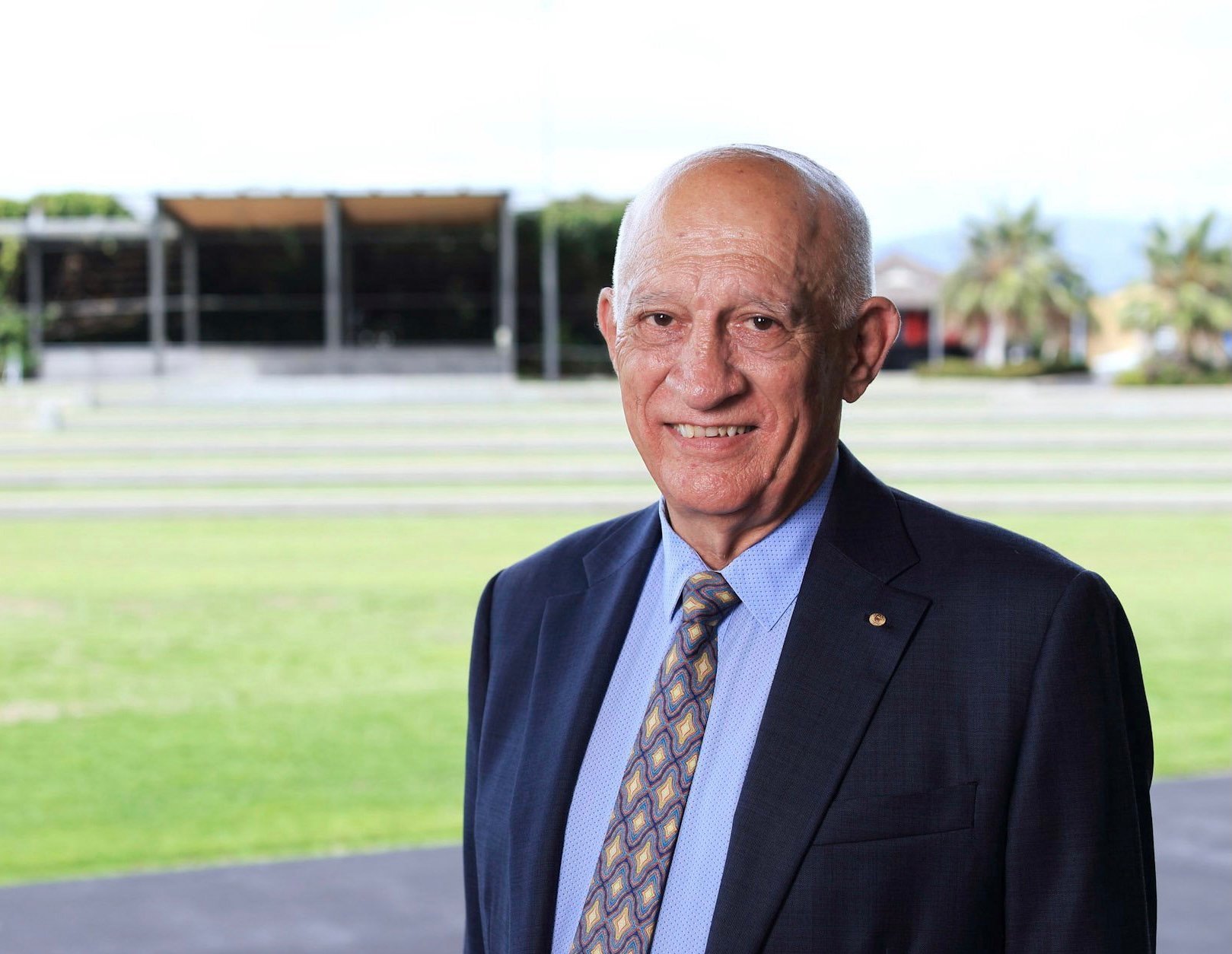 Mr Manning, who briefed councillors on his mayoral minute yesterday afternoon, said Cairns cannot afford more lockdowns and border closures.
"The science is unequivocal – vaccination is the best form of protection," he said.
"84.2 per cent of people in the Cairns LGA are now at least partially vaccinated.
"We are now mere metres from the finish line.
##PQ##
"It would be misleading to suggest otherwise.
"It is firmly in the remit of the state government.
"Only the state has the legislative powers to set public health directives.
"This council is bound legally to follow those directives."
Business owners and community members were also invited to speak at today's council meeting, several of which expressed strong opposition to the mandate.
Kinesiology practitioner Jo Wooler was tearful as she addressed the chamber, expressing her fears on how the health directive will impact small businesses.
"These mandates are going to destroy businesses in tropical north Queensland," she said.
"There has been enough economic suffering already.
"We believe that regardless of their vaccination status, people should be allowed to choose how to live their own lives."
However, Cairns Chamber of Commerce CEO Patricia O'Neill said businesses need tourists to come back to Cairns without fear of further lockdowns.
"We represent almost 600 small businesses here in Cairns and we have listened to them at length over the last 12 to 18 months," she said.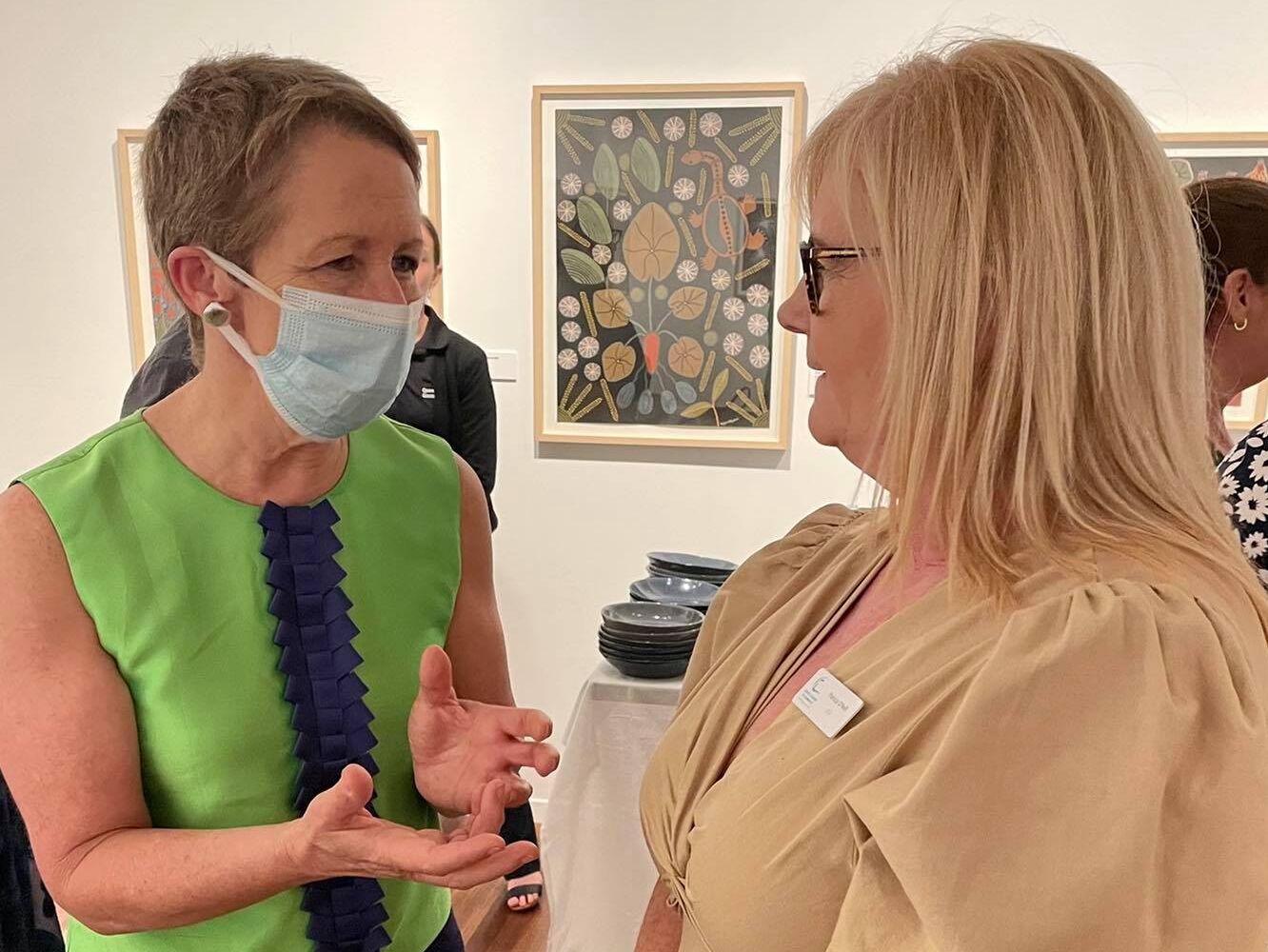 "To their concern, to their worries, and more importantly to try to give them hope through these terrible times we find ourselves in.
##PQ2##
"Certainty was one of the things that was delivered last week – like it or loathe it," she said.
"We can't rely just on locals as we have done over last 12 to 18 months.
"We need these people back in our town to keep our small businesses alive."
Mrs O'Neill said the region's healthcare system will not cope if businesses do not comply with health directives.
"There are just 16 ICU beds in Cairns, and only two ICU beds in the northern region.
"We have a very, very vulnerable community in this region.
"When COVID comes up the highway or through the airways and lands in this region, we will not cope."
local government
covid-19 vaccination mandate
Main points
Cairns councillors have today voted in unity to support Mayor Bob Manning on standing with the state government's impending mandate against unvaccinated people
Cairns Regional Council will however write to the Premier imploring the government mitigates the risks for businesses regarding compliance
As a result, Cr Olds' motion to request the state government reconsider the mandate could not be tabled in today's meeting
Cairns Regional Council does not play a role in public health policy.
Businesses have been asking for certainty – they want to know how they can get out of this.