##MP##
A future-focused car brand has arrived in Cairns, with one of the city's leading dealerships launching two of its range today.
Cairns Cars has welcomed a pair of shiny new Volvo models – a brand renowned for safety and more recently, sustainability.
The Swedish car company has committed to achieving 50 per cent of its sales as pure electric cars by 2025, as well as all new models made electric only by the decade's end.
Cairns Cars' current star of the show is a Volvo XC90 SUV – a hybrid model that runs completely on electricity for trips under 50 kilometres.
##BA##
The dealership also has a petrol-run XC40 SUV on display, the electric coupe version of which is due to arrive in Cairns later this year.
Cairns Cars, which is run by husband-and-wife duo Alan Ren and Connie Kang, also represents Audi, Skoda, Peugeot, GWM and Haval.
Mr Ren said he's excited to have Volvo join the family.
##PQ##
"In 1959 they invented the three-point seatbelt design still used in cars today," he said.
"They had patent rights to the design but instead of keeping it all to themselves they decided to share it with other car manufacturers.
"When the company did some research on crash test safety it realised that female passengers and drivers are more likely to be injured, as all the crash test dummies were based on a typical male body.
"So, the brand created female-sized dummies and shared the results of their safety tests with others.
"Historically, Volvo's mission has been focused on improving safety, but this has now been expanded to include sustainability."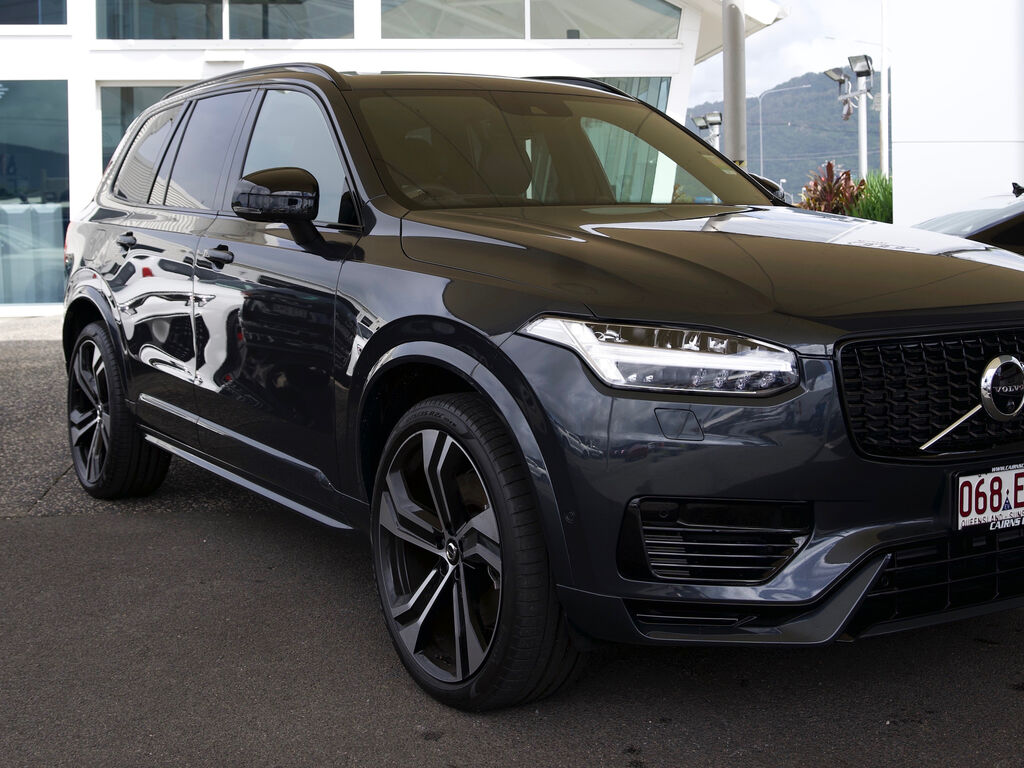 The brand's luxury XC40 hybrid vehicle is priced at $76,000 drive away, but Mr Ren believes it won't be long until Cairns sees electric vehicles with more affordable price tags.
##PQ2##
"The prices are falling so quickly, and if petrol prices keep increasing like they have been, that might be enough to tick people over sooner," he said.
"In Australia the political environment is not very forward thinking in terms of climate change.
"In Europe though, there's massive penalties for car manufacturers if their new products emit pollution.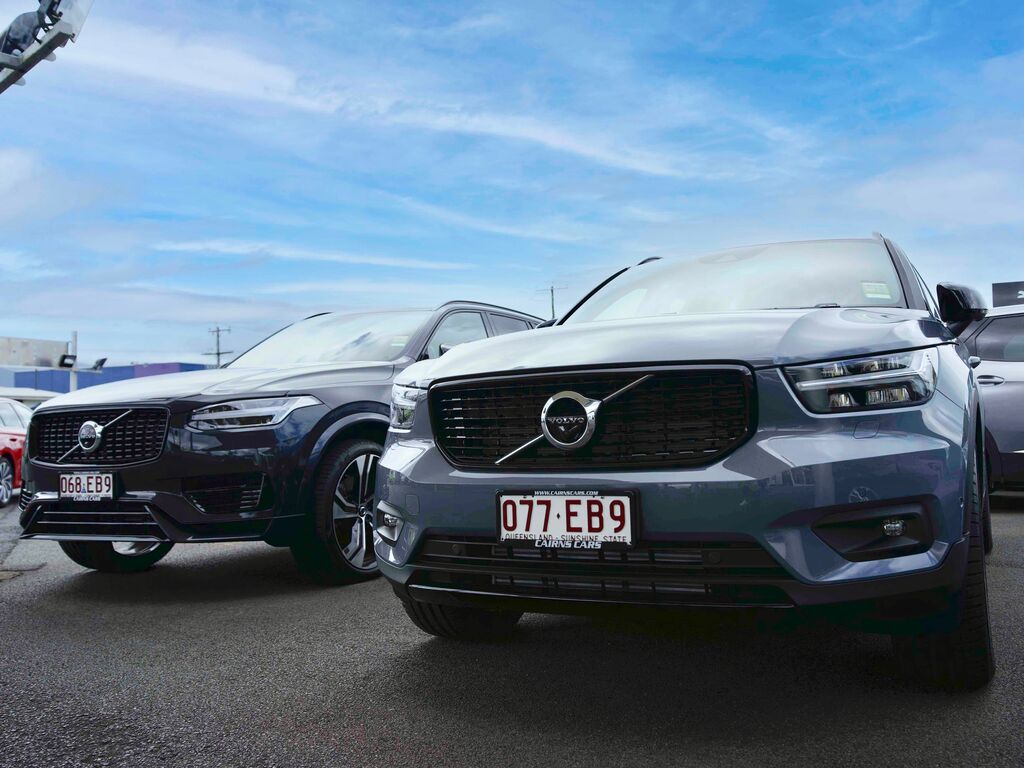 "We don't have local manufacturing anymore – all of our cars come from overseas so eventually all of those electric cars will have to be in Australia.
"I'd say every single car brand in Australia will have electric cars in the next year or two.
"Already, we're getting enquiries every week about electric cars."
Cairns Cars, located on the corner of Mulgrave Road and Lyons Street, is set to reveal its new Volvo showroom in October.
From July, the Queensland Government will also start offering subsidies for all new electric vehicle purchases.
local business
sustainability
Main points
Cairns Cars is adding Swedish brand Volvo to its range of European and Chinese car makes
The dealership has today launched Volvo's hybrid electric SUV, with another electric-only coupe vehicle on the way
A new showroom for the Volvo fleet is set to open at Cairns Cars in October
Volvo is in line with the Swedish values of being humble, being honest and being very ethical.
I think we'll have electric cars at the $30,000 price point in the next five years, but it might even come quicker than we expect.