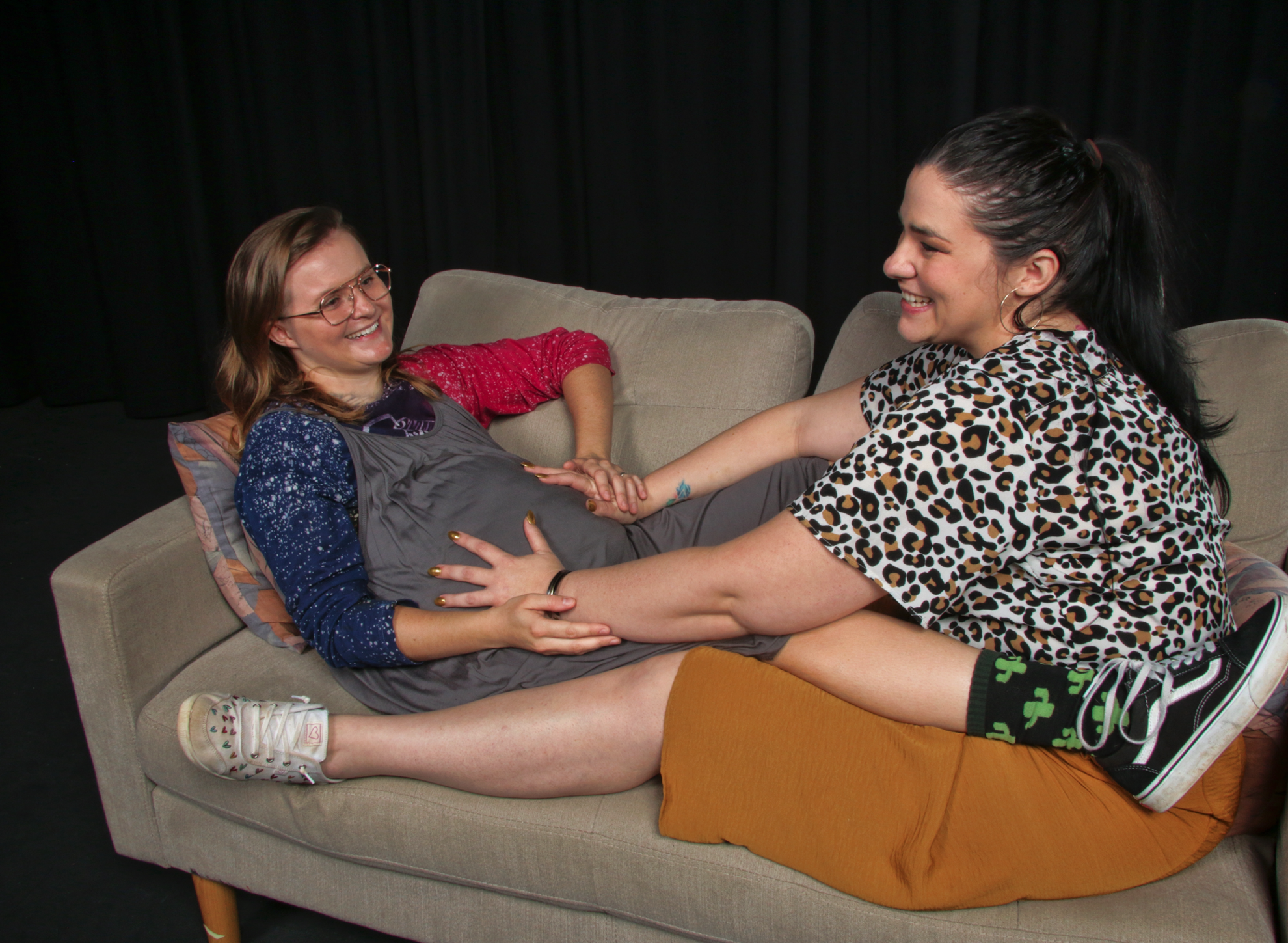 A compelling story of two queer couples and the children they share will take to the stage in Cairns later this month.
Cherish by award-winning New Zealand playwright Ken Duncum is the first production at The Rondo Theatre this year, after the comedy Drinking Habits was postponed in January due to COVID-19.
Cherish takes audiences on the journey of couples Jess and Maeve and Tom and William.
Each of the women have a daughter fathered by Tom and the plan is for Jess to have another baby who will be raised by the men.
##BA##
"It's a different look on the family unit," Producer Kimberley Greaves told Tropic Now.
"Lynn Cropp, the Director, found the play and she has been really excited to put it on.
"It's interesting because we don't see a lot of queer narratives onstage in Cairns."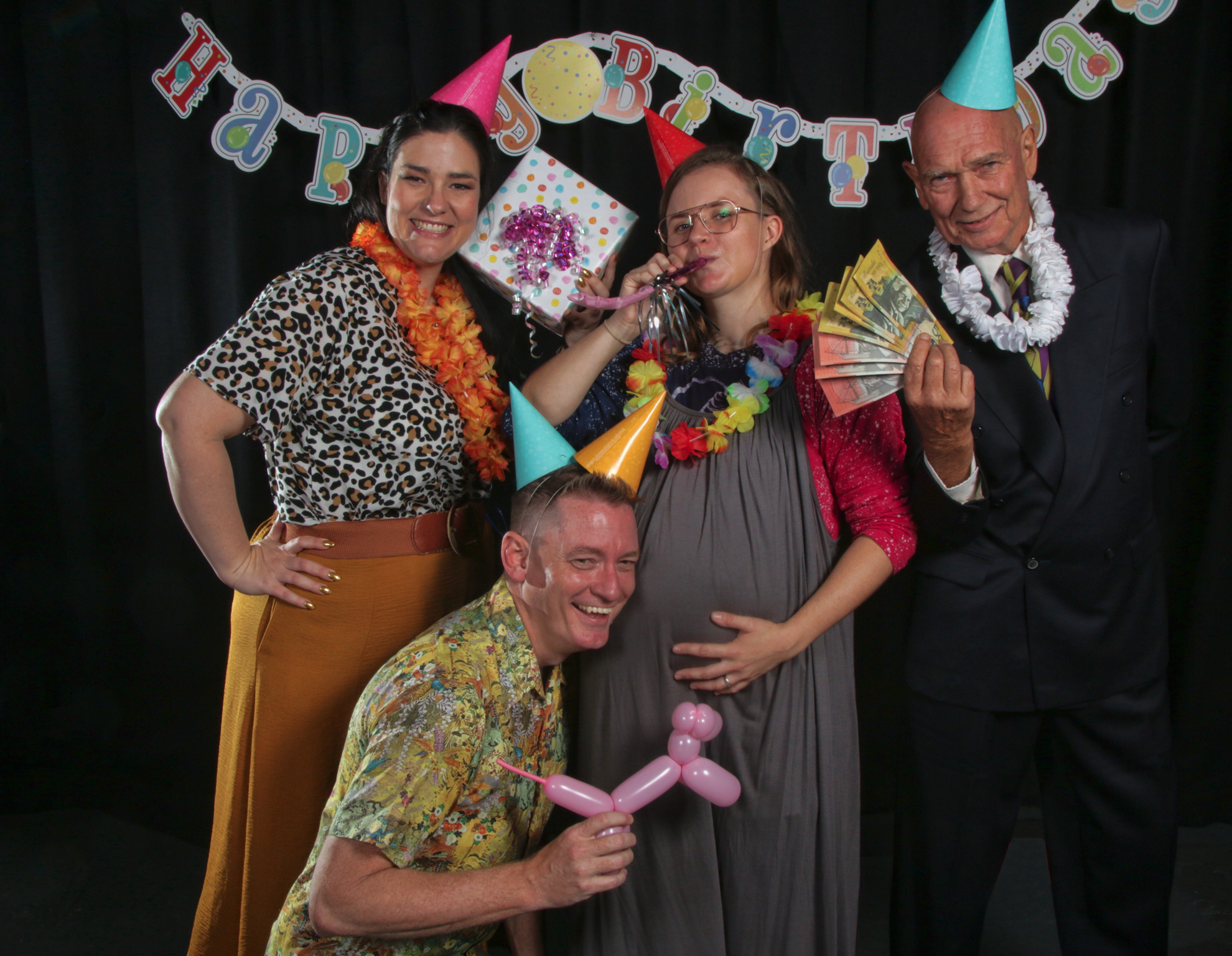 The production explores the complexities of surrogate parenthood in all its intensity, pain, beauty and tenderness.
Nothing is clear cut and Ms Greaves says audiences will not be able predict how the story evolves.
"It delves deep into that question of what would you be prepared to sacrifice to get what you want," she said.
##PQ##
"It will be hard for audiences to like one particular character who ends up the winner as she sees it."
Cast members include Ally Cockrell, whose role is seemingly made for her.
The local comedian celebrates being an out and proud queer woman and is passionate about engaging in and providing more visibility for LGBTQIA+ narratives.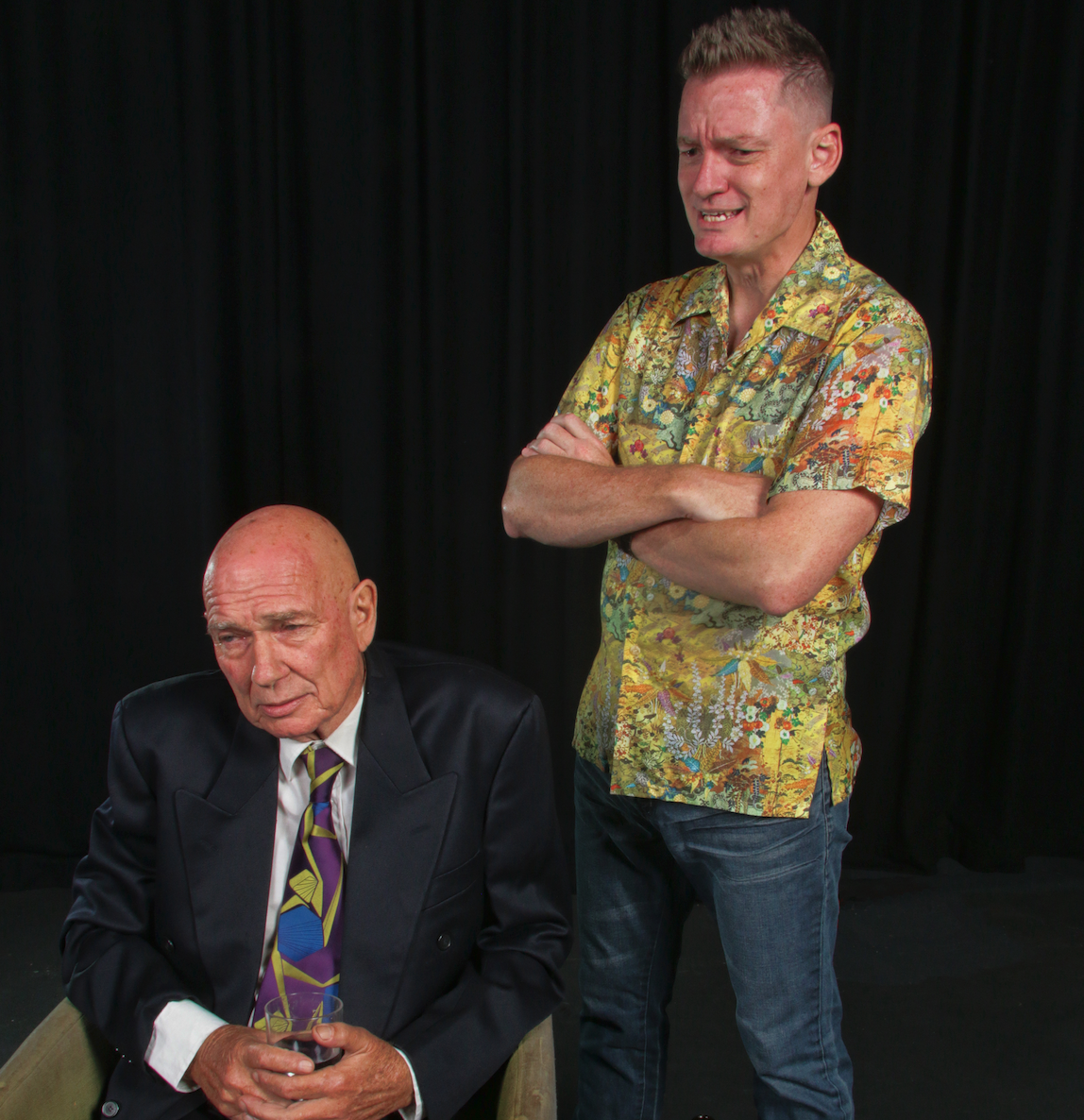 She'll be joined onstage by Dale Shultz and Alicia Clark, who are both long-time performers with Cairns Choral Society, along with theatre veteran Jim Gosden.
Ms Greaves says The Rondo's intimate stage creates the ideal setting for this penetrating piece of theatre.
"In the original play, there was a lot of projection they used to set the scene or the time," she said.
"Lynn is also using a minimalist technique – there's not much furniture and she's using light and simple sound effects to harness in on the relationships between the different characters.
"The Rondo is definitely ready to open the doors and restrictions are changing so everyone can be welcomed into the space."
The show runs from April 29 until May 7.
Tickets can be purchased here.
There's hope in certain ways.