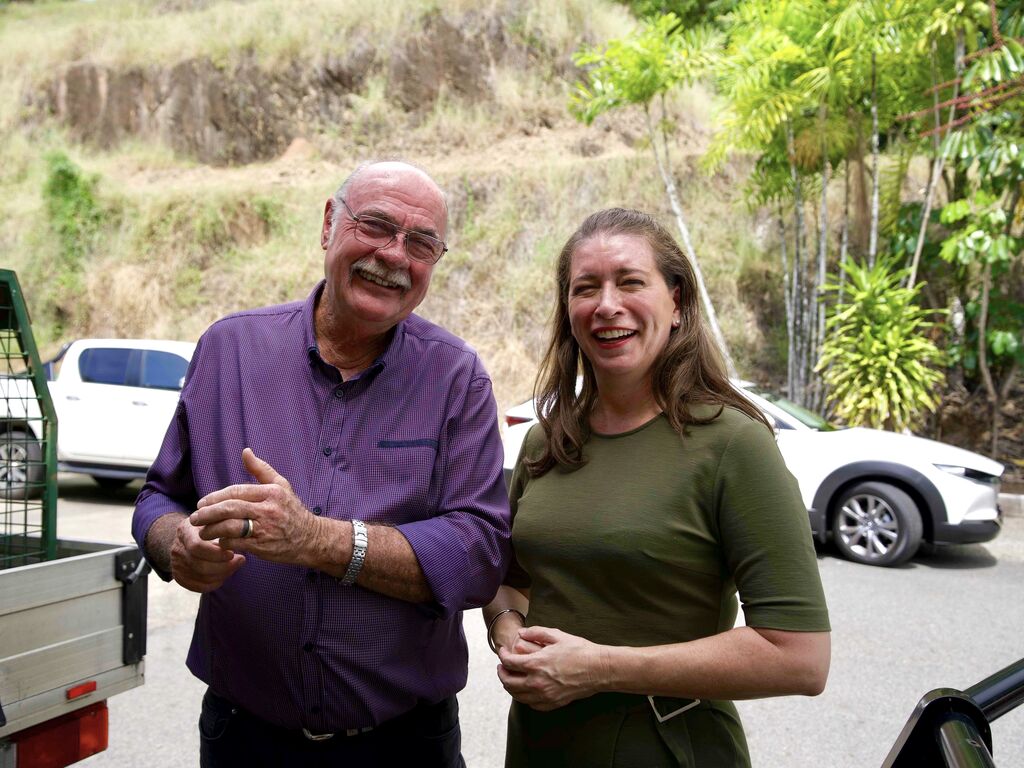 ##MP##
Almost a year after raising the alarm that Cairns is on track to run out of drinking water by 2026, council officers are beaming today with the promise of a major portion of funding.
Member for Leichhardt Warren Entsch has announced a re-elected Coalition government will chip in $107.5 million towards securing Cairns' growing need for water.
It would form half of what Cairns Regional Council is asking for in its $215-milllion project to source additional water from the Mulgrave River.
The onus now on the state government to match the money.
Eyes will also be on Labor's candidate for Leichhardt Elida Faith to promise bipartisan support.
##BA##
Mr Entsch was joined today by Senator Susan McDonald to make the pledge – the biggest so far in Mr Entsch's re-election campaign.
"This is the city's number one infrastructure project," Mr Entsch said.
##PQ##
"People need water to survive.
"It is one of those issues that transcends politics.
"It can't be done without the state government – that's an absolute fact."
Mr Entsch said that although urban water security is not a federal responsibility, he was able to make a case for the project to prevent additional water being taken from Tinaroo Dam – which is fully allocated to farmers in the Tablelands.
Since raising the issue in April last year, Mayor Bob Manning has maintained that equal funds were needed from both the state and federal governments.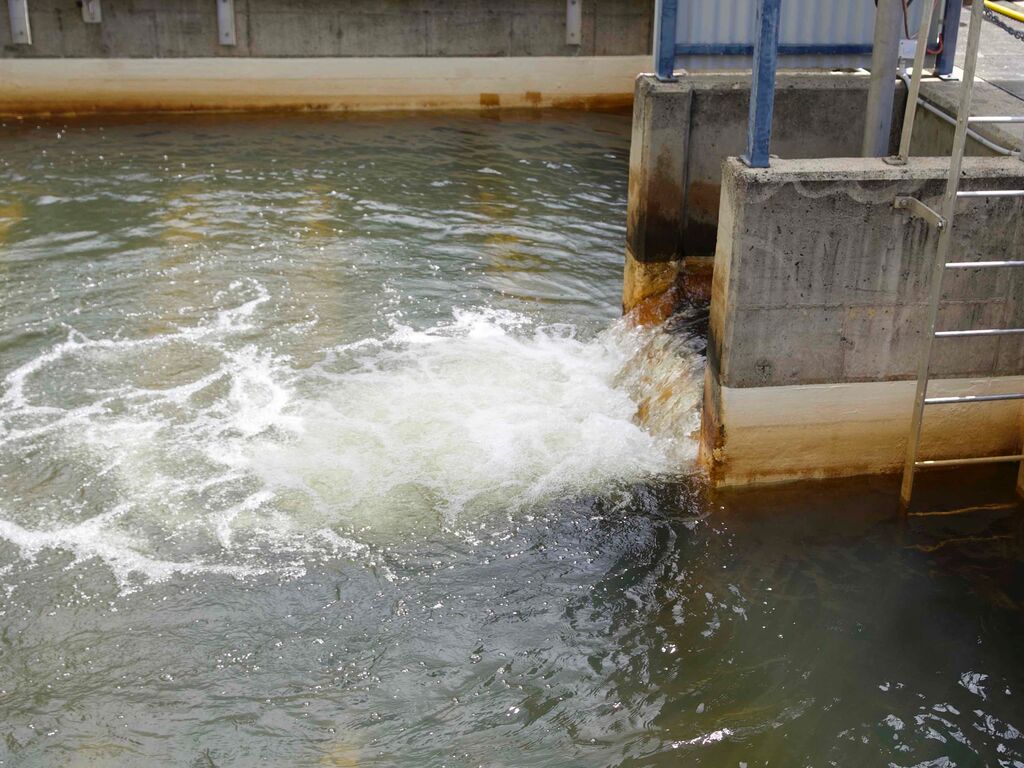 Earlier this year, however, the Council revealed it would have to go ahead with the project regardless of state or federal investment – which had the potential to cost ratepayers an extra $226 per year over three decades in water fees.
Today, Acting Mayor Terry James said works had actually started on the project.
"We always had faith in Warren – I knew he would deliver," Cr James said.
##PQ2##
"We're now relying on another $107.5 million commitment from the (state) Labor party."
Member for Cairns Michael Healy has previously expressed support for the project, however no funds have been forthcoming.
Tropic Now has contacted both Mr Healy and Labor candidate for Leichhardt Elida Faith for comment.
The heat has been on the major parties after both levels of government committed $600 million each to the Paradise Dam project in the Wide Bay-Burnett region.
Another $195 million in state funding has also been approved for the Townsville Haughton Pipeline, while Rookwood Weir in central Queensland has been granted $336 million from both the state and the commonwealth.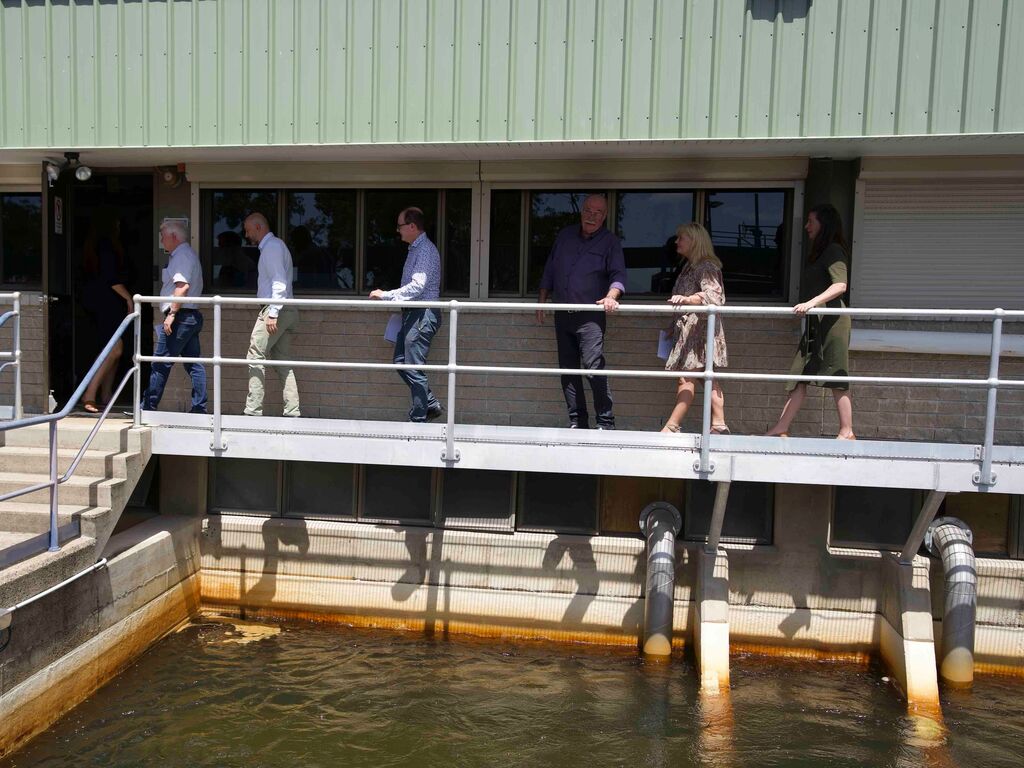 Mr Manning came out swinging following the announcements, saying Cairns' water needs warranted similar support.
"The whole reason Cairns has a water problem today is because of decades-long underinvestment by successive state and federal governments," Cr Manning said in a statement.
"Let's not forget here, that only recently both state and federal governments decided not to support Nullinga Dam.
"There was no alternative brought forward."
water infrastructure
federal election
Main points
MP Warren Entsch has promised to fund 50 per cent of the Cairns Water Security Stage 1 project
The $107.5m commitment is the largest of the incumbent's member's bid for re-election so far
Council is now relying on matched funding from the state government to avoid significantly higher ratepayer fees
It's absolutely critical for our city and the liveability of its residents.
But we can't rest on our laurels yet.