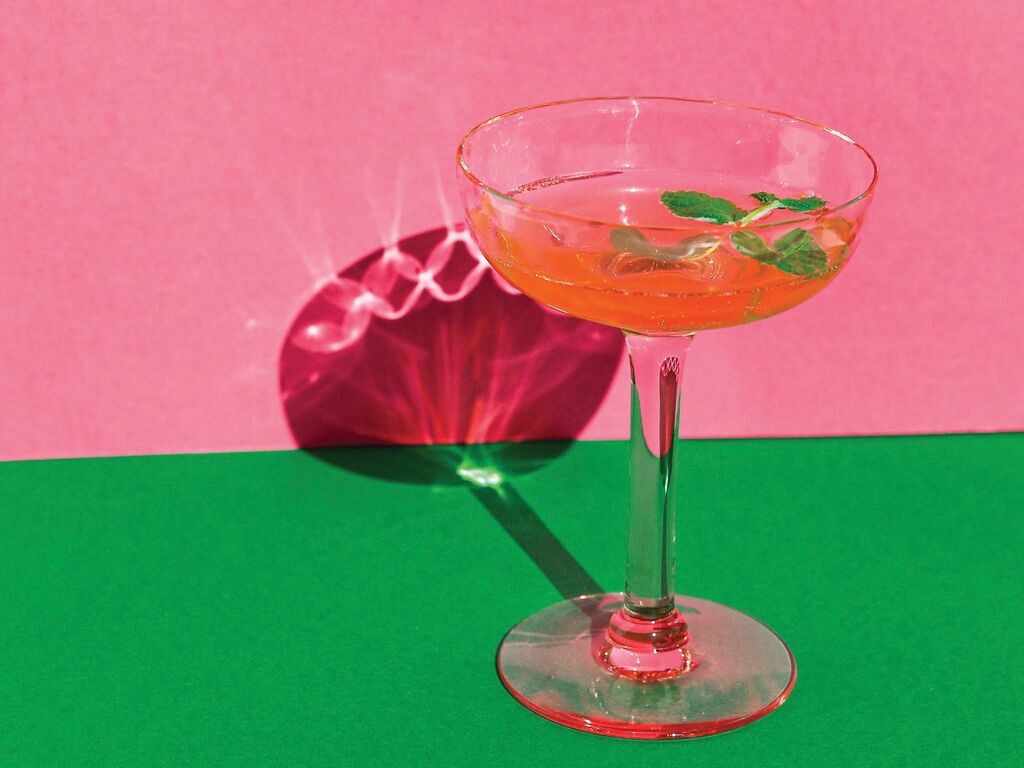 Cairns' newest calendar item, Festival of Spirits, is set to debut in June with a full-scale celebration showcasing the region's top tipples.
A union of world award-winning distilleries – Devils Thumb, Distil on the Hill, Mt Uncle, Narrow Tracks, Wild River Mountain and Wolf Lane – is hosting the event on Saturday 11 June.
The afternoon event will take place in the waterfront location of Hemingway's Brewery on Cairns Wharf.
##IAA1##
Festival of Spirits is the brainchild of Hemingway's Brewery's co-founder Tony Fyfe and general manager Roman Haslinger, who together want to shine the spotlight on the region's craft gin, rum and spirit producers and their recent successes.
##PQ##
The event is also set to coincide with World Gin Day and will conjure a colourful, carnival atmosphere inspired by a New Orleans-style Carnivale.
A lively dash of Creole will also form part of the festivities.
"Think roaming musicians and artists, jugglers, tarot card readers, trumpets, and face-paint setting the scene while jerked meats and Creole-style dishes will be the perfect foil to enjoying a delicious array of artisanal spirits," Mr Haslinger said.
"Along with a no-compromise appreciation for quality and enviable access to an exotic and abundant range of botanicals and natural ingredients, our local distillers have seized an opportunity and are successfully standing out from the crowd with a cache of national and global awards."
Festival of Spirits is a free and family-friendly event.
You can keep up to date with announcements here.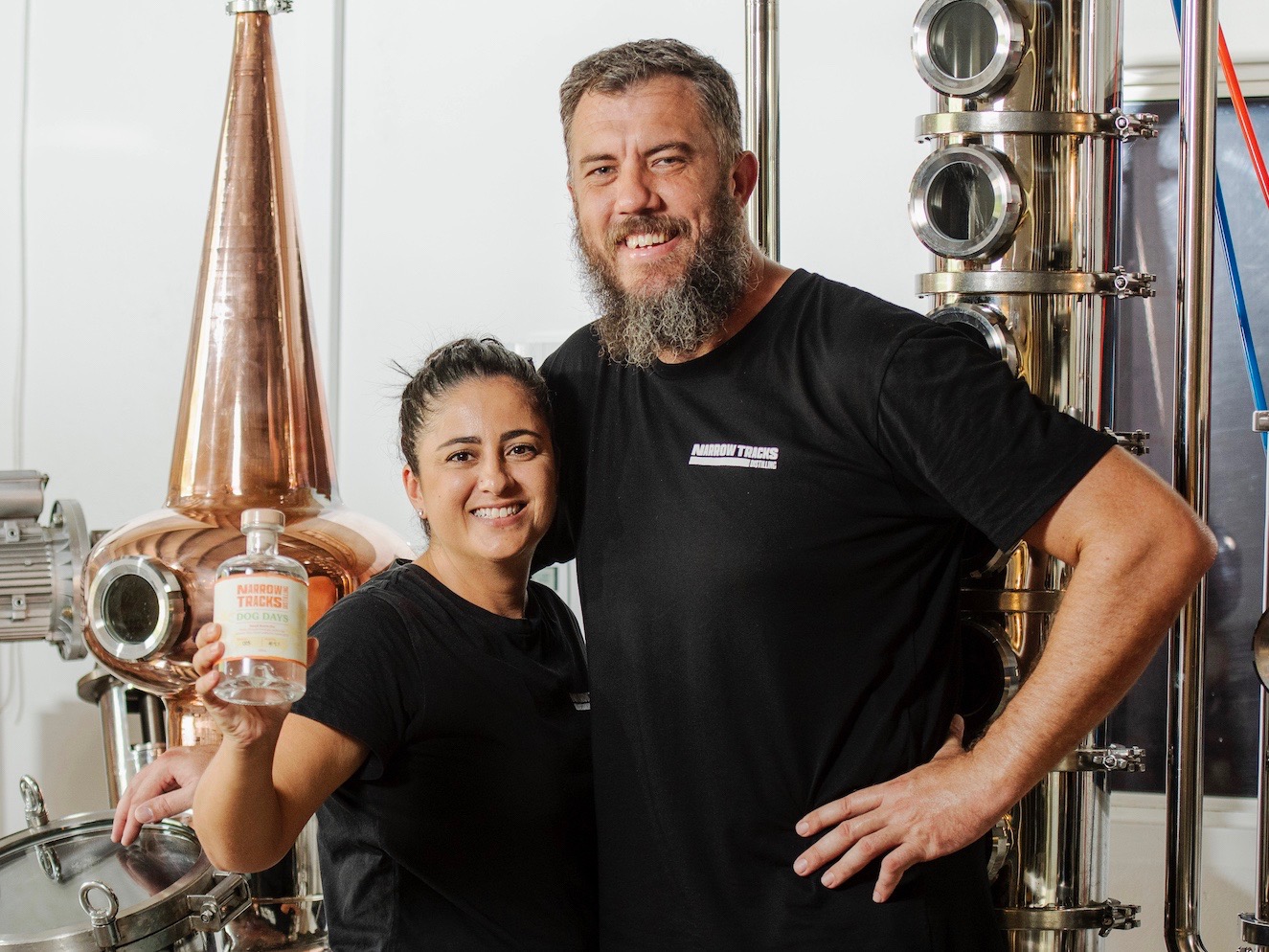 Tropical north tops global gin awards again
Three local distilleries have come away with a swag of international awards at this year's San Francisco World Spirits Competition (SFWSC).
Kuranda-based Distil on the Hill and Narrow Tracks Distillery, located in Stratford's industrial area, both took out the top gong for their signature gins.
A Double Gold medal was awarded to Narrow Track's citrus-infused Dog Days gin, while Distil on the Hill took home the same accolade for its Mandarin Gin.
The two distilleries also took home a silver medal each for other products.
In another big win for Cairns, Wolf Lane Distillery took home a total of five awards among five entries – two golds, two silvers, and one bronze.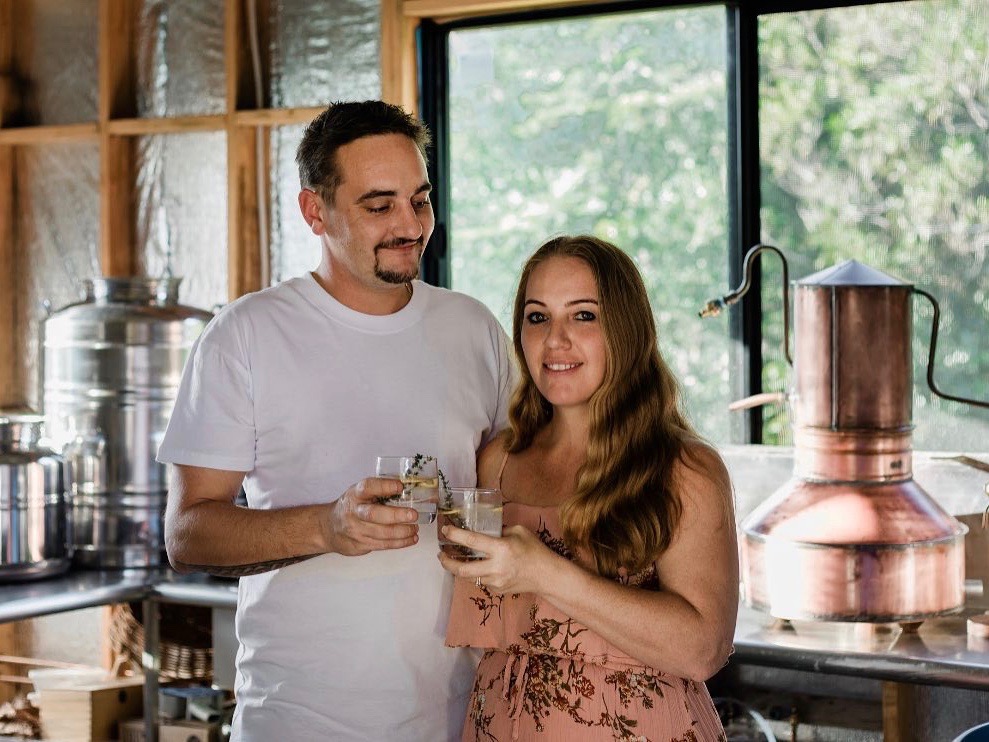 Distil on the Hill's Neddy Bedwell said she and her husband Christian are excited to be recognised among the region and the world's best distillers.
##PQ2##
"We are thrilled and honoured to have received this in our first year of production," she said.
"The SFWSC, currently in its 23rd year, is one of the most prestigious and longest running spirit competitions in the world."
Narrow Tracks Distillery is another among the 'new kids on the block' being in its first year of business.
"There is an amazing movement in the craft distilling scene and North Queensland distillers are producing interesting and award-winning products," Director Doug Thorpe said.
"It's fast becoming a draw card for people visiting the area and we are anticipating FNQ can become a destination known for superior spirits, liqueurs, and beers alongside our stunning natural environment."
The festival's about celebrating the people who are innovating, creating and making this region taste great.
For an entry to receive a Double Gold, it must have received an unanimous gold medal rating amongst all of the judges on the panel.