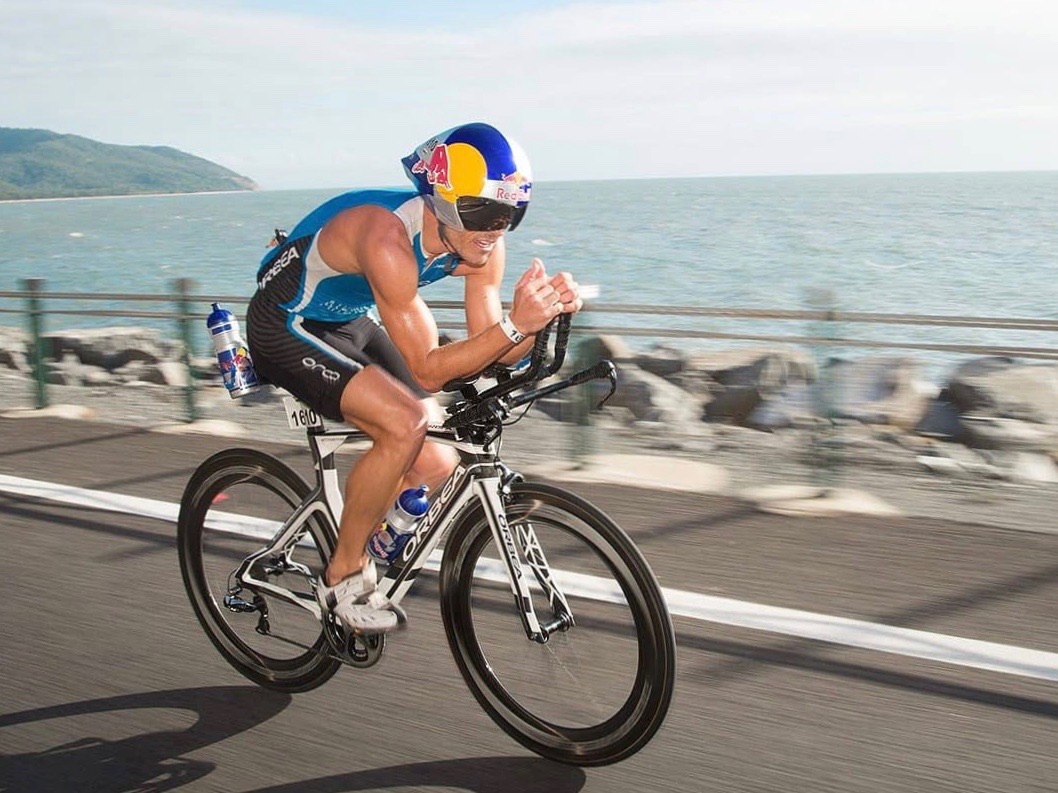 Suzanne Rath, Principal and Owner of Wellness Embodied, knows all too well the importance of dealing with niggling injuries or aches and pains ahead of race day.
In the lead-up to IRONMAN Cairns on 12 June, Tropic Now has recruited Suzanne for her advice on performing at your peak through the swim, bike and run.
While she's done the half 70.3 triathlon (still a massive feat at more than 110 kilometres!), these tips and tricks apply to all competitors.
##IAA1##
1. Nutrition
There's a whole book we could write on nutrition, but the main tip is – test out your fuel before race day! This means both your pre-race food and what you'll consume while racing. It's also best to only carry the water you'll need between aid stations, and don't put electrolytes on the front of your bike. If they spill, you'll spend a long ride with sticky hands and quads!
2. Stick to your game plan
Whether you're prone to admiring the view or racing to keep up with the pack, it's important to have a game plan and stick to it. This may be sticking to a heart rate or power (on the bike), or a pace (which can be more variable with wind, undulation and other factors). You have a finite number of matches to burn on race day – choose how you use them.
3. Look after any niggles beforehand
That nagging hip pain after 90km on the bike? It's probably not going to appreciate a half marathon run afterwards! In long endurance races it's normal to have some level of discomfort, but a good physio assessment and tune-ups ahead of race day are vital to keep these niggles from turning into race-enders.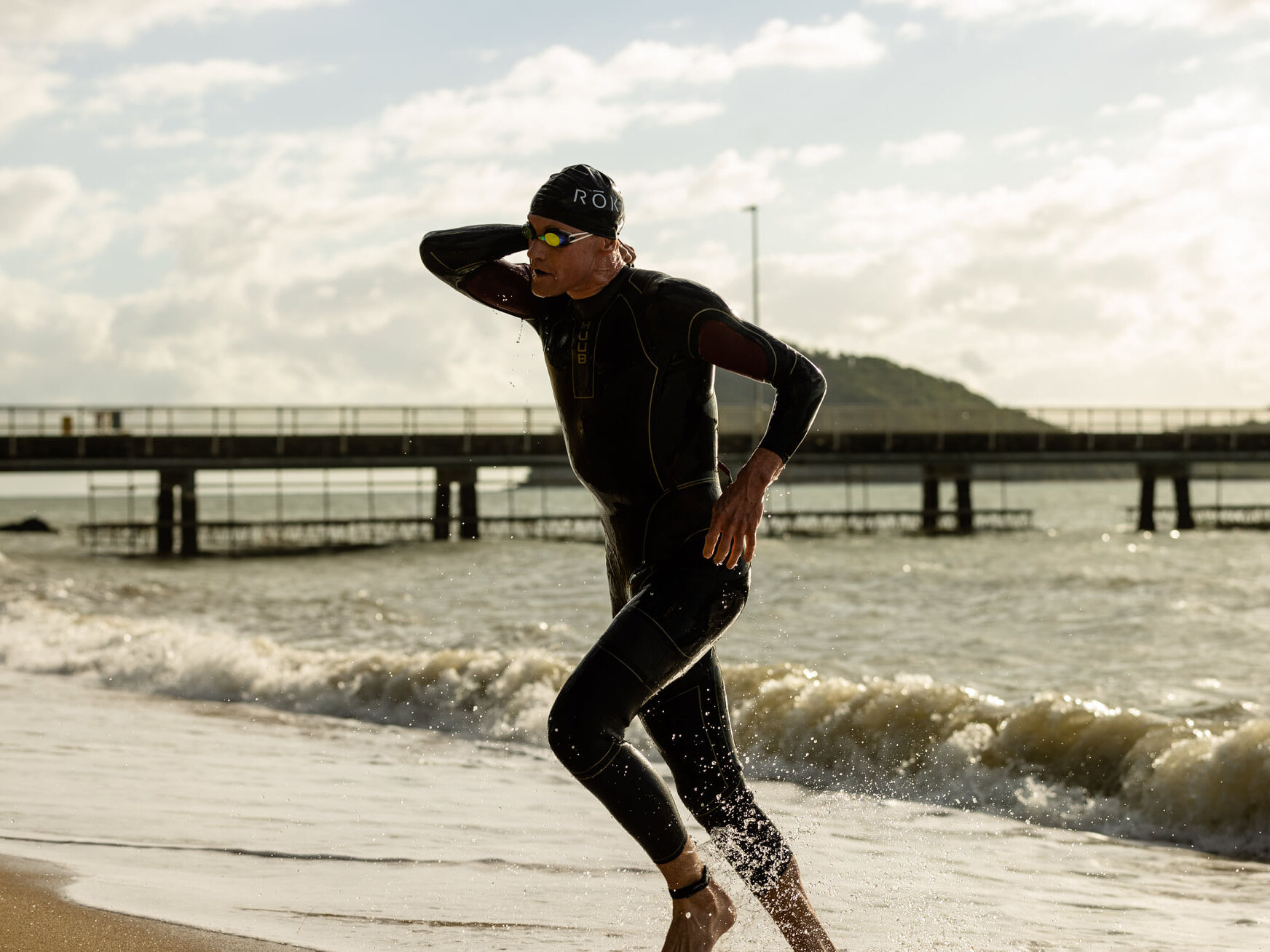 4. Use the tailwind on the bike
If there's a tailwind, use it! Pick up as much time as you can because you'll soon be losing that time pushing against its least favourite sibling, the headwind.
5. Stretch on the bike
Learn some simple leg and back stretches which you can do on the bike, set your watch alarm and do them every 20km or thereabouts. It may cost you a minute at the time, but you'll easily gain this if you avoid seizing up later on, or when starting your run.
6. Use the downhills
Unfortunately (or fortunately?) there's not a lot of downhill on the run course in Cairns, but plenty of local races have downhill sections. Running downhill can be tough on your knees, but working on your core and leg strength in the lead up to the race should help prevent any injuries. Instead of holding yourself back, learn to lean into the run and enjoy the free speed as you sail down those hills.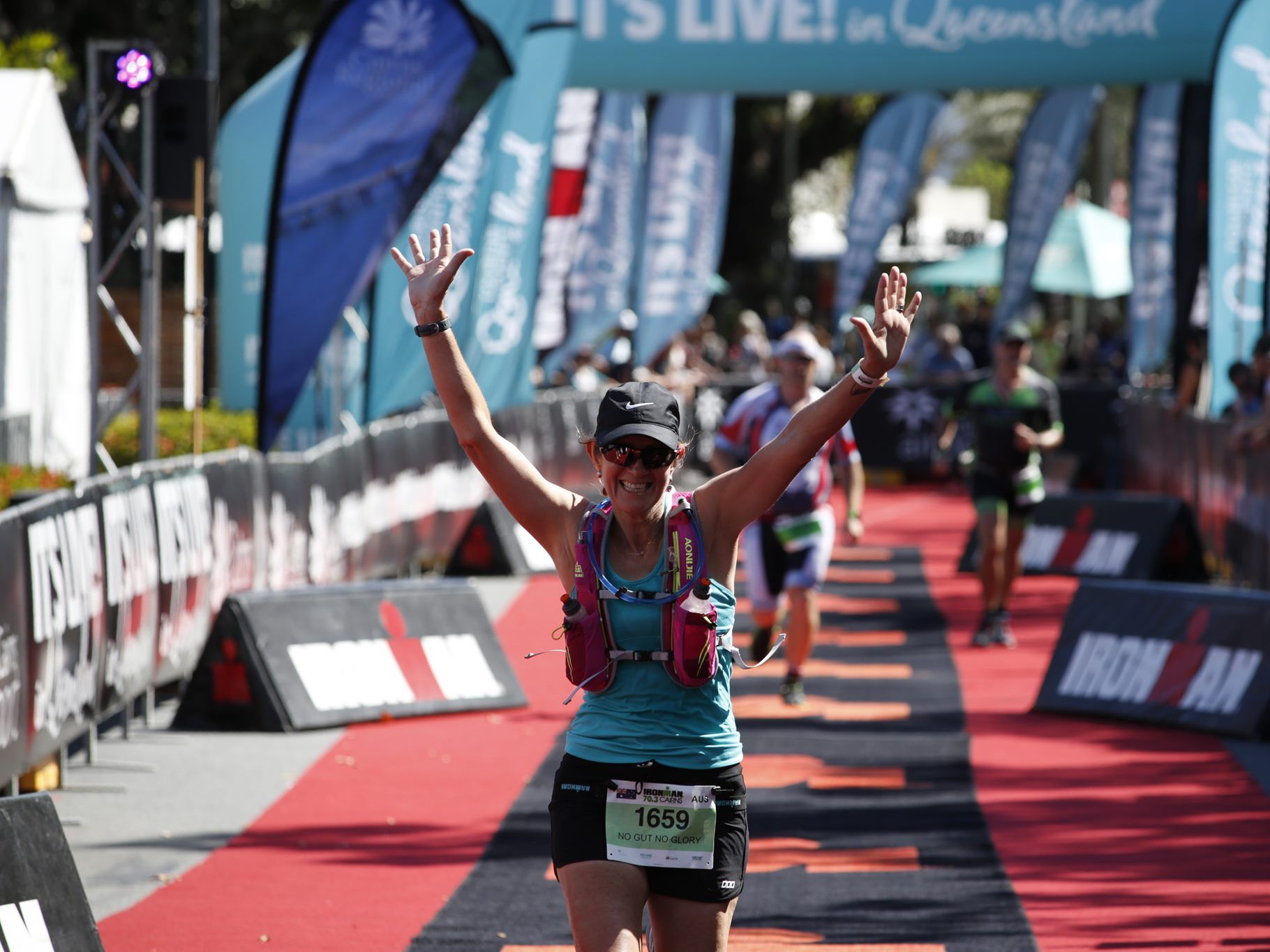 7. Practice transitions
You might train for months to knock a minute off your swim or run time, but an hour or so of transition practice and set-up planning can save you this time in transition. It's a no brainer really!
8. Learn to sight when swimming
Don't rely on other swimmers in front of you to know where they're going! Practice the stroke frequency with which you'll sight either the buoy or another landmark and stick to it on the day. 'Effortless Swimming' has some great YouTube videos on sighting.
9. Know the rules
Don't draft on the cycle leg, plus obey the mount and dismount lines. Each race comes with a pre-race guidebook which outlines maps, triathlon rules and other specific features of that race. It's very easy to get caught up in the buzz of the day, get on your bike too early and be disqualified.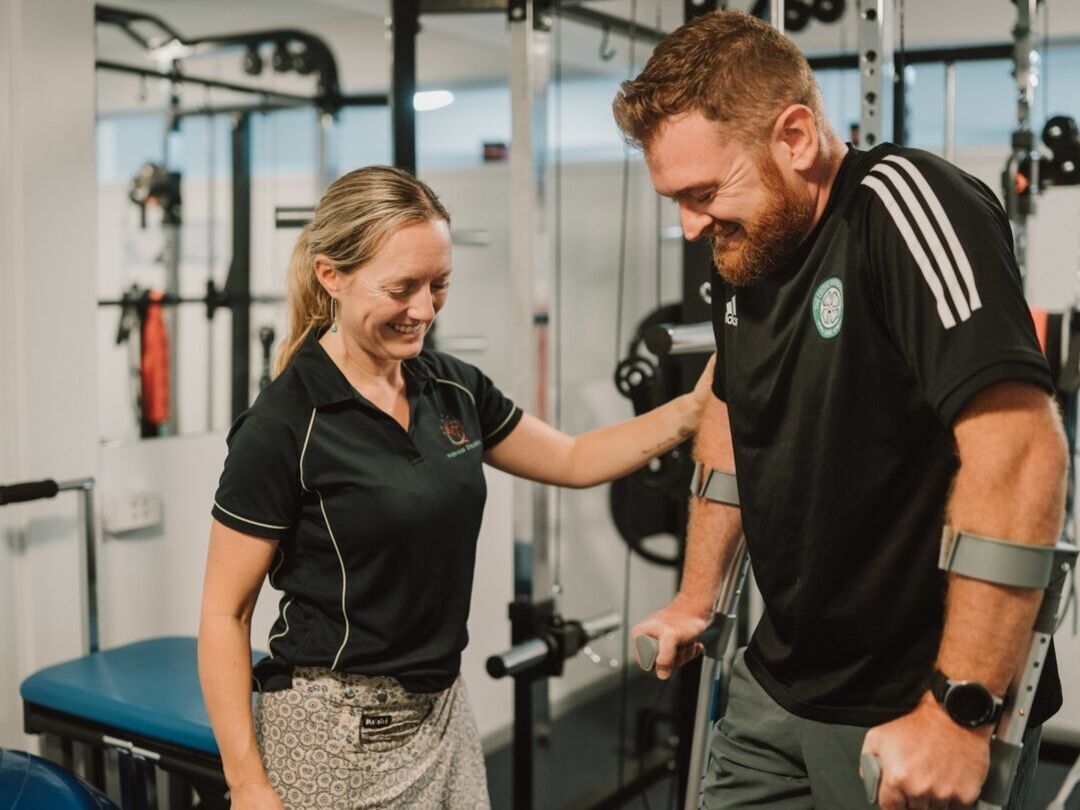 All in all, it's the simple things that matter most. Thank the volunteers, look after the environment, and use the crowd to inspire you. Smile even when it hurts and cheer on others. You did pay to do this, after all!
Wellness Embodied offers three high-value packages for endurance athletes to ensure their bodies remain in top shape leading up to and during an event.
Their trained exercise physiologists, physiotherapists, osteopaths, naturopaths and remedial massage therapists are well-versed in some of the more common complaints endurance athletes have.
The holistic approach at Wellness Embodied extends to its one-stop shop where you can also pick up strapping tapes, massage balls and guns, foam rollers as well as topical creams and nutritional supplements.
MORE: wellnessembodiedcairns.com
##IAA2##
events
health
sponsored content