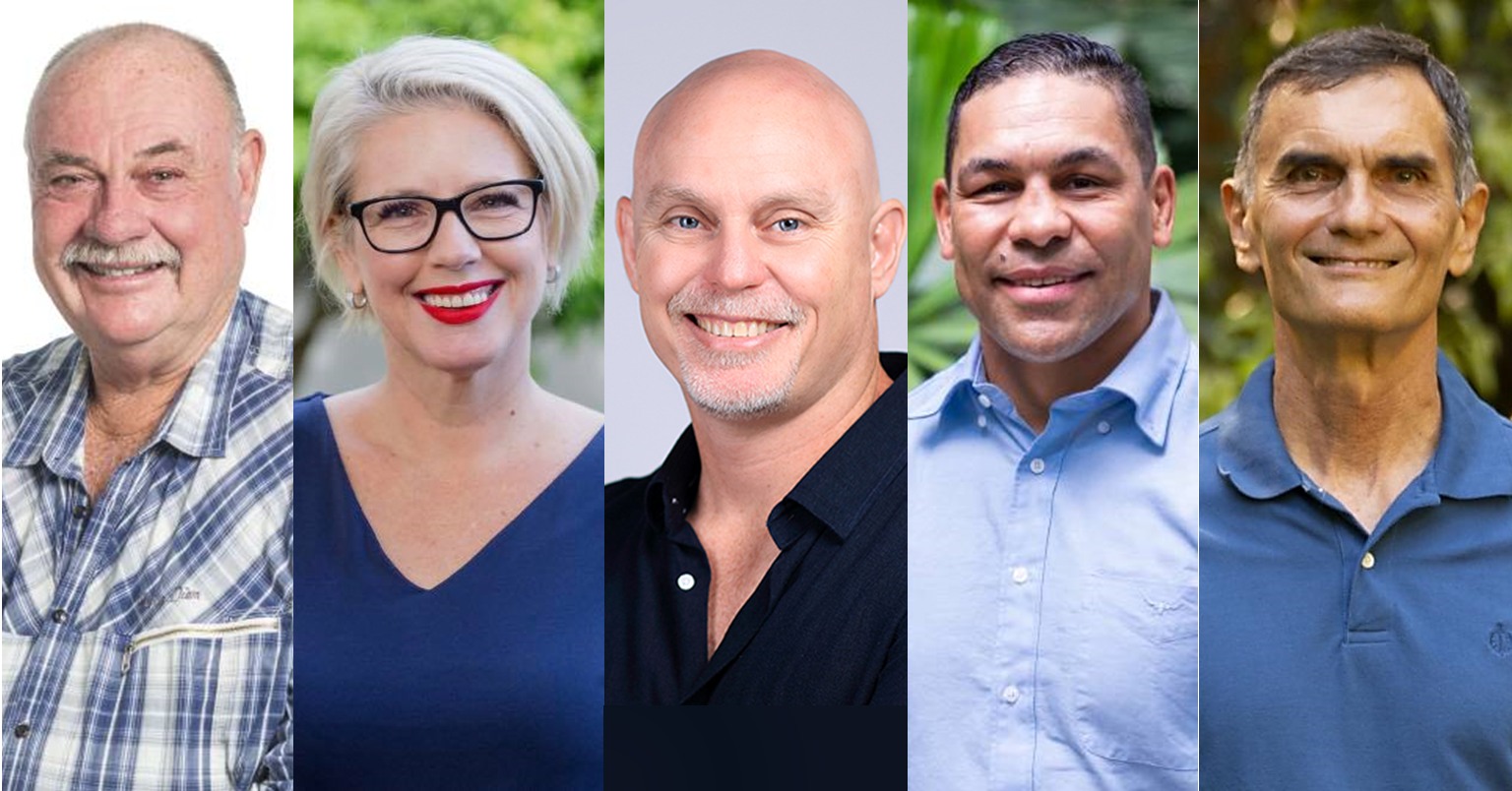 Five Leichhardt candidates had a chance to speak to a crowd of largely business owners and industry leaders today at a ticketed luncheon at the Pullman Cairns.
Hosted by the Cairns Chamber of Commerce, Advance Cairns, and Tourism Tropical North Queensland, the panel included incumbent LNP member Warren Entsch and the Opposition's Elida Faith.
The Greens' Phillip Musumeci, Katter's Australia Party's Rod Jensen and United Australia Party's Daniel Hannagan were also part of the panel.
Five of the remaining six candidates will have their pitches heard at another ticketed event next week at The Benson.
Here's some of what today's five candidates had to say ahead of the federal election on 21 May.
##IAA1##
Tourism
WARREN ENTSCH, LIBERAL NATIONAL PARTY (LNP)
"[The LNP recently] announced $60m for tourism and $15m of that was specifically for tourism here in Cairns for our tourism people to go out there and say we're open for business and ready to go.
"It's an investment in the first stage, it's what the industry asked for.
"We also need to start getting our international students back into this town because they fill the voids of hospitality in this town."
ELIDA FAITH, AUSTRALIAN LABOR PARTY (ALP)
"We want to make sure that we support the beautiful Great Barrier Reef and we've committed $85m to restore and protect it.
"64,000 people rely on the Reef, it brings in $6.4b into the economy.
"We want to keep tourist coming back to the Far North so we need to make sure that we protect and look after our major assets – that is why people come to the Far North."
ROD JENSEN, KATTER'S AUSTRALIAN PARTY (KAP)
"The government continues to tell everybody that the reef is dying.
"Also record coal growth – that's what we've heard for the last two years.
"We need to start changing the rhetoric about how we're talking to these other countries, about how we sell our own community, if they're going to come back."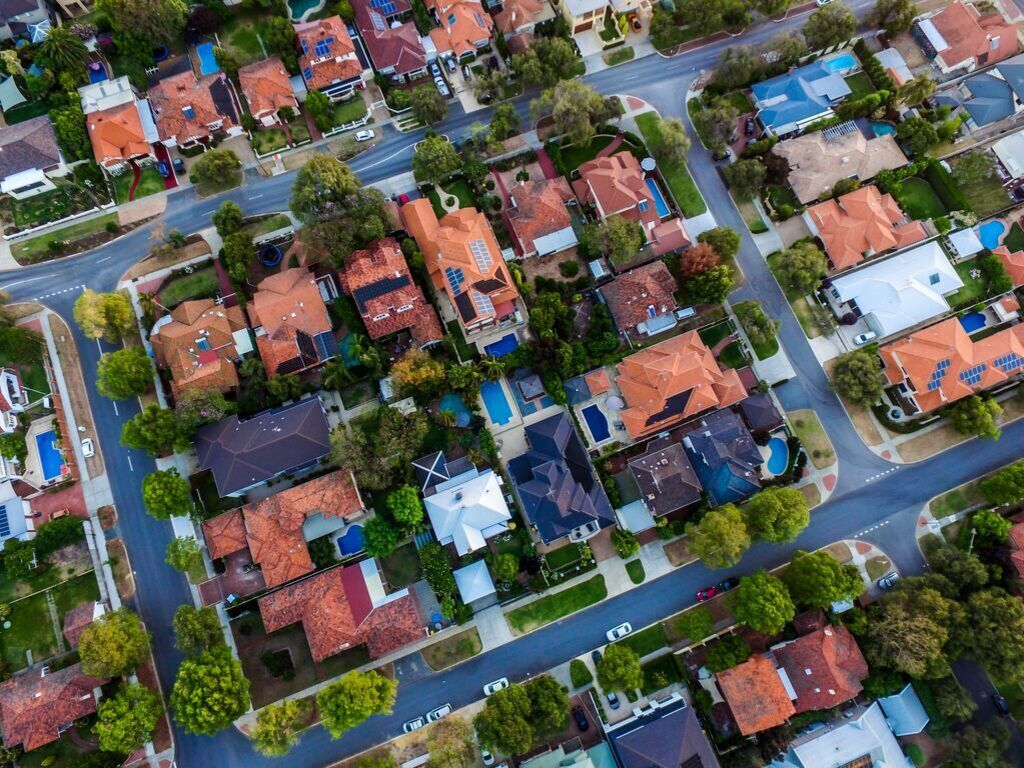 Housing
PHILLIP MUSUMECI, THE AUSTRALIAN GREENS
"We think there has to be nationally led housing program."
"There has to be part of it that's for renters, a part of it that's for people that want to buy a cheaper house, and a part of it that's for somebody who wants to start off with a shared ownership model and eventually buy their house from the government."
ELIDA FAITH, ALP
"Labor has a fantastic $10b Housing Future Fund.
"This is a huge investment into housing and it's going to build an additional 30,000 social and affordable homes across the country."
WARREN ENTSCH, LNP
"We've got Home Builder, the First Home Super Saver Scheme, The First Home Guarantee Scheme where people can buy with 5 per cent [deposit] Family Home Guarantee where single parents can buy with 2 per cent [deposit].
"Federally we shovel money into the state and territories and they have responsibility for social housing … [but] federal government has got to have an oversight, a say in where the needs are."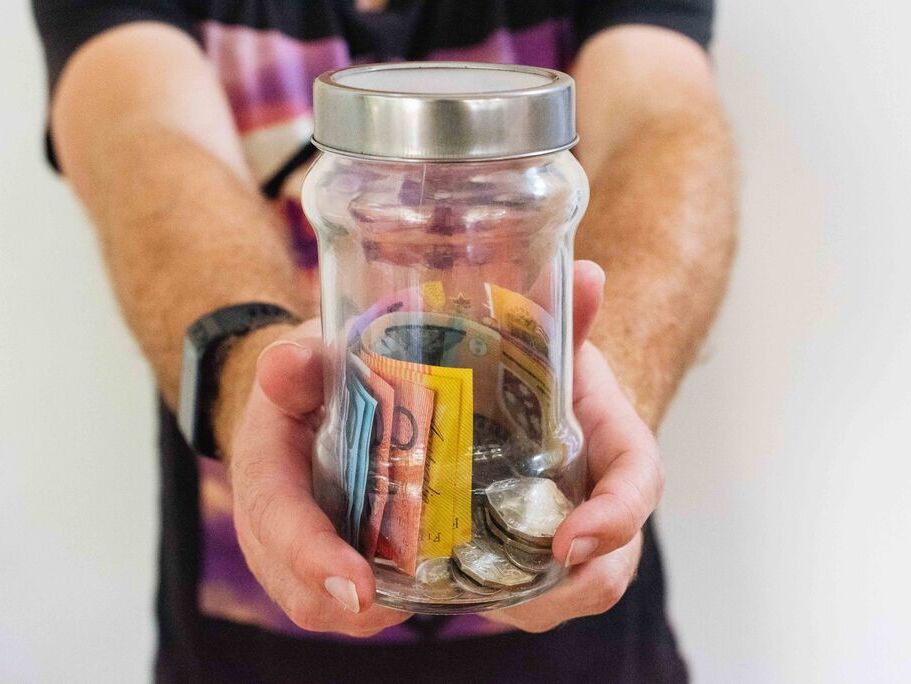 Taxes
DANIEL HANNAGAN, UNITED AUSTRALIA PARTY (UAP)
"The UAP has a core policy of a regional tax benefit which is 20 per cent, straight off your taxes that both for the individual and for businesses.
"Our iron ore tax policy's idea is to pay down the debt and secondly to influence Australian companies to process minerals locally.
"We want to stimulate the economy and create jobs but we're sending all these resources to another country to be processed."
PHILLIP MUSUMECI, THE AUSTRALIAN GREENS
"We need to get serious about actually taxing some of the industries in this country.
"Taxation needs to be reviewed and to lock that in I'd be proposing that we absolutely have an independent commission into the corruption of the federal sphere … it almost doesn't matter what else we talk about here.
"It's just too easy to bend the rules – these public servants and politicians, if they're doing something wrong, they should get a kick up the backside."
ELIDA FAITH, ALP
"We have no plan to introduce any new [individual] taxes and in fact we have supported the government's current tax regime.
"We're also going to start taxing multinationals. These people aren't paying their taxes and are making their money out of our country."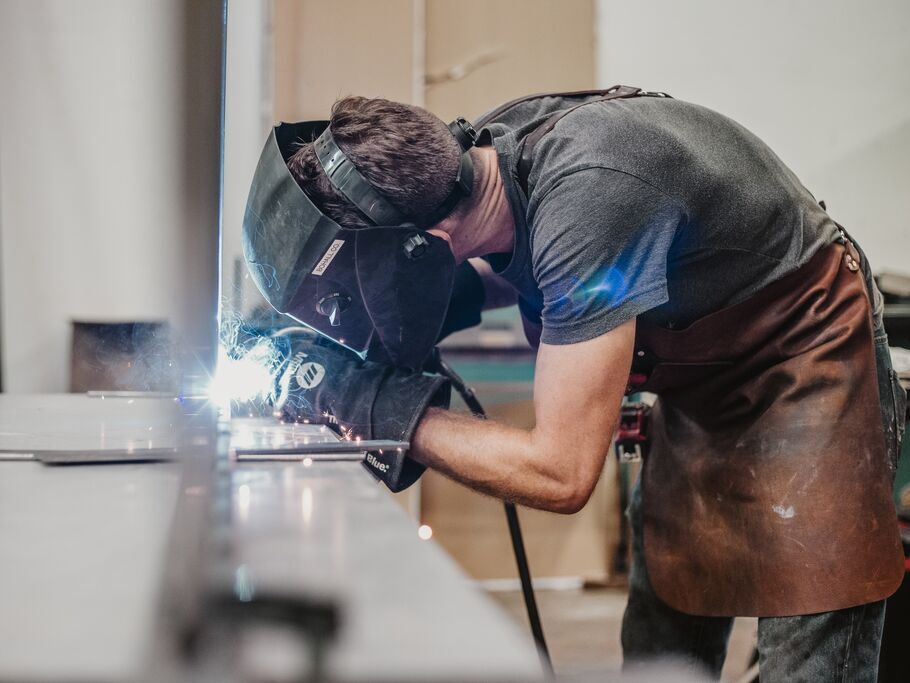 Skills shortages and education
WARREN ENTSCH, LNP
"The CQU campus is an outstanding project, an amazing stimulus for growth for our CBD.
"It has been on the top of the list for us and [Labor's announcement] makes my job easier [in getting the funding].
"My position hasn't changed at all."
ROD JENSEN, KAP
"I work in the education industry, I'm a teacher – 2005 I graduated so I've been doing it for a little while.
"Schools themselves we need to look into what school are doing.
"What you're learning in schools doesn't actually lead to what you are actually working in.
"We need to be working in the schools, looking at curriculum and leading those students back to industry."
ELIDA FAITH, ALP
"Under our Future Made in Australia plan there's 465,00 places of fee-free TAFE in skill shortage areas.
"We're also going to create 20,000 university places and that is for our nurses and our care and education industry.
"Our $50m CQU commitment is to allow them to double their student intake."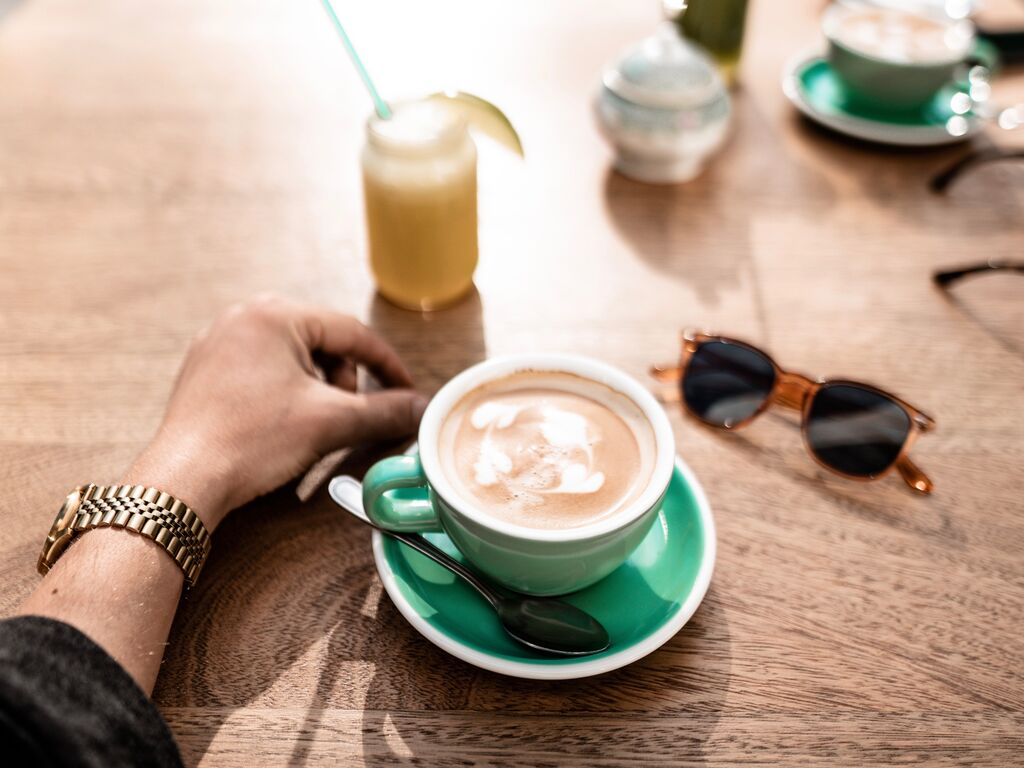 Cost of living
WARREN ENTSCH, LNP
"The 22 cents/litre excise cut had an immediate impact the country – that flows right across right across the economy, it had that necessary injection.
'While it's important that we do look at the ways we can maximise [wages] we have to do that through productivity.
"People want the high wages – they have to be prepared to actually work that a little bit harder to make a profit [so their employers] can afford to pay them."
DANIEL HANNAGAN, UAP
"I keep waiting for one of the major parties to talk about how we're going to pay down this trillion-dollar debt.
"The reality is if we don't pay this debt down soon, we'll inherit a massive amount of interest that's going to last between 150 to 180 years."