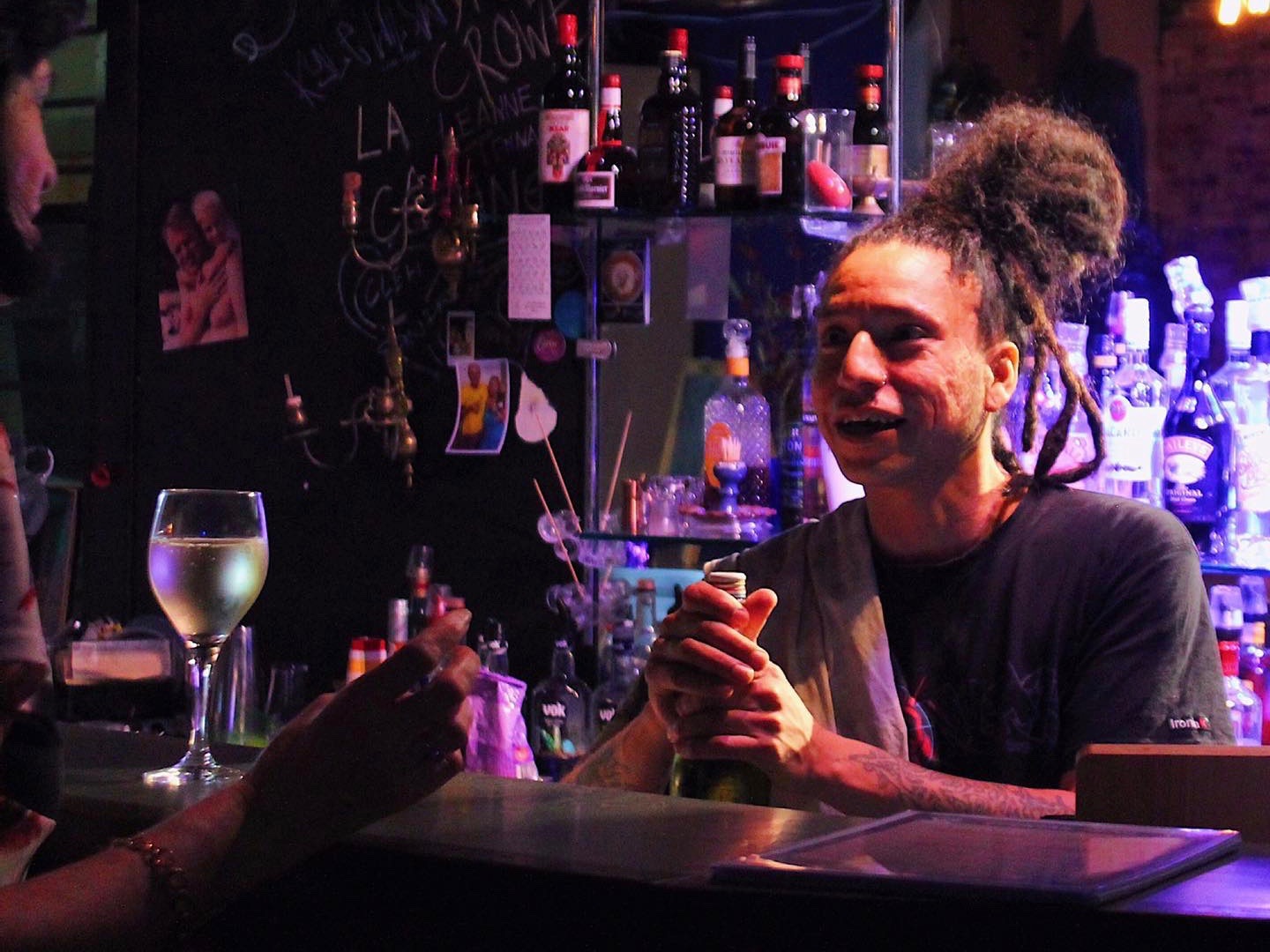 ##MP##
Only nearing its five-year anniversary, you'd be easily mistaken to think Elixir Music Bar has been around much longer.
In a few short years, the Abbott St venue has become a favourite among locals for its alternative, laidback crowd and focus on live music.
It's this loyal patronage that's inspired owners and operators Sky Rixon and Bill Shields to move towards becoming Cairns' first alcohol-free bar.
Coming into play on 18 April, the daughter and father duo will unplug the taps and instead encourage punters to enjoy a night out without the booze.
To help ease the transition, Elixir Bar will however allow some BYO with a corkage fee.
##BA##
Ms Rixon told Tropic Now a completely alcohol-free bar is something she's been thinking about for a couple of years and hopes to eventually achieve.
"Alcohol-free bars are starting to pop up down south, with a couple in Sydney and Melbourne really taking off," she said.
"We certainly have a different culture here in Cairns compared to the capital cities, so we're both excited and nervous about the change.
"But at the same time there's an alternative demographic here that we think will embrace the move.
##PQ##
"Cairns people are also all about the love of the environment – that's why we live up here.
"The majority of our Elixir community has the same reflective thoughts about their own bodies, being healthy and reconnecting to the essence of what we're about.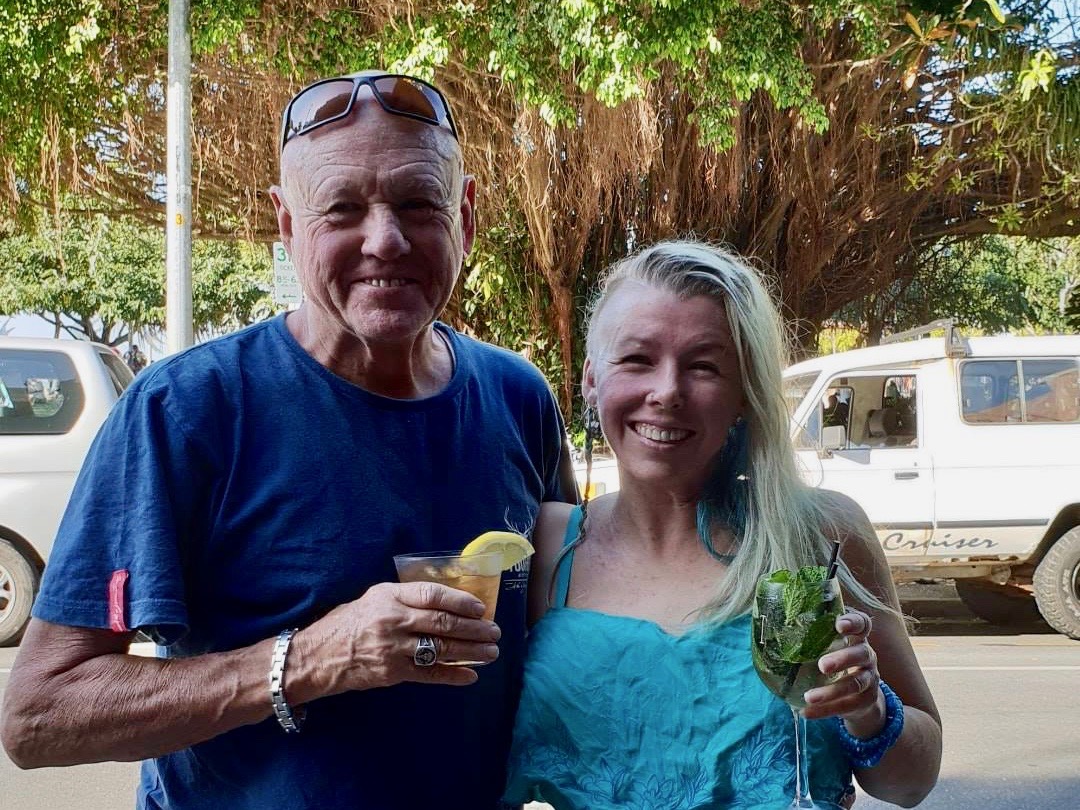 "Our hope is that people who come to Elixir will immerse themselves in great company, incredible music and create amazing memories."
Punters will be charged a small door fee to help cushion the lost revenue of alcohol sales, as well as to support the bar's ever-changing line-up of local music, comedy and arts events.
The cover charge will vary depending on the calibre of each night's event.
##IAA2##
Ms Rixon also said her team is planning to offer a range of alcohol-free drinks, including handcrafted 'herbal elixirs'.
"At our five-year anniversary in mid-May we're hoping to start serving herbal elixirs, with ingredients like blue lotus and mushrooms that give you a kind of natural energy boost," Ms Rixon said.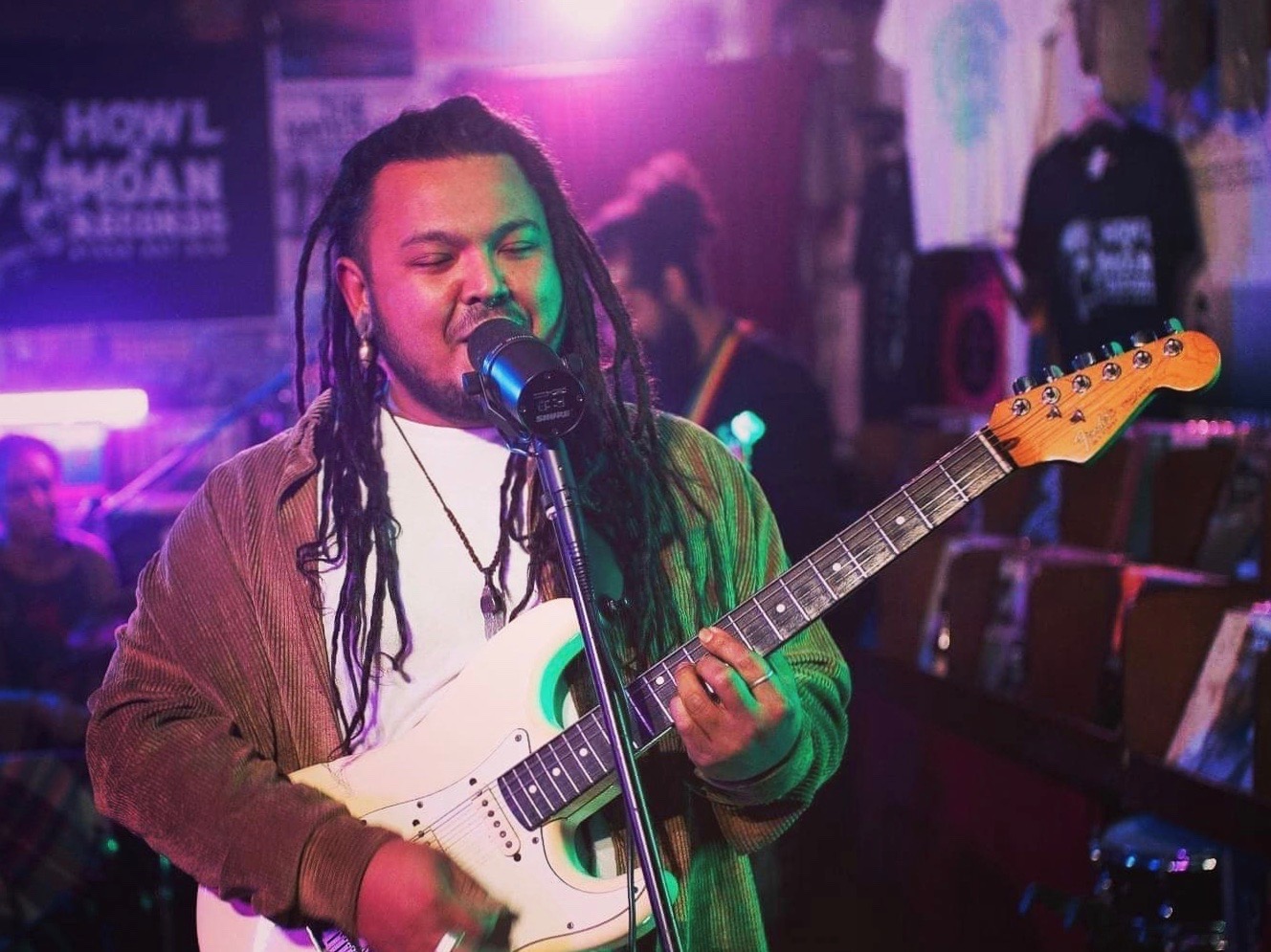 "We'll also have alcohol-free beer and wine, as well as seasonal mocktails.
"I don't think we'll lose customers but there will be a challenge in explaining to new visitors – particularly as we're a tourist town – that we'd prefer them to come in and enjoy what we've got going on without a drink.
##PQ2##
"Our community has been really loyal for the last five years and we're confident they'll be happy to embrace progressive change."
Elixir Music Bar is currently open Thursday to Saturday evenings, with a number of special pop-up nights.
You can keep up to date with events on their Facebook page.
NIGHT LIFE
LOCAL MUSIC & ARTS
Main points
Elixir Music Bar will transition towards becoming Cairns' first alcohol free bar
The Abbott St venue is surrendering its liquor licence, but will still allow limited BYO
It's hoped the move will encourage patrons to immerse in the bar's live music and arts shows
We've always been more about the music and the sense of community rather than having a drink.
There might be some lost revenue and our margins might be harder to reach but we'd rather be doing something positive.