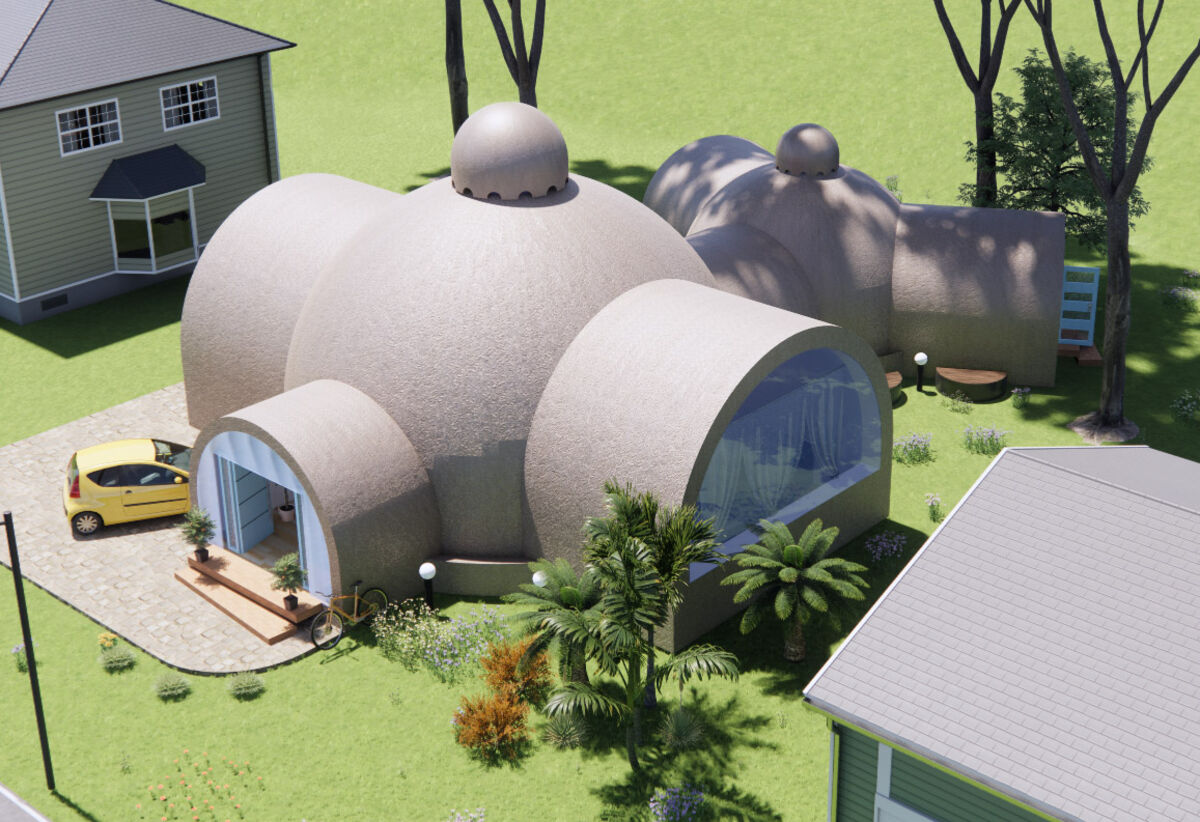 ##MP##
Cyclone-resilient dome homes are being snapped up for as little as $47,000 as part of a new initiative to address housing unaffordability.
Freedome For Me founders Andrew Lizzio, Grace Fiore and Henric Carabott have launched round one of their construction start-up, offering one, two and three bedroom homes that are eco-friendly, spacious, configurable and above all, affordable.
A display home being built on a block of land at Babinda south of Cairns should be completed by year's end.
##BA##
Ms Fiore told Tropic Now it's a project she's emotionally invested in.
"We've been working so hard in addressing the housing affordability issue and homelessness, with people living in caravans and cars and tents and families being broken up because of financial pressures and most of it is around the mortgage, it's shocking," she said.
##PQ##
"The stress and struggle, insecurity, instability has an impact on the family.
"Through affordable homes you get the benefits of a population with wellbeing and children growing up in happy environments.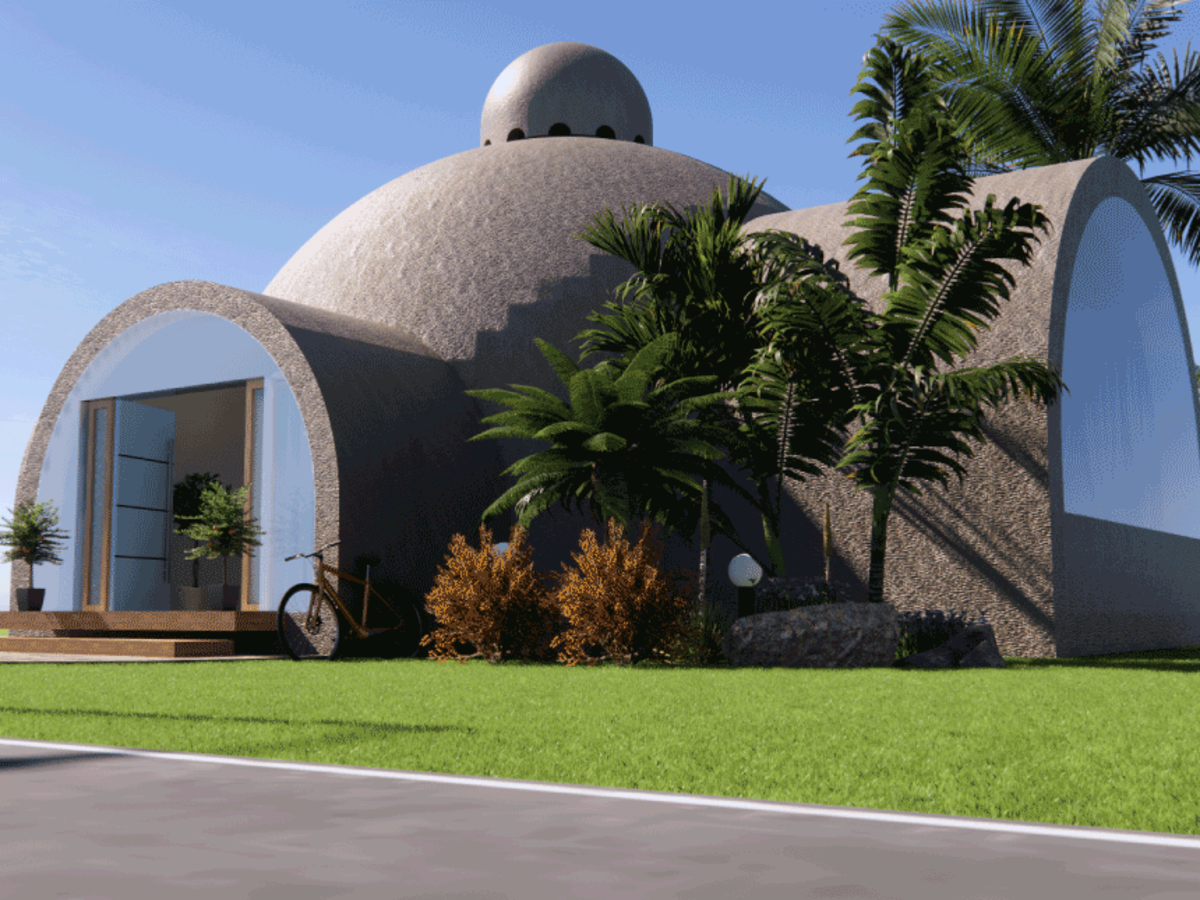 She said the trio is able to build homes cheaply due to the design flair of Solution Architect Mr Lizzio, who has also created and patented a new building material.
"The specially designed blocks are what gives these homes such strong structural integrity," she said.
"The ingredients include very little cement and the rest are all natural ingredients that are locally sourced.
"They're a secret but many of them you can eat and all are non-toxic.
"We didn't want to use ingredients that are harmful to the environment or be reliant on overseas materials which is why we can do this so cheaply."
The blocks also clip together like Lego and have a high insulation rating for efficiencies in heating and cooling.
Other benefits include the curved design which acts as a buffer against strong winds, high ceilings and the ability to add and remove rooms as needed.
"When a child reaches adulthood, you can send them from the nest with all their stuff and also their room," Grace said.
"So that ticks the box for inclusion in the circular economy."
A one-bedroom home is spacey at 72 square metres.
The starting price tag includes all the wiring and pipes required for plumbing and electrical, but not the connections themselves, nor does it cover inclusions such as kitchen and bathroom fit-outs.
A two-bedroom home with all inclusions from flooring to lighting, kitchens and bathrooms starts at around $165,000.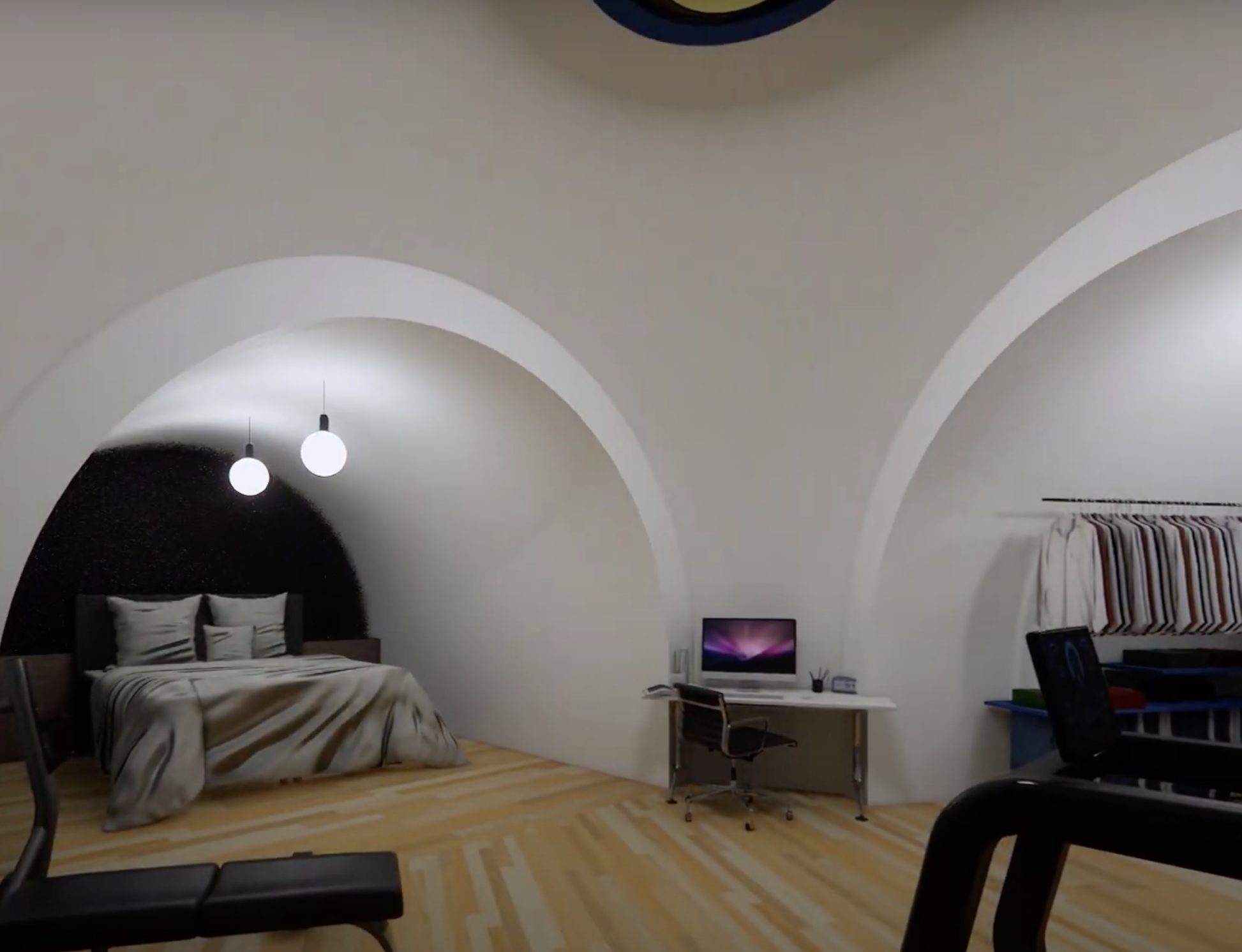 Grace said she's been inundated with interest since the business officially launched yesterday.
"The emails coming through are just overwhelming, my calendar's booked with people to meet with who want to secure a spot for a 2023 build," she said.
"We are still a start-up and we are looking for investors.
"With investor funds, the commercialisation will be accelerated so the number of homes can be produced at a much larger scale."
The business is also welcoming interest from those who want to help build the homes.
Following phases will include double storey home designs.
ENVIRONMENT
HOUSING
DESIGN
Main points
Dome homes are selling for as little as $47K for a 72 square metre one-bedroom design
The homes contain new sustainable blocks made mostly from natural materials local to Far North Queensland
A Freedome For Me display home is currently being built at Babinda south of Cairns
I've been a single mum moving from rental property to rental property, busting my guts trying to earn enough to own a home.