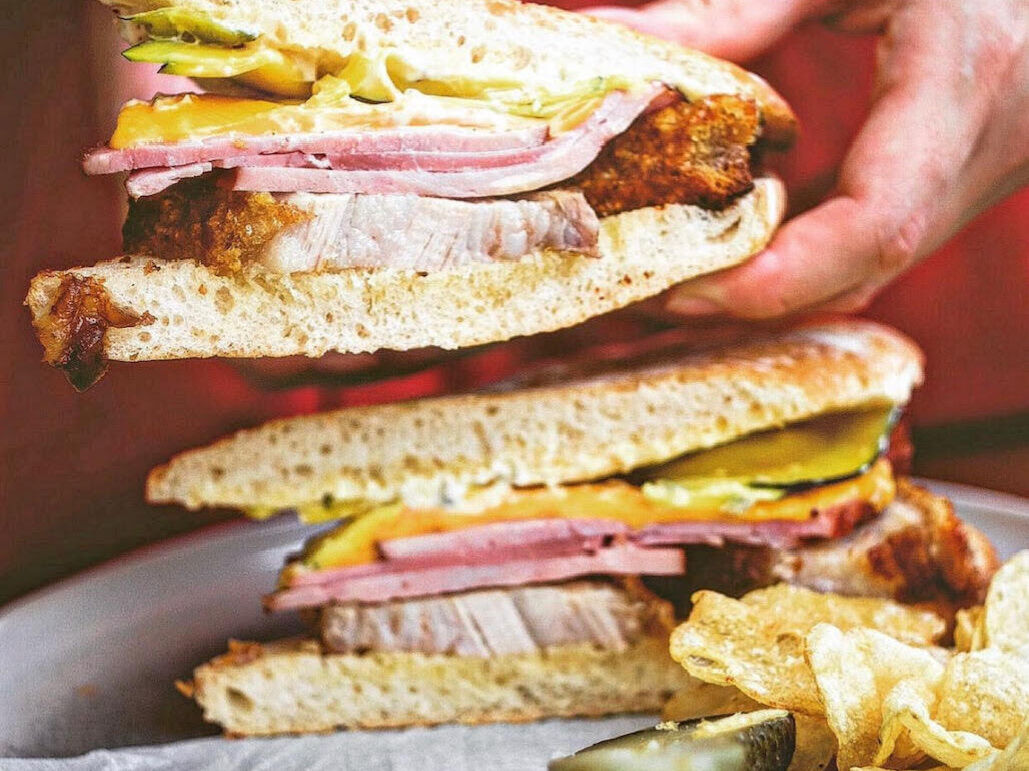 Botanica Café Bar and Kitchen at Edge Hill has introduced its new offshoot, with the Deli Brothers launching its scrumptious sandwich menu.
Available through Uber or as a dine-in option at Botanica, there's something for everyone, with inspiration drawn in part by the cult road trip comedy-drama Chef.
If you've seen the film, you'll know what we mean.
If not, we're talking mouth-watering slow-cooked meats, tangy pickles and sauces you want to drink.
##BA##
"We saw a bit of a hole in the market, there wasn't anyone doing really good deli style sangas or toasted sangas in Cairns," owner and operator Matt Black told Tropic Now.
"In places like Melbourne, Sydney and the Sunshine Coast, American style old-school delis kick arse.
##PQ##
"At Edge Hill we thought we'd just run it online and see what happens.
"It took off really quickly."
These sandwiches are unlike any other in Cairns.
That's partly because the Deli Brothers make a wide range of their own ferments such as apple kimchi and zuni pickles.
"We do things a little bit different, we get out of the norm and be creative," Matt said.
"People compliment us all the time on our pickles and kimchis and people have been asking for us to bottle them."
The sandwich menu does come with a warning: they can be highly addictive, as Matt himself discovered.
"The ham and cheese toastie I rate as the best you'll ever have," he said.
"If you're into toasties, ours are next level.
"But if you want my go-to, it would be the pork belly Cubano for sure - home cooked, slow cooked pork belly, it's just a classic Cubano sandwich done a little bit differently with zuni pickles.
"It's oozy.
"I had to stop eating them for a few months because I got addicted – I was putting on weight!
"The eggplant parmi is also super popular and we've got people coming for it every day."
TROPIC WIN
We have five 'try-em all' Deli Brothers packages to give away, valued at $88 each.
Head to the Tropic Win web page to enter!
Here's the full list …
Bacon and egg roll
Bacon, Sean Brock's bbq sauce, American cheese, fried egg on a charcoal bun with fried chat potatoes.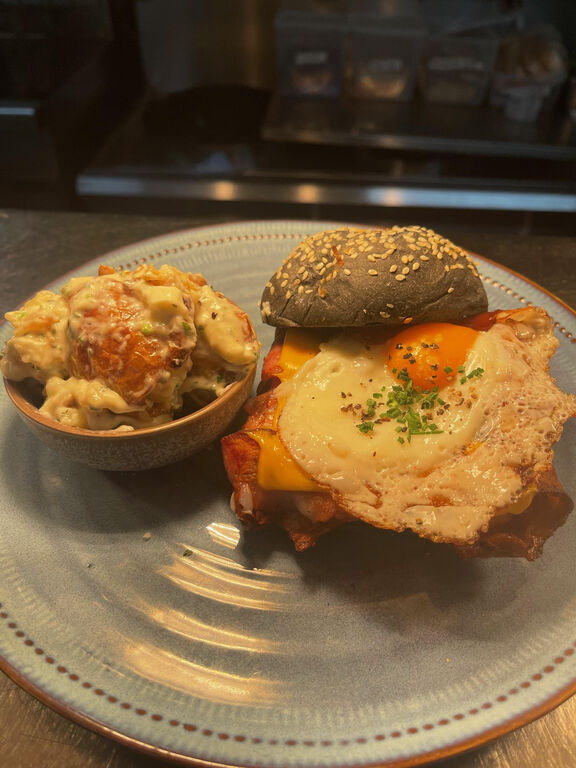 Ham and cheese toastie
Just try it.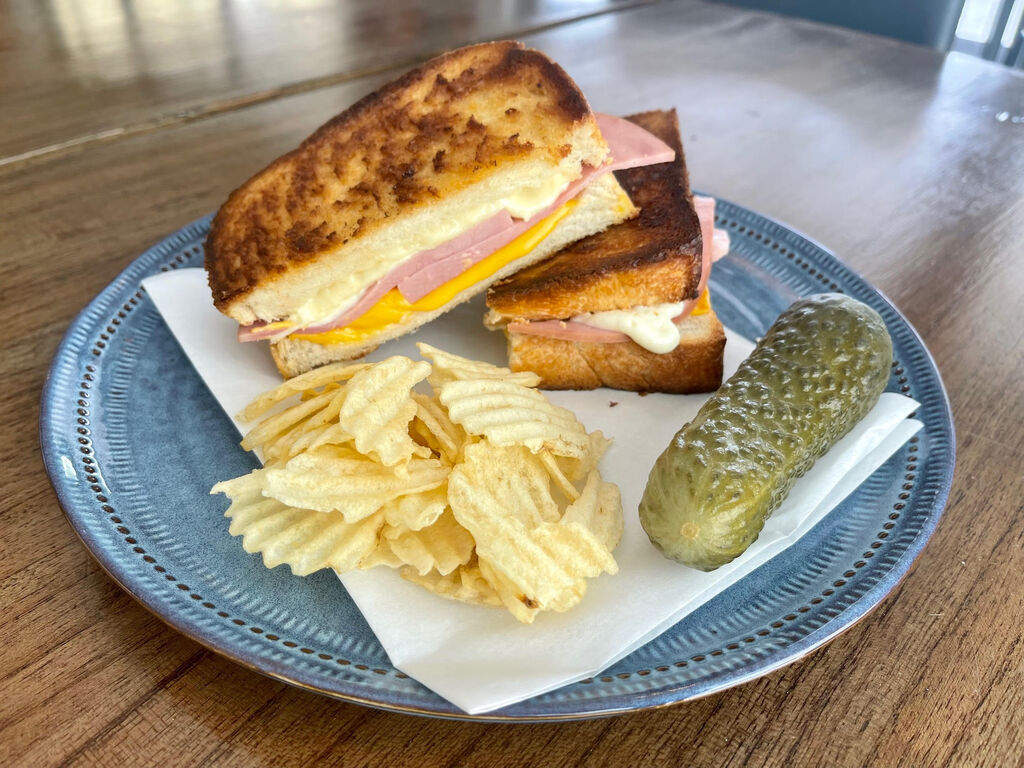 Tuna melt
Tuna, cheddar cheese, cornichons, wholegrain mustard, pickled red onion on toasted high top with crisps and pickles.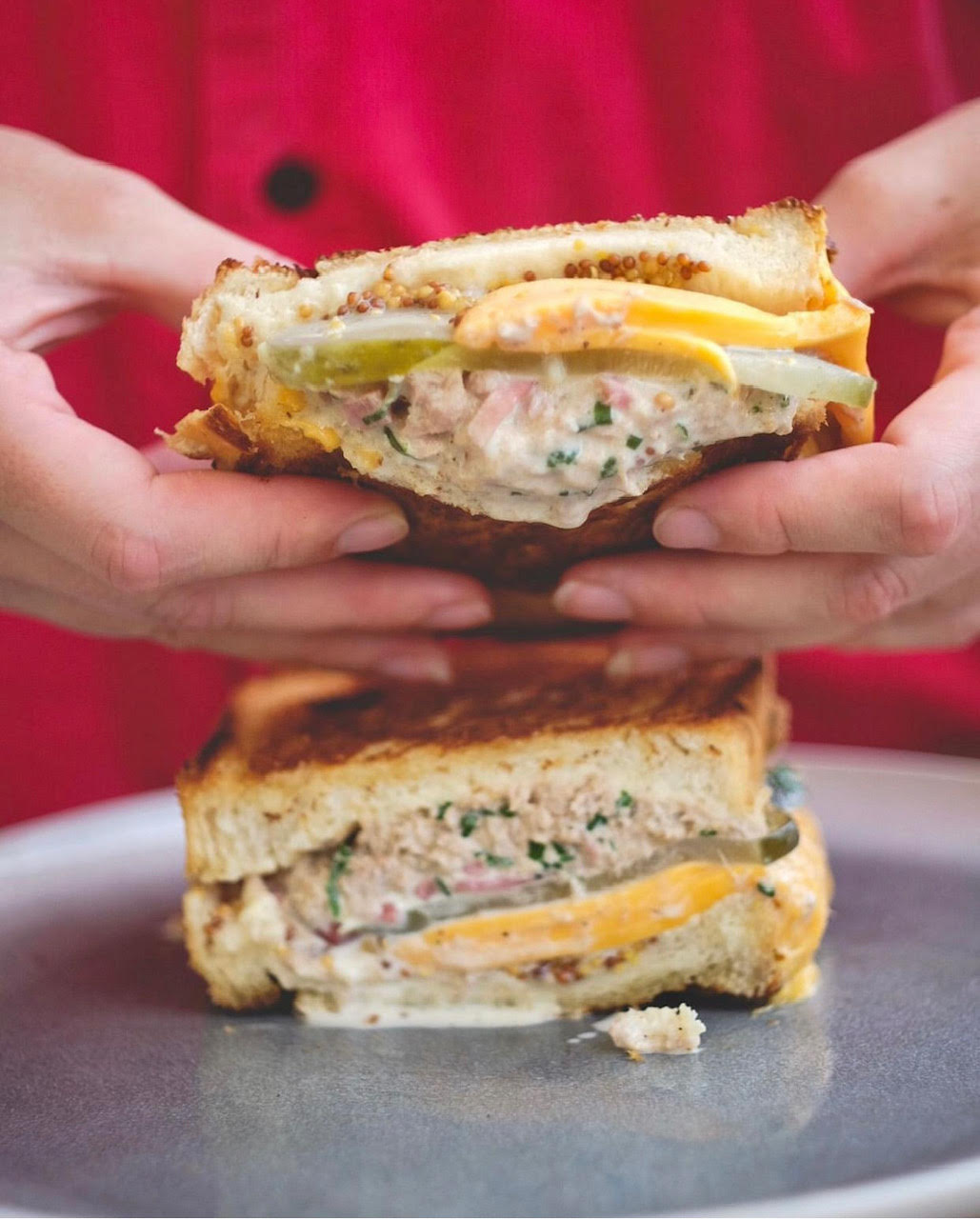 Pork belly Cubano
Roast pork belly, smoked ham, American cheese, mustard, zuni pickle, garlic aioli with crisps and pickles.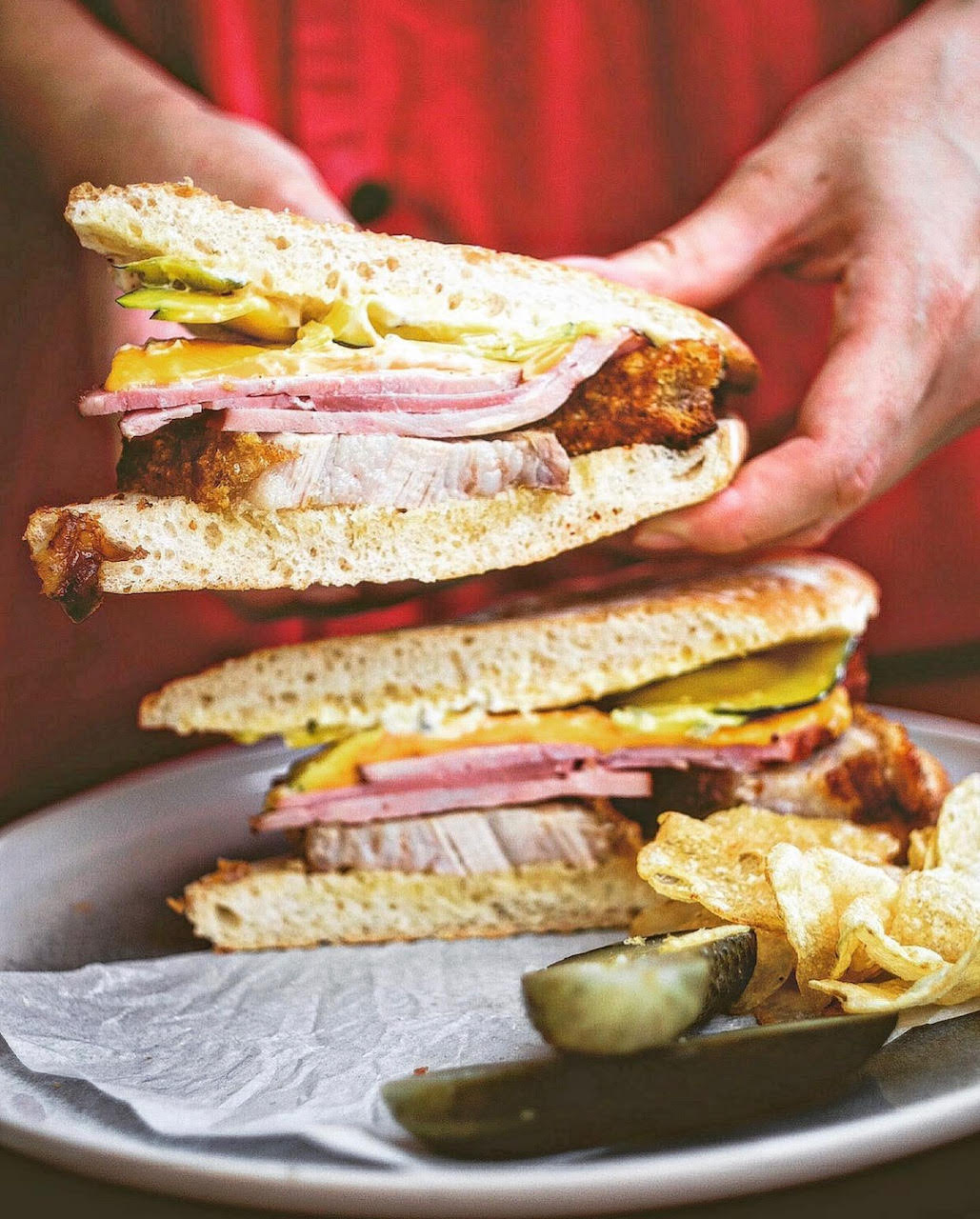 Eggplant parmi
Crumbed eggplant, Napoli sauce, buffalo mozzarella with basil on high top, crisps and pickles on the side.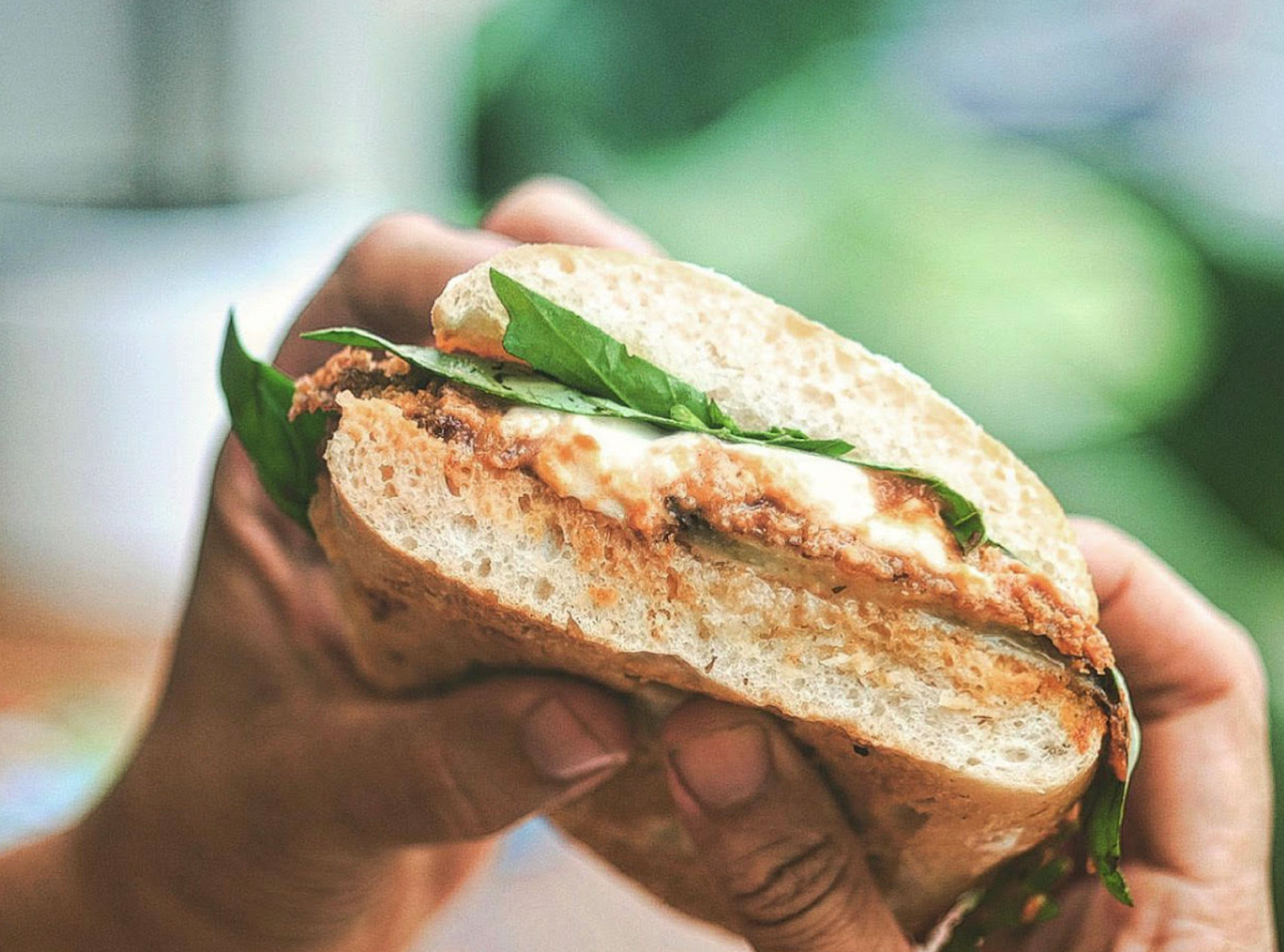 Main points
The Babinda Pump Track has opened following a grassroots community campaign
It was spearheaded by Leon Schep, Max Barton and their mothers
Cr Brett Moller used his discretionary fund for the $130,000 facility
They're all super in the now and super popular at the moment.