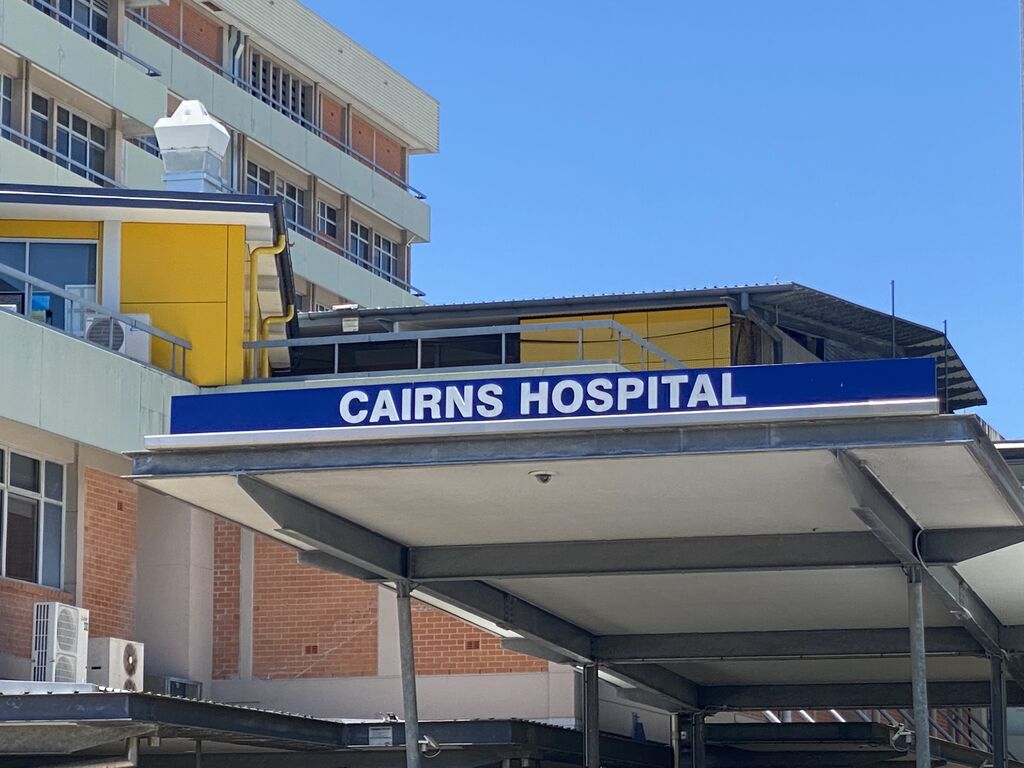 ##MP##
Acting CEO of the Cairns & Hinterland Hospital & Health Service, Dr Jeremy Wellwood, says he's "quietly confident" Cairns is reaching the peak of its third COVID wave.
There are 54 patients in hospital with COVID-19.
Case numbers are also still slightly up on last week at 250-plus per day, however Dr Wellwood is expecting this to soon ease.
"We're really hoping case numbers will start to plateau over the coming days and weeks," he said.
"But COVID is still creating quite an impact across the region and I'm sure every business will attest to that.
##IAA1##
"Over 200 of our staff are off on sick leave at the moment.
"That does create certainly a stress and an impact across all of our health services."
There are also 54 patients in hospital with COVID-19.
The health service is set to review its decision to postpone non-urgent surgeries next Monday.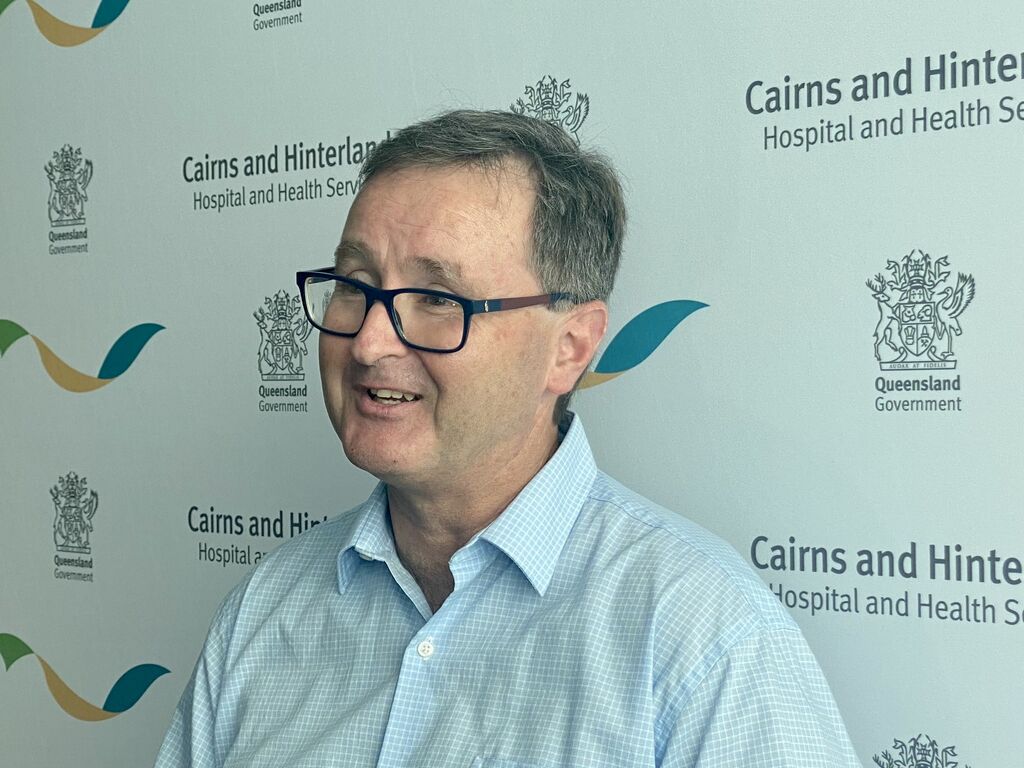 Dr Wellwood is again urging people to get their booster if they haven't already.
About one-third of eligible Cairns residents have not had a third or fourth vaccine dose.
"Two-thirds of people having boosters is not enough," Dr Wellwood said.
"We know that if you have your vaccines up-to-date you are much less likely to come into hospital [with COVID]."
Dr Wellwood said the health service would not reassemble COVID vaccination clinics, but is instead working closely with local pharmacies and GP clinics where vaccinations remain free and available.
Main points
Local health experts believe the Cairns region is reaching the peak of its third COVID wave
There are still more than 250 new cases reported per day
The decision to postpone non-urgent surgeries will also soon be reviewed