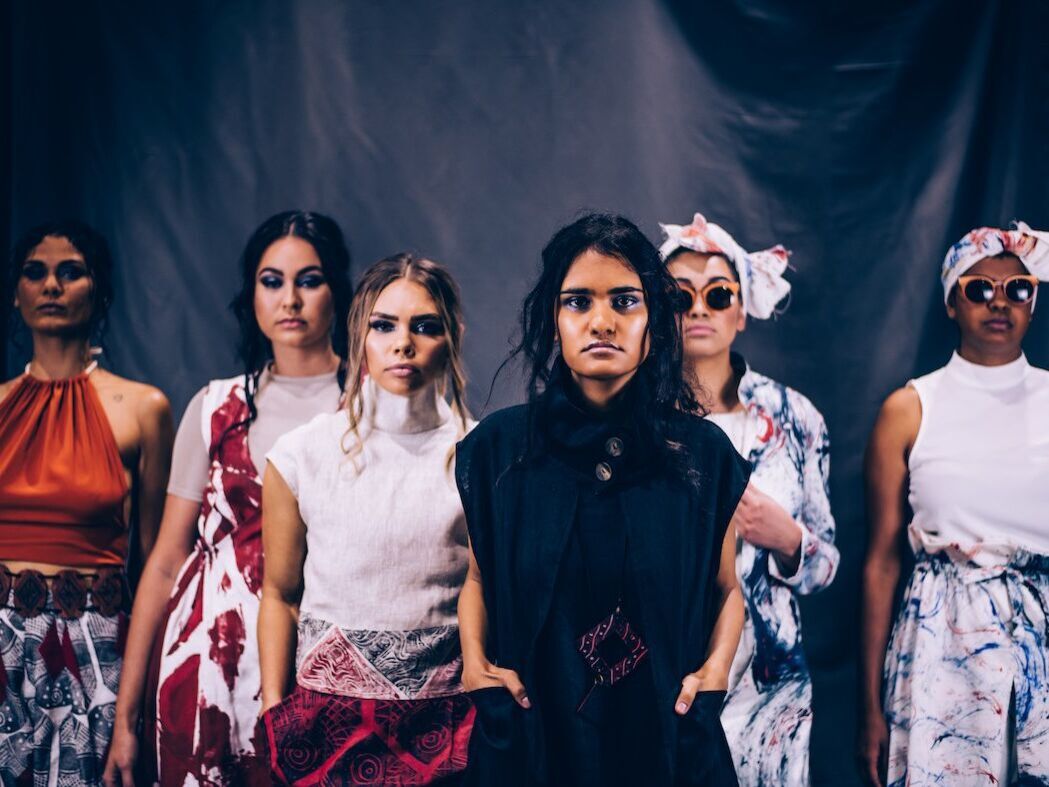 ##MP##
The region's premier celebration of Aboriginal and Torres Strait Islander arts and culture is coming back to Cairns – this time in a vibrant new events hub.
Cairns Indigenous Art Fair (CIAF) will run over five days in early July in the Cairns Convention Centre.
The annual festival's return to a physical format comes after two pandemic-induced online iterations.
CIAF's new location will also afford a larger display of works than its previous home in the Cairns Cruise Liner Terminal.
##BA##
To mark its 13th run, the theme of this year's program is Masters of Country – a creative showcase of Queensland First Peoples' knowledge and resourcefulness of Indigenous plants and trees.
It's set to gather the works of 300 visual artists and 150 performers, across a range of multidimensional events and exhibitions.
The 2022 program also marks the last of outgoing Artistic Director, Janina Harding, who's wrapping up her seven-year tenure with the organisation.
##PQ##
"Queensland has the most diverse Indigenous species of any state or territory, with 14,000 known species," Ms Harding said.
"It is not a coincidence that Queensland's First Peoples have an innate connection with Indigenous plants and trees … [and] a distinct knowledge of their use.
"We have always had and always will have experts on plant knowledge.
"Today, our people are botanists, doctors, nurses, chefs, nutritionists, gardeners, architects, builders, pharmacists, arborists, physicists, and horticulturists.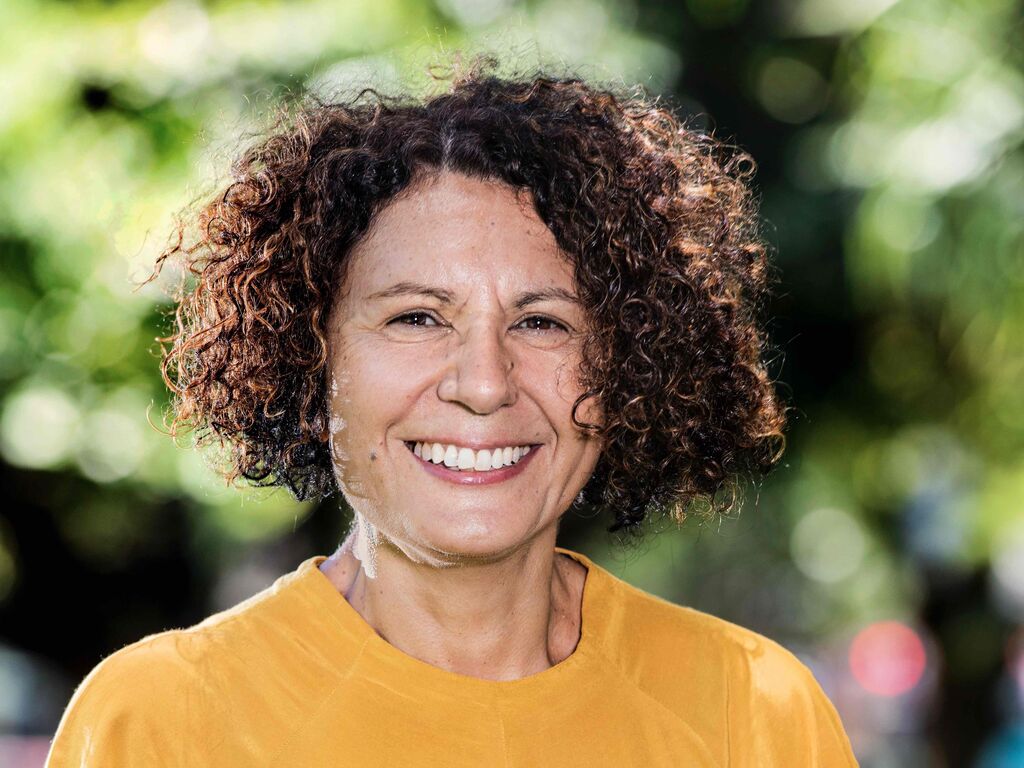 Ms Harding also said Masters of Country will have a close focus on native trees and their significance to the region's Aboriginal and Torres Strait Islanders.
"Queensland First Peoples also have oral stories, and lived experience derived from the many trees on Country," Ms Harding said.
"We have birthing trees for childbirth, scarred trees for watercraft and utensils, tree markers for significant or sacred sites, knot trees for directional signposts on Country and carving to tell our cultural stories.
"Trees are our history books and a testament of our resourcefulness."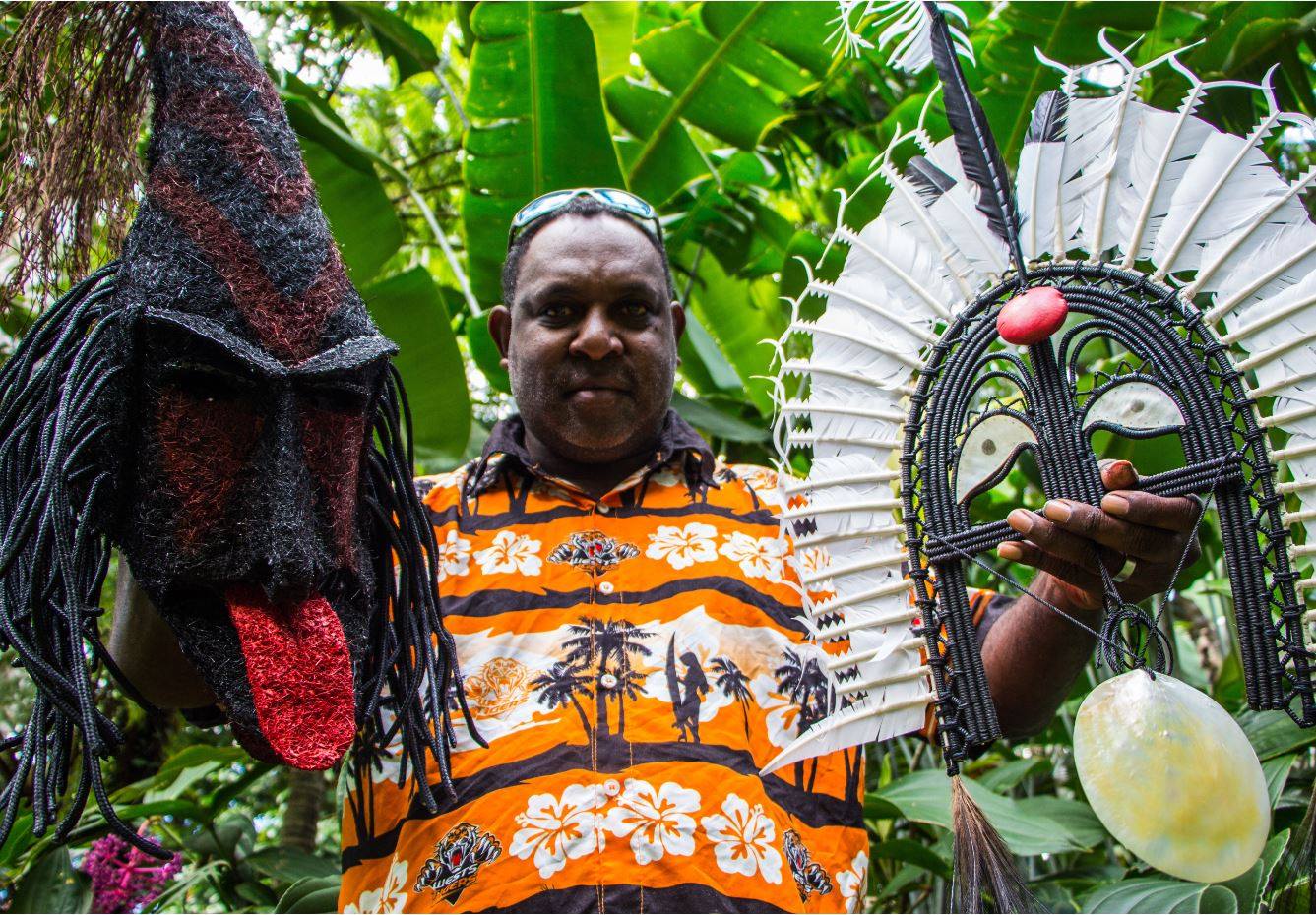 In 2020, CIAF's online program drew in 2.64 million online views across 85 countries, as well as more than $330,000 in exhibition sales.
CIAF Marketing Manager Jack Wilkie-Jans said while the online format proved hugely successful, event organisers and artists are eager to host the upcoming festival in a physical sense once again.
"2021 launched hot on the trail of a rewarding foray into the digital space in 2020," he said.
##PQ2##
"We are proud to have retained that audience in 2021.
"Looking to 2022's event, we are excited to return to a physical presentation of our unique and vibrant program.
"Now in our 13th year, CIAF has injected $8.3 million in economic and social benefits to Cairns and $10.9 million to Queensland.
"We look forward to doing our part and continuing on this legacy – especially now, at a time when our region needs stimulation and visitation."
2022 CIAF is set to run from Wednesday 6 to Sunday 10 July. The program will be announced in the coming months.
Main points
2022 CIAF will run from 6 to 10 July in the Cairns Convention Centre
The upcoming program, Masters of Country, marks the festival's physical return after two online events
The fair's first digital program drew in 2.64 million views across 85 countries
We were born into the oldest living culture in the world.
We grew our audience capacity incredibly–overseas, Australia-wide, across our state, and immediate regions.