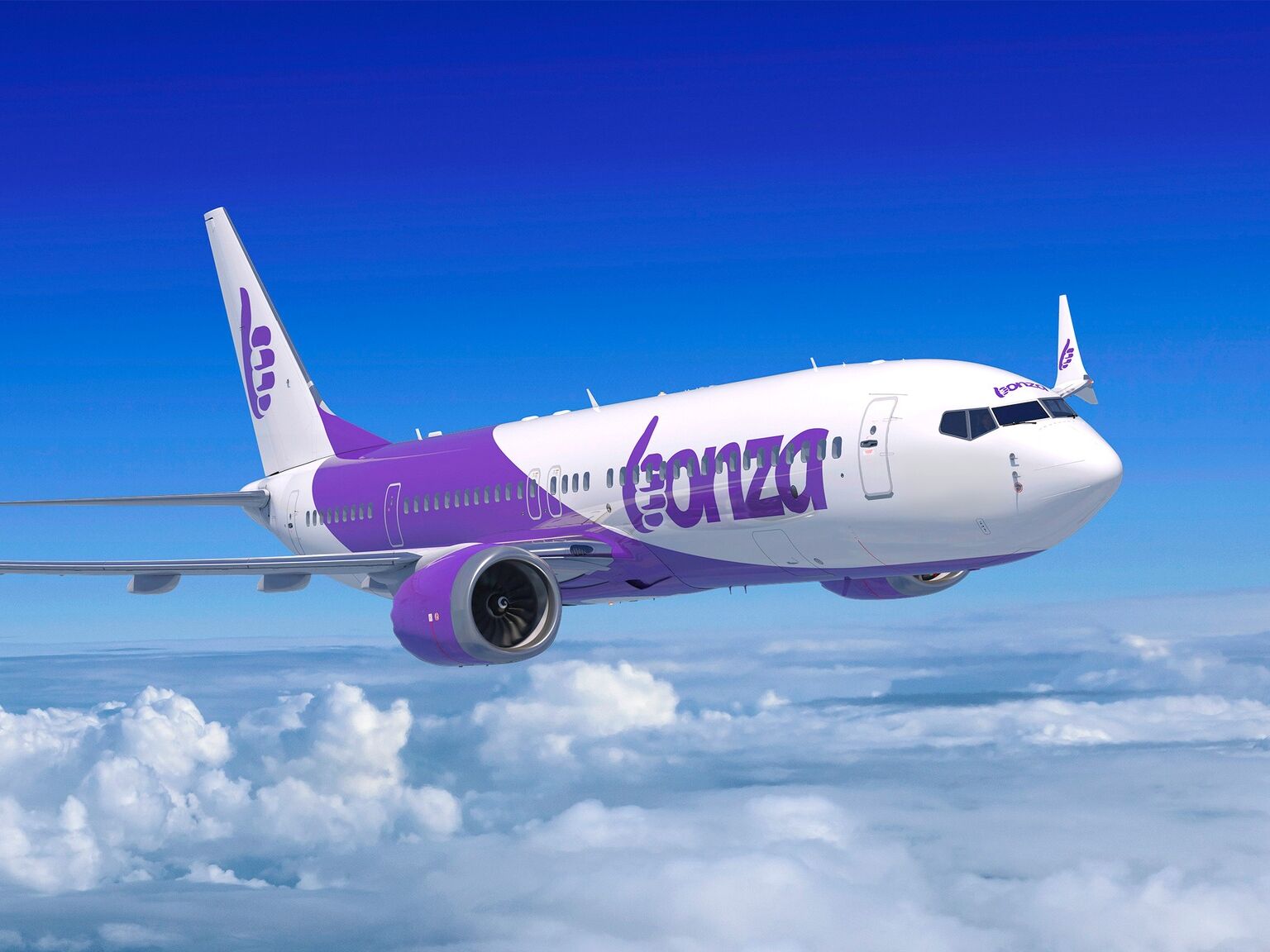 ##MP##
Cairns travellers will soon be able to fly direct to the Sunshine Coast, Mackay and Rockhampton with the launch of a new budget domestic airline.
Set to start flying in mid-2022, Bonza will become Australia's only independent low-cost airline.
It will offer Cairns twice-weekly flights to both Mackay and Rockhampton, along with five weekly flights to the Sunshine Coast.
These three routes are currently unserved by non-stop services.
##BA##
North Queensland Airports CEO Richard Barker said the services could bring thousands of extra travellers to the tropical north each week.
"It's great news that Cairns will be one of the destinations on the Bonza network," he said.
##PQ##
"With many Australians still looking to holiday at home, providing new services [and] making access easier to our region will continue to aid the recovery of our tourism sector.
"[It will] also increase the opportunities for friends and families to reconnect."
Bonza is Australia's first new domestic airline since Tiger Airways was launched 14 years ago.
It's offering 25 routes between 16 destinations across Queensland, Victoria and New South Wales.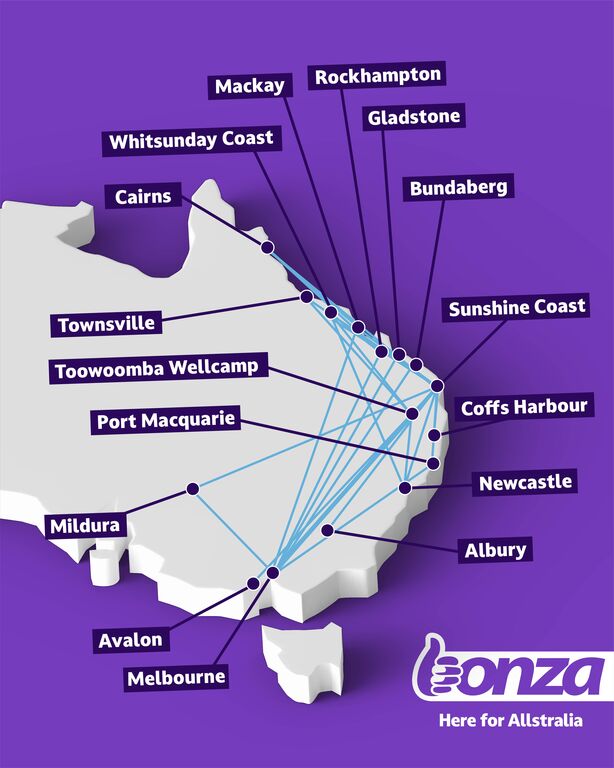 Targeting regional hubs of Australia, only one of the carrier's destinations is a capital city – Melbourne.
Carly Povey, Chief Commercial Officer at Bonza, said the routes deliver on the carrier's commitment to give Aussies more options for leisure travel.
"Not only will the flights open up new markets for the region's tourism industry, locals will have the opportunity to explore their own backyard with ultra-low fares," Ms Povey said.
"We encourage everyone to download the new app to be the first in the know for flights going on sale, fare sales, destination news and travel tips.
"We're also offering, via the app, the chance to win flights".
Main points
A new low-cost Australian airline is set to launch later this year
It will bring new direct services between Cairns and three Queensland destinations
The nine flights to the Far North could bring thousands of travellers each week
The additional Bonza flights will add over 3,000 seats per week to the Cairns market.
North Queensland Airports CEO