##MP##
Although his photographic series Deep North spans more than a decade of observation, Matthew Stanton believes he's only "scratched the surface" of our tropical north landscape, his childhood home.
Growing up in Djabugay Country, at the end of the Redlynch Valley near Crystal Cascades, Matthew has witnessed housing estates take the place of cane fields, and grassy Eucalypt woodlands become dense forests dominated by rainforest pioneer species.
It's these dramatic changes, as well as the not so palpable shifts in local ecosystems, that he hopes to capture in Deep North – opening at NorthSite Contemporary Arts on Friday, 18 February.
##BA##
"A large part of my early motivation was spurred by a renewed fascination with the landscape's layers of visual and psychological complexity which would continually beckon my gaze," Mr Stanton said.
"I soon found myself compelled to try and translate those impressions photographically."
The artist discovered photography in his final year at Cairns State High, in the school's black and white darkroom under the guide of his teacher, Ana Sullivan.
Shooting a lot of the city's underground music scene during the 90s, he soon turned his lens towards the environment, alongside working with the Wet Tropics Management Authority's revegetation projects.
Now based in Melbourne, Mr Stanton regularly returns to the region to visit his parents – and assist with their 30 year-long rainforest regeneration project near Mount Bartle Frere – as well as to produce Deep North, an ongoing project.
"In late 2013 I began working on the series with a more focused intent," he said.
"At that time the first of the major coral bleaching events had occurred along the northern stretch of the Great Barrier Reef and the redevelopment of the Abbott Point Coal Terminal had also just been announced.
##PQ##
Deep North is shot on colour negative film, with a large format view camera.
The equipment, which Mr Stanton says is reminiscent of what was used in the very early days of photography, requires relatively long exposure times, even in normal lighting conditions.
"The process is slow and usually very deliberate in execution," Mr Stanton said.
"The level of sustained attention and consideration the medium frequently demands encourages a certain mode of absorption and embodiment within a location which, for me, is unique to that method of working.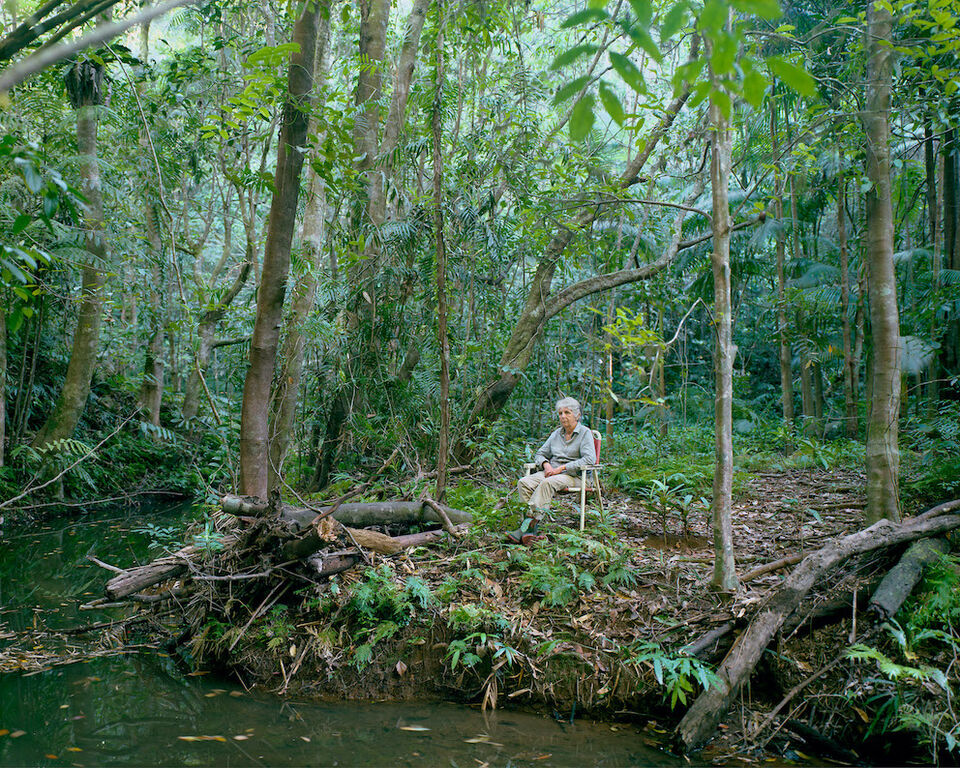 "How that state of immersion translates into the finished image is impossible to say, but it has always felt like an essential part of the process for me."
Deep North runs at NorthSite Contemporary Arts from 18 February to 23 April.
It is Mr Stanton's first solo exhibition in Cairns.
This story originally appeared in Tropic magazine Issue 34.
Main points
NorthSite Contemporary Arts is set to host photographer Mr Stanton's Deep North
The collection spans more than a decade of observation of local landscapes
The exhibition launches this Friday and runs until 23 April
It was becoming ever more clear that these landscapes, which were already significantly wounded, faced the prospect of being dramatically redefined by global warming in the decades ahead.