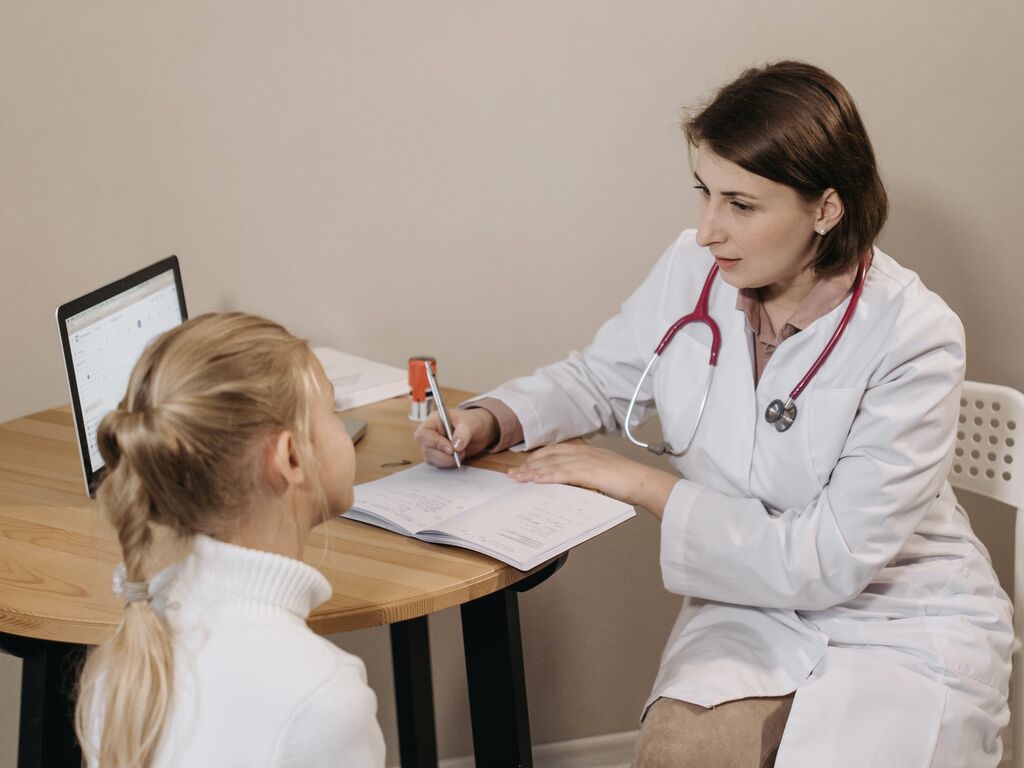 ##MP##
GP clinics across Cairns can now access a larger pool of doctors following a review of the region's need for new recruits.
Cairns city has been identified as a Distribution Priority Area (DPA) following a joint application by three local clinics.
The federal government classification means local clinics can now recruit overseas trained doctors.
The clinics can also employ graduates whose studies were supported by a Commonwealth Supported Place, which requires the jobseeker to work in a DPA upon leaving university.
##BA##
The catchment area covers clinics between Edmonton and Ellis Beach, and west to Kuranda.
It joins the region's other areas – including Atherton, Mareeba, Babinda, Port Douglas, Mossman and Innisfail – already classified as DPAs.
Despite also being within a DPA, Mission Beach remains without a doctor after the town's only GP clinic closed last year.
A recent inquiry found there are about 100 GP vacancies across the Cairns and Hinterland Hospital and Health Service region.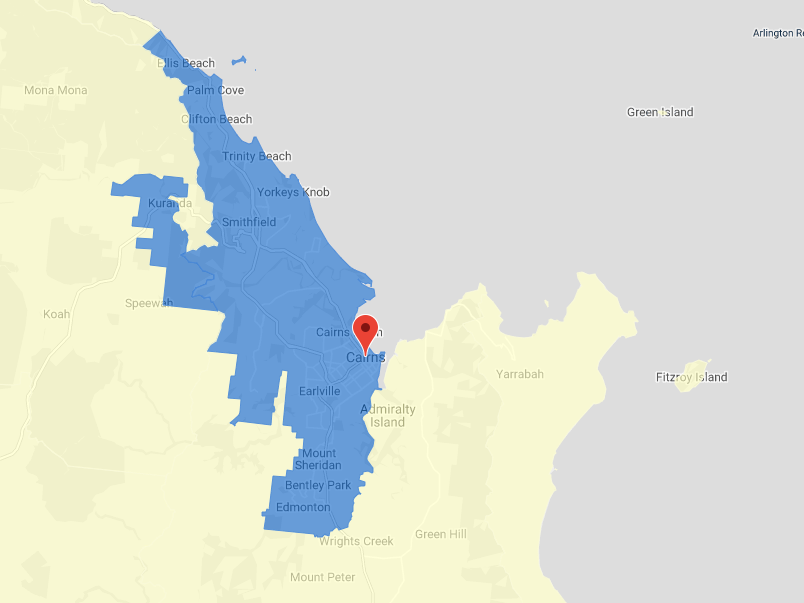 Northern Queensland Primary Health Network chair Nick Loukas said while DPA status will help, more is needed to fill GP shortages.
"This is fantastic news today – there's been a huge amount pressure on our local GPs," he said.
"The workforce issues are just so difficult for our GPs and other primary healthcare providers.
"We're very pleased with this announcement, [but] this is only a short-term help.
##PQ##
"More commonwealth supported places for year one to three for JCU in Cairns is super important.
"But again, this is great news for the short term."
Currently, James Cook University only offers its undergraduate medicine program in Townsville.
Federal Leichhardt MP Warren Entsch said three clinics – one in Edmonton, one in the city and one in the northern beaches – came together to apply for DPA status in December.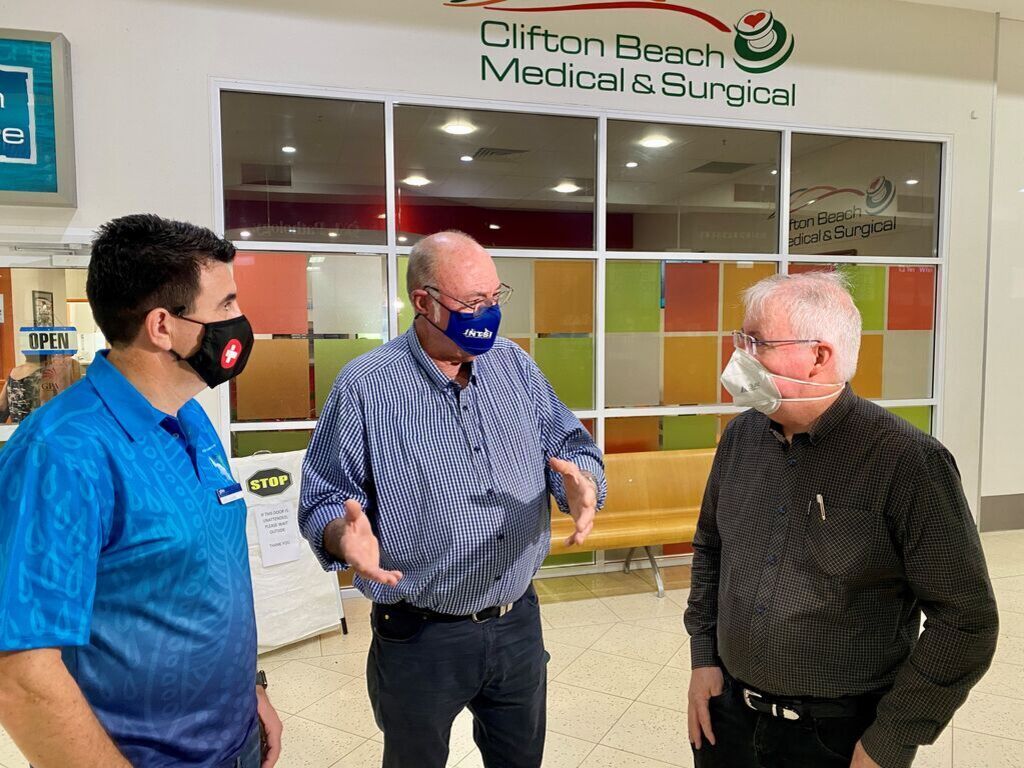 It is the first time any clinic in the Cairns catchment has applied for a DPA review.
"For people of all ages, from babies to the elderly, being able to see a doctor when you have an illness or injury is important to your health and wellbeing," Mr Entsch said.
"This change gives local GP practices a larger pool of doctors to recruit from, which should make it easier for local clinics to secure more doctors.
"Having enough doctors is fundamental to any community and that's even more true when you live or work in a regional city like Cairns."
Labor candidate for Leichhardt Elida Faith has also been pushing for Cairns to fall under DPA status.
"Wait times for a GP appointments have exploded, GP practices are closing their books to new patients and doctors are under huge pressure," said Ms Faith.
"I've been raising the GP shortage for months and in December I wrote to the Regional Health Minister highlighting these concerns and pleading for DPA status to be granted for our region.
"Our region deserves better and DPA status is one part of the puzzle that will help alleviate the crisis situation we're facing in Cairns."
The DPA indicator has been in place since July 2019.
Main points
Cairns city will now be recognised as a priority area for GP recruits
Clinics across the city can now employ overseas trained doctors and commonwealth-supported graduates
Local health leaders are still calling for more locally trained doctors to fix workforce issues
We still really want to get the locally trained GPs here.