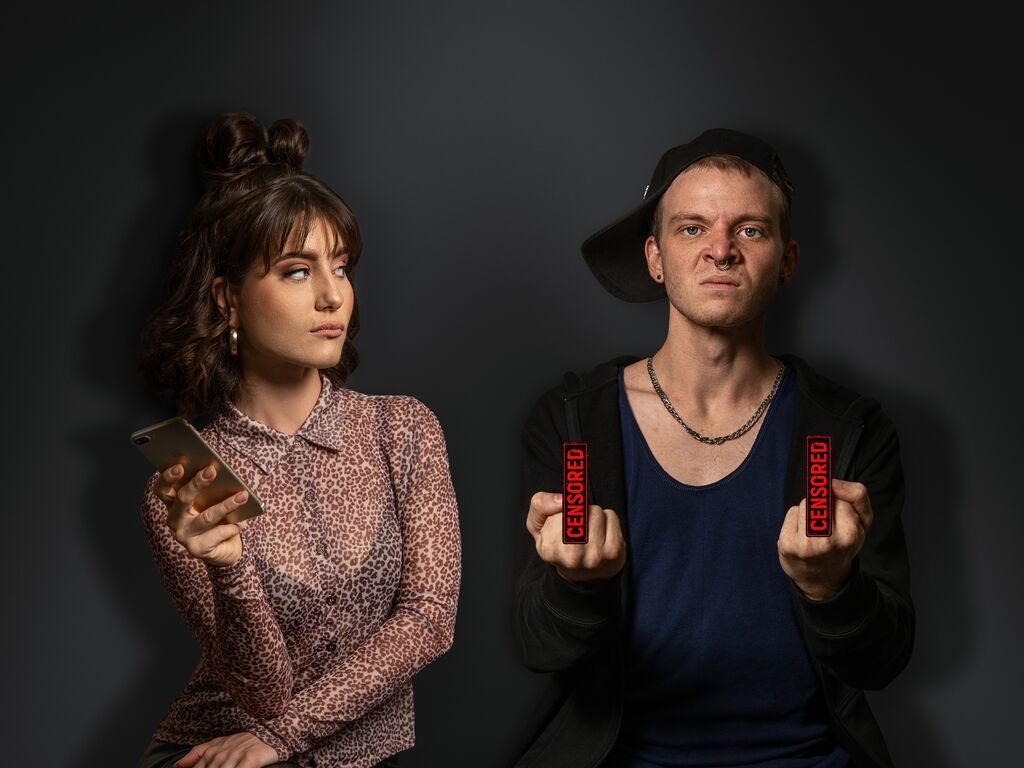 Set in a dystopian but not wildly unfamiliar future, Queenslander promises to dive deep into the controversial politics of our time.
JUTE Theatre Company is launching its 30th year with the family drama next month.
Created by award-winning local playwright Sue Chamberlain, the play comes to Bulmba-ja on 11 March after three years in development.
##BA##
Queenslander is centred on social influencer Mish (Julia Allman) and her brother, Lenny Diamond (Andrew RJ Warren) – a young rapper and kickboxing champion facing trial under anti-patriotic laws.
Mish's reaction to her Lenny's plight is complicated by her husband's position in an elite political circle, bent on bringing Queensland "back from the brink."
"I like to think that Queenslander is a play for our times that goes straight to the heart of family relationships and matters that are called into question by the constructs of right and wrong in contemporary society," Ms Chamberlain said.
"From a place of good versus evil and blood versus water comes the challenge of one person's ambition and another's powerful government allegiance.
##PQ##
The darkly humorous play centres on Mish's split loyalties, frightening truths and vicious lies, and a possible future of crumbling freedoms and community conflict.
"Having witnessed the impact of Trumpism on the democratic health of the US during COVID-19 also provided a great source of inspiration in developing this work," Ms Chamberlain said.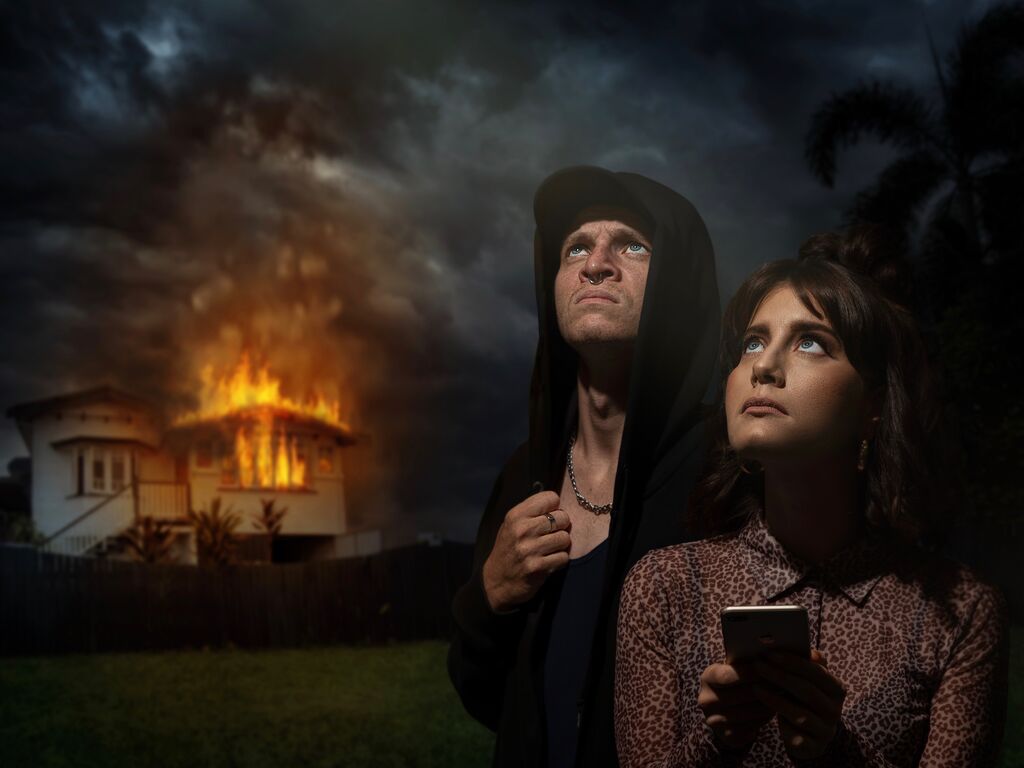 "I hope [Queenslander] will deliver a lot of 'aha' moments with audiences when it is presented next month."
The production will run seven shows at Bulmba-ja Arts Centre from 11 to 19 March. Book here.
Tropic Now also has a double pass to the opening night up for grabs!
Queenslander has been supported by JUTE Theatre Company and a 2018 Queensland Regional Arts Fund.
Ms Chamberlain also acknowledges support from the highly competitive, international Creative Power award, of which she was a 2021 recipient.
It asks, how far would you go or what would you do?