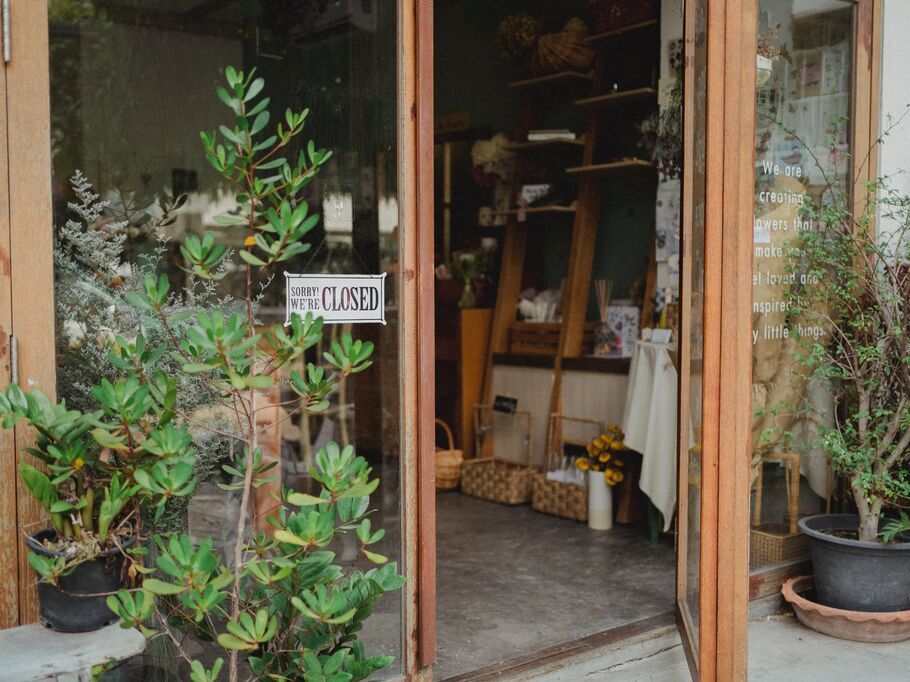 ##MP##
Empty pockets of the city will soon be filled with local start-ups and creative projects, thanks to an exciting new initiative taking shape in Cairns.
Renew Australia has partnered with Cairns Regional Council, as well as landlords, to offer up vacant business spaces to budding entrepreneurs.
Prime CBD spaces will be up for grabs on a rolling 30-day licence, with tenants only required to pay for utilities.
The program has proven successful across Australia, including in regional NSW cities Wagga and Newcastle, as well as Adelaide and Melbourne.
##BA##
Newly-appointed Renew Cairns project manager, Phil Druery, said the initiative is also open to those who run workshops, exhibitions, interactive enterprises and events.
"Dozens of artisans, performers and creative projects across Australia have launched or grown their business through Renew Australia initiatives in Docklands, Fitzroy St and Chapel St in Melbourne, and places like Wollongong, Newcastle, Burnie and Wagga," he said.
##PQ##
"The use of the space is managed by Renew Australia, with insurance provided, and is offered to enterprises that complement, not compete with existing businesses in the area.
"Landlords or agents can continue to market their property when it is occupied, with the 30-day rolling licence agreement maximising flexibility."
In Melbourne's Fitzroy Street, the non-for-profit organisation has helped open seven new creative businesses.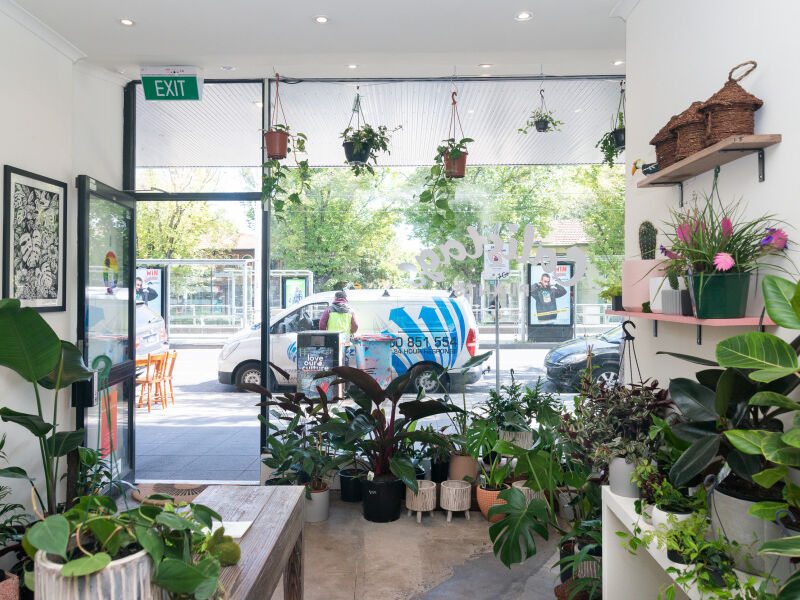 Artists' studios, a plant shop, streetwear retailer and postmodern furniture store are bringing vibrancy to a street which had an estimated 21 per cent vacancy last year.
Cairns Mayor Bob Manning said the initiative will also bring foot traffic and activity into the city centre.
"By working with property owners to activate vacant or underutilised commercial spaces, Renew Cairns can generate activity through occupancy," said Cr Manning.
##PQ2##
"The purpose of the project is to help creative entrepreneurs and community groups to trial their business, project, or ideas in a commercial setting, and increase foot traffic and interest in central city spaces from locals and visitors."
Expressions of interest can be submitted here.
Main points
Start-ups and creative projects can apply to borrow vacant CBD spaces in Cairns
The initiative is a partnership between Renew Australia, Cairns Regional Council and local landlords
It's proven a success in other regional and capital cities across Australia
We are looking forward to similar successes for Cairns creative enterprises.
[It will] present these locations in a vibrant and active light and offer spaces to people who make or create.