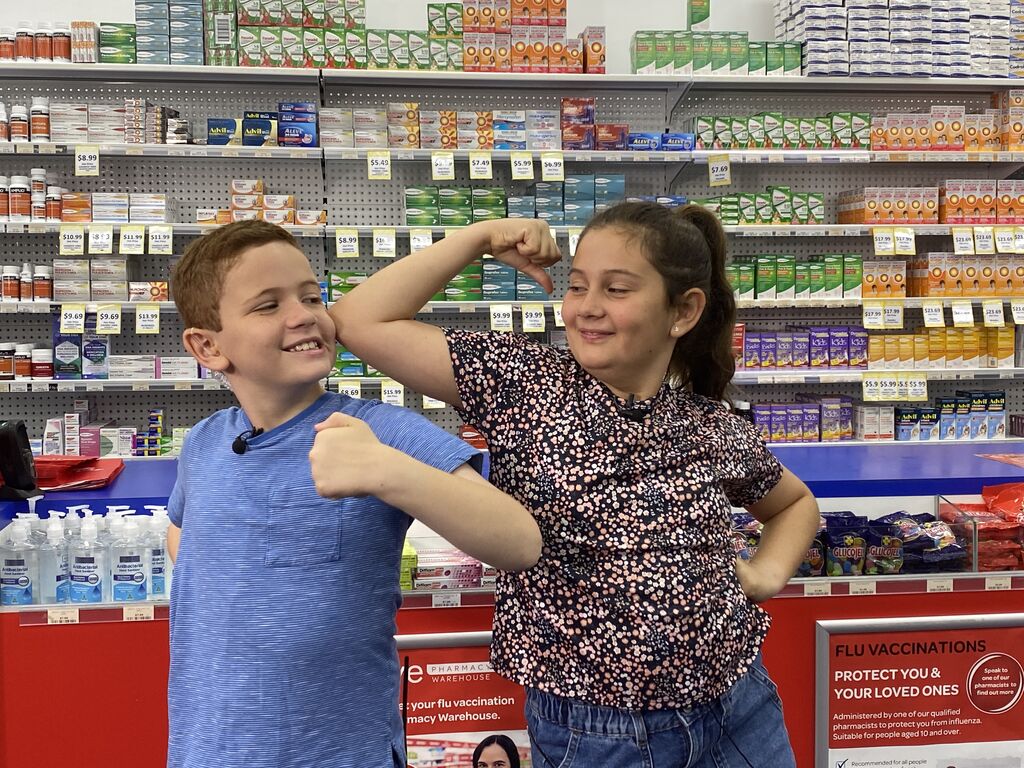 ##MP##
From today, children aged five to 11 across Cairns and the rest of the country are rolling up their sleeves to get a first dose of Pfizer.
They will receive a smaller dose – just one third of an adult dose – and must wait eight weeks before having their second dose.
It comes just a day after Queensland Premier Annastacia Palaszczuk announced the school year would start two weeks later than scheduled, to avoid the predicted peak of the Omicron wave.
While the majority of students won't return until 7 February, schools will still open on 24 January for vulnerable children and the children of essential workers.
##BA##
"This is a common sense move to avoid students heading back to primary or secondary school just as the rapidly rising number of Omicron cases in Queensland hits its peak," the Premier said.
"As the Chief Health Officer has said, there is no way to completely stop this virus from spreading.
"But we can take steps to protect the community – including our children – as much as possible.
"This is especially important to give more time to vaccinate five to 11-year-olds."
As with all COVID-19 vaccinations, eligible children can visit pharmacies, GP clinics and dedicated vaccination hubs to receive the jab.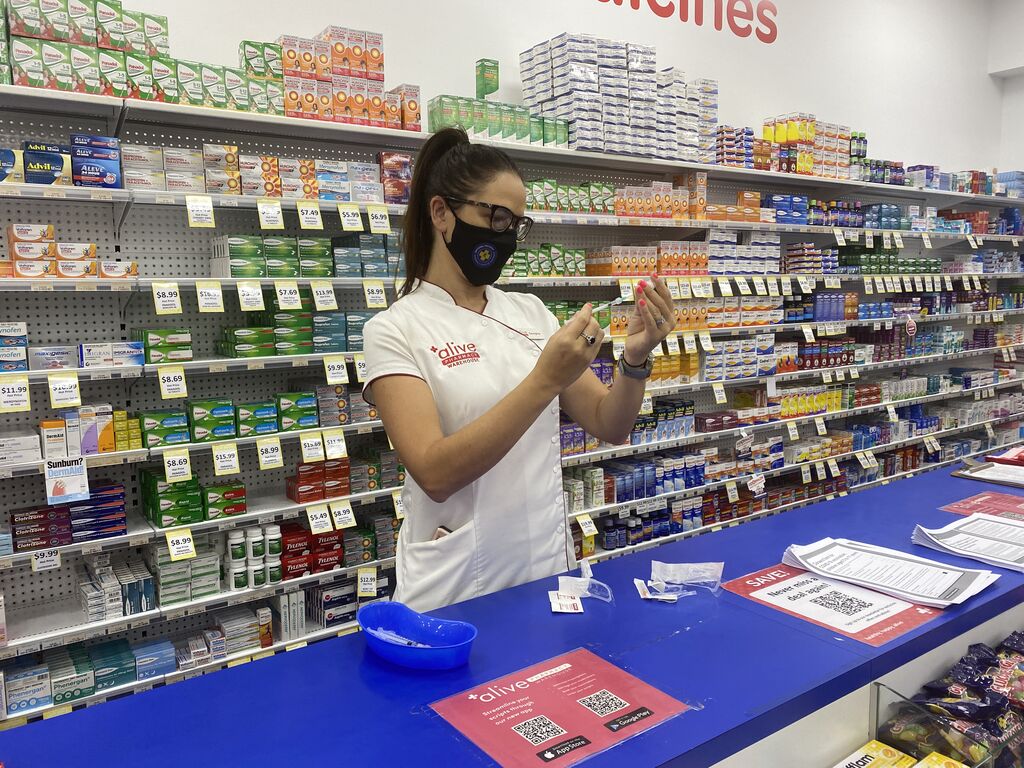 Cairns vaccination hub to relocate
Cairns Convention Centre will continue delivering jabs to eligible children and adults this week, ahead of the vaccination hub's gradual relocation to the Pier Shopping Centre.
Health teams will start administering the vaccinations from the new venue on Monday, 17 January.
The Convention Centre will remain open for COVID-19 jabs until 22 January.
"We have been very thankful to the Cairns Convention Centre for housing our main vaccination hub since September," CHHHS Executive Director COVID-19 Vaccine Program Dr Don Mackie said.
"The centre can now focus on its main core business of providing a venue for conferences and events such Cairns Taipans NBL home games.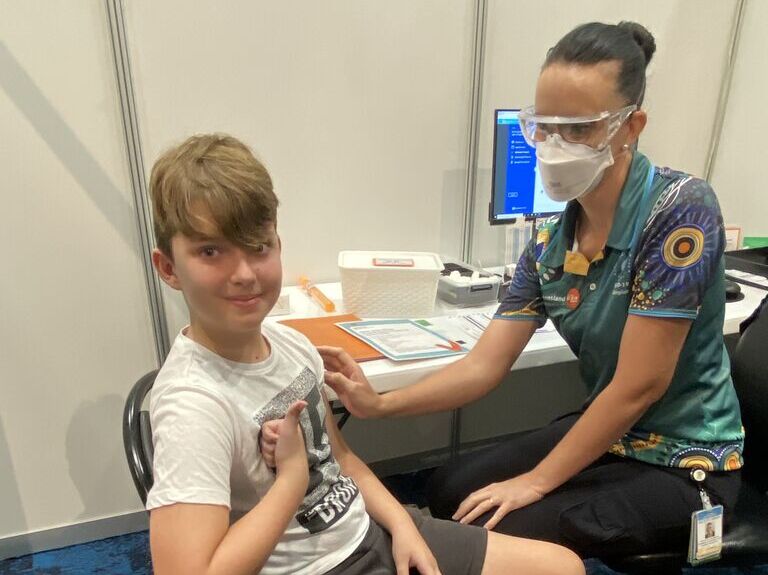 ##PQ##
"With many restaurants, eateries and other retail stores and the Cairns Lagoon surrounding our new vaccine hub, people can have an enjoyable time in the city centre after receiving their COVID-19 jab.
"We will keep the Convention Centre site open until January 22, to allow our teams to transition to The Pier."
CHHHS COVID-19 vaccine program director, Kelly Pollock, said staff were well experienced with administering vaccines to children.
"Our vaccinators have been providing vaccines for infants, under the National Immunisation Program for decades, to protect infants against vaccine-preventable diseases such as measles, mumps and rubella," she said.
"The COVID-19 vaccine is another jab for our littlies and we always take the greatest care with them."
A list of clinics and pharmacies delivering COVID-19 vaccinations can be found here.
Main points
Children aged five to 11 are now eligible to receive their first Pfizer dose
The start of the school year is also being delayed by two weeks to avoid peak Omicron cases
Cairns' main vaccination hub is relocating to the Pier Shopping Centre from next week
Our new site at The Pier is easily accessible, with ample parking.