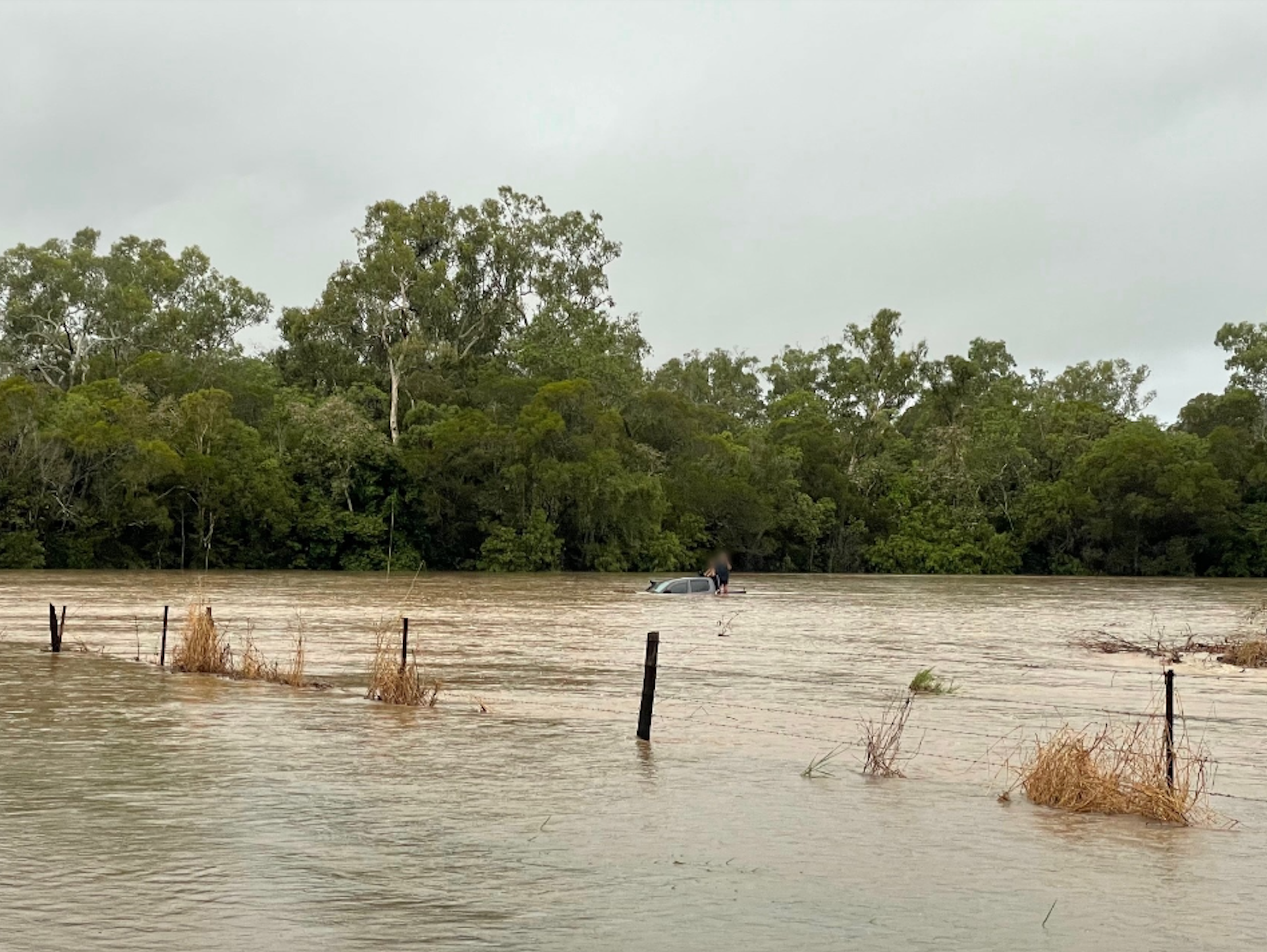 ##MP##
One person is in hospital after two floodwater rescues west of Port Douglas, prompting a warning for motorists to steer clear of flooded roadways.
Two elderly Mossman residents were rescued late yesterday afternoon after their four-wheel-drive ute was swept off Euluma Creek Road near Julatten.
The couple in their 80s attempted to drive through a causeway but hit a submerged object and were pushed off into the creek.
Chief Superintendent Chris Hodgman says they both managed to escape the cabin into the rear tray.
##BA##
"We see motorists take these unnecessary risks every time an event such as this happens," he said.
"It was something the driver could not see which could have had serious consequences for both people in this car.
"This couple can thank a pair of quick-thinking local men who were able to safely rescue them before emergency services arrived."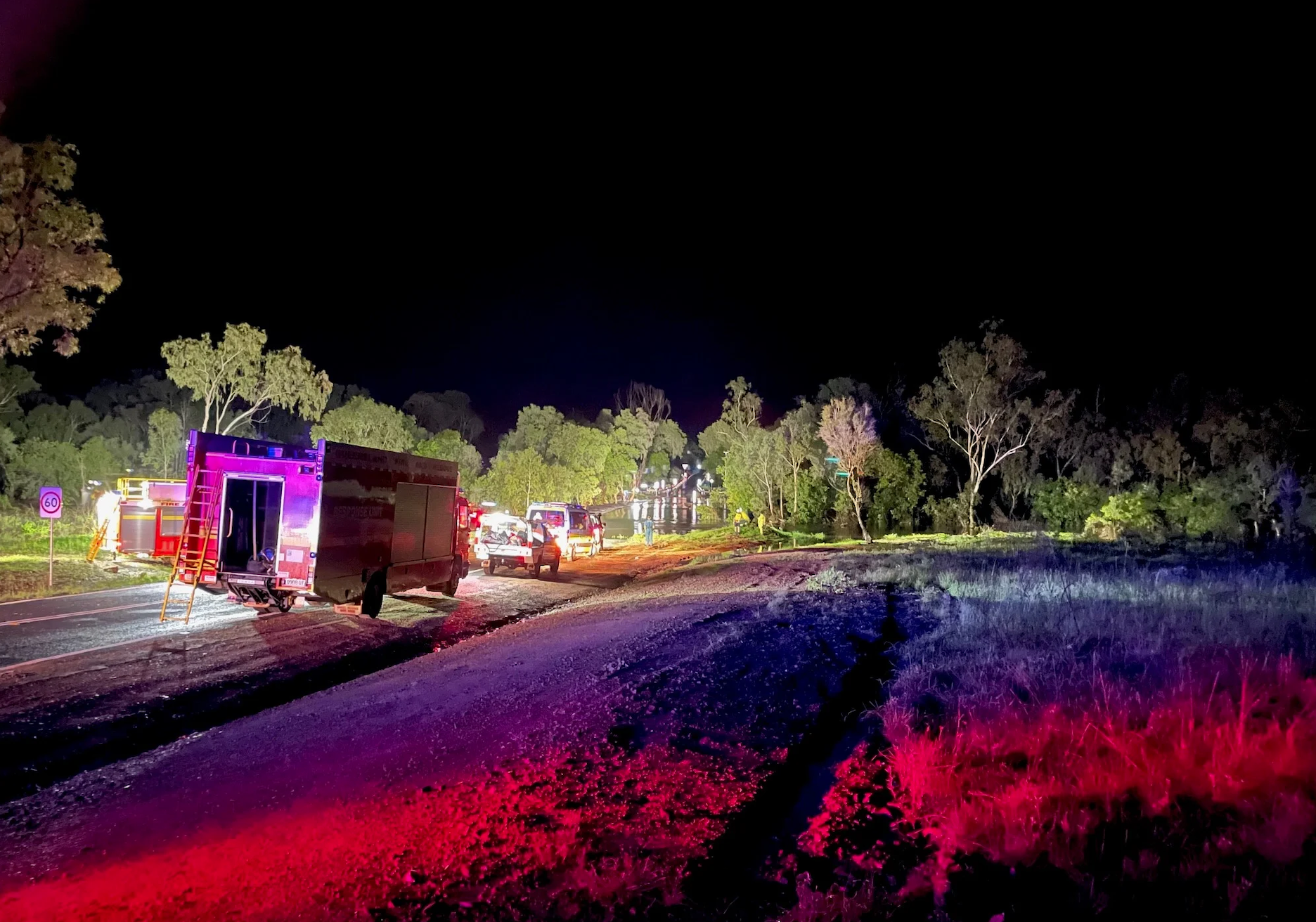 In a separate rescue operation just after midnight, a car with three people inside was swept off the Mulligan Highway into the McLeod River between Mount Carbine and Desailly.
Police say the trio drove past motorists stopped at the floodwater to attempt to cross it.
All three occupants managed to escape as the car began to submerge and spent the next few hours clinging to trees.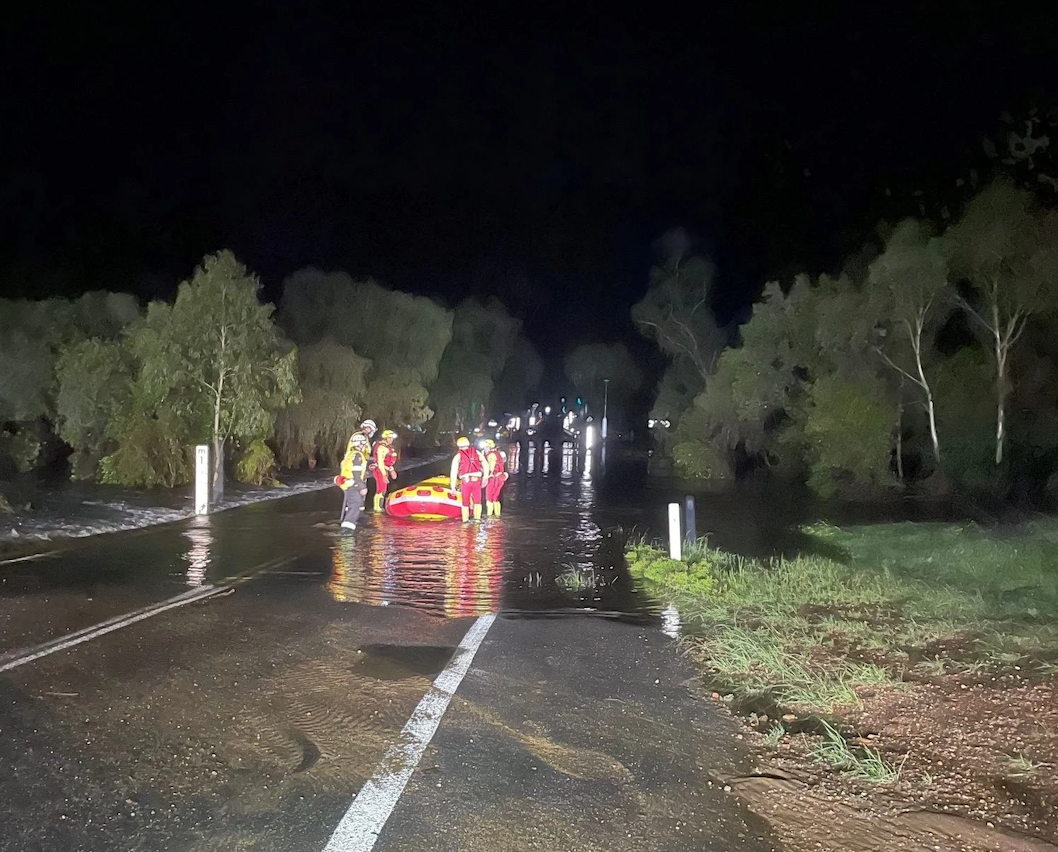 Chief Superintendent Chris Hodgman said other motorists kept their headlights on the trio as they waited for members from the Fire and Rescue Service swift water rescue team.
"We applaud those who are listening to our message and stopping at flooded roads," he said.
##PQ##
"Every decision a driver makes behind the wheel, matters.
"Nothing is worth the risk.
"If it's flooded – forget it."
One person was taken to Mareeba Hospital suffering from shock.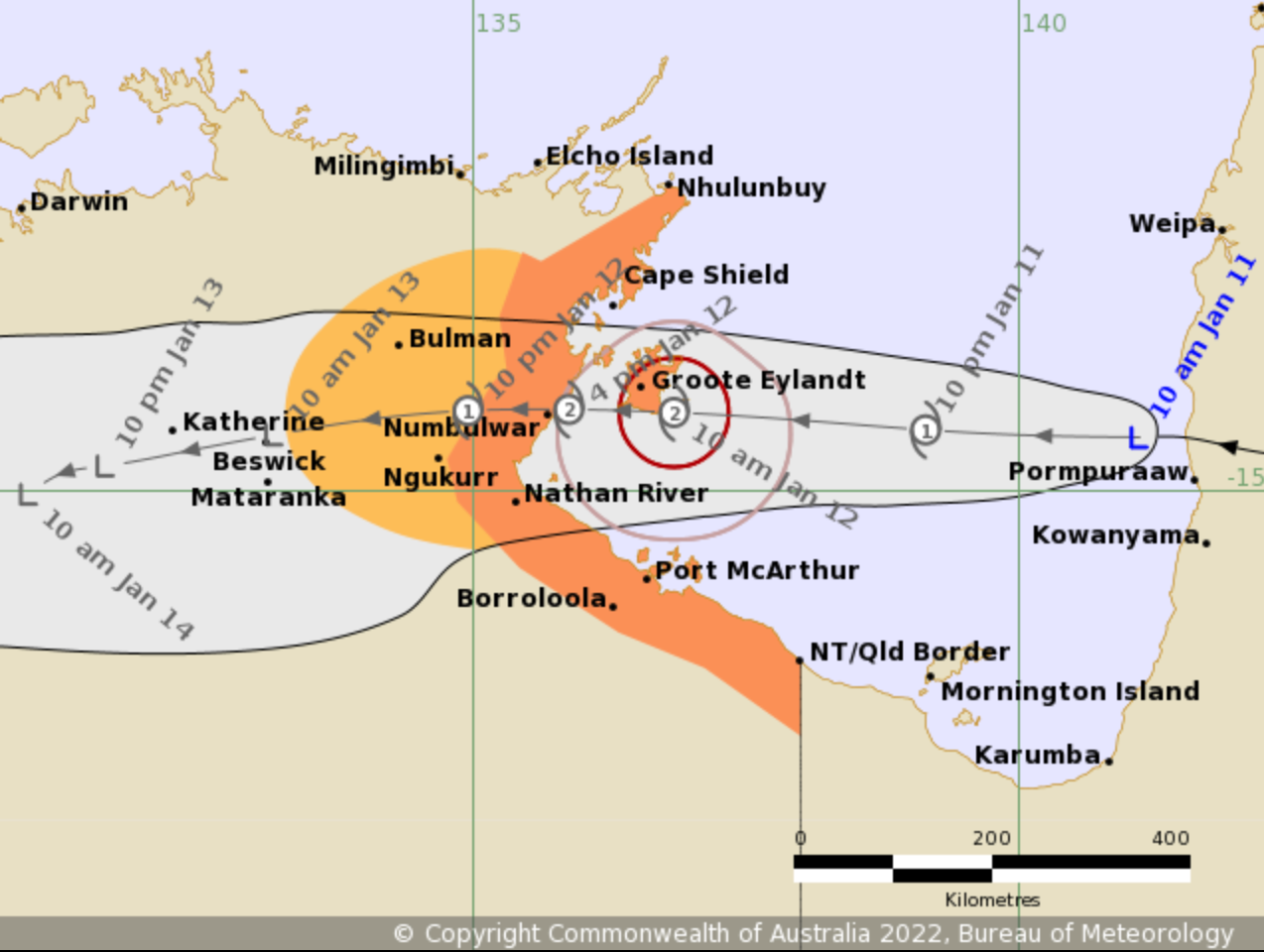 Ex Tropical Cyclone Tiffany dumped up to 170mm of rain in the Daintree and Mossman River catchments in the 24 hours to 9am today.
Flood warnings remain in place.
Further south, Cairns Airport recorded 67mm between 9am yesterday and 9am today, while Innisfail and South Johnstone have had heavy falls today, recording 60mm in the two hours since 9am.
Ex-TC Tiffany is now in the Gulf of Carpentaria, where it's expected to re-form before crossing into the Northern Territory as a category two system.
WEATHER
EMERGENCY
FLOODING
RESCUE
Main points
A couple in their 80s were rescued from their ute tray in floodwaters near Julatten
Three people spent hours clinging to trees after their car went into the McLeod River near Mt Carbine
Ex Tropical Cyclone Tiffany is now in the Gulf of Carpentaria and is expected to re-form before crossing into the NT
Those who think they are brave in attempting to cross floodwaters are putting their lives at risk.