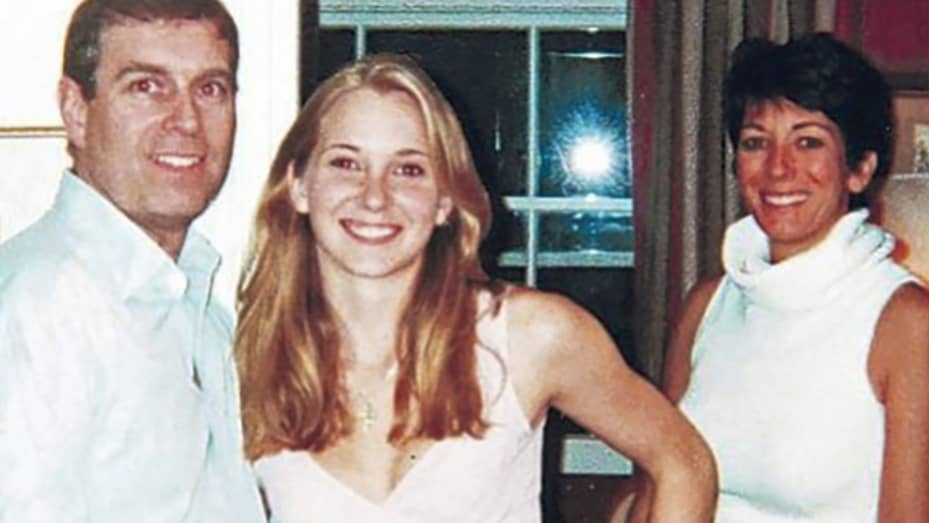 ##MP##
The path has been cleared for Virginia Giuffre to pursue sexual assault claims against the Duke of York.
Ms Giuffre alleges that when she was underage, she was trafficked by late financier Jeffrey Epstein, which led to her being abused by Prince Andrew at the age of 17.
Overnight, a US judge ruled against the royal's attempt to dismiss her civil lawsuit.
It's expected the trial will go ahead later this year, around Spring-time.
##BA##
Lawyers for the 61 year-old Prince had argued that a settlement Ms Giuffre reached with Mr Epstein in 2009 restricted her ability to sue him.
The settlement included a clause that 'any other person or entity' who could have been a defendant against claims by Ms Giuffre, would be released from liability.
Prince Andrew was not specifically named, but the settlement also detailed Ms Giuffre's claims that Epstein had set up sexual encounters with her and a number of men "including royalty, politicians, academicians, businessmen and/or professional and personal acquaintances."
US Federal Court Judge Lewis Kaplan rejected Prince Andrew's argument that Giuffre had waived her right to sue him.
##PQ##
"Given the court's limited task of ruling on this motion, nothing in this opinion or previously in these proceedings properly may be construed as indicating a view with respect to the truth of the charges or counter-charges or as to the intention of the parties in entering into the 2009 agreement."
To avoid trial, the Duke has the options of contesting the case, attempting to dismiss it, an out-of-court settlement or a default.
A default is where a defendant fails to respond to a court summons or to appear in court – essentially ignoring it – which would lead to a ruling in favour of Ms Giuffre.
Any attempt to dismiss the case on a legal technicality now rests with an argument that it can't be heard in the US Federal Court because neither the plaintiff nor defendant live in that country.
Ms Giuffre, now 38, is still an American citizen but lived in Cairns with her husband and children until recently.
She now resides in Perth.
Contesting the trial would require the Prince to give evidence, while any request for an out-of-court settlement is not expected to be agreed to by Ms Giuffre.
Last month, Epstein's partner Ghislaine Maxwell was found guilty of recruiting girls as young as 14 for abuse by the 61 year-old convicted sex offender.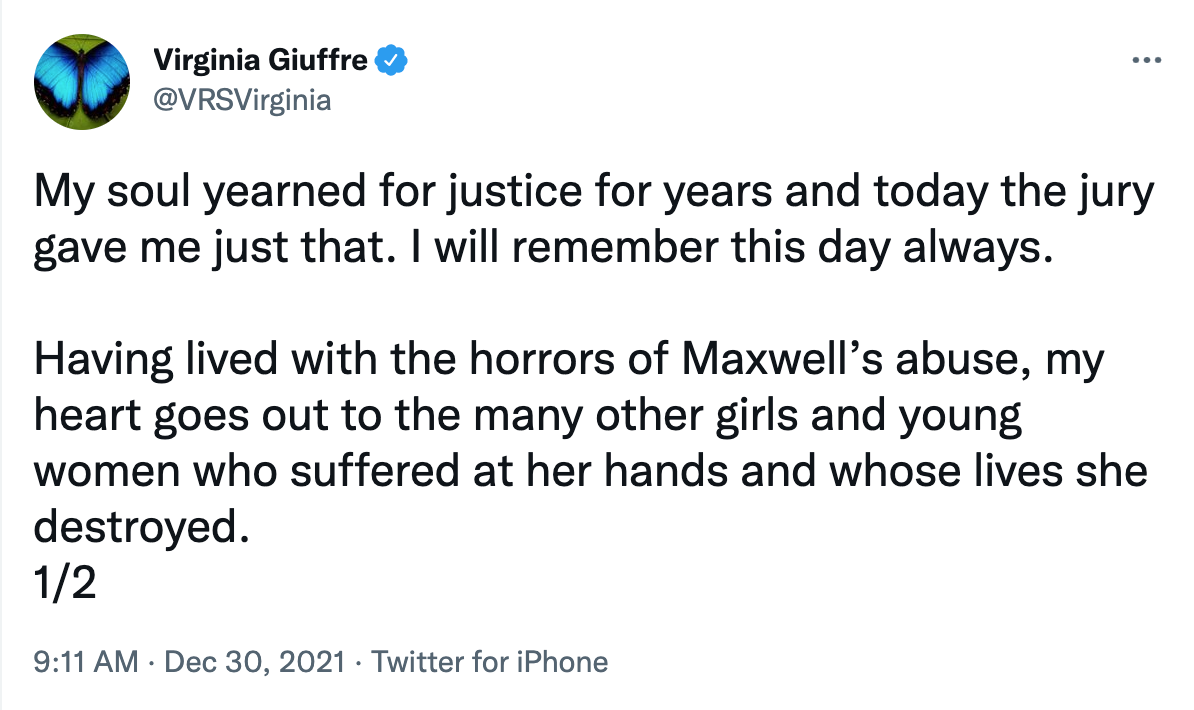 Epstein died in 2019 in a New York jail as he awaited another trial on paedophile charges.
Main points
A US judge had denied Prince Andrew's motion to dismiss a civil sexual assault lawsuit against him
Virginia Giuffre alleges the Duke of York had sex with her after she was trafficked by Jeffrey Epstein
Ms Giuffre claims the Prince knew she was underage (17) at the time
The 2009 agreement cannot be said to demonstrate, clearly and unambiguously, the parties intended the instrument directly, primarily, or substantially, to benefit Prince Andrew.