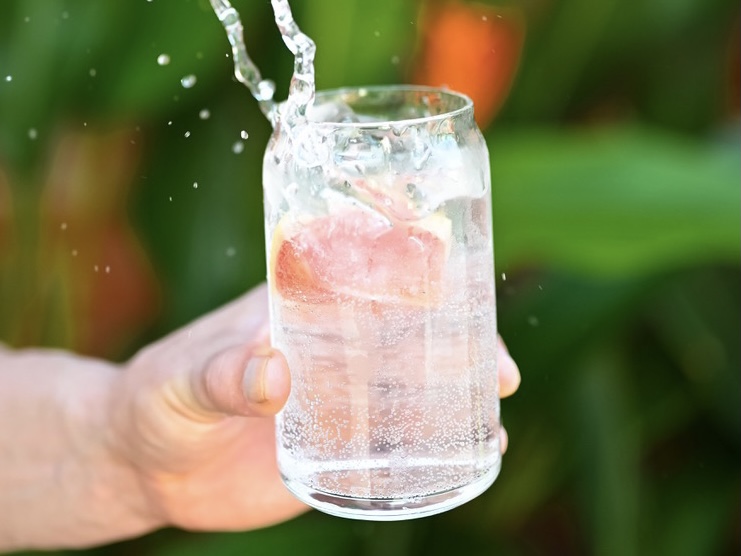 Words: Darren Barber
Summer's here, and seltzers are only getting hotter in Australia.
Now hard to miss in any good bottle shop, seltzers have quickly jumped to the top of the rank among ready-to-drink (RTD) alcoholic beverages, and it looks like they're here to stay.
##BA##
Seltzers are essentially a lightly-flavoured soda water, most often mixed with vodka, fermented cane or malt barely.
The drink's experienced a dizzying rise in popularity in the United States, with sales topping $1.4 billion in 2019 – up over 200 per cent on the previous year.
Big brands such as Corona and Budweiser have announced upcoming seltzers, while Japanese-owned drinks giant Lion – parent company of drinks including XXXX Gold, James Squire and Furphy – launched their own brand, Quincy Seltzers, late last year.
But there are plenty of small local distilleries and breweries also producing top quality seltzers, crafted to match the flavours and tastes of their region.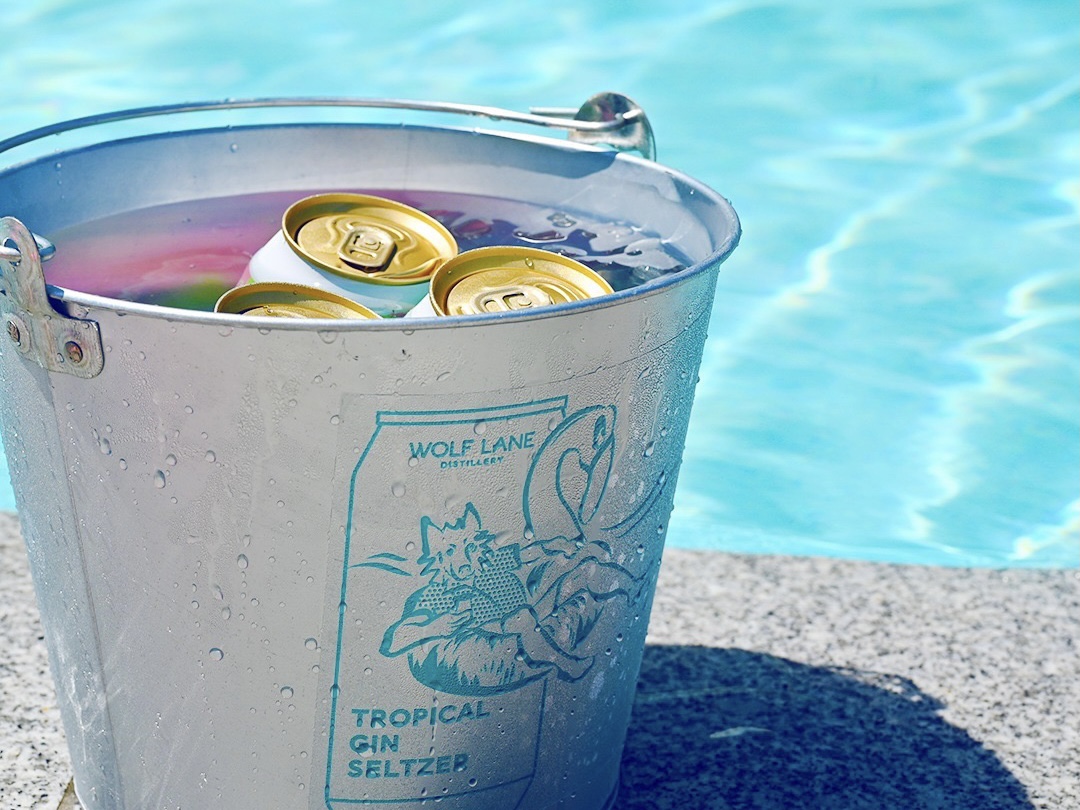 ##PQ##
Naturally, our seltzers are made with our award-winning Tropical Gin, mixed only with sparkling water and natural extracts of tropical fruits.
The launch of our Mango Seltzer earlier last year took off, with a (predicted) six months' worth of stock selling out in just six weeks at Dan Murphy's Earlville.
It also won a Gold Medal at the first ever Seltzer Masters in London, and is now stocked nationally through Dan Murphy's and BWS.
There are a few reasons why seltzers are so popular, but its main drawcard is its stripped-back ingredients.
It's a cleaner and lighter way to drink, generally with a much higher water content and less calories and carbs than beer or cider.
Wolf Lane Seltzers are also sub-100 calories and don't have any added sugar, making them a great alternative drink for a BBQ, party or a day by the pool.
We've also recently launched our Wild Berry Seltzer, which is now available in local bottle shops, as well as in our cellar door, or at our bars Three Wolves, The Fox, and Flamingos Tiki Bar.
The Wolf Lane gang has a few more seltzers in the research and development phase too – watch this space!
This story originally appeared in Tropic magazine Issue 33.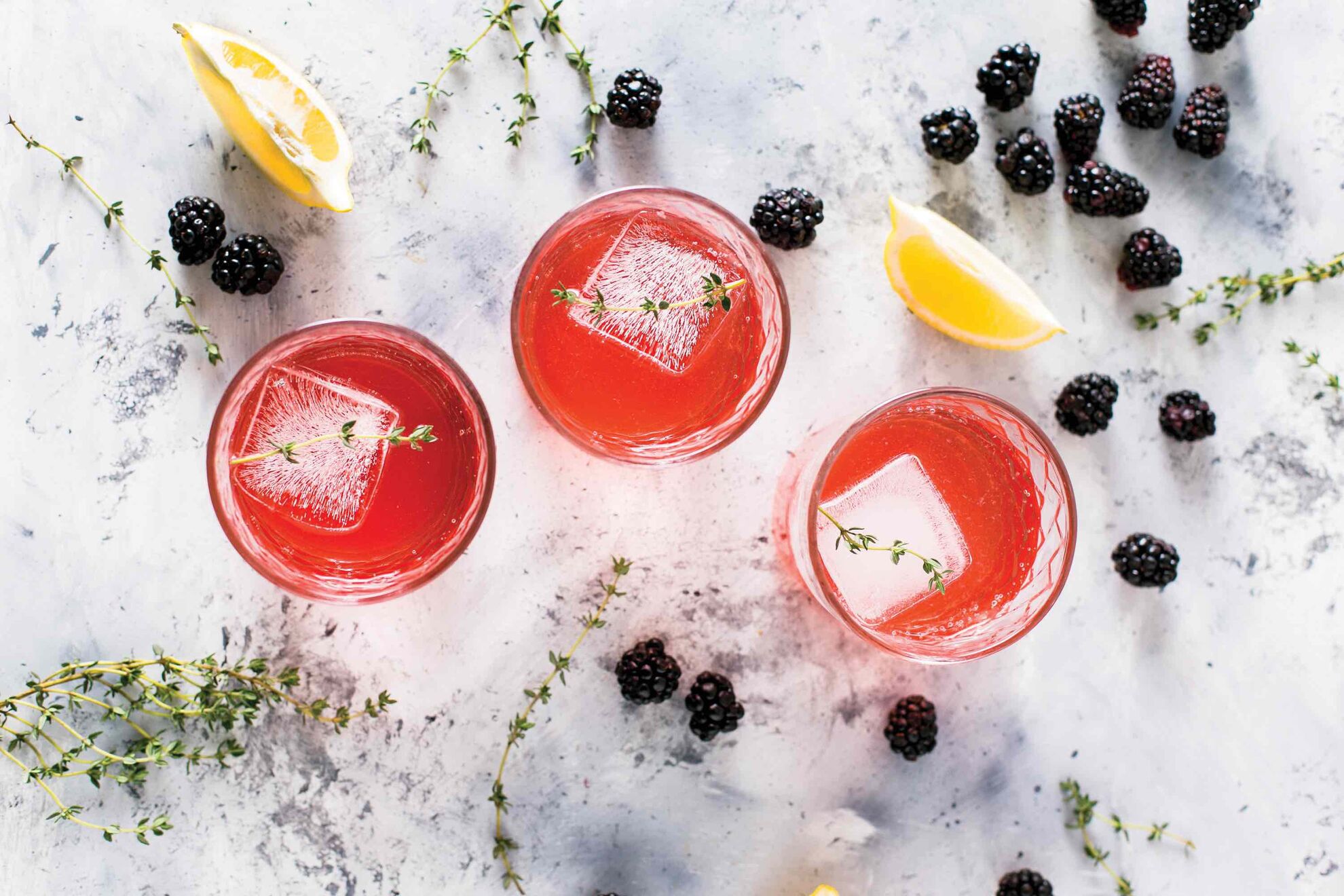 HARD SELTZER
1 can Wolf Lane Distillery Mango Seltzer
275ml Long Rays Tonic
60ml Wolf Lane Distillery Davidson Plum Gin
30ml fresh lemon juice
1 fresh grapefruit, sliced
Plenty of ice cubes
In two balloon cocktail glasses, pour gin and lemon juice equally over a handful of ice.
Fill with seltzer and tonic, top with a slice of fresh grapefruit and serve with reusable straw.
Here at Wolf Lane, we like to do things a little differently.