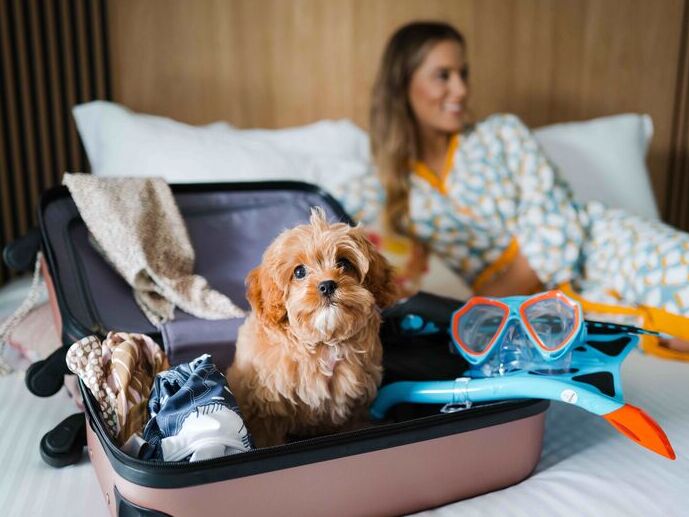 Those seeking to share some luxury with their pooch can now book a stay for the whole family in the Cairns CBD.
From tomorrow, Crystalbrook Bailey Residences is rolling out the red carpet for pups of all kinds and colours.
Dog-friendly stays will be available on the hotel's first floor, allowing four-legged friends access to a courtyard or balcony.
##BA##
The package – which includes a food, water bowl and a special doggy treat, as well as a 'dog-tini' cocktail for all human custodians during February – is available for an additional $95 per room.
Crystalbrook Bailey General Manager, Lisa Brown, said it's a first among five-star hotels in the region.
"Now there's no need to find a pet-sitter and wave goodbye to those big puppy-dog eyes," she said.
"Get ready to pack the pooch and let them enjoy a luxury holiday or staycation with you."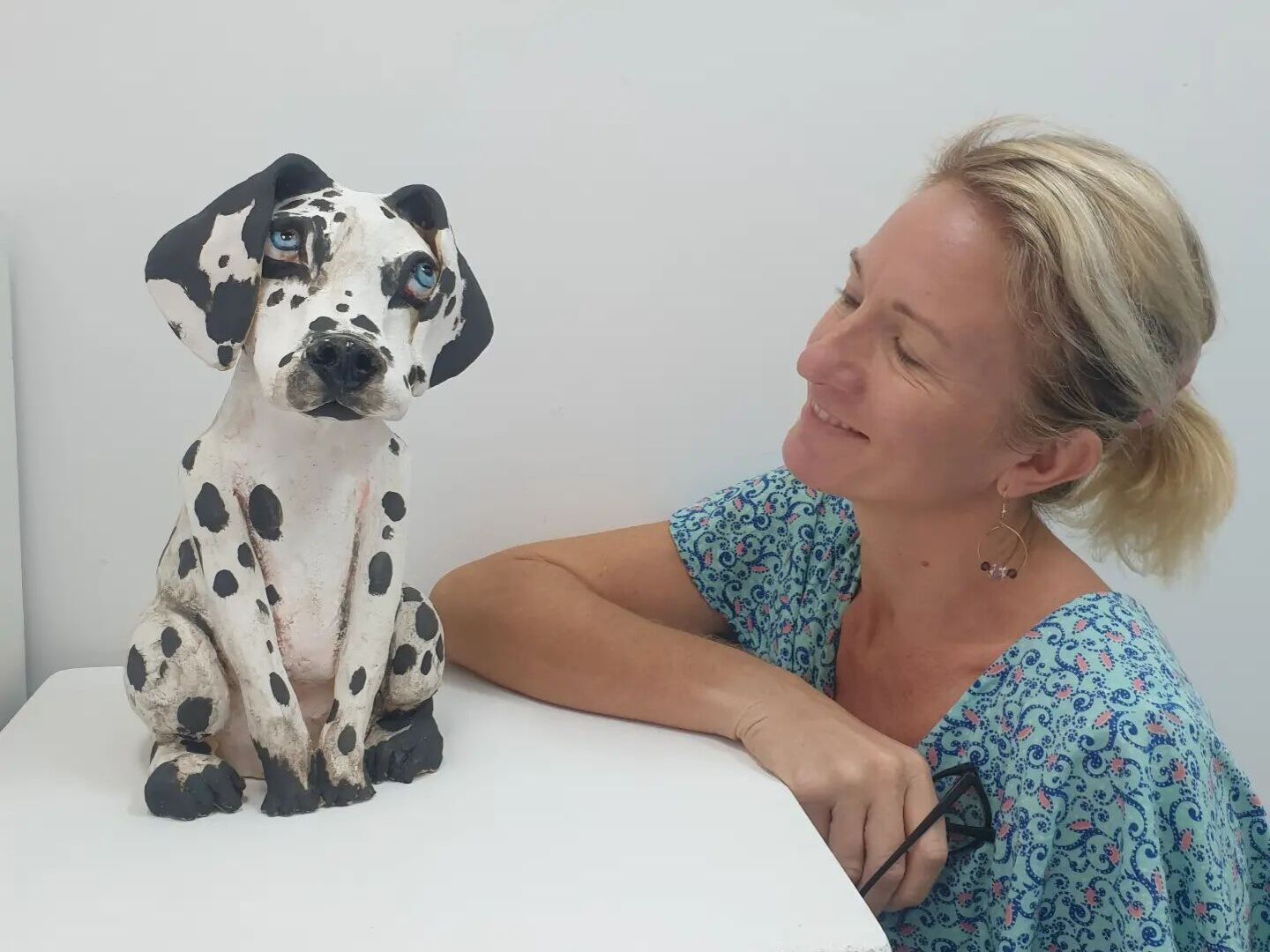 Continuing the furry theme, Crystalbrook Bailey is also tomorrow launching its latest art exhibition, Pooch and Hooch, by Cairns artist Amanda Mcgahan.
Ms Mcgahan is the co-founder of The Kite Gallery and multi-skilled in clay figure sculpture, portraiture, drawing and painting.
"I have two dogs and love their quirky characteristics and mannerisms and their close similarities to human gestures," she said.
"My work aims to replicate a moment, an expression or a feeling of the animal and to mirror that feeling in the audience, whether it be humour, love, empathy or recognition."