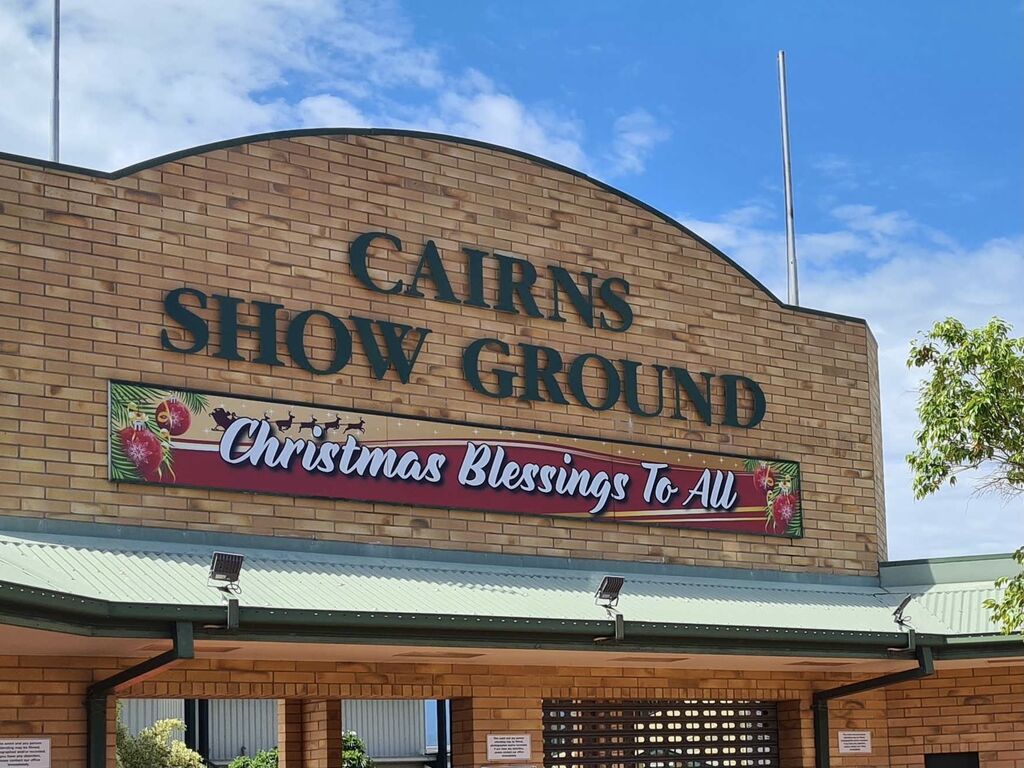 ##MP##
As COVID-19 cases continue to escalate, Cairns Hospital's fever clinic is shifting to a larger venue in a bid to reduce languishing queues for PCR tests.
On Tuesday, 11 January, a walk-in testing clinic will open at the Cairns Showgrounds, in the DeJarlais Function Centre off Mulgrave Road.
It will replace the fever clinic outside the Hospital's emergency department.
##BA##
Cairns and Hinterland Hospital & Health Service (CHHHS) Chief Executive Tina Chinery said the new site would boost the teams' testing capacity by three times.
"The fever clinic outside our Emergency Department was always designed to be temporary," she said.
"Due to the significant amount of COVID-19 cases we have detected in our community since mid-December, it has been clear that we need to expand the facility.
"Moving to a larger site will allow our COVID-19 Response Team to have up to a dozen staff conducting swabs at the same time.
"This will mean people presenting with symptoms of COVID-19 will have less time waiting to be tested."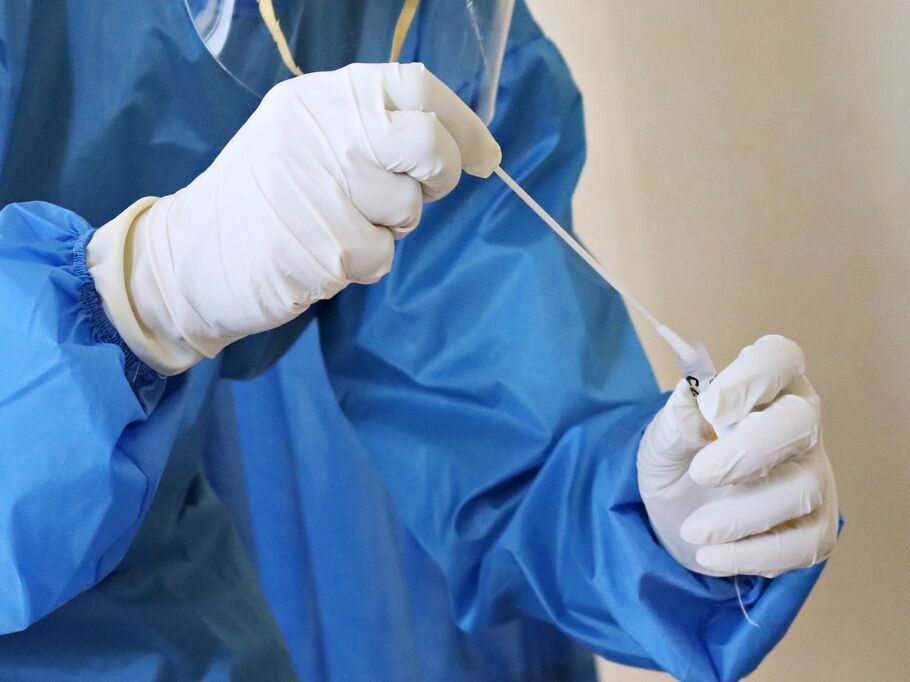 The Showgrounds clinic will be open from 8am to 4pm daily, while CHHHS' drive-through clinic on Aumuller Street will remain open on weekdays, 8am to 10pm.
Details on other clinics in the region, including private pathology clinics, can be found here.
##PQ##
"Regardless of this, we are still encouraging anyone requiring testing to bring with them a bottle of water, consider wearing sunscreen and a hat, umbrella, grab a book, bring your phone and a portable charger, and any medications you may need," Ms Chinery said.
"If you are attending a drive-through clinic, check your fuel."
Yesterday there were 414 more confirmed COVID-19 cases in the Cairns and Hinterland region, bringing the total number of confirmed cases since 19 December to 1577.
Today's figures are yet to be released.
Who should get a PCR test
People with symptoms of COVID-19 and who cannot access a rapid antigen test (RAT)
A close contact of a COVID-19 case who cannot access a RAT
Those who require a COVID-19 test to leave home quarantine and cannot obtain a RAT
Symptoms of COVID-19 include a fever, sore throat, runny nose, cough, shortness of breath, fatigue, vomiting or nausea, loss of smell and/or taste, headache or diarrhoea.
Main points
Cairns Hospital is relocating its fever clinic to the Showgrounds on Tuesday
The new site is expected to administer three times as many PCR tests
The drive-through clinic in Portsmith will remain open on weekdays
The new site is also fully air-conditioned, so we won't have as many people lining up in the hot, summer sun for long periods.