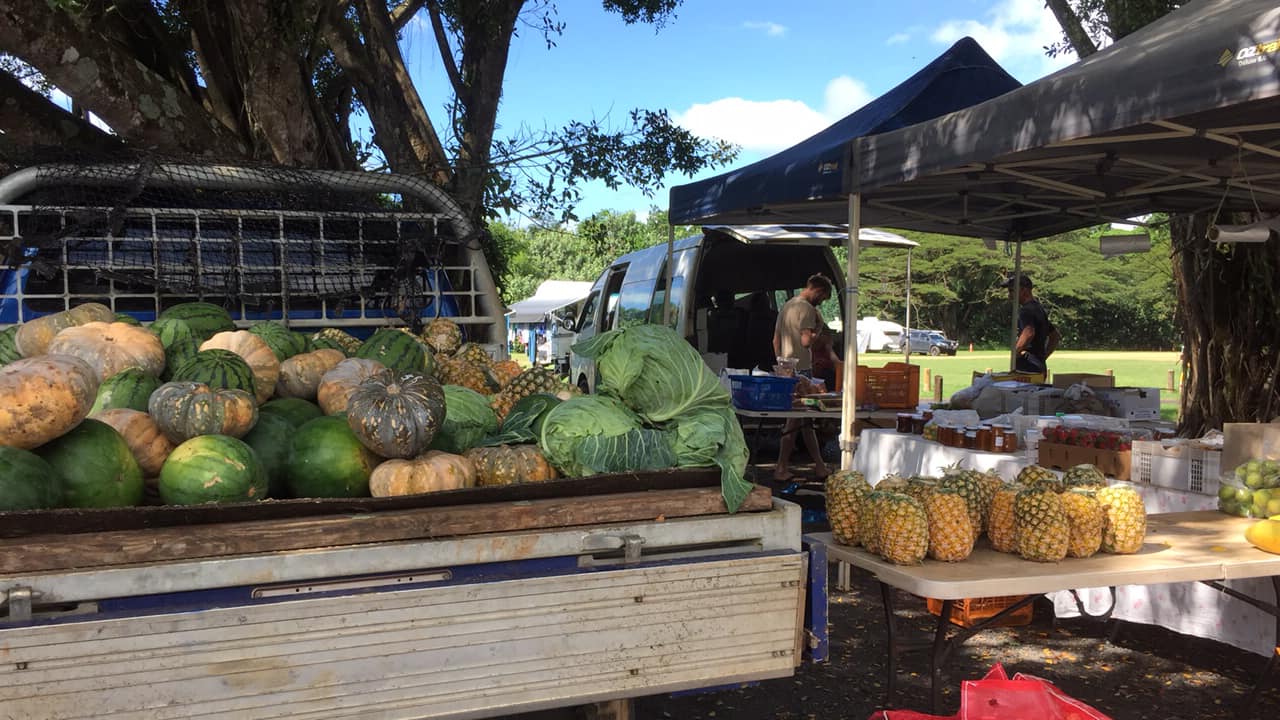 In the June-July issue of Tropic magazine there was a brief mention in 'Tropic Like it's Hot' which is very dear to my heart: WHAT'S NOT, regarding the transport of fresh produce down south only to have it returned for sale in major distributors. IT MAKES NO SENSE.
I have been spruiking about this issue with family, friends and anyone who will listen for decades. Now in my seventh decade, I have witnessed a horrendous decline in the availability of wholesome fresh foods to every citizen of this amazing country.
It is our RIGHT to have access to freshly grown produce, whether it be from road stall holders, weekly farmers' markets in every community as well as directly from the farm.
I live in a small beach community south of Cairns, a twenty minute to half hour drive from any shopping complex. To purchase locally I will drive to the Tablelands, past Innisfail and into Cairns, which is not exactly saving emissions.
##BA##
In Europe and Asia these markets are everywhere each week, sometimes every day and yet our local and state governments (bureaucrats after all) legislate ridiculous laws making it difficult for farmers to sell directly to the public.

Point in fact, myself and many others, travellers included, used to buy surplus bananas from a stall on the Bruce Highway near Innisfail. Not far was another also forced to close down due to 'regulations'. How many more stalls will disappear, giving us less choice of where to purchase fresh food?
##PQ##
I don't want to purchase my food from the Big Chain Supermarkets who seem to promote over processed, nutrient deficient packaged foods in the specials far more than the wholesome foods our bodies crave. In order to stay healthy, I need to buy fresh local food at a local market stall.

My Dutch parents and I were immigrants to Australia after World War II, having been interned in the concentration camps of Indonesia (the Dutch East Indies had been invaded by the Japanese) to settle in Brisbane – regarded as a big country town in the mid-fifties.

The suburb which became our home was in fact quite close to the city, however the suburban streets were dusty dirt, as were many of the surrounding streets. Only the main exit roads had bitumen where there was a small business sector, much the same as regional towns like Babinda provide today. Everything was within walking distance.

One street away from our home was a small grocery store attached to the front of one of the houses, which sold bottled/tinned products, milk, bread and lollies. Even so, the baker would deliver fresh bread to the door while a dairy farm close by provided fresh and bottled milk to households via his milk run.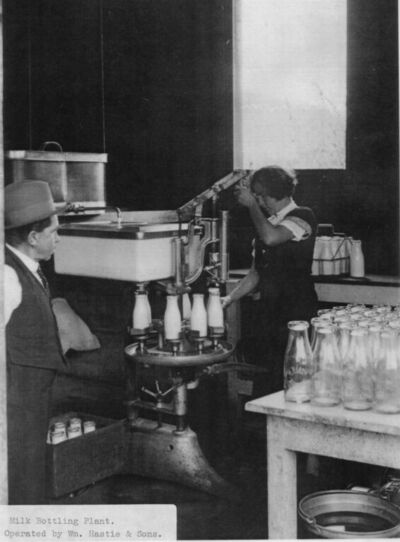 Rolled up newspapers would be flung over fences by the local newsagency. A greengrocer who had a small farm in an adjoining suburb supplied fresh fruit and vegetables each week from his truck with the sides and back of the vehicle opening up for viewing and purchasing.
Housewives, and children not at school, would gather around the truck where engaged conversations would be had between neighbours. Most of the businesses like the hardware, pharmacy, butcher, baker, grocery store and dress shops were owned by locals living within the vicinity. There was unification of people, safety and a feeling of stability and abundance within our suburb. Crime was rare.

Despite the many resources available, advancements in technology, science and health and the choices we have today, as a lay person I have seen an incredible decline in general population health, an increase in a variety of diseases, mental and physical health and a decline in the environment. This does not bode well for future generations.

We 'oldies' have experienced a serene and healthier lifestyle, one which is emulated in the lives of those who live in the villages of European countries. Why is it that struggling farmers here in the north are left having to discard tons of produce? Yet in southern states cottage industries and local markets seem to thrive. Rules need to be changed.

It is said that one person can change the world but unfortunately it will be a collaboration of many to fight this battle. We need to beat the food giants.
Sandi Baxter
Main points
Temperatures got as low as –3.6°C on the Atherton Tablelands, according to one resident's gauge
On the coast, the mercury dipped to 8°C in Cairns and 4.7°C in Innisfail – its lowest on record
Widespread frosts have been reported from Ravenshoe to Malanda
I can no longer give my empty egg boxes to an egg supplier because of new regulations.