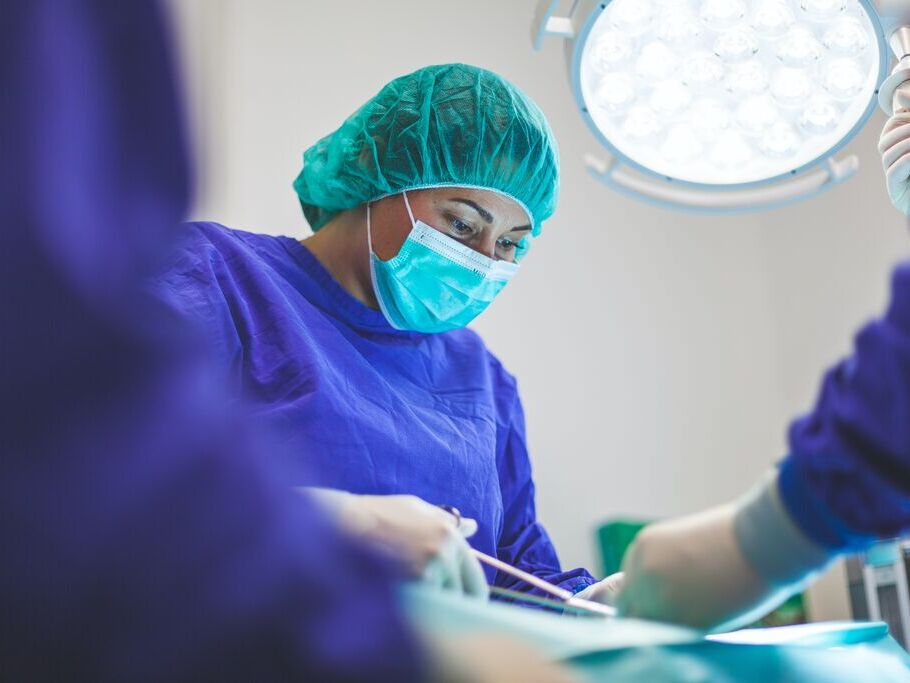 ##MP##
Non-urgent surgeries have been put on the backburner once again due to an escalating number of local COVID-19 cases.
The Cairns & Hinterland Hospital & Health Service (CHHHS) said it's contacting those that had category two or category three surgeries scheduled.
The region recorded around 2000 new cases in the last week.
51 patients are currently in hospital with the virus, while almost 100 at are being monitored by health staff in their own homes.
##IAA1##
CHHHS' acting chief executive Dr Wellwood wouldn't disclose how many patients would be impacted by the postponement but stressed it was "a small number".
He said the decision would be revisited in two weeks' time.
"COVID is definitely here up in the Cairns region," Dr Wellwood said.
"It's [having] a significant impact in the hospitals but of course we've planned for this.
"We always knew it was going to be difficult and it's definitely here.
##PQ##
"We've always planned for this sort of thing to happen but what we don't know is how long this is going to last.
"It may be that the COVID wave won't peak for another couple of weeks.
"So at the moment we're watching carefully and making a call in a couple of weeks as to where we go from here."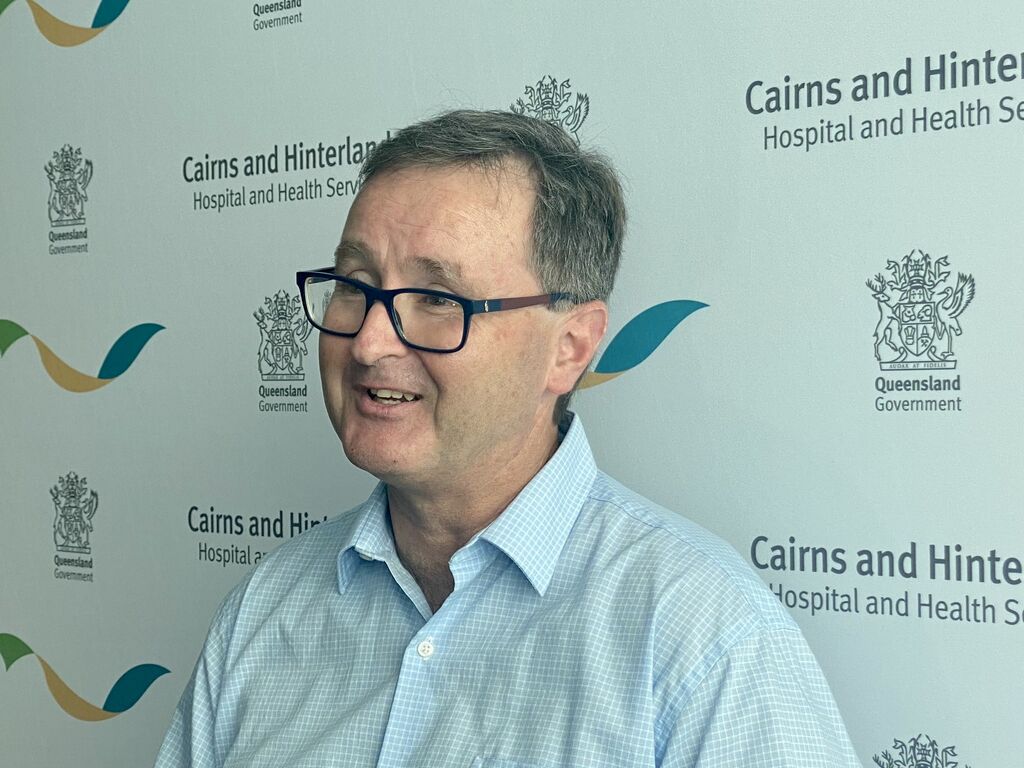 Across the first quarter of this year – in which elective surgeries were delayed for several weeks – only 56.1 per cent of patients with category two surgery were treated within the clinically recommended timeframe of three months.
Just over three-quarters of those with category three surgery – which requires operation within one year – were treated in time.
Dr Wellwood said the decision to delay non-urgent surgeries again was also fuelled by a high number of health staff on sick leave.
"Non-urgent surgery could be something like a hernia operation or someone waiting to get their cataract done," he said.
"It's really those things that can safely wait a little bit.
"Urgent surgery – whether it be cancer surgery or emergency surgery for a road traffic accident or appendicitis – we will always, every day of the week, be there for that sort of thing."
Main points
Category 2 and category 3 elective surgeries have been put on hold in the Cairns region
It comes as the health service approaches the peak of the third COVID wave
The decision is set to be revisited in two weeks' time
Overall, your hospital is coping fine, but I must say the staff are very tired.