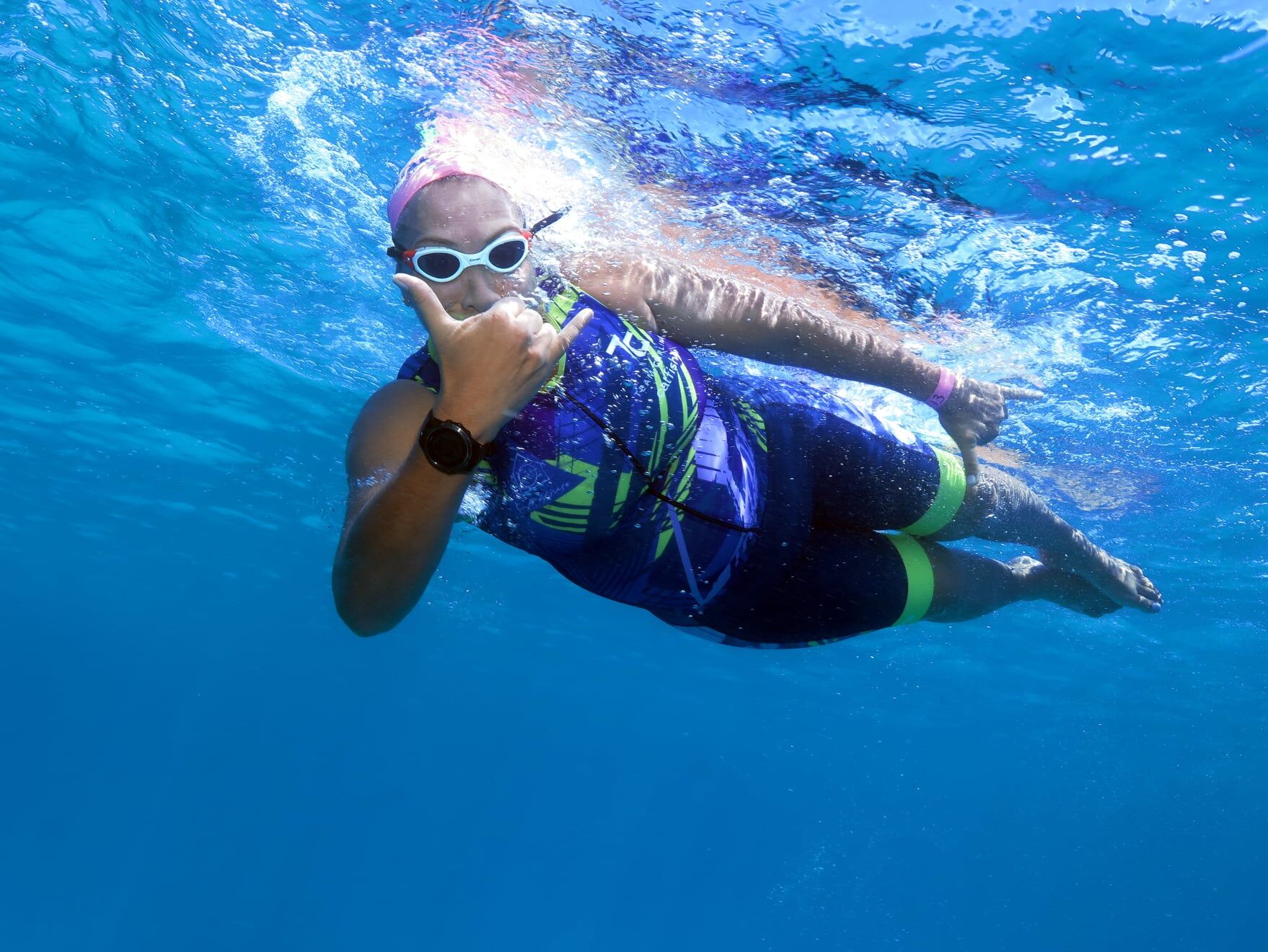 A rare opportunity to swim competitively over the Outer Reef has joined the region's growing sports calendar, with a special guest involved to kick off the inaugural series.
Leisel Jones OAM will attend the Great Barrier Reef Ocean Swim Series (GBROSS), the first official event of which runs this spring after a successful trial last year.
##IAA1##
Jones kicked off her Olympic career at just 15-years-old in the 2000 Sydney Olympics.
Her medal-winning performance in 2012 London marked the first time an Australian swimmer had competed at four Olympic games.
She holds nine Olympic medals and is widely regarded as one of the best breaststroke swimmers in history.
Jones will fly north to attend both the 'Classics' races in early September, and the 'Challenge' swim in late October.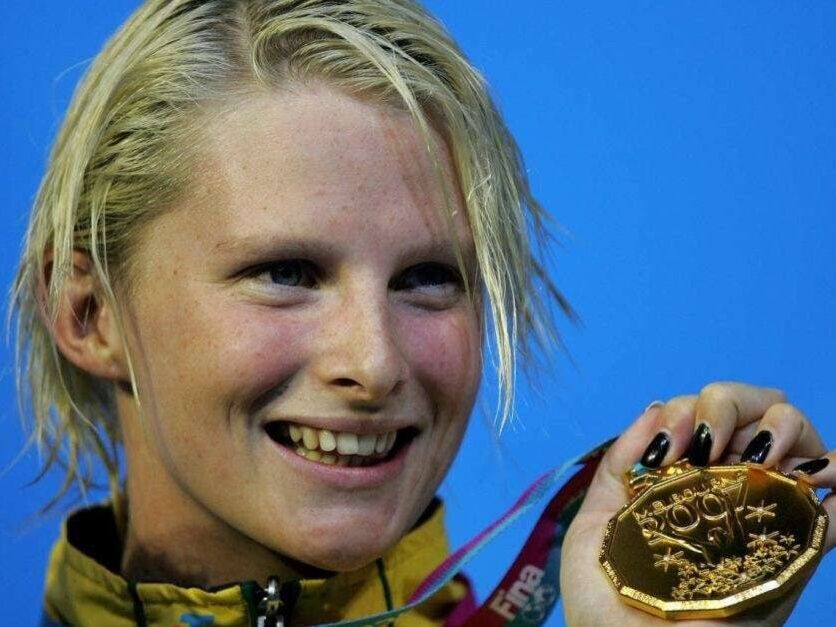 "I'm really excited to be supporting this swim series," she said.
##PQ##
"To take part in an event swimming directly over the Great Barrier Reef is something you'll never forget!"
Gareth Sykes, founder of GBROSS, says the reef swims have been a bucket list item of his own too.
"After a successful trial event in 2021, and the return to normalcy post-pandemic, the reef swims are exciting events for us to plan, and even more so for those with the opportunity to attend," Mr Sykes said.
"There are two event days on this year's calendar – the 'Classics' which is a three-kilometre or five-kilometre swim on 4 September, or the 'Challenge' which is either a three-kilometre race or one kilometre swim the reef on 22 October.
"With huge interest from swimmers in the northern hemisphere, this year is perfect for Australians and New Zealanders to get into the swims with some ease."
The swim series will be based from Quicksilver's pontoons on the northern eastern end of Moore Reef, 50 kilometres out from Cairns.
Head here for more information on the event.
There are truly no other swims like these anywhere in the world.