##MP##
The Cassowary Coast Regional Council (CCRC) has approved funding for a business case into a proposed network of trails aimed at cementing the region as a global mountain bike tourism destination.
A concept for 94 kilometres of world-class trails was presented in a feasibility study for the Cardwell Mountain Bike Trail project last year.
It has the full support and involvement of Girramay Traditional Owners, who want visitors to 'ride where our ancestors once walked.'
The project is now moving into the business case phase after the Council received a $60,000 state government grant.
##BA##
CCRC has reallocated $25,000 of its own funding which was originally set aside for this year's now-cancelled TARGA Great Barrier Reef.
A further $15,000 has been contributed by Cardwell Mountain Bike Trails Group sponsors Cardwell Care Inc and Bendigo Bank's Cardwell and District Community Branch, to make up the total $100,000 bill.
##PQ2##
"Market analysis conducted by Tourism Tropical North Queensland shows the potential value of mountain biking to the far north Queensland economy is $100-million annually," said Council's Tourism Coordinator Richard Blanchette.
"They are pursuing that, they're going for it and we have an opportunity to tap into that journey, that crusade with them."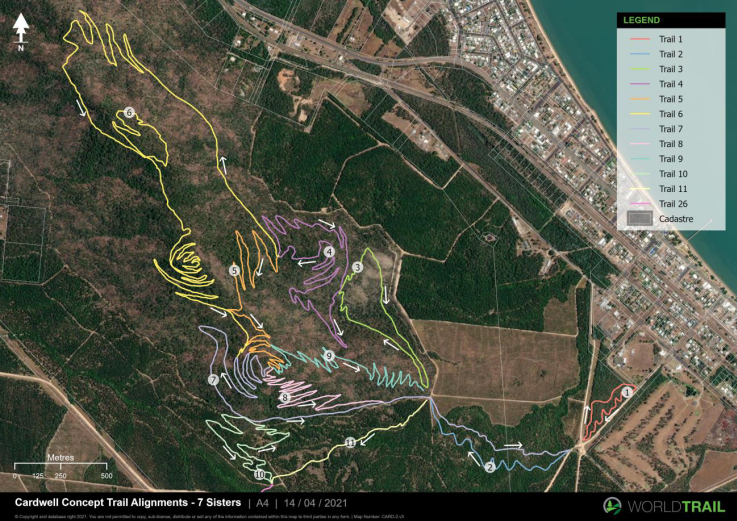 The feasibility study was carried out by World Trail, which built the Smithfield Mountain Bike Park among many others across the globe.
Founder Glen Jacobs has become renowned for building parks that are destinations in their own right.
An example is the Blue Derby park in Tasmania, which attracts about 100,000 people each year.
"Derby was a former mining town, it was a low socio-economic area, the houses were only worth about a hundred thousand dollars and now they're worth a million," he said.
"Mountain biking did that."
Glen said that model can be replicated in Cardwell.
##PQ##
"They will come in their droves, just like going to a ski resort," he said.
"When they have a rest day, they'll find another local attraction.
"You're introducing a whole new breed of visitors."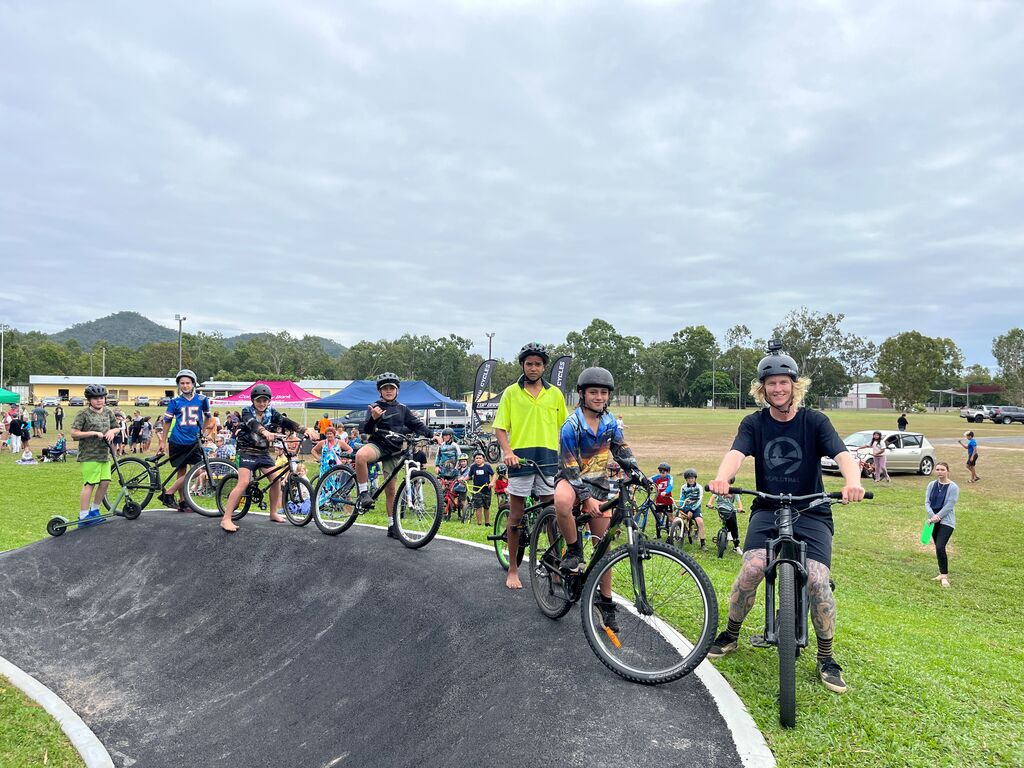 All but one Councillor voted to progress with the business case.
Cr Teresa Millwood was the only one against it, raising concerns about ongoing costs of maintaining and insuring the trails.
"Although this is a great project ... I don't think the benefits for the community are sustainable by our Council," she said.
Last month, a pump track was officially opened in Cardwell as the first step in establishing the region as a ride destination.
A push is also underway to expand the Smithfield Mountain Bike Park into a destination-level venue through the creation of an extra 70 kilometres of trails.
SkyTrails Cairns is now in the process of delivering a concept plan for that project.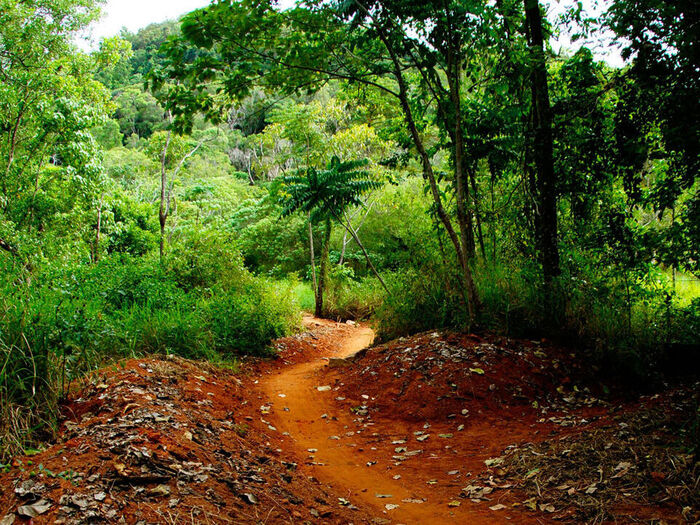 TOURISM
INFRASTRUCTURE
SPORT
Main points
Cassowary Coast Regional Council is conducting a business case into the Cardwell Mountain Bike project
It includes more than 90 kilometres of trails
The project aims to tap into the growing global mountain biking tourism sector
People want mountain bike holidays.
We have a rare opportunity here to develop a new experience, a new attraction that will benefit the region widely.