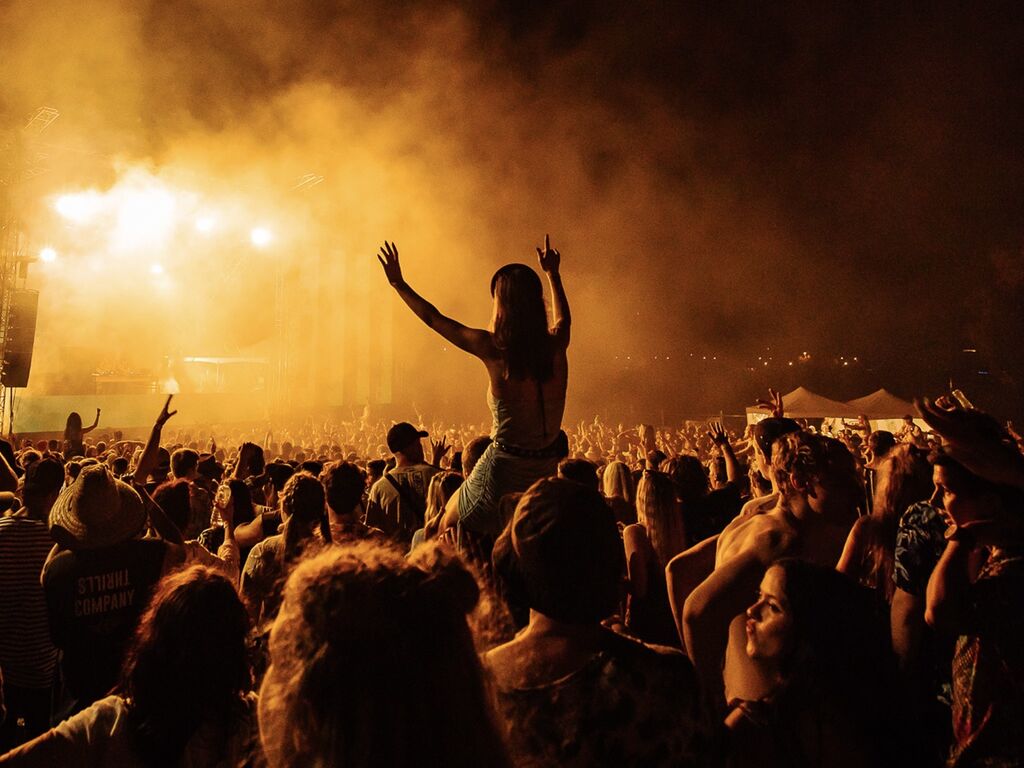 Globally-renown names spanning hip hop, electronic dance music and indie rock are on the bill for the next The Grass is Greener festival, set to return to Cairns this spring.
Ty Dolla Sign headlines the 2022 tour, alongside fellow US hip hop act YG, while Zhu and Pnau round out the line-up with a dose of electronic dance music.
Australian indie rock band Sticky Fingers will also head to the tropical north, as well as Boo Seeka – a favourite of last year's festival.
FIND THE FULL LINE-UP BELOW
##BA##
The Grass is Greener kicks off in the Gold Coast before stepping over the Queensland border for the first time to play in Canberra.
The festival then returns to its birthplace in Cairns on Saturday, 29 October, before heading south to finish up in Geelong.
Ty Dolla Sign, a five-time Grammy nominated artist, has skyrocketed his career since his debut album in 2014.
On the back of collaborations with the likes of Megan The Stallion, Skrillex and Tyler, the Creator, punters can expect nothing short of incredible show from the Los Angeles superstar.
Crossing genres, Australian royalty PNAU will be bringing their historically radiant live set to the festival, while Sticky Fingers joins the bill after the release of their new album, Lekkerboy.
The Grass is Greener was founded in 2016 by a group of Cairns mates.
The Grass is Greener 2022 line-up
Alok
Aluna
Boo Seeka
Brux
Crush3d
Little Fritter
Wongo
Jordan Burns (Live)
Market Memories
Mashd N Kutcher
Maya Jane Coles
Mikalah Watego
Mood Swing & Chevy Bass
Noy
Onefour
Piero Pirupa
Pnau
Sidepiece
Sticky Fingers
Tdj
Ty Dolla $Ign
Vnssa
Yg
Zero
Zhu (Dj Set)
Gold Coast - Saturday, October 22 - Doug Jennings Park
Canberra - Sunday, October 23 - Patrick White Lawns
Cairns - Saturday, October 29 - Cairns Showgrounds
Geelong - Sunday, October 30 - Geelong Racecourse
Pre-sale tickets go on sale 8am Wednesday, 13 July, before the general and VIP sale opens the following day.
To register for pre-sale tickets, head to grassisgreener.com.au
Keeping it to the one big stage means everyone can party together.