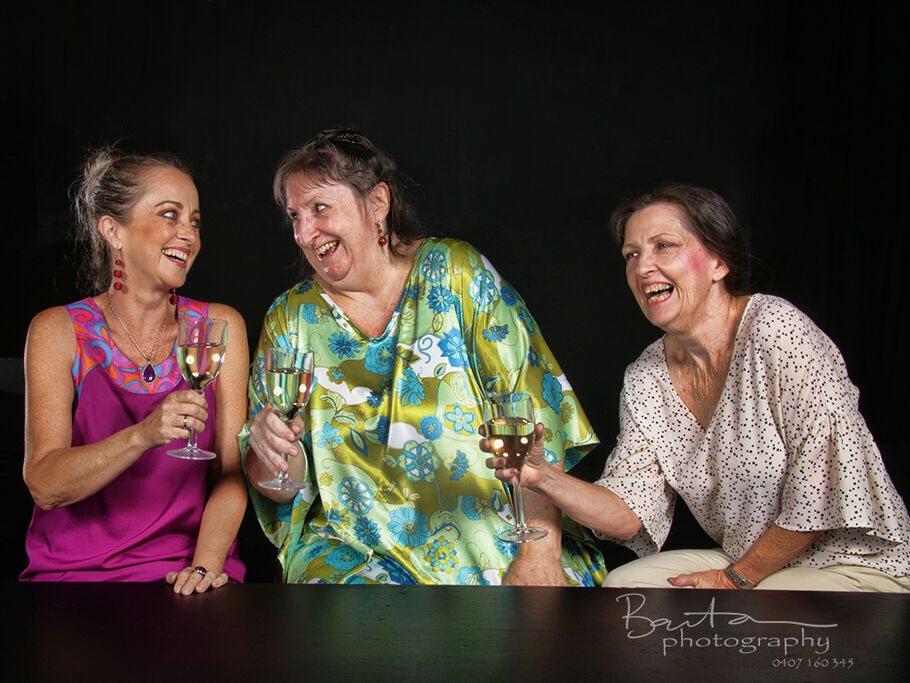 The story of a mature-age widow who feels she has a point to prove after being told off for climbing a ladder will showcase at The Rondo Theatre next month.
Comedy The Wrong Mountain follows the hilarious antics of 60-something-year-old Beth, who declares she is going to climb Mount Everest as she deals with her feelings about growing old.
The production is both written and directed by Cath Willacy, who told Tropic Now it's part fiction and part autobiographical.
##BA##
"It was a real life incident – I had a cleaner in and she said to me one day, 'what were you doing up the ladder!?'" Cath said.
"I said I was just clearing some leaves out of the gutter and she said, 'at your age!?'"
"It just made me chuckle.
"So in the production, the main character Beth says to the cleaner that the ladder's nothing – she's going to climb Everest … and then she has to do it."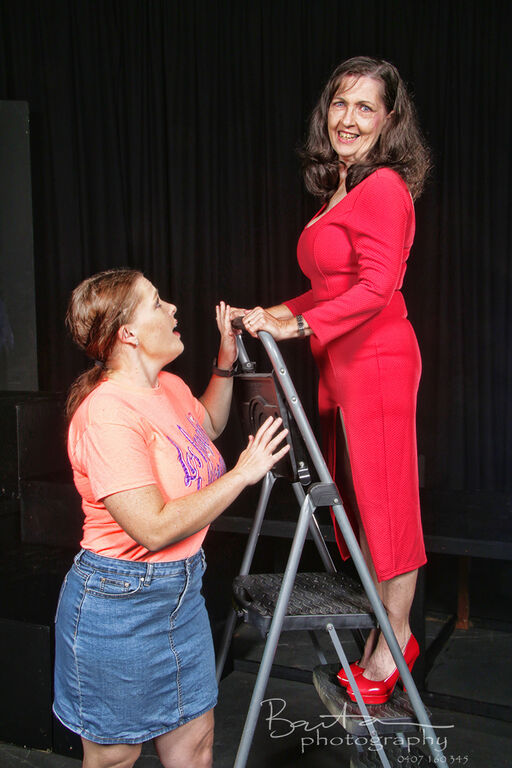 The lead character is played by Noelene Rees, who is supported by six other actors playing nine parts.
Noelene's daughter, Rhianne, has three roles including the cleaner and Beth's personal trainer.
Kaz and Val – Beth's friends of a similar age – help her try to overcome her fear of climbing and get her fit, which leads to some hilarious results.
Beth's nephew Adam and his friend Rob also provide support, while the final character is new neighbour, Dave, who happens to be charming, mature age and single.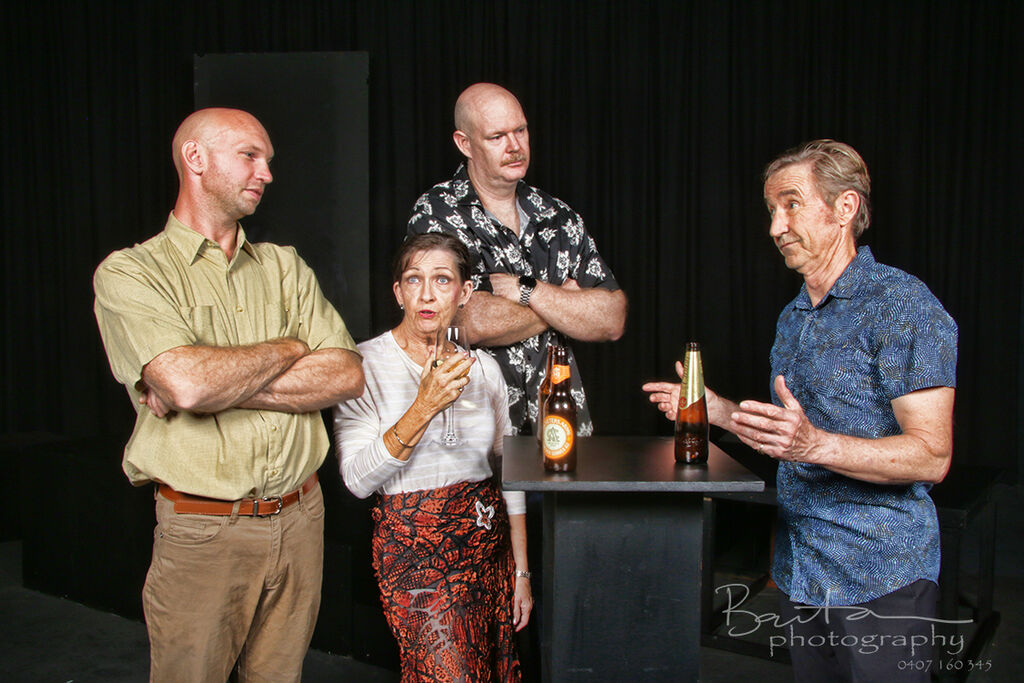 "It is about women of a certain age but anyone who puts masks on will relate," Cath said.
##PQ##
"There are moments when you really feel for the characters but it's a light-hearted look.
"Some bits will make you squirm to learn about what three single ladies of a certain age talk about.
"It's not suitable for children but it's fine for anyone who doesn't mind a little bit of swearing and realises that people over 60 do still have sex."
The Wrong Mountain runs from July 1-9.
Tickets are available at The Rondo Theatre website.
It's all about that portrayal that everything's perfect, which takes a toll.