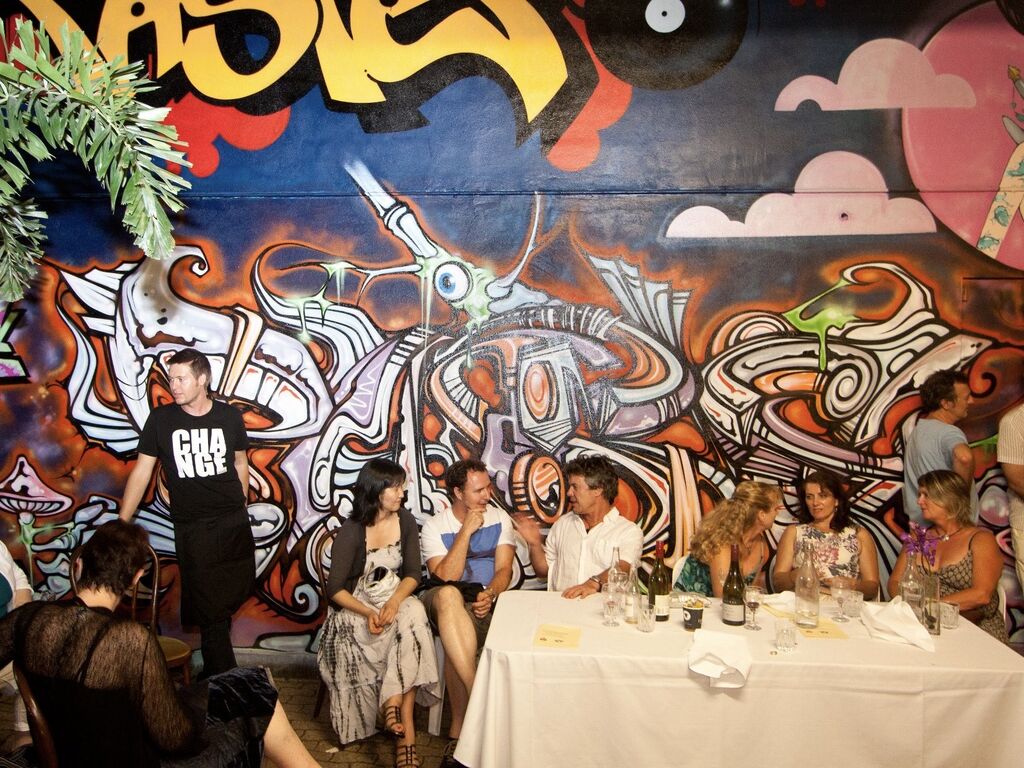 ##MP##
Taste extraordinaire Oliver James has retaken ownership of his first Cairns café and has revealed exciting new plans for the establishment.
Oliver has certainly made his mark in Cairns since opening Caffiend in 2009, when he helped transform the coffee culture in Cairns.
Back then, the café was in the laneway between Grafton and Lake Streets, which he set about adorning with graffiti, whilst introducing Cairns to chilli eggs.
##BA##
"I was one of the first to have specialty coffee," he told Tropic Now.
"Laneway street art was new and so was gourmet breaky, which were the things I missed from living in Bondi.
"I thought surely I'm not the only one who wants good coffee, good food and good vibes."
Caffiend moved to a new home on Grafton Street in 2016, before Oliver made the difficult decision to sell up to regular patron, Fern Campbell.
He wanted to spend time with his dying father and to focus on his Tattooed Sailor Coffee Roasters establishment in Newell Street.
"My Dad passed away not long after so I'm glad I did that," Oliver said.
"But I'm also excited about Caffiend version 4.0."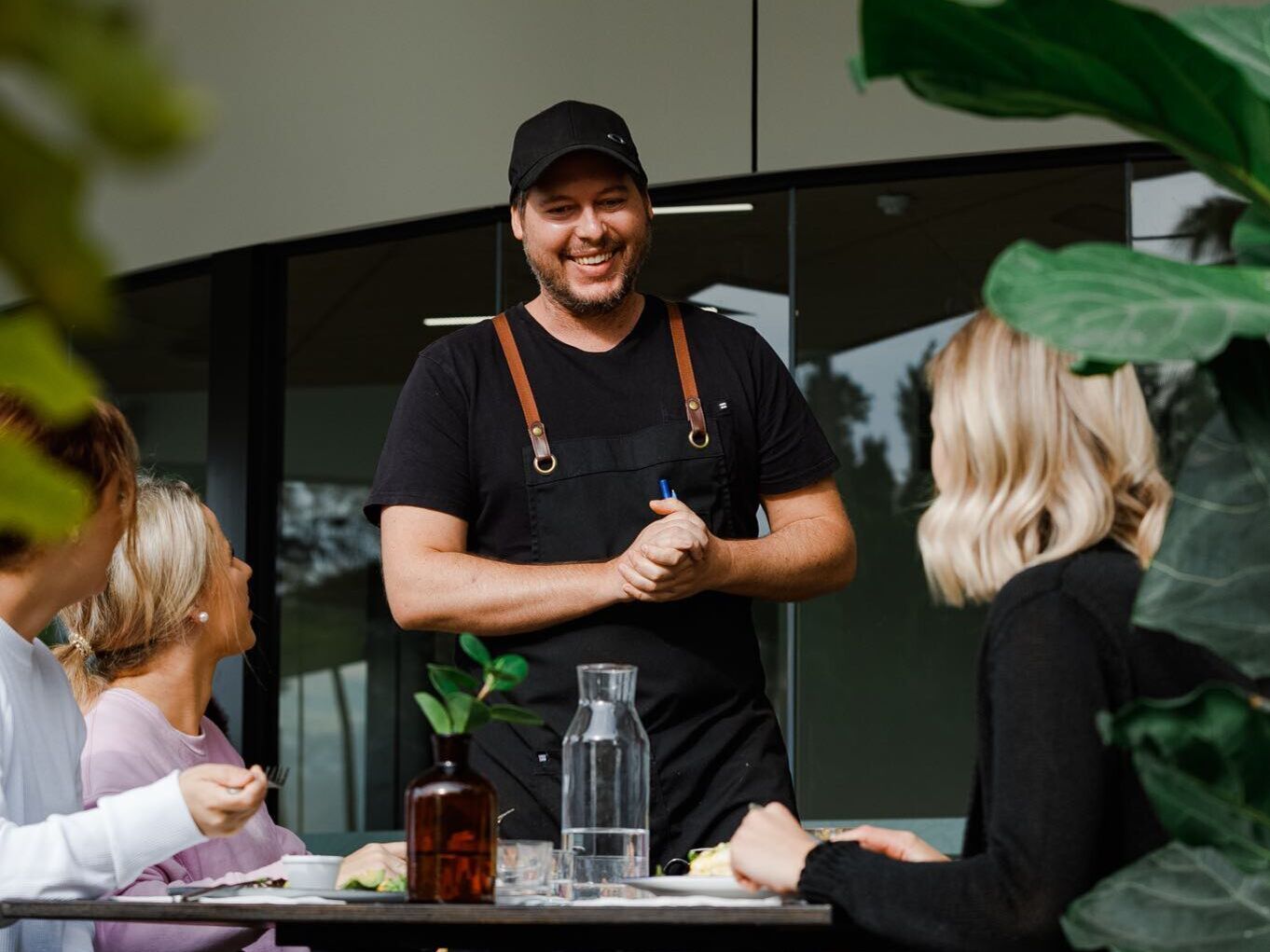 In the time that's passed, Oliver has also opened another establishment, Guyala Café – and plans to bring some of what he's learned there into Caffiend, along with some old favourites.
"I want to keep the team on, but I'm planning a small refit which I'll do slowly," he said.
"I want to expose all the brickwork – which I didn't have the chance to do last time – to bring back that grungy, industrial, urban vibe. I'm adding a courtyard that's got laneway feels.
##PQ##
From Guyala, he'll draw on his market research from the popular cheese and wine nights.
"We will feature a large and broad wine list, many by the glass, including natural wine and pet-nats, conventional and well-known wine, plus some rare, old and exotic wines, to go along with a fun and fresh sharing-style food menu," he said.
"My plan is to open the venue seven days again.
"It's currently closed Tuesdays and Wednesdays.
"There are fun times ahead!"
This article was originally published in Tropic magazine's Issue 36.
Main points
Oliver James has retaken ownership of Caffiend, which he opened in 2009
Caffiend has been credited with developing the coffee culture in Cairns
Oliver plans to bring back the original urban vibe, including laneway-style graffiti
It will bring back that graffiti and ambience like we had in the old days.