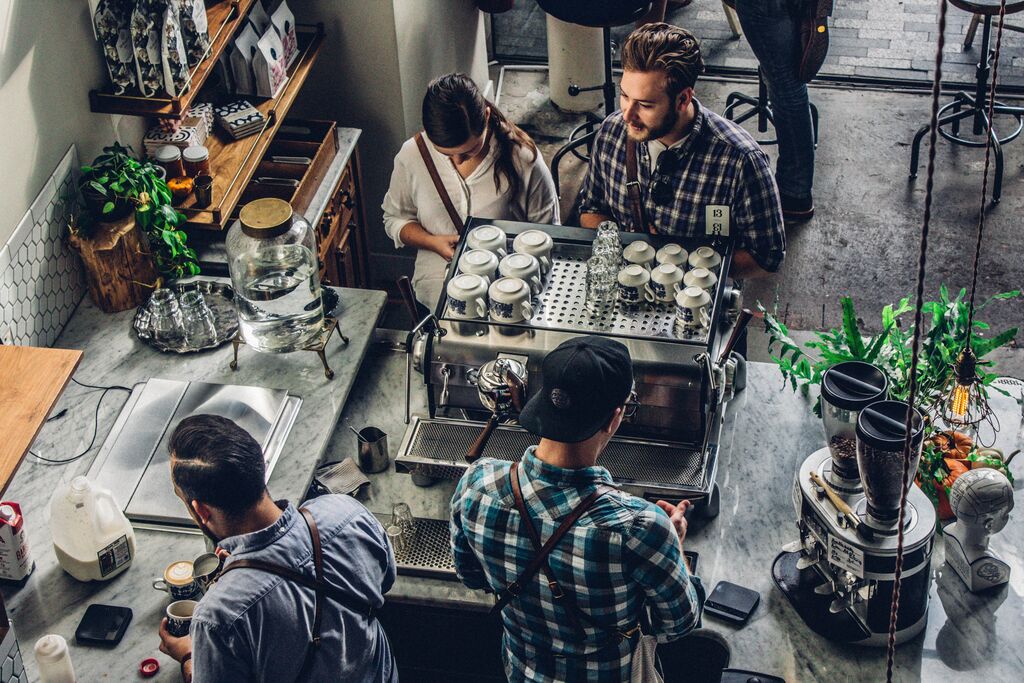 ##MP##
The CEO of the Cairns Chamber of Commerce has warned that hospitality and tourism staff on the minimum wage could have their hours cut when increases to their pay packets come into effect in another few months.
The Fair Work Commission yesterday hiked the national minimum wage by 5.2%, with the hourly pay rate lifting from $20.33 to $21.38.
For full time workers that equates to about $40 a week.
In most industries, the changes come into effect in July, but for the tourism, hospitality and aviation sectors the hikes have been delayed until October, due to 'exceptional circumstances' as they slowly recover from the COVID-19 pandemic.
##BA##
Cairns Chamber of Commerce CEO Patricia O'Neill has told Tropic Now while that will provide some breathing space, small businesses will have to make some tough decisions.
"I think that delay will allow business owners within those sectors to capitalise on the peak season, a season they have deprived of within the past two and a half years," she said.
"But at the end of the day, small business owners who have staff on the minimum wage are going to have to cut hours because they just can't afford it.
"The union moment says this extra $40 in people's pockets will filter back to businesses but all it's going to do is assist people with the rising costs of living, put fuel in the car and buy groceries.
"I think the worst case scenario is it is a lose lose situation where businesses have to cut hours, the businesses then will be making less as well.
"Managers in a lot of businesses in the hospitality sector are already reducing their hours because of their costs - how are they going to factor this expense in without having to cut more hours?"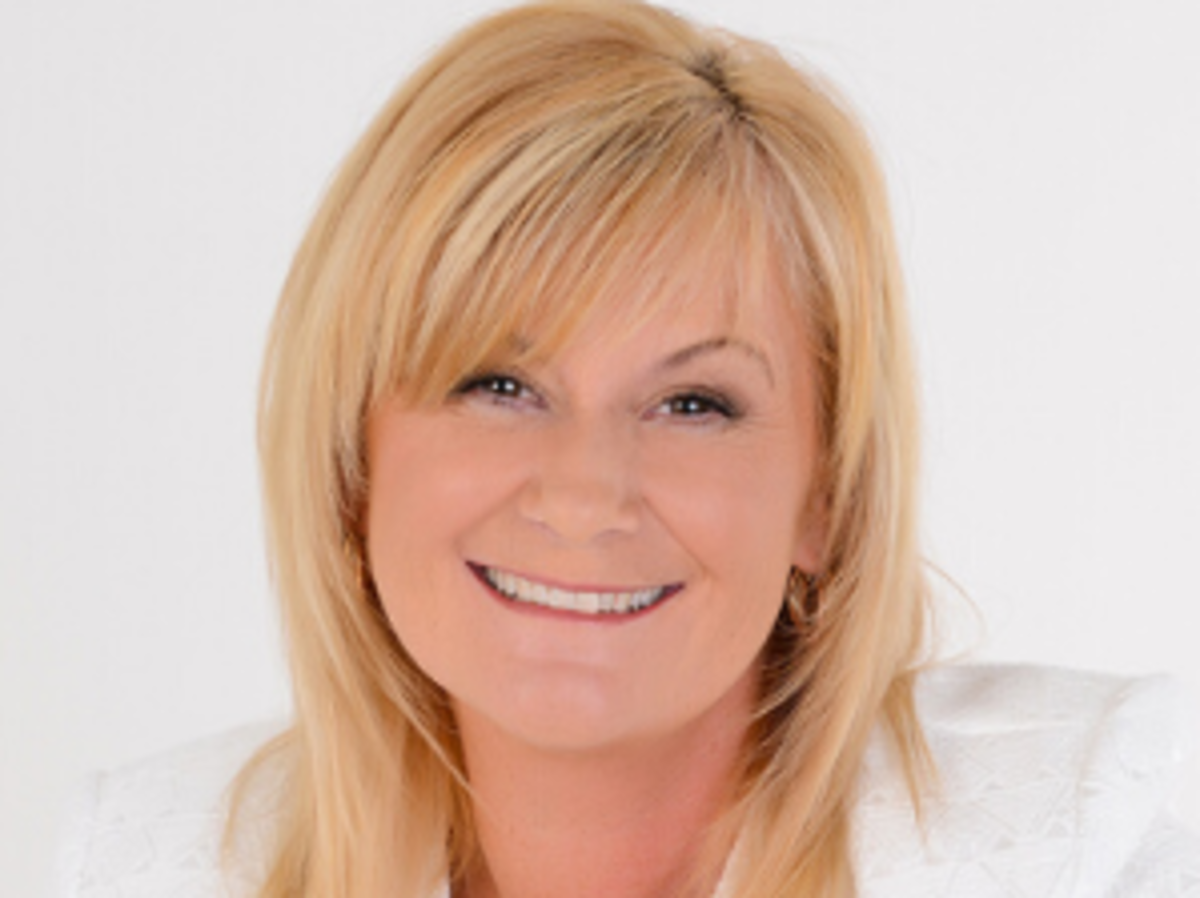 The Cairns Chamber of Commerce is most concerned about the timing of the increase, as inflation soars.
Ms O'Neill said it's not just employees affected, with businesses also having to absorb high inflation impacts such as dearer fuel and fresh produce.
"We're not denying the minimum wage had to be reviewed but we question the timing when the cost of doing business has gone through the roof," Ms O'Neill said.
"Just imagine if you had a fleet of vehicles you need to put fuel in, for instance.
"If government was willing to do something at the other end to help business fund the extra 5.2%, that would be welcomed.
##PQ##
The ACTU – which was the main driver of the minimum wage increase – is now pushing for higher pay packets for workers that don't fall into that category, including middle income earners.
"This Annual Wage Review is one tool we have to generate wage growth, but it only affects one in four workers – we need wage growth across the economy," said ACTU Secretary Sally McManus.
"Clearly the current system is failing.
"It is unable to deliver wage increases despite low unemployment, high productivity and high profits.
"Our country needs to take a fresh look at this problem and address it.
"It is not acceptable that working Australians and their families continue to go backwards while big business does so well."
BUSINESS
EMPLOYMENT
INFLATION
Main points
The minimum wage has been increased by 5.2%
For the tourism, hospitality and aviation sectors, the changes won't come into effect until October
Cairns Chamber of Commerce fears small businesses won't afford the increase
Businesses really cherish their staff, it's not that they don't want to pay staff but you can't get blood out of a stone.
Our country needs to take a fresh look at this problem and address it.