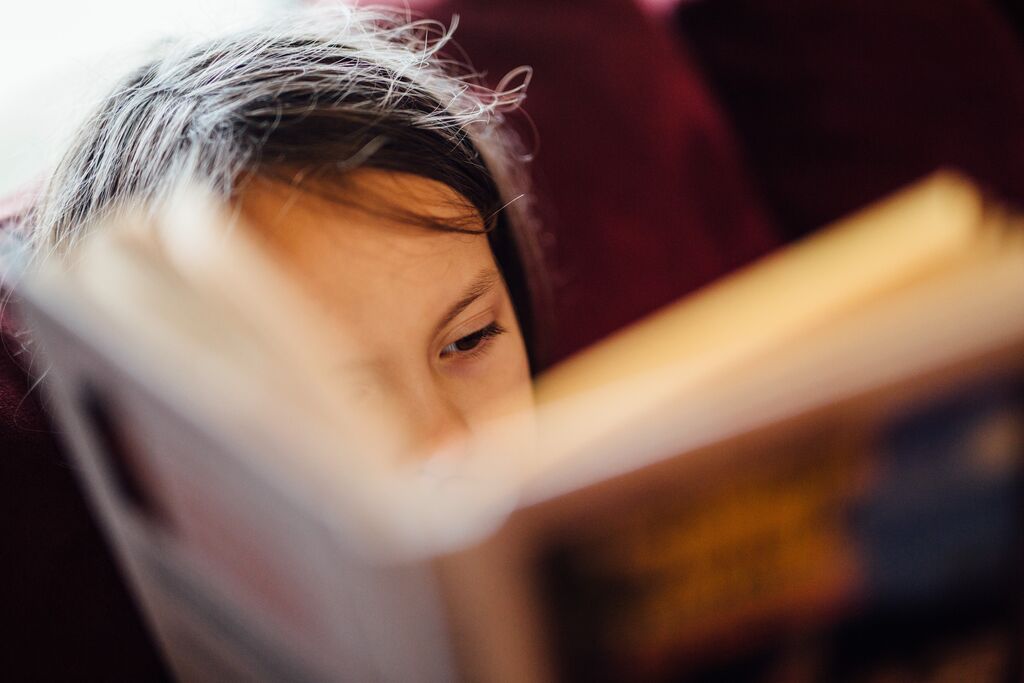 ##MP##
Children involved in distressing incidents where police are involved are being given books to distract them from the traumatic events surrounding them.
Backseat Books is the initiative of Senior Sergeant Marty Ots, which came about after the Mareeba Early Childhood Community Network wanted to place books in police cars to help calm children.
Senior Sergeant Ots said first responders offer a child a book while they are in the backseat to redirect their attention and reduce the lasting impacts of trauma.
##BA##
"Unfortunately, children can bear witness to confronting and challenging situations that can leave them quite distressed," Senior Sergeant Ots said.
"Through this program, our aim is to have a range of books in the back seat of police vehicles that can be distributed to a child in crisis, providing a welcome distraction and calming the child."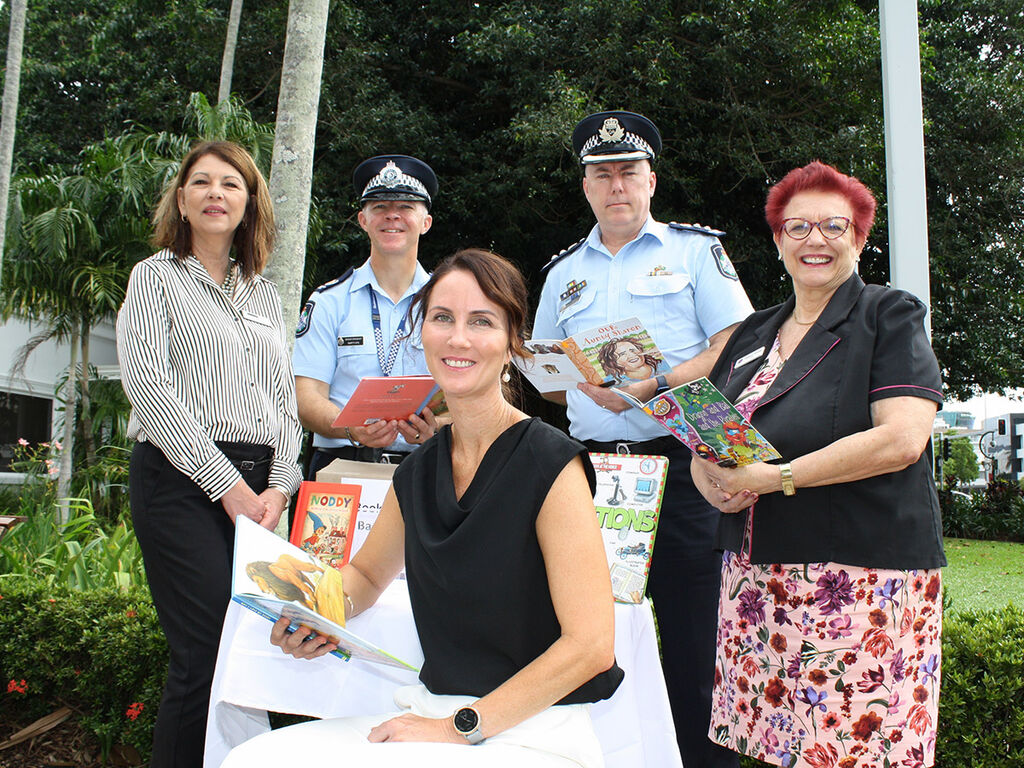 Acting Chief Superintendent Chris Hodgman said the initiative also helps improve relationships between young people and police, while acting as a crime prevention mechanism.
"Research indicates that children exposed to multiple adverse experiences are more likely to lead a dysfunctional lifestyle, and be more susceptible to getting into trouble with police as they got older," he said.
##PQ##
Books have been donated by the State Library of Queensland and Cairns Regional Council.
Councillor Amy Eden said so far, 900 titles have been collected from Cairns libraries, including fiction, non-fiction and picture books.
"To provide young people experiencing a traumatic event with a book appropriate to their age, reading level and cultural considerations can reduce stress, provide a mental escape and exercise imagination," she said.
"Readers of all ages can transform their mindset and escape to another world."
Children are allowed to keep the books.
The initiative is now being rolled out across the Far Northern District, after being successfully trialled in Cairns, Mareeba, Yarrabah and Atherton.
Main points
Police who respond to incidents where children are at risk of trauma are giving them books as a distraction
Books are being donated by Cairns libraries and the State Library
Children are allowed to keep the books
Backseat Books is designed to provide a safe space for children to escape from their crisis.