To be the best, you have to dream big and dare to push boundaries.
That's just what the Murat family of Mareeba is doing in its commitment to grow and roast incredible coffee.
Their pioneering and forward-thinking tale has its roots planted firmly in the past.
Hymet Murat – the first member of the family to live in Australia – also dreamed big.
##BA##
He immigrated to Far North Queensland from Albania at the tender age of 16 in pursuit of a bountiful life not just for himself, but his children and his children's children.
Today, those descendants are certainly thriving, along with the family's coffee bean plots.
Grandson Jemal told Tropic Now they've named their coffee brand in honour of Hymet, who was known as 'Jack' to the locals.
Jack Murat single estate Arabica beans are now being quickly snapped up by the most discerning of coffee connoisseurs.
"Our mission is to grow, roast and share Australia's finest speciality coffee," Jemal said.
"While the project is still in its embryonic phase, we are quietly confident in our course.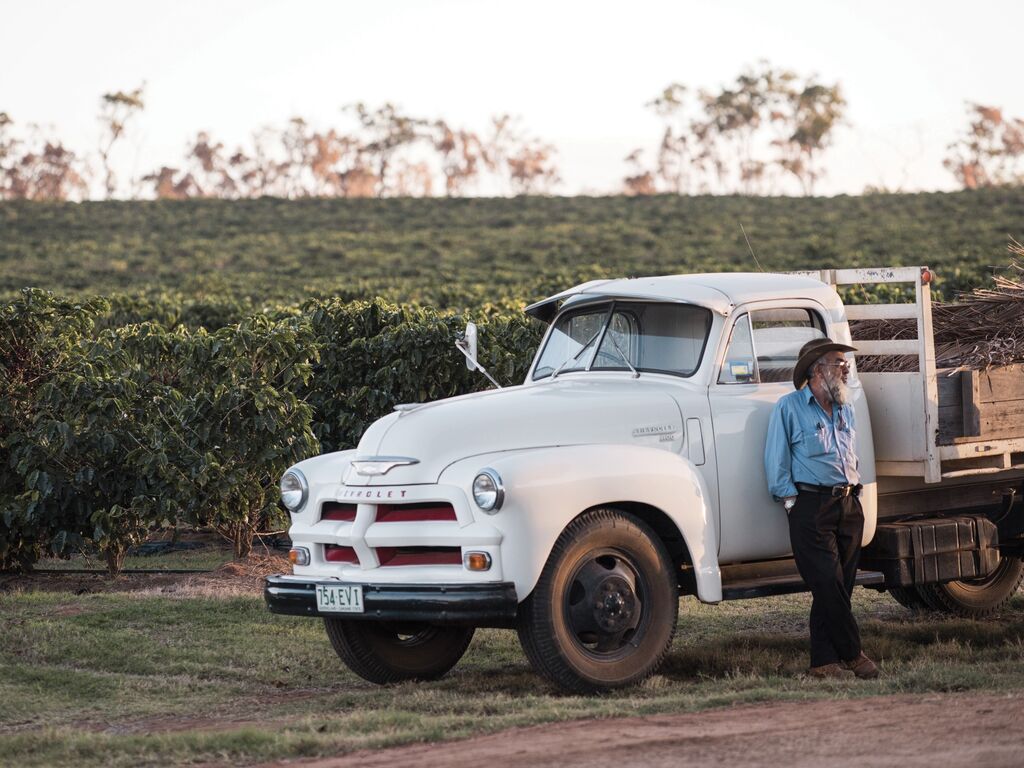 "The project is being met with intrigue and enthusiasm from both consumers and industry and great coffee quality outcomes are already being achieved.
"Our commitment to creating amazing coffee is real and tangible.
"A recent collaboration with prominent Melbourne roaster, Zest, has gone a long way to demonstrating this to the specialty industry."
Hymet's sons – Plum, Paul and Ben – are the stewards of the operation, however all of the family is involved in one way or another, from granddaughters and nieces, grandsons and nephews to daughters and sons-in-law.
##PQ##
"It's an eclectic mix of family and skill sets spanning two generations for now," Jemal said.
"It's a genuine family affair."
These special family ties are just one element of the recipe for success.
The location of their farm is also vital.
Situated at the highest elevation along the Great Dividing Range, it has the perfect altitude and climate for coffee fruit to flourish.
Add fertile volcanic soils into the mix and the outcome is a taste sensation.
##IAA2##
---
There's huge demand for Australian coffee but our growers can't supply enough!
While 75 per cent of the Australian population drinks coffee, homegrown coffee accounts for less than 1 per cent of all coffee consumed in Australia.
Australian farmers produce about 600 tonnes of dry green beans annually, which is supplemented by 80,000 tonnes of imports.
---
##IAA3##
"Jack Murat showcases flavours of stone fruits, honey, maple, bright citrus and smooth milk chocolate to create a well-rounded and balanced cup," Jemal said.
"Each harvest adds nuances, so the roasting process is curated and tailored to suit the harvest for the specific year.
##PQ2##
The family is committed to the process from beginning to end, from sustainable farming practices to the crème de la crème of roasting.
The latter is performed by Nic Theodore, founder of iRoast and former Head Roaster at the acclaimed Sydney café, Reuben Hills.
"Nic shares our passion for bringing a new standard to Australian coffee," Jemal said.
"He lends his craft to our project to ensure the highest quality standards and best showcasing for our coffee."
Through real farmers, real work and real passion, the end result is delectable coffee made with pride.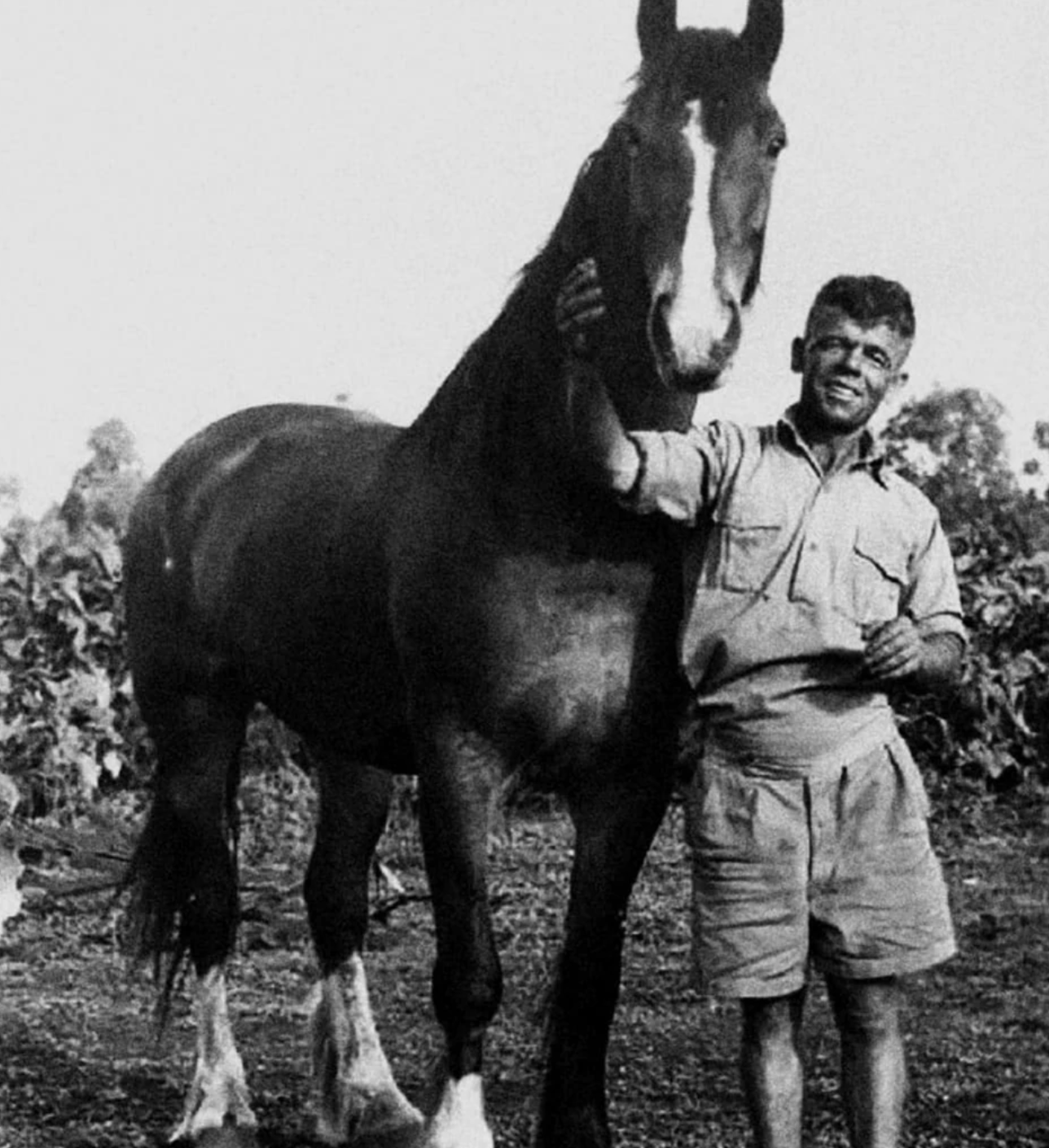 Who was Jack Murat?
Hymet Murat's story is an often-shared Australian experience.
In this case, a young man who sought opportunity found it in the fields of North Queensland.
Hymet was born in Albania, a nation stricken by hardship and repression.
As a 16-year-old in 1929, he packed up his meagre belongings for an intrepid one-way journey to Australia.
On arrival, he became known as Jack.
Initially, he forged a livelihood chopping wood before saving enough money to buy his first farm.
It's grown cane and corn and is now home to the family's coffee plot.
Fresh in the Village in Edge Hill is the only Cairns stockist.
This story originally appeared in Tropic magazine, Issue 36.
coffee
family business
agriculture
Jack Murat is a nod to our grandfather, his pioneering ways and the Australian opportunity.
Part of the excitement of being a producer and drinker is each year's harvest will experience nuanced shifts in flavours.