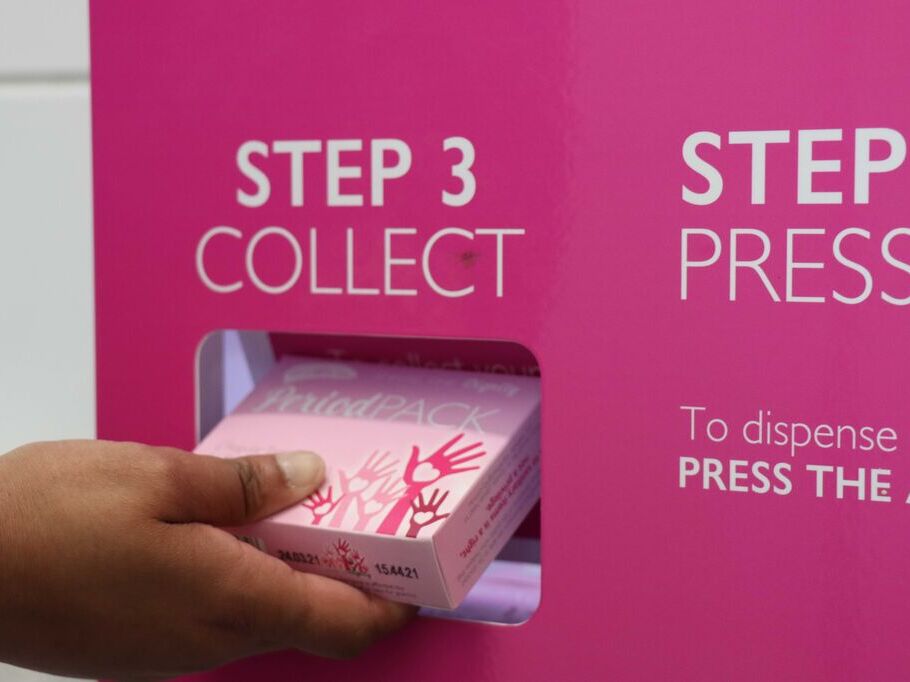 ##MP##
Free pads and tampons will be offered across Queensland schools as part of a statewide $2.5-million investment in improving access to sanitary care and education.
It will see students able to obtain free period products from a vending machine designed by charity group Share the Dignity.
Across the state's 63 schools chosen to receive a machine, four are in Far North Queensland – Mareeba State High School, Trinity Bay State High School, Woree State High School, and Northern Peninsula Area State College in Bamaga.
Others will be able to apply to join the initiative later this year, however the funding only allocates for 120 of the state's 1,806 schools.
##BA##
Member for Cook Cynthia Lui said the partnership with Share the Dignity wasn't just about access to free sanitary products, but menstruation education for all students, regardless of their gender.
"The partnership also means that all Queensland schools have access to the Period Talk education program, which is designed to educate students in Year 5 to Year 8 about menstruation and the impact of periods," Ms Lui said.
"Everyone has the right to live with dignity and this initiative provides free period packs in schools where they are most needed.
"Importantly, students who need sanitary products will be able to access them easily and discreetly."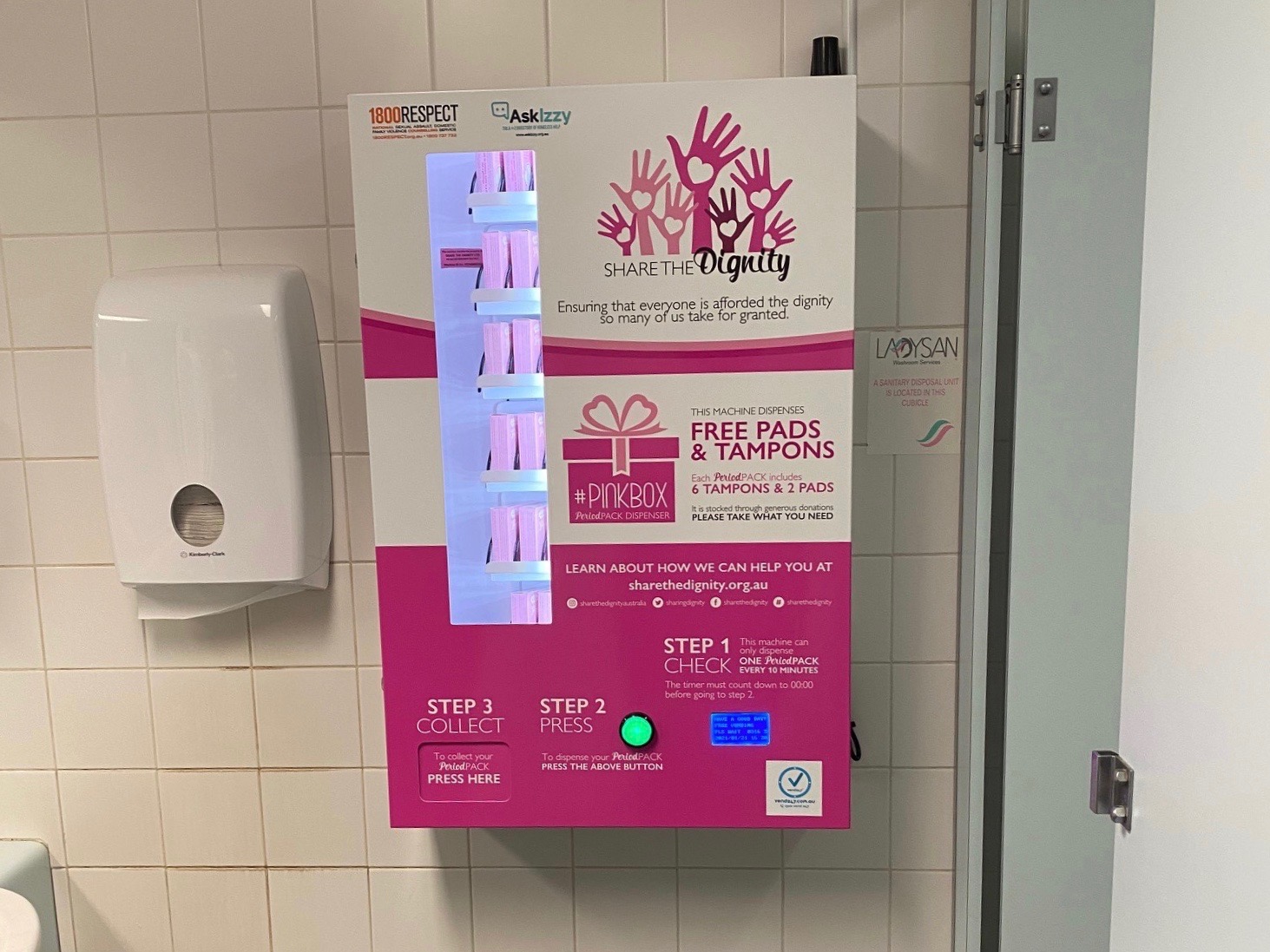 Founder of Share the Dignity, Rochelle Courtenay, said she's proud to see the vending machines reach all corners of Queensland.
##PQ##
"I am so proud to see the installation of Dignity Vending Machines in Queensland schools to ensure students can easily access period products when they need them.
"I am also excited to be able to educate boys and girls on menstruation with Period Talk, our menstruation education program, which will help us create long term change and guide us towards a future where period is not a taboo word."
Mareeba State High School Principal Scott Whybird said the school welcomed the opportunity to join the initiative.
"We applied to join the program so we can give our students every support they need to participate at school every day," Mr Whybird said.
Main points
The Queensland government is investing $2.5 million in providing 120 state and non-state schools with free access to period products
So far, 63 schools have been awarded sanitary product vending machines, including four in the Far North
The partnership with charity Share the Dignity will also see additional menstruation education across all Queensland schools
Imagine a world where menstruation is not a barrier to education.