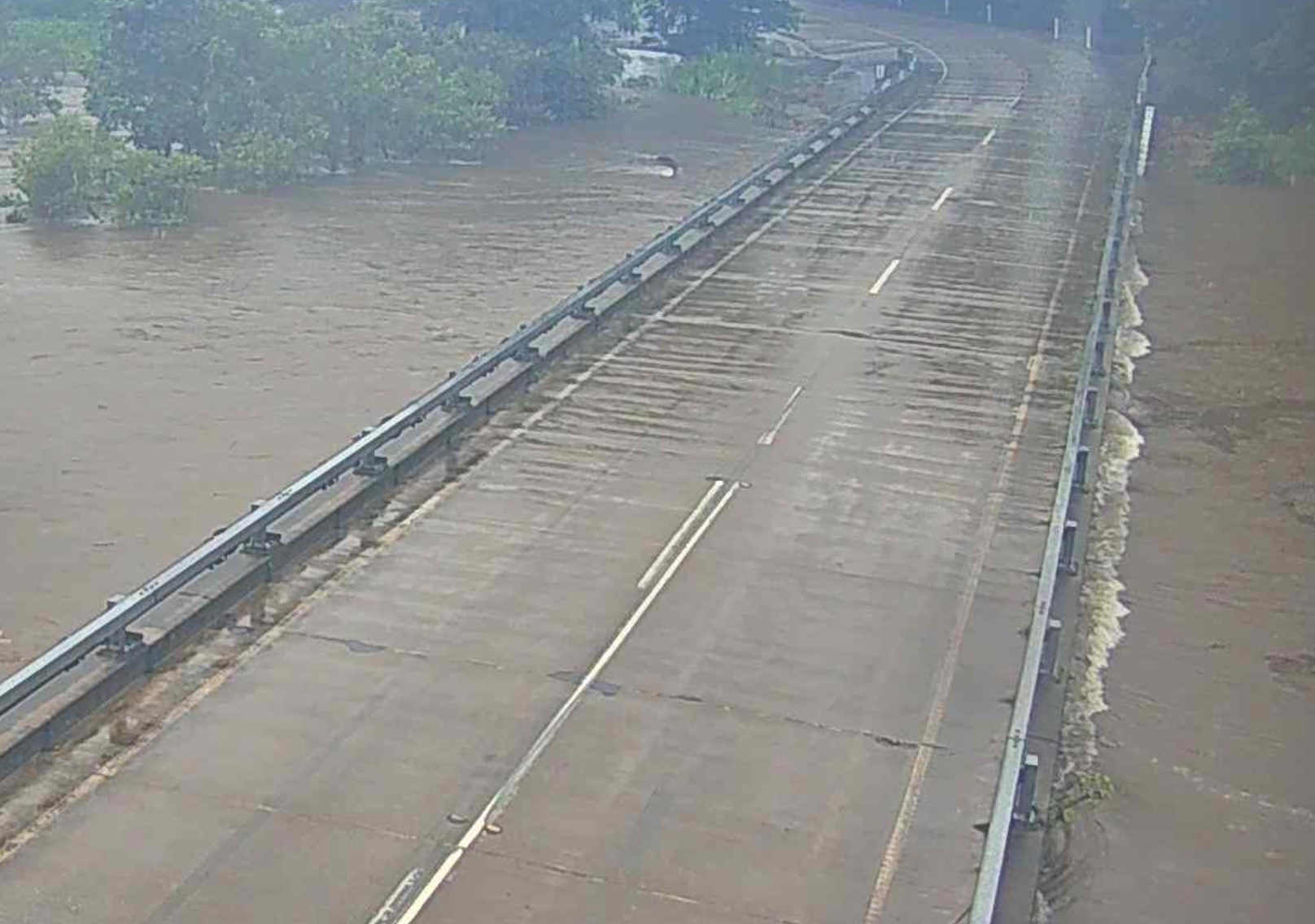 ##MP##
Heavy rain has caused flash flooding and landslides, with several roads closed from Cairns south to Tully.
One lane has been closed on the Kuranda Range due to 'multiple landslides' and fallen trees, while Lower Freshwater Road near Ryan Weare Park and several roads in Bungalow and Westcourt have been closed due to localised flooding.
More than 100 millimetres of rain has fallen across Cairns over the 24 hours to 9-AM.
Chair of the Cairns Local Disaster Management Group and Deputy Mayor, Terry James, said a high tide just after 9-AM has added to flood levels.
##BA##
"As we have seen over the past 48 hours, the wet season can bring downpours leading to significant amounts of fast-flowing water rushing into our water systems," he said.
"Fast flowing water can be dangerous, and the quality of water can deteriorate during heavy rainfall.
"Residents, especially children, playing in or near flood waters can be quickly swept away, be injured by debris or drown if they become trapped."
"Flood water may also be contaminated by chemicals and sewerage."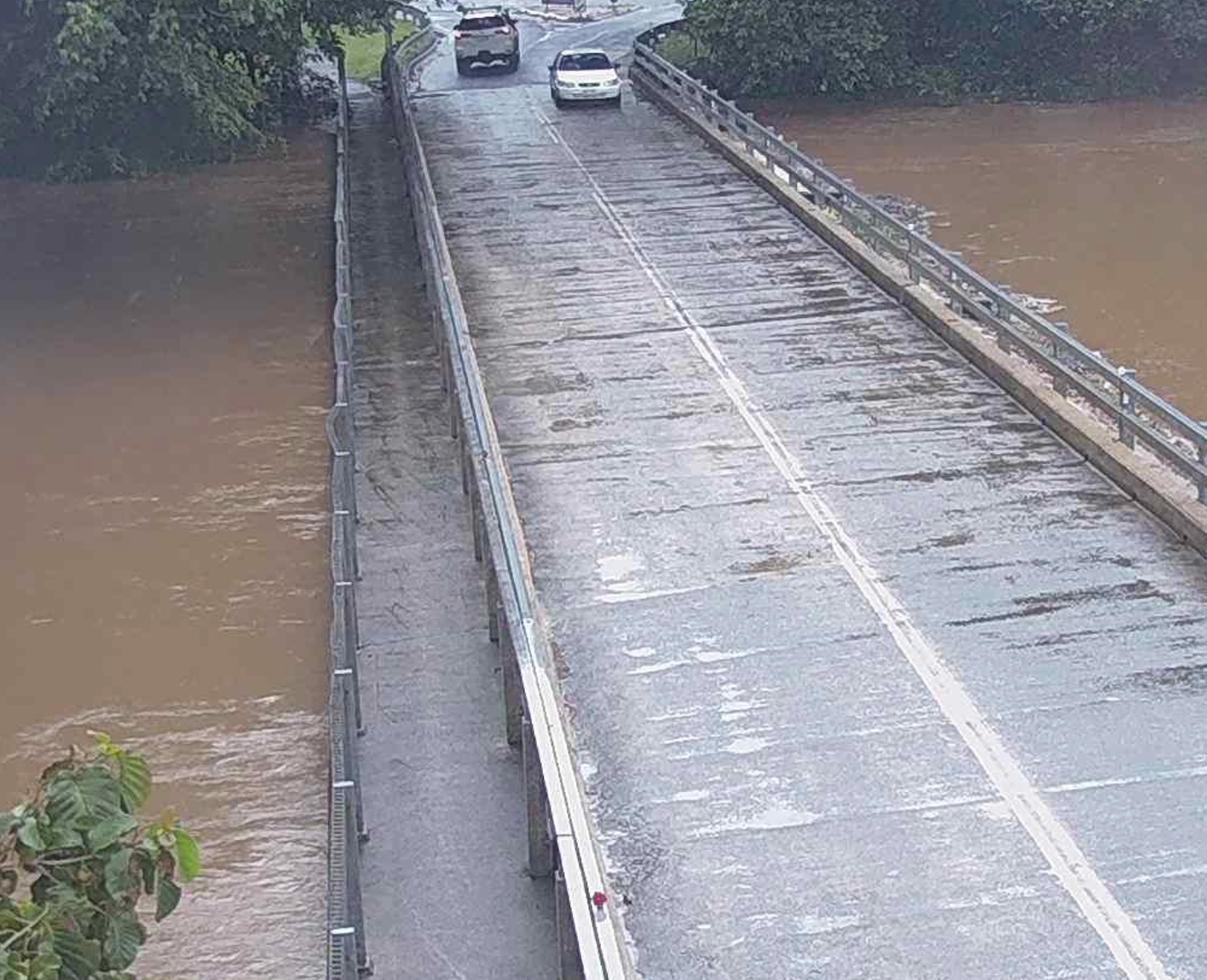 There's also water over the road on the Bruce Highway at Moresby, south of Innisfail, which has seen rainfall totals above 170 millimetres in the past 24 hours.
In the past three days, more than 300 millimetres of rain has fallen in the Innisfail region.
Flood warnings have been issued for the Russell and Mulgrave Rivers as well as Tully River.
The forecast from the Bureau of Meteorology shows the rain will begin easing from this afternoon.
Totals of just three millimetres are predicted for Cairns over the weekend, while Innisfail can expect up to 25 millimetres.
Main points
Lower Freshwater Road and parts of Brown. Boland and Gatton Streets have been closed
A landslide and fallen tree closed one lane of the Kuranda Range Road
More than 100 millimetres of rain has fallen across Cairns in the past 24 hours
There could be isolated falls of between 50 and 150 millimetres.