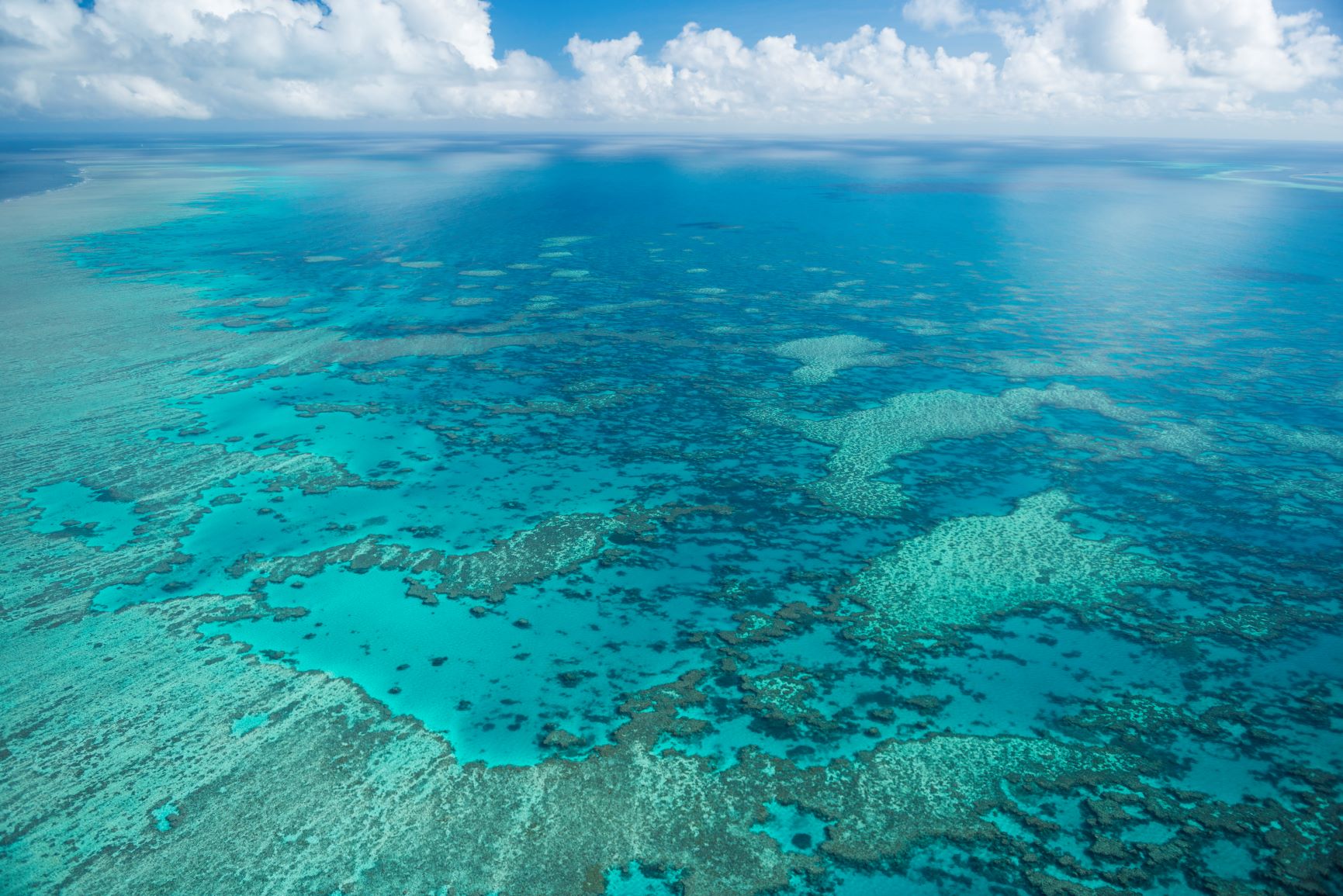 ##MP##
Scientists conducting aerial surveys of the Great Barrier Reef have reported bleaching in multiple regions, with an area between Hinchinbrook and Bowen most severely affected.
About half of the Marine Park has been surveyed by the Great Barrier Reef Marine Park Authority, in response to above average sea surface temperatures over Summer.
Chief Scientist Dr David Wachenfeld says over the past week, temperatures have cooled slightly but have still ranged between 0.5−2°C higher than average across the reef and up to 4°C above average on reefs between Townsville and Rockhampton.
##BA##
"The majority of reefs surveyed from Hinchinbrook to Bowen were severely bleached, with some mortality observed at some of these reefs," he said.
##PQ##
Surveys are yet to be undertaken on tourism reefs off Cairns.
"Heat stress has been less in these areas," Dr Wachenfeld said.
"In-water observations indicate that they have not been bleached severely."
Dr Wachenfeld also wanted to emphasise that bleached corals are stressed but still alive.
The bleaching comes ahead of a meeting of the United Nations World Heritage Committee in June, which will decide whether the Great Barrier Reef should be placed on its 'in danger' list.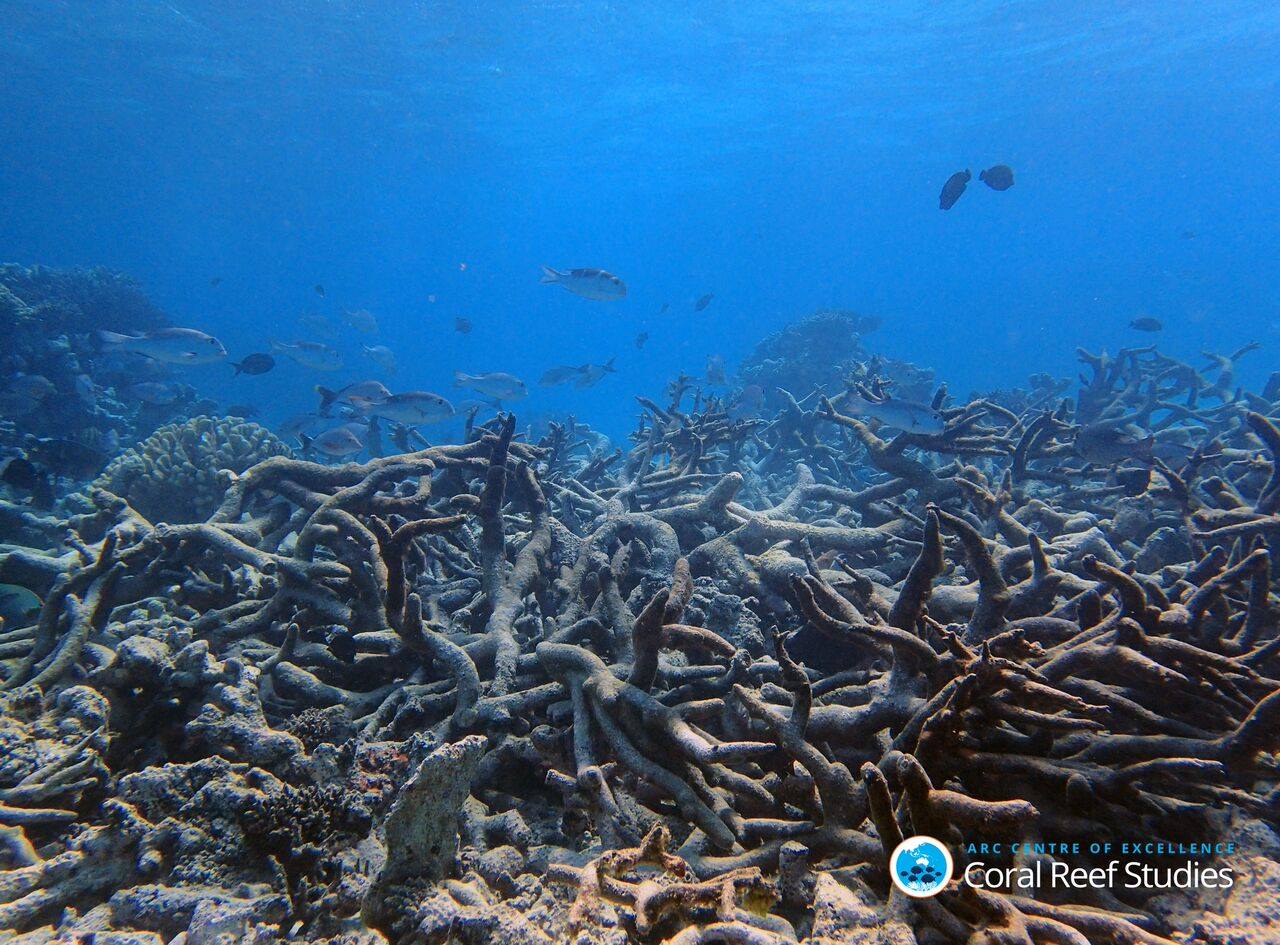 The Climate Council says a UN delegation has arrived in Queensland to assess its condition.
It's expecting a mass bleaching declaration to be made, the fourth since 2016.
In a new marine heatwaves research briefing, the Council has affirmed that 2021 was the warmest year on record for the world's oceans.
"The excess heat absorbed by the ocean in 2021 was equivalent to the energy of seven Hiroshima atomic bombs detonating every second," the Climate Council said.
It predicts that if fossil fuel emissions remain high, the Reef could face bleaching every year as soon as 2044, effectively destroying it.
Dr Scott Heron from the ARC Centre of Excellence for Coral Reef Studies at James Cook University says immediate action is needed.
"The last eight years have been the warmest years on record, so it isn't a surprise that we've seen increased frequency and severity of marine heatwaves," he said.
##PQ2##
"Summertime heatwaves in that period have had severe impacts on the Great Barrier Reef, which not only affect the Reef and the organisms that live there but also the people whose livelihoods rely upon a vibrant reef, such as tourism operators and commercial fishers."
The Climate Council report says a global target of net zero emissions by 2050 – a goal of the Paris Agreement – won't be fast enough.
It's calling on global emissions to be reduced by at least 50 per cent by 2030.
WEATHER
ENVIRONMENT
GREAT BARRIER REEF
CLIMATE CHANGE
Main points
Severe bleaching reported on most reefs between Hinchinbrook and Bowen
There has been some mortality
On Far Northern reefs, bleaching has been minor to severe
In the far northern Great Barrier Reef, the majority of reefs exhibited minor to moderate bleaching with very few severely bleached reefs.
It is clear that we need strong action this decade from Australia and from the global community on the primary cause of climate change – fossil fuel emissions.