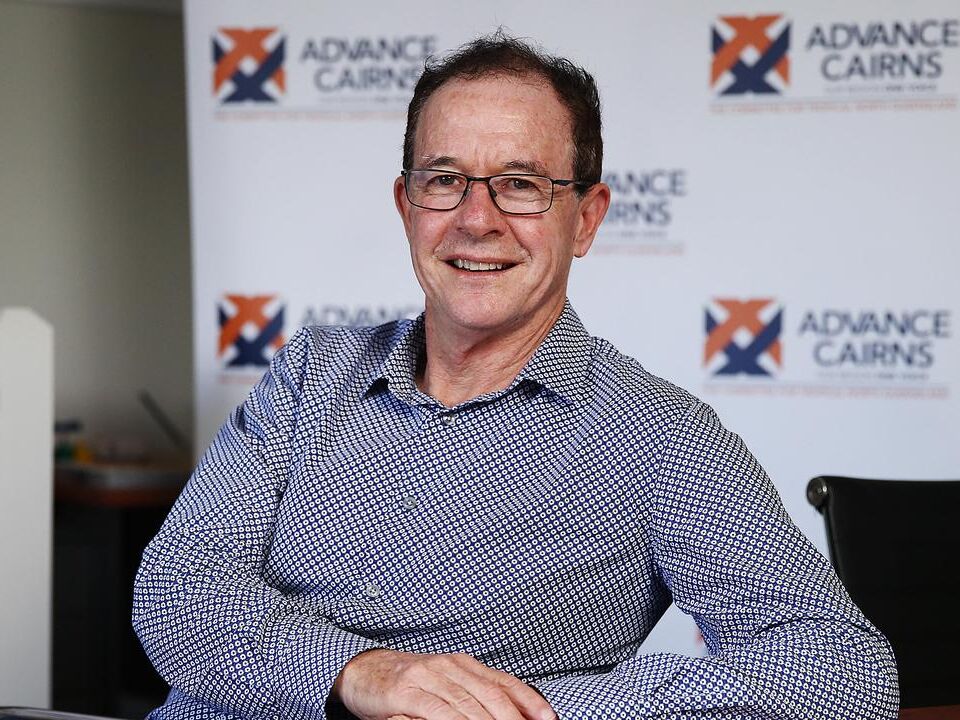 ##MP##
Economic development and advocacy organisation Advance Cairns has made the shock announcement that its CEO has resigned.
Dr Paul Sparshott took the role in April last year, relieving the pressure on Nick Trompf, who had been straddling both the CEO and Chairman roles since the departure of Trent Twomey as Chair in 2020.
Mr Trompf will now return as Executive Chairman.
Dr Sparshott told Tropic Now he wanted to pursue his interest in sustainable urban design.
##BA##
"I have really enjoyed my time as CEO of Advance Cairns," he said.
"It is an excellent organisation that fights for our region and future.
"Advance Cairns has helped secure hundreds of millions of dollars in election commitments from both major parties and I believe there is still more to come.
"Probably what I decided is my core passion and skills are in sustainable cities and infrastructure and that's where I should ultimately focus my future efforts.
"It's not fair for my passion to dominate what is really a broad role."
Dr Sparshott holds a PhD in developing new sustainable towns and communities and has worked extensively on major infrastructure and building projects.
He was instrumental in the development of Advance Cairns' Future Growth 2050 advocacy platform, which calls for an integrated urban development and transport plan to guide the future of Cairns.
The organisation is still seeking combined state and federal funding of $8-million for completion of the plan.
"I'm going to continue to fight right up until I leave," he said.
"One of my priorities is the future growth of Cairns.
"We are going to have some big growth challenges if things don't change - it's a no-brainer.
"I'm seeking new opportunities and if those opportunities are in Cairns, that would great because I love the region here and I have family here so I'd love the opportunity to remain here."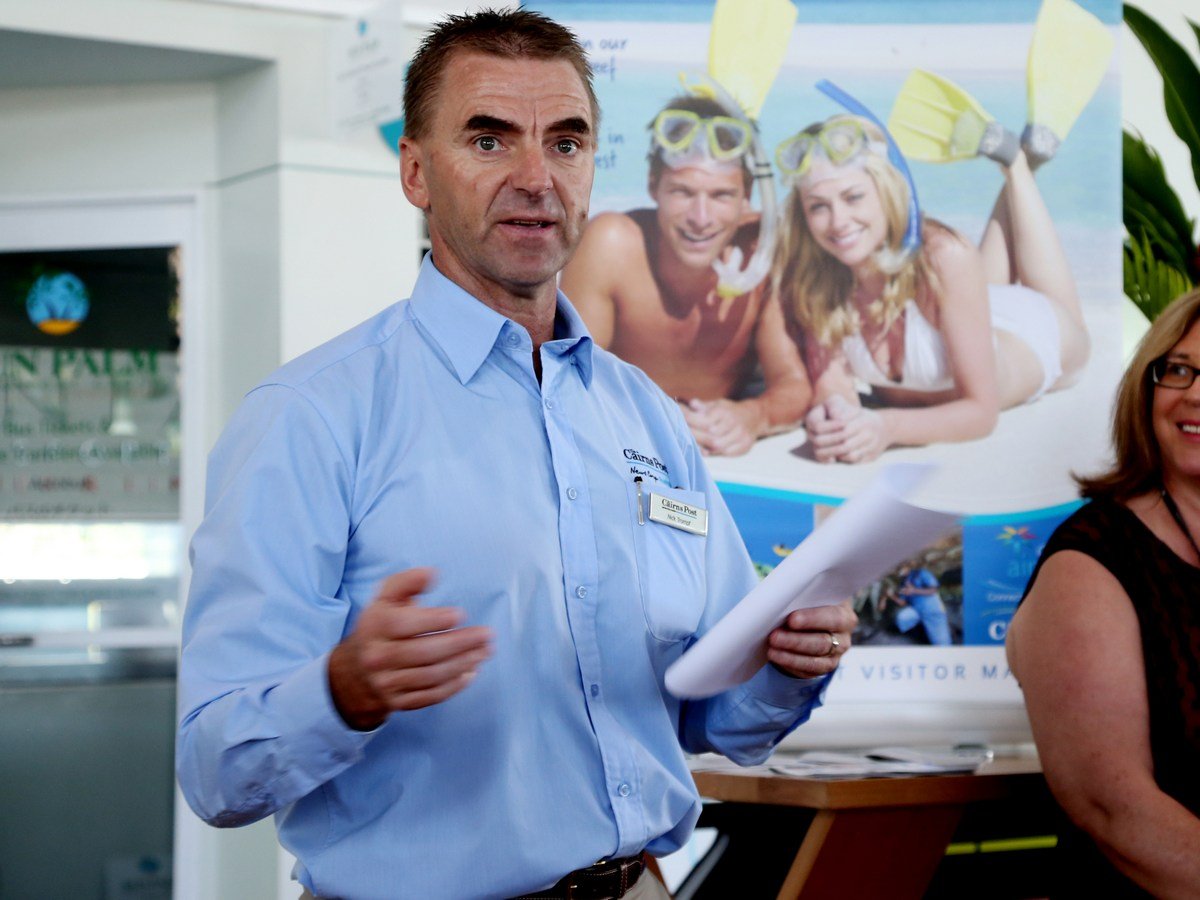 From June 6, Nick Trompf will again carry out both the CEO and Chairman roles while recruitment for a new CEO takes place.
"I would like to thank Paul for his efforts during a challenging period amid the COVID pandemic and wish him well for the future," he said in a statement.

"The Advance Cairns CEO plays an important role and with the renewed economic growth being enjoyed by the region we are confident of securing an excellent appointment."
Main points
Dr Paul Sparshott will step down as CEO of Advance Cairns early next month.
He was recruited into the position just over a year ago.
Chair Nick Trompf will absorb his role as the organisation searches for a replacement.
At its peak in 2005 the Japanese market injected more than a million dollars a day into Cairns and the Great Barrier Reef.
Cairns has the natural advantage of being so close – the closest part of Australia to Japan – only seven hours on a direct flight.