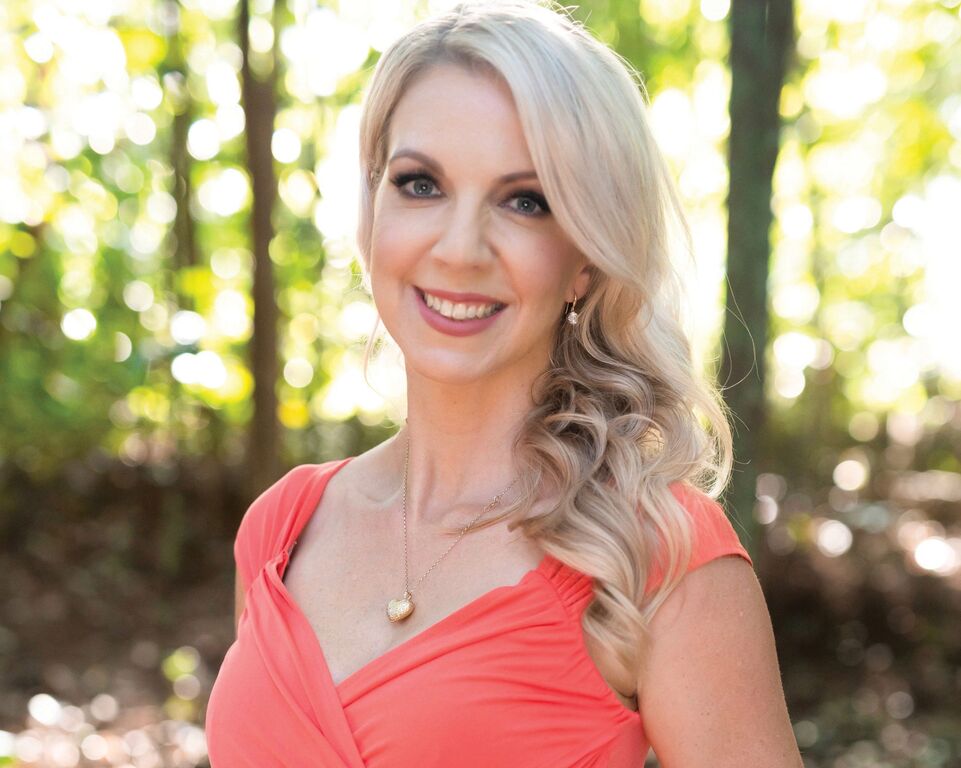 Whether you've visited a hundred times or just once, the mystery of the Atherton Tablelands' crater lakes remains palpable.
It's this magic that author Averil Kenny manages to capture in her latest novel, The Girls of Lake Evelyn – the gripping story of a runaway bride who finds refuge in the Far North, only to unravel a chain of dark secrets.
##IAA1##
While Averil wrote the novel from her rainforest home, she tells Tropic Now the inspiration for the release stretches back much further.
"My family moved to Cairns when I was in primary school, and I have been in love with this enchanting place ever since," she said.
"My dad used to drive tour coaches and on weekends, he would take me on his adventures all over FNQ, providing endless fodder for my fertile imagination.
"The Atherton Tablelands tour was one of my favourites."
##PQ1##
"I was captivated by the volcanic lakes, waterfalls, teahouses, verdant hills and mighty fig trees, and I'd long wanted to use this setting for a novel."
The Girls of Lake Evelyn is set in the fictional town of Barrington in 1958 and its scenery combines elements of Yidyam (Lake Eacham), Barriny (Lake Barrine) and Ngimun (Lake Euramoo).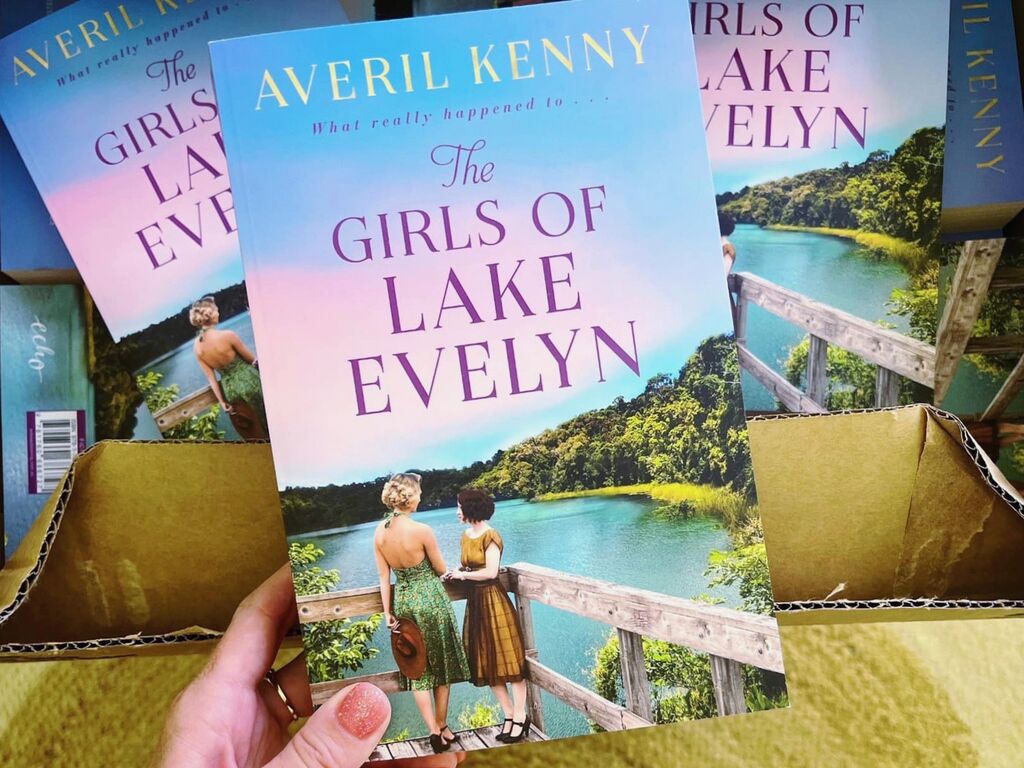 The story centres on a pair of strong, spirited women and a legend that's long plagued their community.
"Vivienne flees north to hide out in a lonely, gothic lodge set in the rainforest around Lake Evelyn," Averil told Tropic Now.
"In the nearby town of Barrington, the plucky Josie is out to solve a mysterious 'curse' causing the drowning deaths of local women, by staging a controversial new play.
"Through their warm friendship and collaboration, the young women expose secrets, discover love, face danger, and ultimately find courage in deep waters."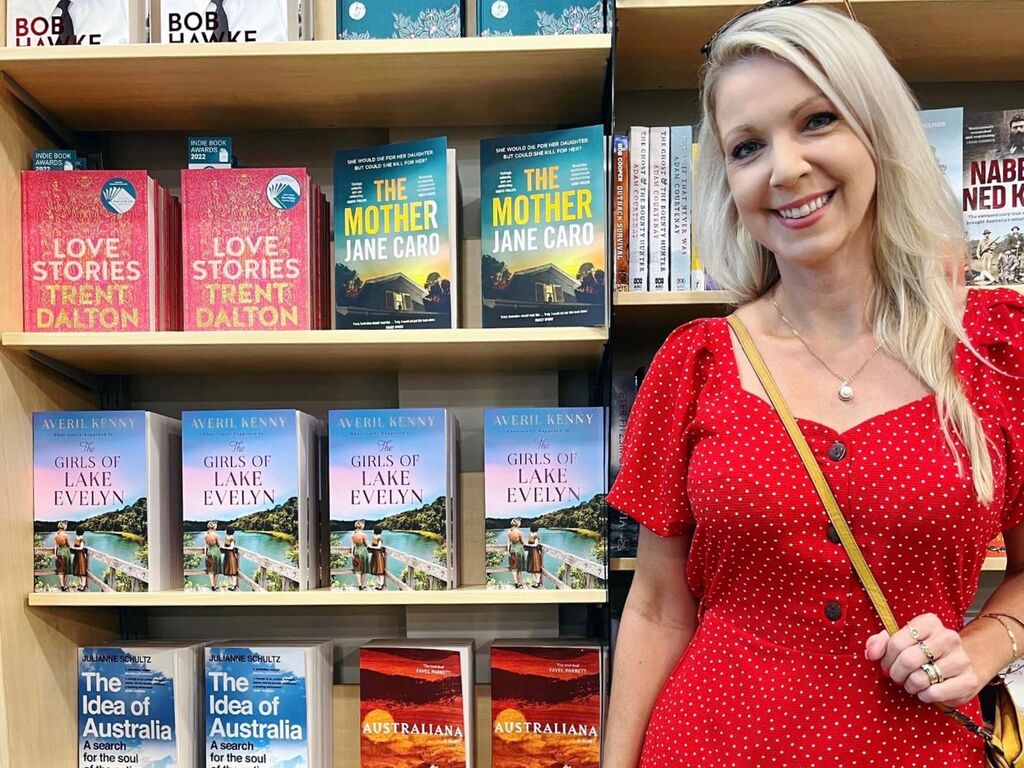 Averil's new novel follows her debut, Those Hamilton Sisters, released less than a year ago and already sold across Australia, the UK, Germany and Sweden.
The historical works of fiction form a two-book deal with Bonnier Echo and the realisation of a lifelong dream for Averil, who knew she would become a writer as soon as she could read.
Averil is also an education and journalism graduate, mother to four kids, and an avid bookworm.
The Girls of Lake Evelyn is now available in all good bookstores.
This story originally appeared in Tropic magazine, Issue 35.
As the bus rumbled up the Gillies Highway, I'd have my face pressed to the window, listening to my dad's amazing commentary, while dreaming up my own stories about the area.