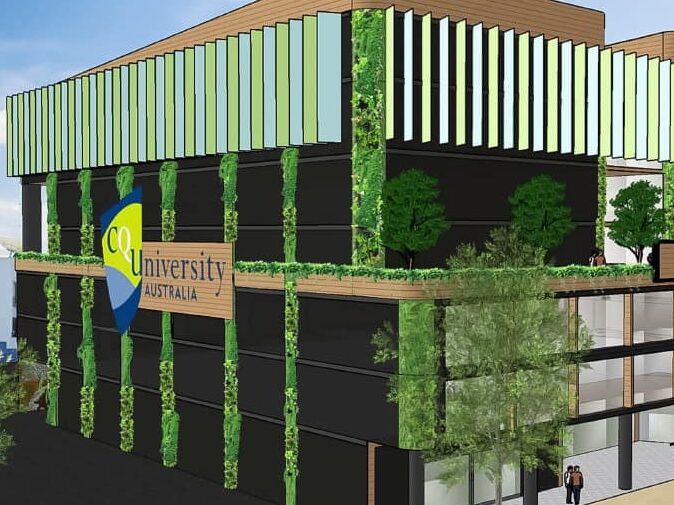 ##MP##
A proposed new city-based university campus will become a reality, after the Coalition matched Labor's promise of $50-million in funding.
The shovel-ready CQUniversity campus will be built on the corner of Grafton and Hartley Streets, formerly the site of a post office.
It's expected to boost the local economy by $41-million during the construction phase, and up to $70-million a year over the long term.
Deputy Prime Minister Barnaby Joyce made the LNP's announcement during a trip to Cairns today as federal election campaigning continues.
##BA##
He said the new campus will create more economic opportunities and stronger futures for people in Far North Queensland.
"Not only will the project attract more students and visitors to the region, it will create more than 330 jobs during construction, boosting the economy right now through more jobs and investment," he said.
Incumbent Member for Leichhardt, Warren Entsch, said the project has been at the top of his wish-list for Cairns.
##PQ##
"Not only will it allow CQUniversity to grow and attract more students, it will create local jobs – during construction and for the future."
CQUniversity Vice-Chancellor and President, Professor Nick Klomp said the new campus development will create more than 300 short-term construction jobs and employ more than 300 people once completed.
"From day one, we have seen incredibly strong business and community support for this project, which people rightly see as an enabler of future economic growth in Cairns," Professor Klomp said.
##PQ2##
4,500 students are expected to attend the campus per year by 2030.
Among those that have been advocating for the project is Advance Cairns.
Chairman Nick Trompf has acknowledged Warren Entsch's contribution to its development.
"CQU is something that Warren was one of the key supporters of right at the outset," he said.
"He's been confident all along we would get the support, and it's tremendous that Warren was able to deliver on his ambition."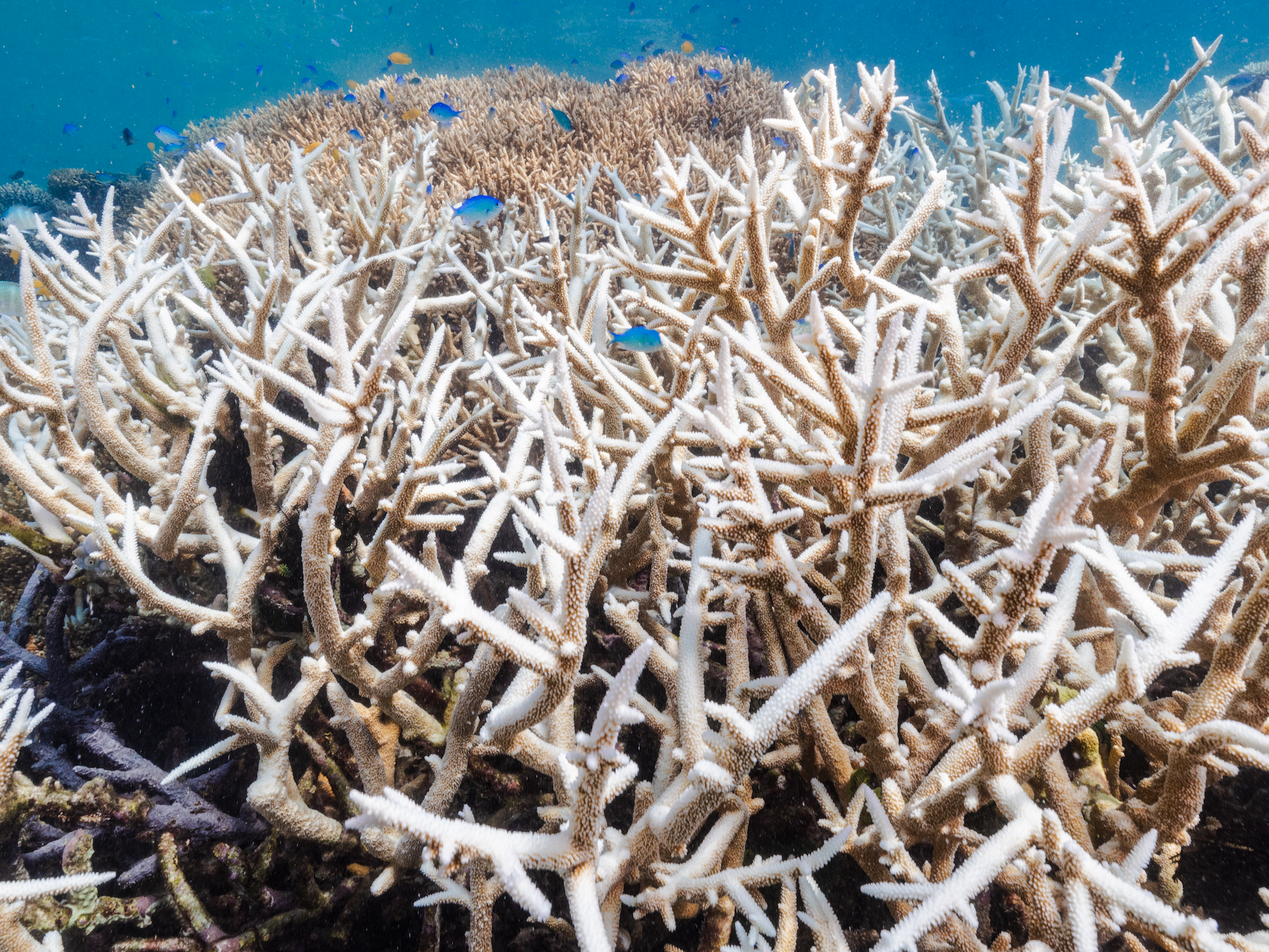 Also on the campaign trail today, Labor Leader Anthony Albanese has promised to pour almost $200-million into a Great Barrier Reef protection program.
Labor's aiming to deliver $194.5 million on top of existing programs, bringing Labor's reef commitments to $1.2-billion by 2030.
More than 64,000 jobs rely on on the World Heritage site, which is at risk of being listed as 'in danger' by the United Nations following widespread bleaching earlier this year.
"Parents and grandparents are worried their children will not be able to see this incredible natural wonder for themselves," he said.
"That's why it's so important we act on climate change and species protection – to protect the reef and the tens of thousands of jobs that rely on it."
Earlier this year, the Morrison Government announced it would invest an additional $1-billion in protecting the Great Barrier Reef over the next nine years, bring its Reef 2050 Plan commitment to more than $3-billion.
federal election
politics
Main points
The LNP has matched Labor's promise of funding for a new CQUniversity campus
It will be built on the corner of Grafton and Hartley Streets
Labor has today pledged almost $200-million in additional funding for the Great Barrier Reef
I have worked hard to deliver this initiative.
The new campus will also generate more than $500-million in economic activity for the region over its first decade of operation.