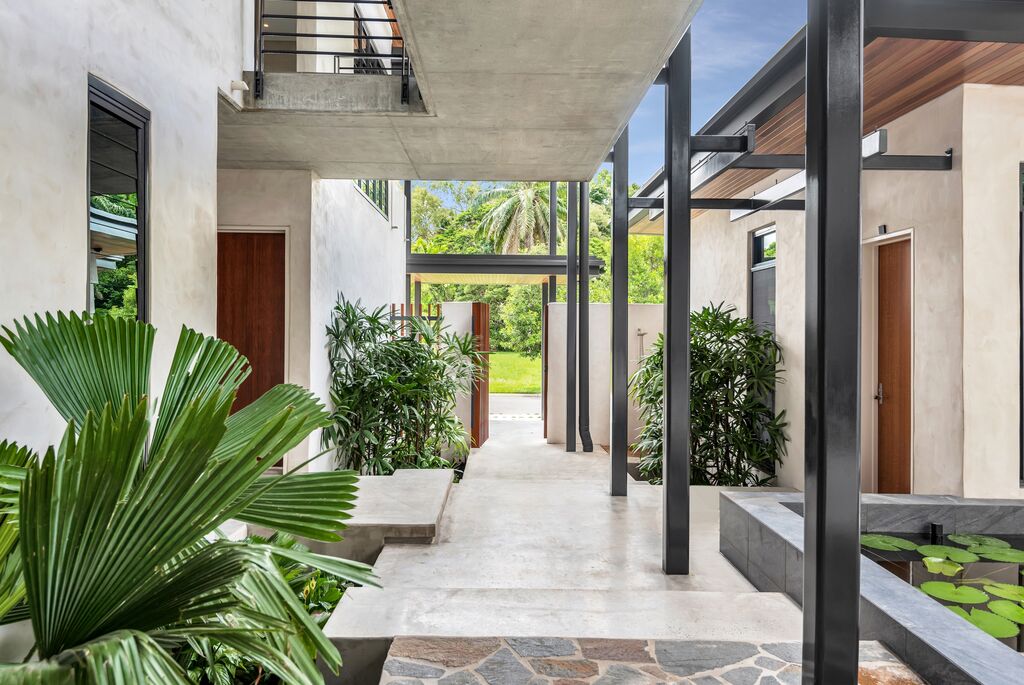 There have been a few 'firsts' happening in the world of architecture in Far North Queensland, proving the industry's influence in shaping the future of how we live, work and play.
Cairns-based TPG Architects has designed Australia's first Catholic school to be built on a university campus, while further north, a sculpture commemorating the country's first recorded act of reconciliation has been created by CA Architects.
The Australian Institute of Architects is now asking Tropic Now readers to vote in the inaugural People's Choice Award.
In the gallery below, you'll also find projects stretching from Yarrabah to Weipa, across sectors including health, tourism, residential, heritage and business.
##PQ##
"The People's Choice Award showcases outstanding new work of the region and allows members of the public to vote for their favourite building," State Jury Chair, Shy Tay said.
"It's the people's voice of what they appreciate.
"This is equally an opportunity to broaden the general public's awareness of the importance of architecture, engineering and design."
Voting closes at midnight on Sunday 29 May, ahead of the awards ceremony on 3 June.
Vote for your favourite design to help decide the 2022 People's Choice Award for the Australian Institute of Architects Far North Queensland Region.
GALLERY: Click on the tile below to view
Select your top three projects and hit the submit button below
Buildings are made for people to inhabit, and it is important for the profession to understand what the broader public view as good architecture.