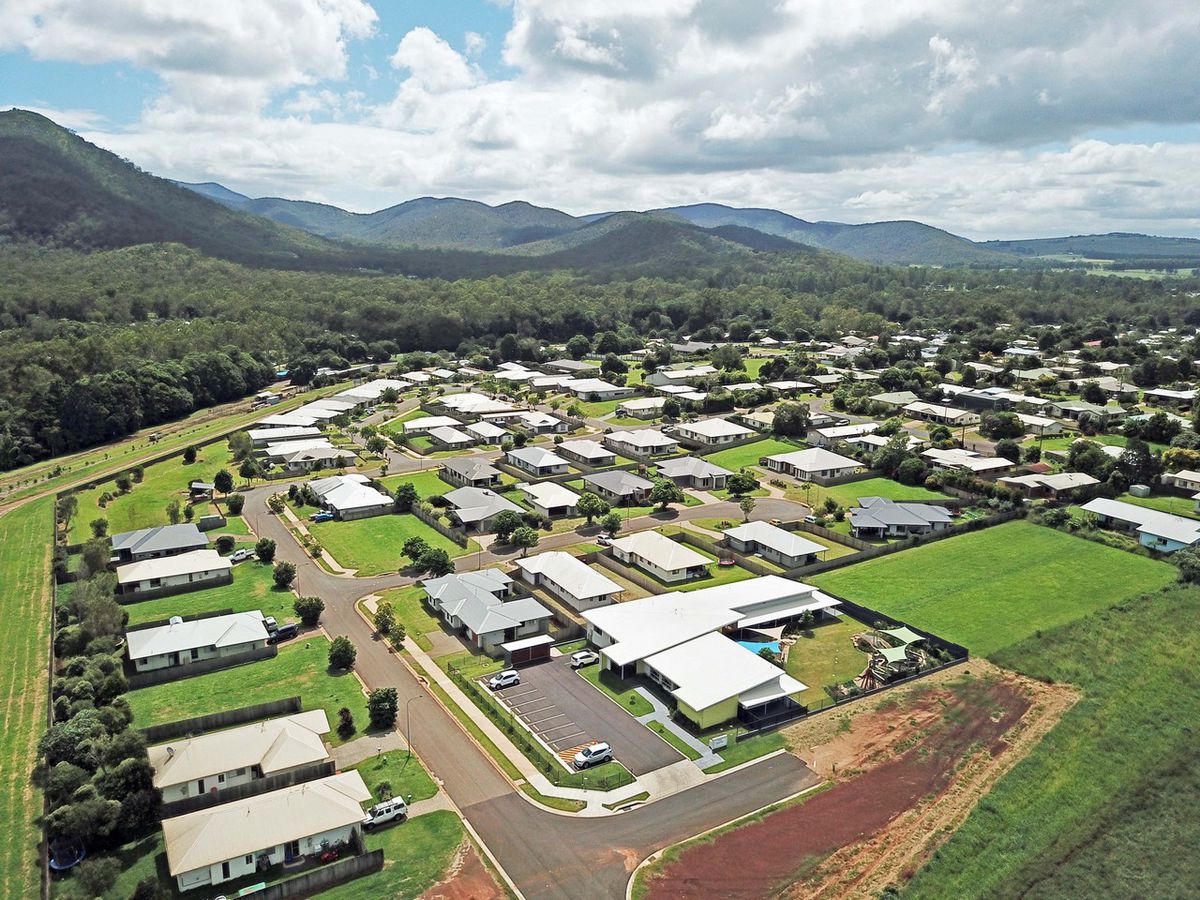 ##MP##
The Tablelands area now has the unenviable title as a Queensland rental crisis capital, with new figures from the Real Estate Institute showing the availability of rental properties across the state has hit new record lows.
According to the report for the March quarter, the Tablelands and Southern Downs regions share the top tightest vacancy rate, at just 0.1 per cent.
Cairns has also hit a record low with a 0.5 per cent vacancy rate, while Mareeba has maintained its record low of 0.4 per cent.
##BA##
The Salvation Army Tablelands says many rental properties were sold during the recent pandemic real estate boom, leaving tenants with nowhere to go.
"There is no emergency accommodation here on the Tablelands so it's very difficult for us to help them," Corps Leader Miriam Newton-Gentle told the ABC.
"A lot of the older women are couch surfing with their families, which causes quite a lot of stress in a lot of households.
"The ones who have vehicles, they are sleeping in their cars, some of them have bought trailer tents if they have the finance to do that.
"They're people who've never had to ask for assistance in any way before and it's very distressing for people.
"The hardest thing to do sometimes is to put your hand out and actually ask for help."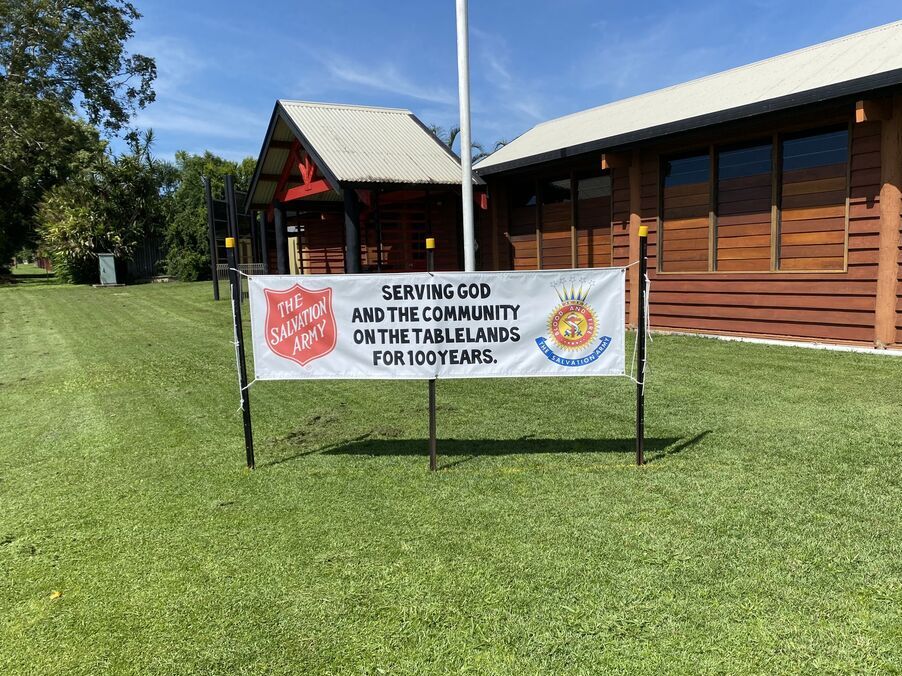 As federal election campaigning continues, the Greens have announced that addressing the housing crisis is among their top priorities.
Leader Larissa Waters was in Cairns yesterday to unveil a range of policies, including phasing out capital gains tax and getting rid of negative gearing for investors who have more than one property.
The Greens say if they hold the balance of power, they will also push for the building of one million new homes.
"Our plan is that government would build public affordable housing, but then people could live in them and their rent can be treated like a down payment to own," Ms Waters said.
##PQ##
However, a property analyst says punishing potential investors would have the opposite effect on the rental pool because private investment accounts for 85 per cent of the rental property market.
"If that private investor gets sick of being told what to do, they sell and that property is taken out of the rental market," said Simon Pressley of Propertyology.
"Only a hypocrite would think that restricting an investor's capacity and confidence will encourage them to participate."
How the major parties are tackling housing issues
The flagship housing policy under a Labor government includes the creation of a $10 billion Housing Australia Future Fund to deliver 20,000 social housing properties in its first five years.
Labor's promise has also included a Help to Buy scheme, which would provide up to 40 per cent equity in new homes and up to 30 per cent in existing dwellings to help low and middle income earners get into the real estate market.
It's capped at 10,000 approvals.
Under the scheme, the government (or the taxpayer) would recoup its money and its share of the capital gain when the property is sold.
The Liberal Party's policy – already in existence – is a home deposit guarantee scheme, which allows moderate to high income earners take out home loans with just a five per cent deposit, or two per cent for single parents.
It's promised to expand the scheme from 10,000 approvals each financial year to 35,000.
The Liberals have also promised to set aside an extra $2 billion in low-cost financing for social and affordable dwellings.
HOUSING
REAL ESTATE
RENTALS
FEDERAL ELECTION
Main points
The rental vacancy rate for Atherton and surrounds has dropped to 0.1%
Cairns and Mareeba have vacancy rates of 0.5% and 0.4% respectively, also record lows
Housing availability and affordability have become major federal election campaign issues
We will push the next government further to build affordable homes, change those tax perks that favour property investors and protect renters.