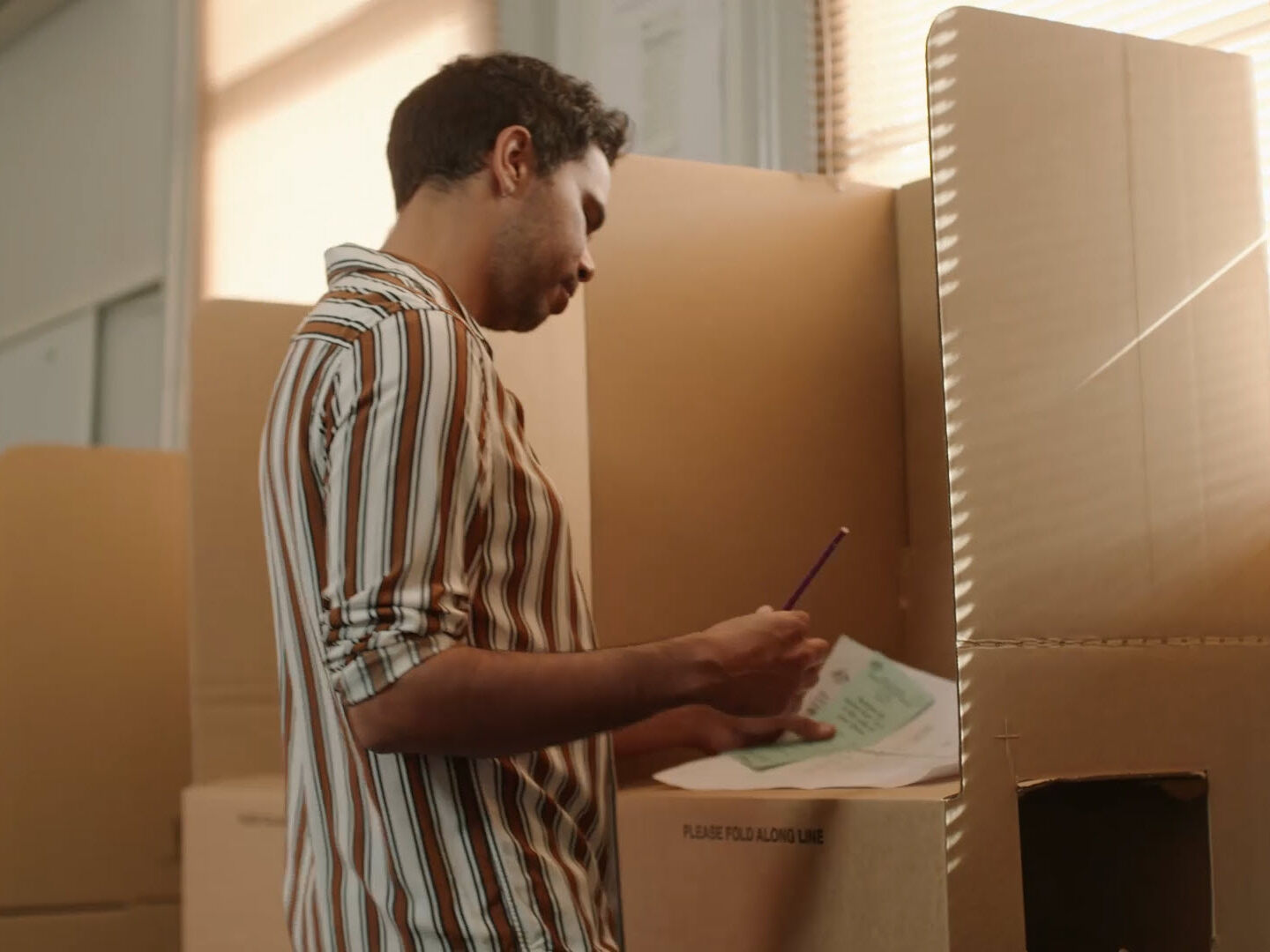 Pre-polling booths have opened for the federal election, with less than two weeks to go before the end of campaigning.
You can find a list of pre-poll booth locations here.
Today, we get to know some of the candidates vying to unseat Bob Katter in the electorate of Kennedy.
Mr Katter has held the seat for 29 years!
He was initially elected as a National Party Candidate, then went independent in the early 2000s before forming his own party.
His father, Bob Katter Senior, also held the seat between 1966 and 1990.
##BA##
Kennedy is a massive electorate, covering an area more than twice the size of Victoria.
The entire northern outback of Queensland, as well as the coast from the southern suburbs of Cairns to just north of Townsville, including Innisfail and Ingham, are within the electorate.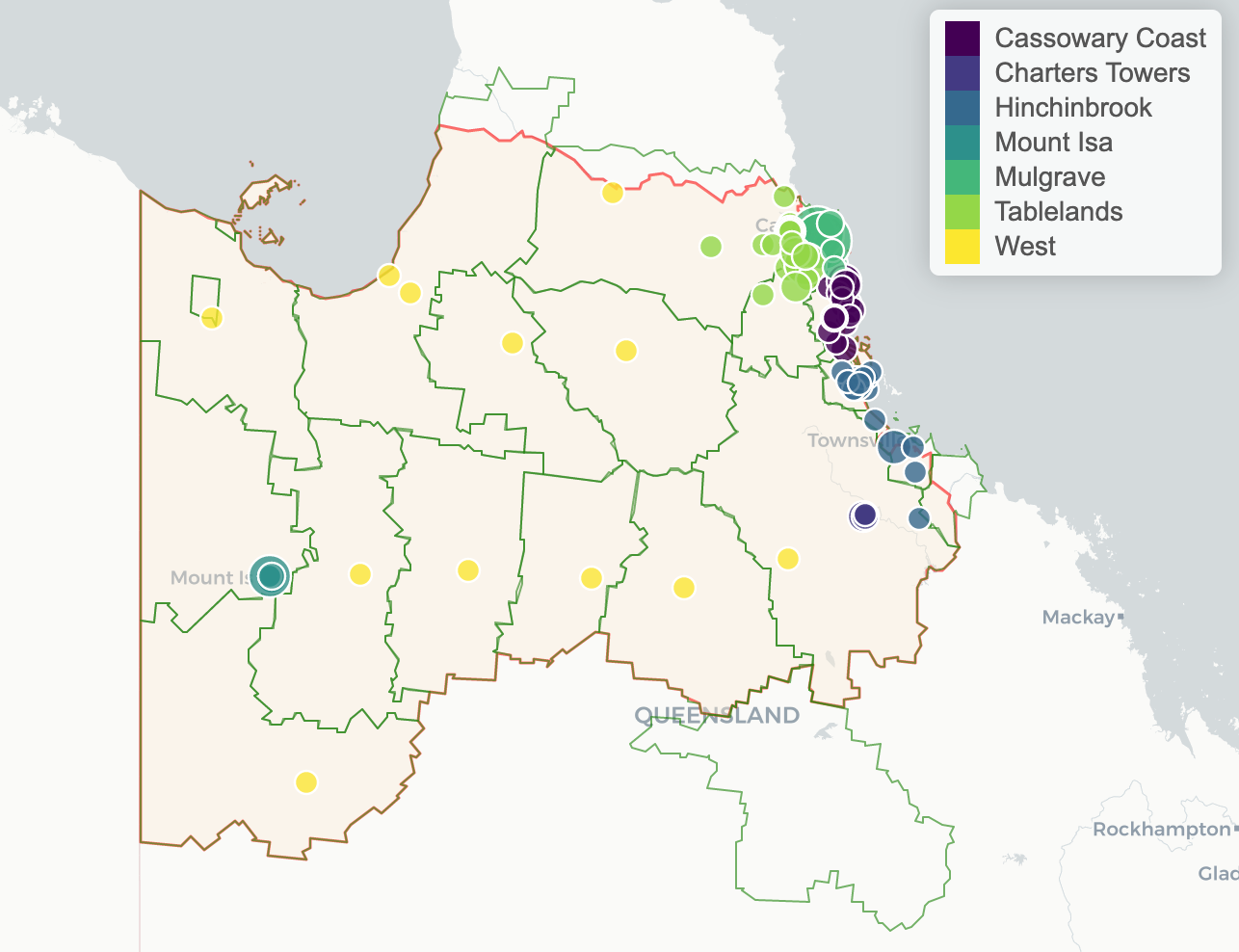 It's a seat that takes in mostly agricultural areas, including the Atherton Tablelands, The Gulf and southern Cape York.
Today we get to know a little more about Bob Katter's contenders, including the Liberal National Party's Bryce Macdonald, Jason Brandon from the ALP, Independent Jen Sackley, Jennifer Cox from the Greens and the United Australia Party's Peter Campion.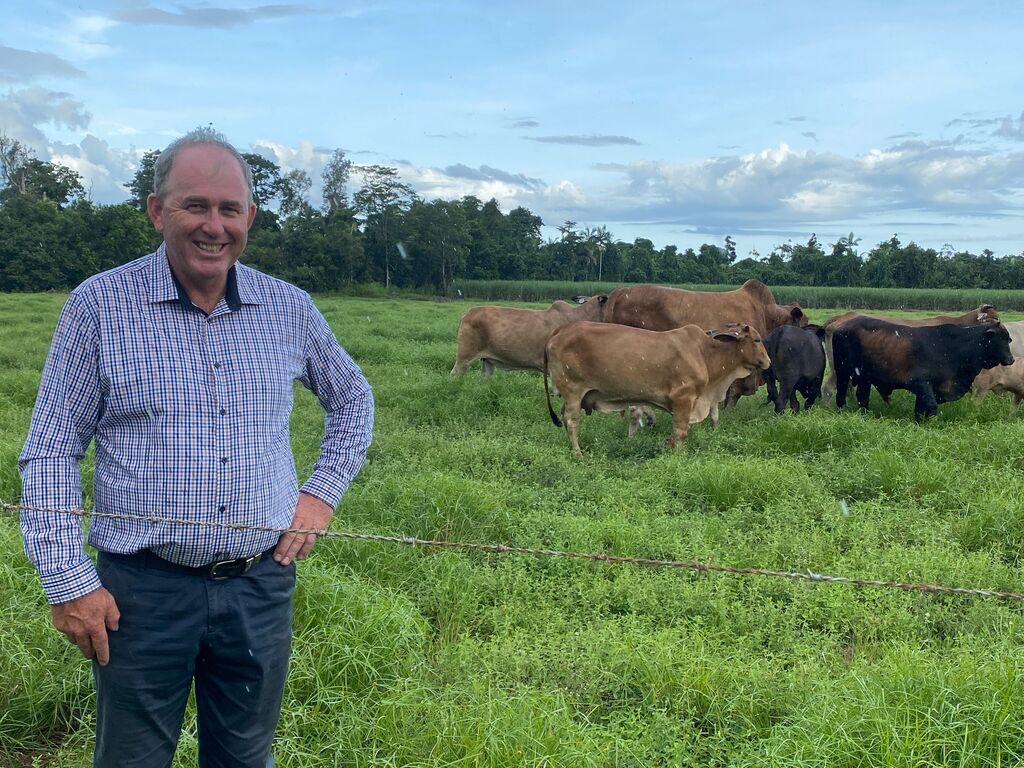 Bryce Macdonald, Liberal National Party
BACKGROUND:
Born and raised in Tully, Bryce has spent much of his life in the road transport and agricultural industries. More recently, he's been a Councillor and Deputy Mayor of the Cassowary Coast Regional Council and Chair of Tully Canegrowers as well as running his own cane and paw paw farm in Tully.
PITCH:
"I'm running for Kennedy because for far too long, the communities and industries in this electorate have not been getting the attention they deserve to reach their full potential.
"Kennedy is a big contributor to Australia's economy, but it could make a much more significant contribution - if only it had a representative focused on the future, rather than the past.
"I get really frustrated watching Bob Katter constantly complain about the same things he has been constantly complaining about for the last 30 years, but never achieves any outcomes.
"Some people think Bob Katter's behaviour is entertaining, but while he is shouting and carrying on, he's not really doing his job of actually working towards a solution - it's just all hot air.
"Moving around Kennedy, the things that come up again and again are telecommunications and digital connectivity, better roads and housing availability and affordability.
"There are federal funding programs available to help address many of these issues, but Kennedy needs a strong voice in a Federal LNP Government to be heard and I can provide that.
"I believe supporting our traditional industries like agriculture, mining and tourism establishes a strong foundation for value adding, manufacturing, service and professional industries.
"Better roads, affordable energy and more water infrastructure are the building blocks required to encourage those foundation industries to grow, so the whole economy benefits.
"When you have a strong economy, you can then afford to invest in good health and education services, care for families, seniors and veterans and provide opportunities for young people."
MORE: macdonaldforkennedy.com.au
CONTACT: [email protected]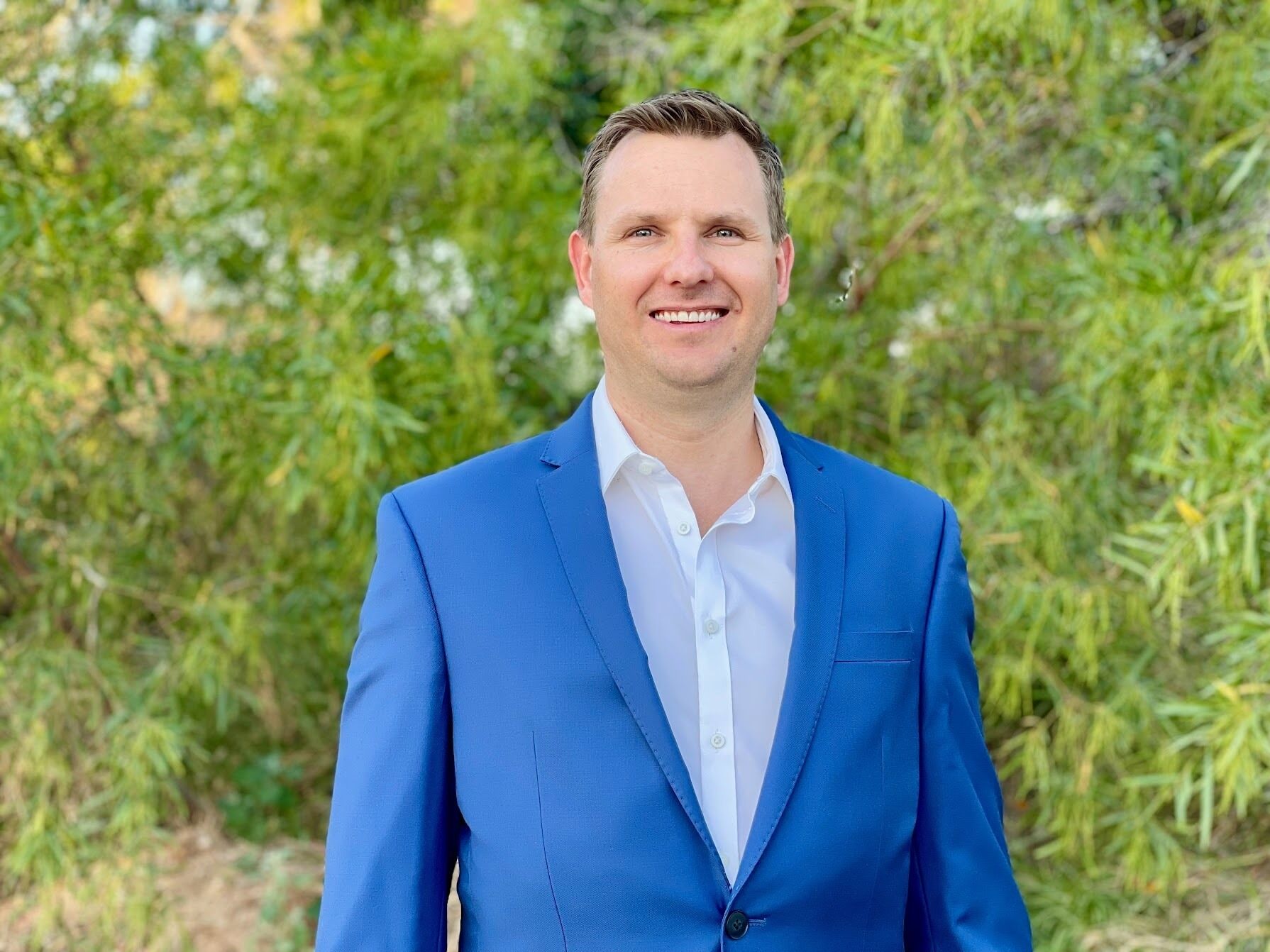 Jason Brandon, Australian Labor Party
BACKGROUND:
Jason works in Occupational Health and Safety at Mount Isa Mines. The husband and father of two is also vice president of the Mount Isa Agricultural Show Society and is involved in his church.
PITCH:
"It's time to stop living in the past and start looking to the future.
"Regional and remote Queensland have been left behind by the incumbent member and current government.
"We have been neglected and relegated to second class services in education, healthcare, aged-care, housing, power and communications.
"Only Labor has a plan for a better future, creating more secure jobs, bringing manufacturing back to Australia, fixing the crisis that is aged-care, protecting Medicare and lowering the cost of living.
"Wages have gone backwards and despite promising to fix the scourge of casualisation, Scott Morrison and the LNP have actually introduced changes that will make it even harder for casuals to get secure, well-paid work.
"If elected, I would be on the ground fighting for a better future for our children and a fair go for Kennedy.
"I would fight to ensure regional and remote Queenslanders aren't left behind, or disadvantaged because of their postcode.
"I would work with Local and State governments along with community groups to ensure everyone has a voice.
"Learning from the lived experience of the community is more valuable than relying on my lived experience alone.
MORE: alp.org.au
FACEBOOK: Jason Brandon - Labor for Kennedy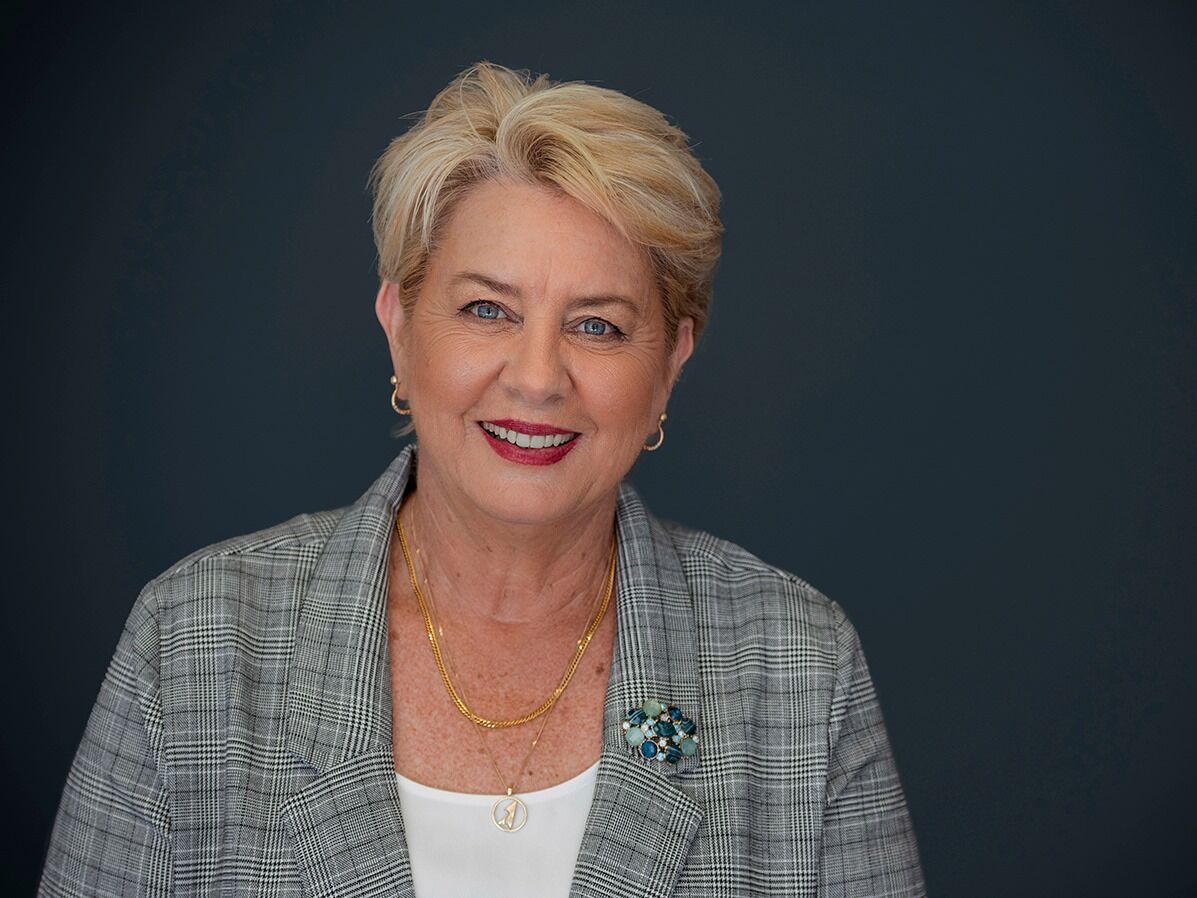 Jen Sackley, Independent
BACKGROUND:
Jen has a long political background and holds academic credentials in political and social sciences. The former nurse started her political career as an independent, before joining the United Australia Party. Jen has now returned to her independent roots, and ran for the seat of Hinchinbrook at the last state election as well as vying for Cairns Mayor at the 2020 Local Government elections. Raised in Mount Isa, Jen now lives in Cloncurry.
PITCH:
"I've learned the political parties are just businesses.
"I returned home recently because I wanted to see a broader picture of the electorate.
"It's a disgrace really, there is a lack of health services, aged care services are very sparse on the ground and they're still arguing about Hells Gate water.
"Here in Cloncurry there is no dentist and these places have been left to deteriorate.
"Kennedy is not Katter country, Kennedy is Kennedy and she got lost along the way.
"We've got to maintain that fuel excise cut because everything in this part of the country runs on supply and demand...right down to your cost of living, everything you do is affected by fuel.
"We should have our own national supply and I don't believe we'd be in this situation if there was a woman running the country – I know my cupboards are stocked up.
"Hells Gate of course has to happen - we should have built ten dams by now.
"North Queensland should also be its own state."
FACEBOOK: Jen Sackley
CONTACT: 0438 517 213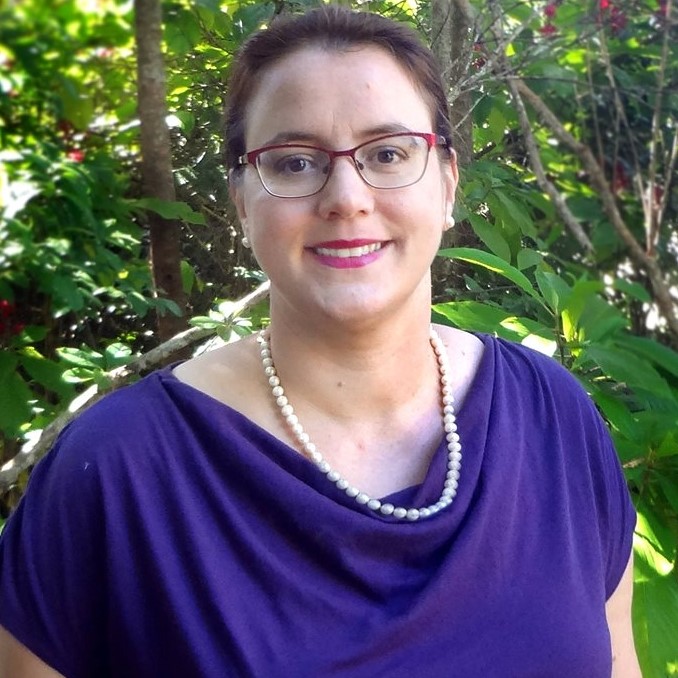 Jennifer Cox, Queensland Greens
BACKGROUND:
Jennifer describes herself as a boomerang. She grew up on the Atherton Tablelands before studying Psychology and History at JCU in Townsville. She has worked in Sydney and Brisbane in marketing and advertising and returned to the Tablelands to raise her family. Jennifer now runs her own web design and marketing business from home.
PITCH:
"My kids go to the local school, my husband works at a local business, I am in my local Chamber and a lot of my clients are local.
"I am a coach at the local Roller Derby club, where I teach kids and adults to skate.
"My family and I are very involved in this community, we really are very lucky to live in a region with such a great lifestyle.
"I want to preserve that lifestyle and make it better - there are a lot of people who are hurting in the current economic climate.
"I joined the Greens because they do not take corporate donations and I believe this is the number one reason politicians do not put people over the profit of their donors.
"We need politicians that are uninfluenced, that stay in touch with the needs of a local community and actually make legislation that helps people.
"We have 15 big ideas which you can look up on the Greens website.
"The Greens want to transition coal and gas workers to new jobs in mining or renewables before the rest of the world no longer wants our coal and gas and the corporations they work for leave them without any jobs.
"We also support farmers. As we do not take corporate donations we don't answer to the likes of Coles and Woolworths who donate to both major parties, and hence we can break up this duopoly and stop them gouging consumers and help farmers get the price for their produce that they deserve."
FACEBOOK: Jennifer Cox Greens
CONTACT: [email protected]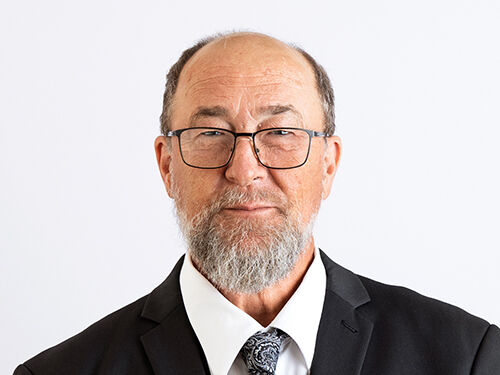 Peter Campion, United Australia Party
BACKGROUND:
Peter has been in the Queensland Fire Service for much of his life as a fire fighter, commander and investigator. His five children include Vikki Campion, the partner of Deputy Prime Minister Barnaby Joyce.
PITCH:
"Two years ago I was a retired fireman, happily pottering around on my small acreage, when our state and federal governments threw our national Constitution in the bin and went into tyrant-mode over a fairly ordinary flu variant wrapped in a vast globalist publicity campaign.
"Worse, they binned the Universal Declaration of Human Rights that Australia helped write in the aftermath of the genuine atrocities of World War Two.
"As an Australian patriot with a classical education and sound investigative skills, I could not stand by and do nothing – particularly after my letters and opinion editorials were banned from corporate media when I tried to share the truth about the so-called "pandemic" with the public.
"My most effective course of action was to stand for election as a candidate for the political party with the most logical and rational economic, scientific, and human rights policies – which led me to the United Australia Party.
"Australia is headed over a disastrous economic cliff, blundering into a monumental energy crisis, and leaving herself wide open for takeover – all because our elected reps have stopped working for us and have started taking orders from foreign organisations, such as the WEF, WHO and UN.
"We should be the richest, happiest, and best-defended nation on earth, but we're not because our legacy political parties have sold us out for small change decades ago.
"We have vast resources, a tiny population, and almost no ability to defend either.
"All our legacy parties do now is lie to us – how many times will we believe their claims about a dying Reef and rising sea levels "because carbon" when both are self-evidently untrue?
"We are not the stupid sheeple they believe us to be, and we can no longer accept the propaganda they spew at us through their controlled corporate media – we are strong, we are smart, and we can think for ourselves."​
FACEBOOK: Peter Campion 4 Kennedy
CONTACT: [email protected]
##BA##
The background on Kennedy
Believe it or not, Kennedy was actually a marginal seat in the 1980s and early 90s, with the ALP winning the seat in 1990 following the death of Bob Katter Senior.
Before that, the electorate was a Country Party/National Party stronghold and previous to the 1970s, it was a safe Labor seat.
Only seven members have represented Kennedy over the past 100 years, including two father and son teams.
Labor's David and Bill Riordan held Kennedy between 1929 and 1966, while the two Bob Katters were the representatives from 1996 to 1990 and 1993 to present.
In 2013, Bob Katter came very close to losing the seat but has since increased his margin.
At the 2019 election, there was a swing in the KAP's favour of more than two per cent.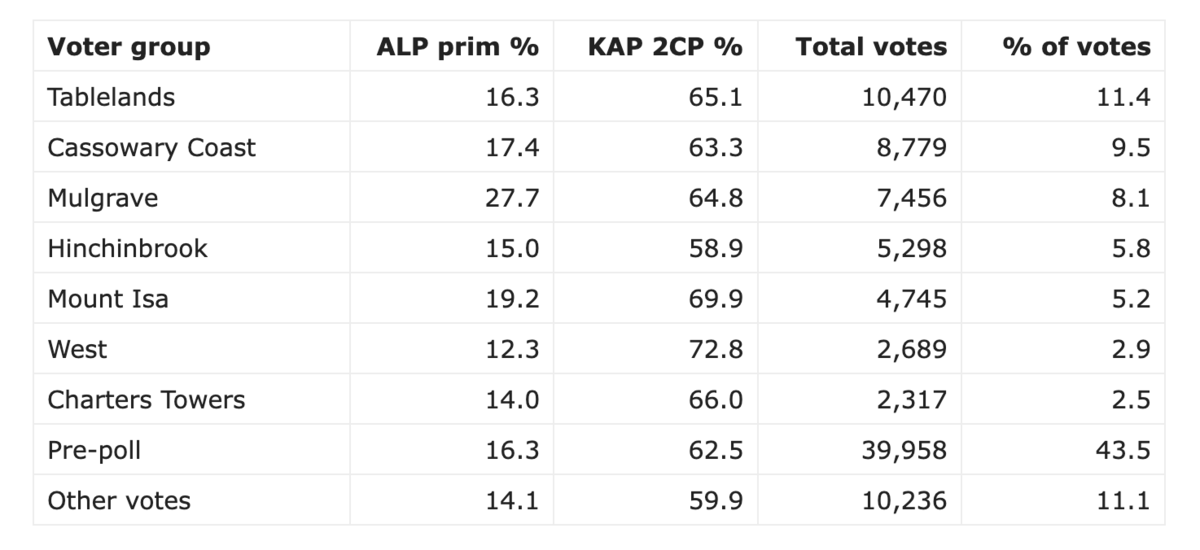 The highest percentage of votes in Kennedy come through pre-polling, with the Tablelands following in a distant second.
Results from the 2019 election show the KAP won a clear majority of the two-candidate-preferred vote in every area, ranging from 58.9 per cent in Hinchinbrook to 72.8 per cent in the west.
federal election
politics
At its peak in 2005 the Japanese market injected more than a million dollars a day into Cairns and the Great Barrier Reef.
Cairns has the natural advantage of being so close – the closest part of Australia to Japan – only seven hours on a direct flight.