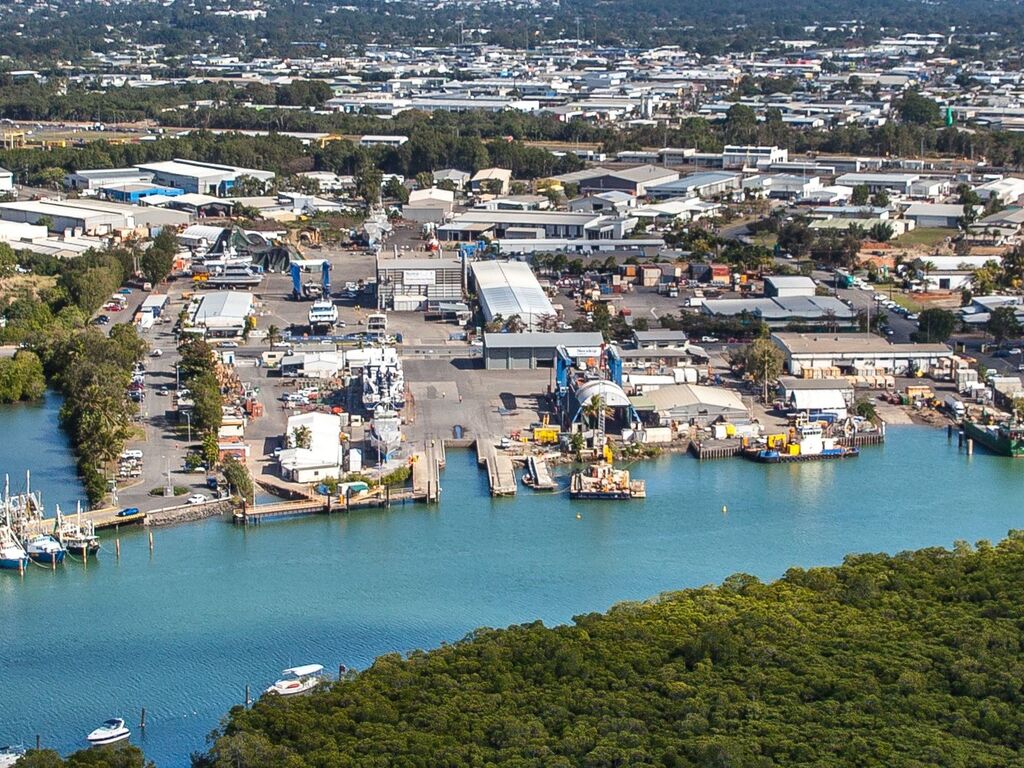 ##MP##
The Federal Government will put $500 million into Far North Queensland projects, delivering all of the funding Labor promised during the election campaign.
Treasurer, Jim Chalmers, delivered the Albanese Government's first budget on Tuesday, saying spending was restrained as inflation continues to rise.
In the Far North, the budget formalised previously announced commitments to the Cairns Marine Precinct expansion and a new Cairns campus for CQ University.
There's also $107.5 million for the Cairns water security package and $210 million for safety and resilience improvements on the Kuranda Range Road.
##BA##
The tourism industry has welcomed $15 million funding for international tourism recovery, which will support a campaign to generate $100 million of additional international visitor spend and support nearly 1000 local jobs.
There's more money for restoring and protecting the Great Barrier Reef, with $1.2 billion committed up to 2030.
Advance Cairns CEO, Jacinta Reddan, said funding for the Marine Precinct and the CQU campus is a significant win for the region.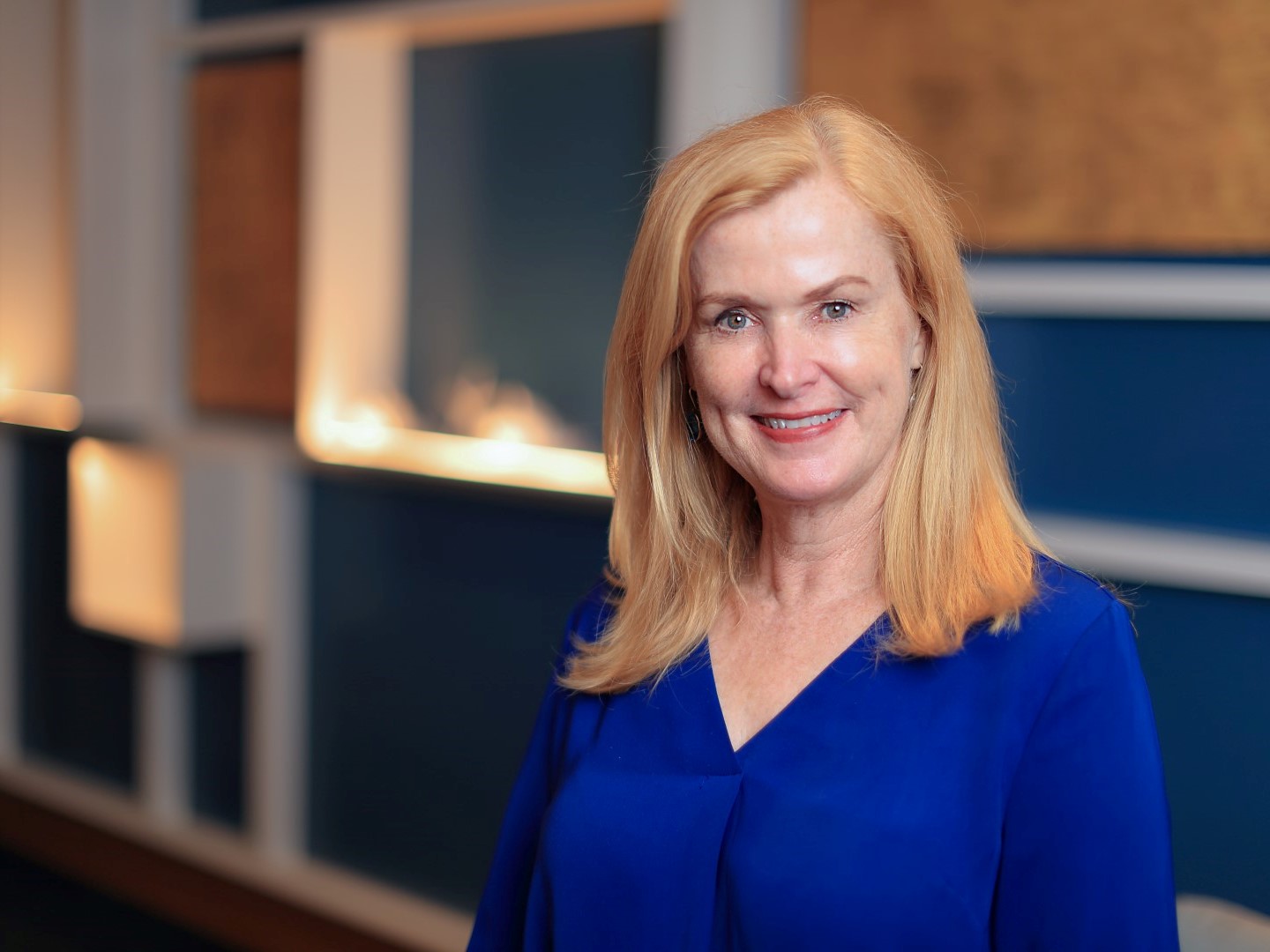 "These are transformational projects that are going to build a strong and sustainable future for Cairns and the wider region.
"It's not just about the initial jobs in the construction phase.
##PQ##
"One thing we are really keen to see is with the funding for Cairns Marine Precinct and for CQU, that funding has been combined.
"We'd really like to see more detail about how that funding will be split and also when the funds will actually begin to flow, because it's critical that those projects start as soon as possible.
"There's $10 million earmarked in 2023-24 and it's over a six-year period, for both those projects. We're keen to see more detail about the funding flow and the timing."
COMMUNITY
INFRASTRUCTURE
POLITICS
Main points
$500 million for FNQ in Federal budget
Cairns Marine Precinct expansion and CQU campus funded
Money for GBR and Kuranda Range Road safety
Both of those projects will build skills that will attract professional talent to the region and really build a sustainable future in the broader economy.