Living in Cairns and FNQ offers a fantastic opportunity to indulge in the abundance of fresh produce and delicious tropical cuisine.
If you're a wine enthusiast, you may be wondering how to pair your favourite wines with local delicacies, or how to enjoy them in our hot and humid climate. We've got you covered!
Tropic Now recently spoke with winemaker Sam Scott from La Prova Wines, who shared some tips and tricks to enhance your wine experience in our tropical paradise.
Plus, we have some insider advice for those planning to attend the upcoming Urban Wine Walk on May 27 in Cairns, and how to make the most of your wine in the tropics.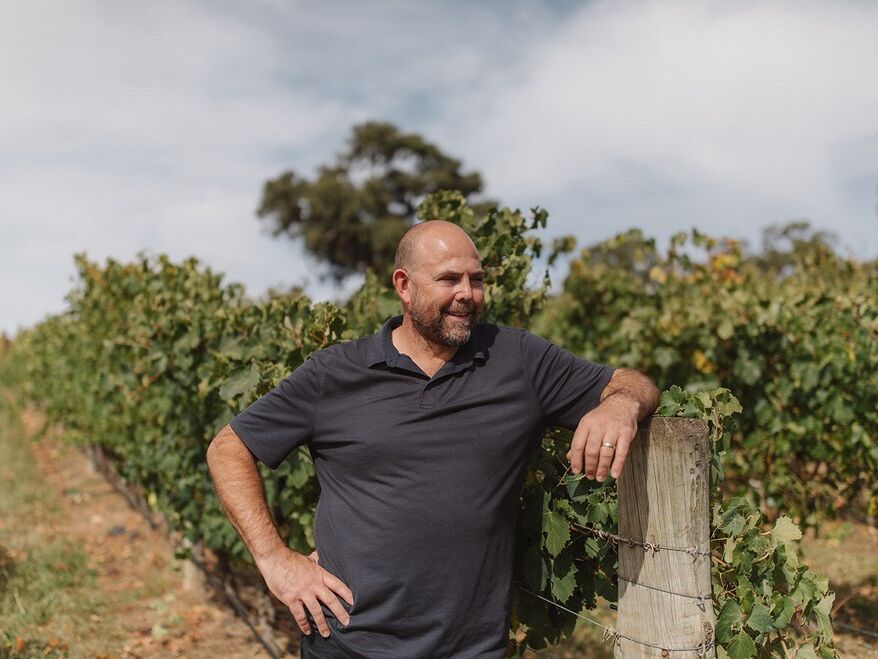 How to enjoy wine in a tropical climate
Sparkling wines, white, and rosé scream out to me for hot and humid weather, and all of these pair very well with fragrant, vibrant seafood dishes and salads.
Keep the wines cold, and make sure to chill all reds to a good serving temperature of approximately 16C.
If you over-chill the reds, they will warm up in the glass, so no need to worry.
Some lighter reds, like our Dolcetto, are made to be chilled and don't have the tannin or weight of bigger reds, making them a delicious partner to many small plates and savoury dishes.
Save the big stuff for a steak inside in the air conditioning.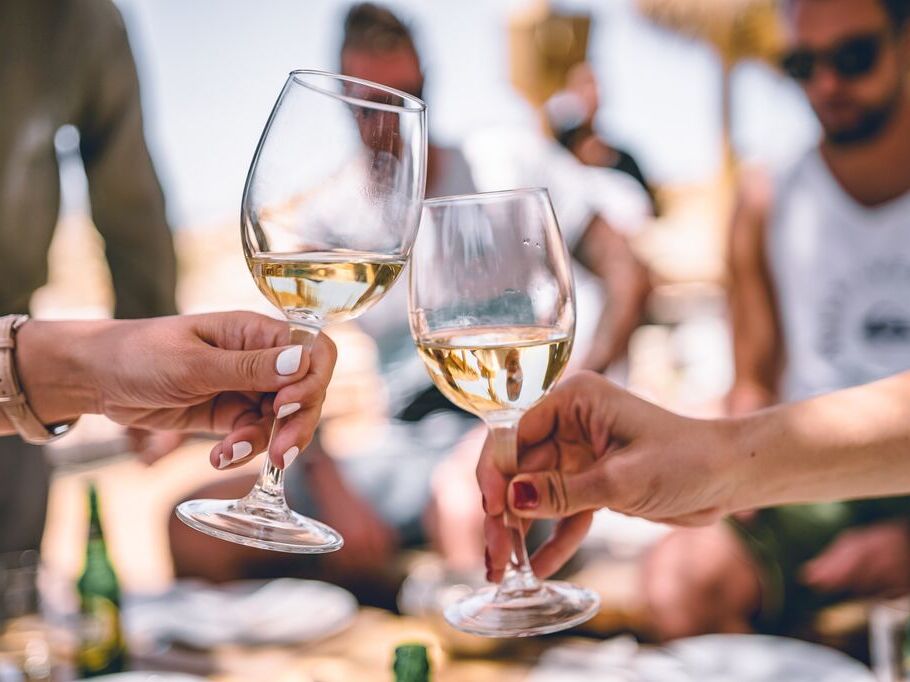 How to pair wines
The abundance and quality of fresh produce in FNQ, including mud crab, ocean trout, red claw crayfish, davidson plums, mangoes, avocado, and beef, make it a playground for foodies, opening up a myriad of delicious plate and pairing options.
A friend of mine gave me the best food and wine pairing tip ever, which is to pair with the sauce.
Light and fragrant sauces are best paired with wines that have bright acidity and crisp flavours, such as Pinot Grigio, Riesling, and Sauvignon Blanc.
For creamier and richer sauces, Fiano and Chardonnay are better choices, as they have body and complexity but are still bright and crisp enough to cut through the richness.
When it comes to red sauces, jus, or reductions, Pinot Noir, Dolcetto, Grenache, and Sangiovese are on my radar.
These are not heavy wines and can even be slightly chilled.
In particular, Sangiovese has a little savoury (dry) character to the finish, making it perfect for pizza and pasta aficionados.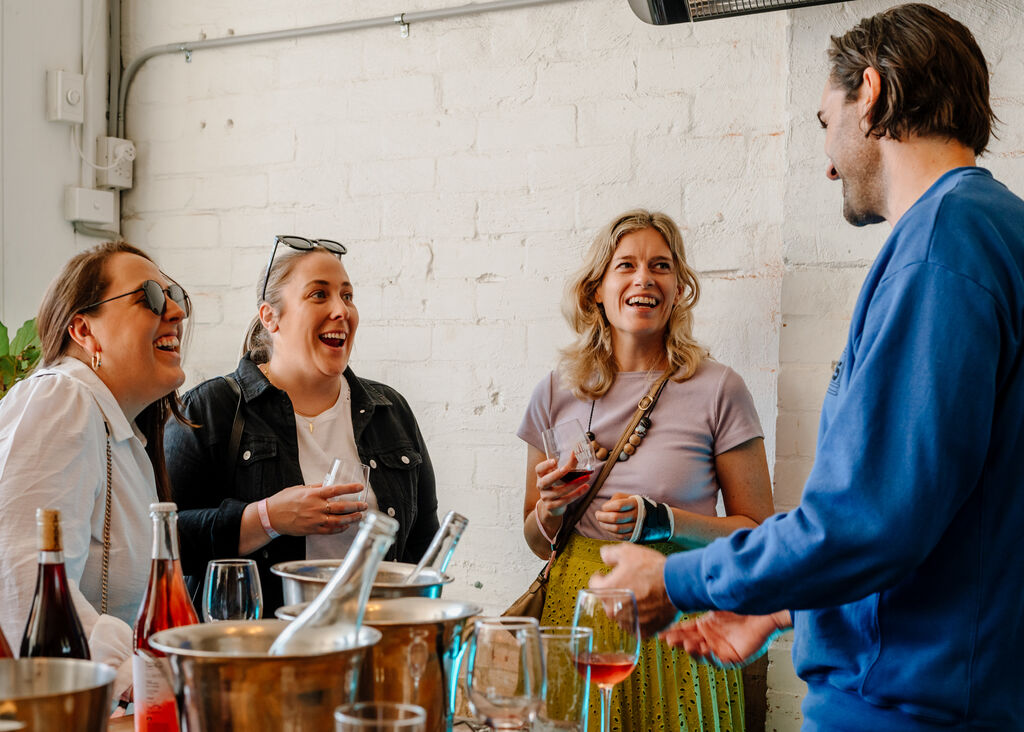 Wine tasting tips
Urban Wine Walks are a fun and amazing way to experience your local hospitality venues and a diverse selection of artisan winemakers with your friends and family.
You'll check in, grab your glass, and set off for a self-guided day of laughs and discovery.
My top tips for maximizing enjoyment are to keep up a steady intake of water, which will keep you fresh to taste the many wines on offer, and your future self will thank you for it.
While you may be tempted to sit and stay at the first venue, make sure you experience all that's on offer, and after a good look, settle in with your new 'go-to' wine or winemaker, or favourite venue that you will inevitably connect with.
The thrill of the chase and discovery is what makes these days so great.